As of 2021, country music has seen a meteoric rise in popularity, especially over the last decade. Thanks, in part, to the waves within the industry artists like Taylor Swift have made by seamlessly marrying a pop influence with that classic country sound. These days, we're even beginning to see rap artists like Lil Nas X and others from polar opposite genres cross over and test the country waters in an attempt to bridge the gap between cultures and fans.
When Taylor Swift released her first album, 'Taylor Swift', in 2006, she was just 17-years-old. At 17, she was about to change the face of country music and make it palatable to the general audience. Fans from the countryside of Alabama to city girls from Long Island, were about to start a new journey into a foreign genre.
So, it got us thinking. Who were some of the youngest country singers to ever make it to the mainstream and play a part in paving the way to bringing country music to the front and center? Let's take a look and find out!
8. Hunter Hayes
Age: 21
Born: 09/09/1991
Hometown: Breaux Bridge, Louisiana
Labels: Atlantic Nashville, Warner Nashville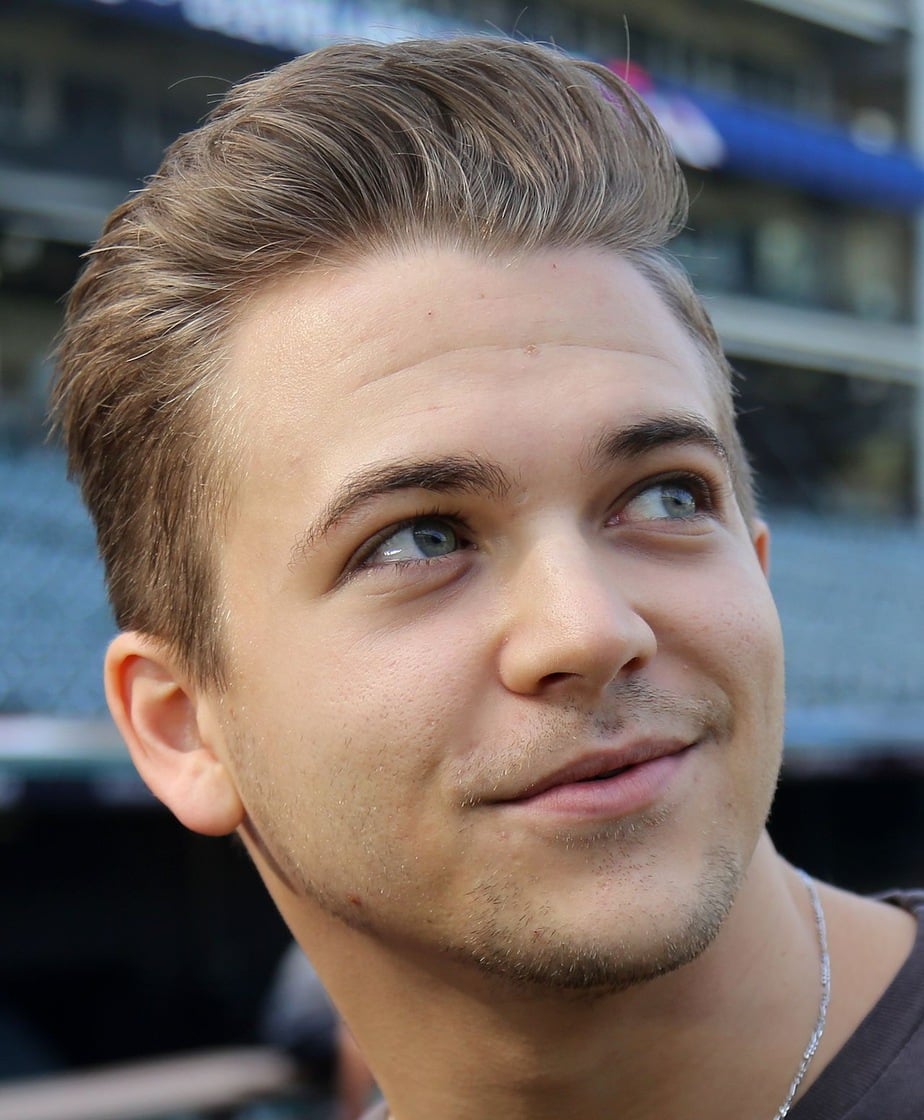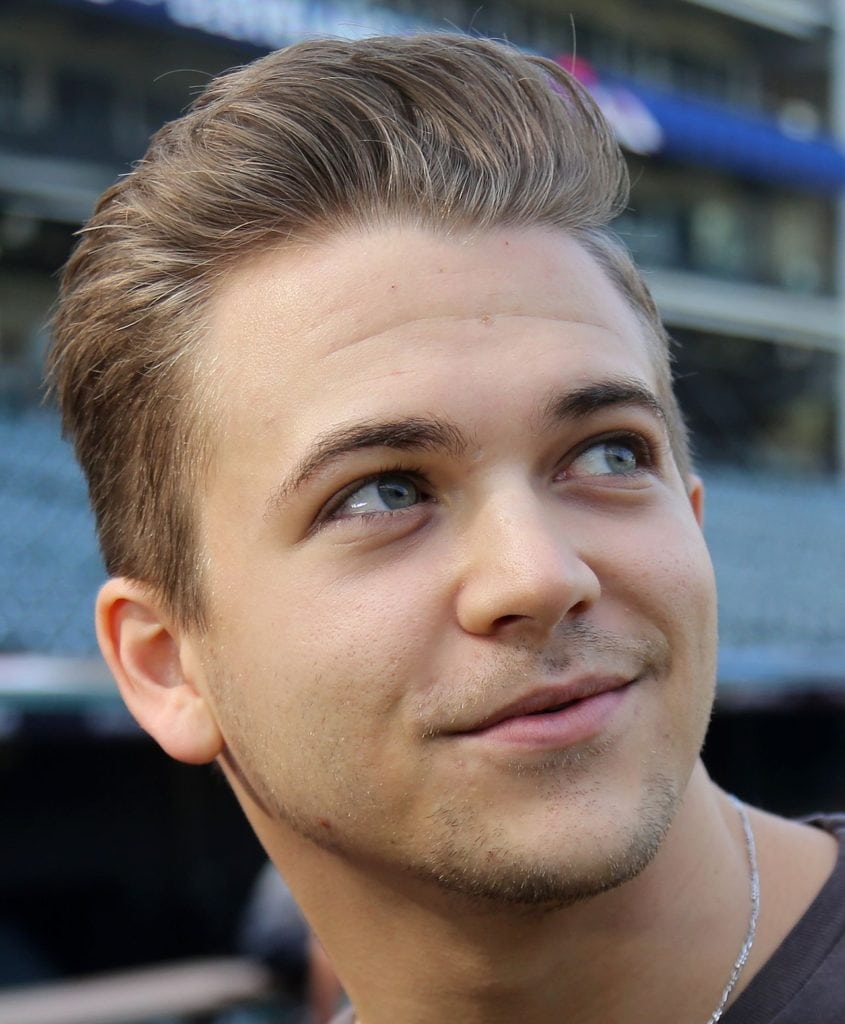 photo source: Wikimedia Commons
Hunter Hayes, born in Breaux Bridge, Louisiana, is what you could call a musical savant. On record, he is well-versed in over 30 instruments. As a result, he has had no problem traversing the boundaries of country music and dabbling in genres like pop, rock, blues, and R&B.
The most prominent instruments he's played on albums and in live shows include his guitar, piano, and accordion. With his family taking notice of his unmistakable talent, he moved from his home in Breaux Bridge to Nashville, Tennessee, to accomplish his dream of becoming a country music star. It didn't take long until he signed with Universal Music Publishing Group as a songwriter in 2008.
Did You Know?
By 2010, Hayes received co-writing credits on a song called "Play" for the Rascall Flatts album, "Nothing Like This." By September, he signed with Atlantic Records in Nashville. Hayes had officially cemented his staying power within the music industry, and the rest is history.
---
7. Bryan White
Age: 21
Born: 02/17/47
Hometown: Lawton, Oklahoma
Labels: Warner Bros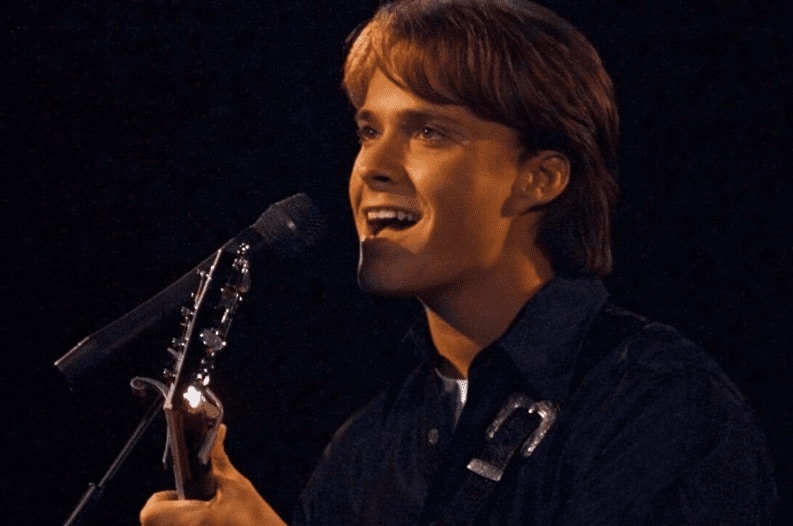 photo source:wideopencountry.com
Bryan White was poised for a career in the music industry in some capacity. Raised by a musical family, he got his start at just 5-years-old after being introduced to a drum set by his father. Under his tutelage, he started to play for his mother's pop band and father's country band throughout his teenage years.
Bryan White released his debut single, "Eugene You Genius," in late 1994. Though it failed to crack the Top 40 on the Hot Country Songs charts, it showed the potential of a promising and successful career. That was true because his next single, "Look at Me Now," climbed to the number 24 spot. Using the success of that single as a springboard, he followed it up with another two number 1 hits. This three-peat in success earned him a platinum certification from the Recording Industry Association of America.
Did You Know?
White's father was tragically killed on October 5, 2016, after being involved in a car accident in Snyder, Oklahoma.
---
6. Johnny Rodriguez
Age: 20
Born: 12/10/1951
Hometown: Sabinai, Texas
Labels: Mercury, Epic, Capitol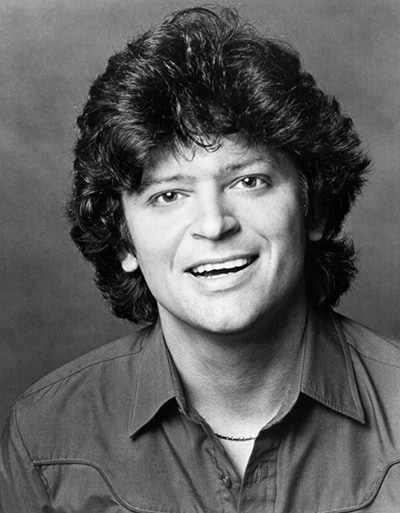 photo source:humpheadcountry.com
Juan "Johnny" Rodriguez is a welcomed anomaly amongst country music stars. Normally known for their Americana, classic aesthetic, Johnny brought a new dimension and flavor to the genre and broadened musical horizons everywhere. Rodriguez is a Texas native but is known for infusing his country music with Latin sounds and Spanish-style vocals. This was called Tejano.
He's recorded six number 1 hits in his career, dating back to the 1970s. In his illustrious career, he's toured across the United States and overseas, introducing his unique sound to foreign lands like Switzerland, Poland, the UK, and South Korea. We'd all be hard- pressed to name many country artists who have fanbases in European and Asian culture.
Did You Know?
Rodriguez has been honored by Jimmy Carter, George H.W. Bush, and George W. Bush, all while they were serving as president.
---
5. Jessica Andrews
Age: 17
Born: 12/29/1983
Hometown: Huntington, Tennessee
Labels: DreamWorks Nashville, Carolwood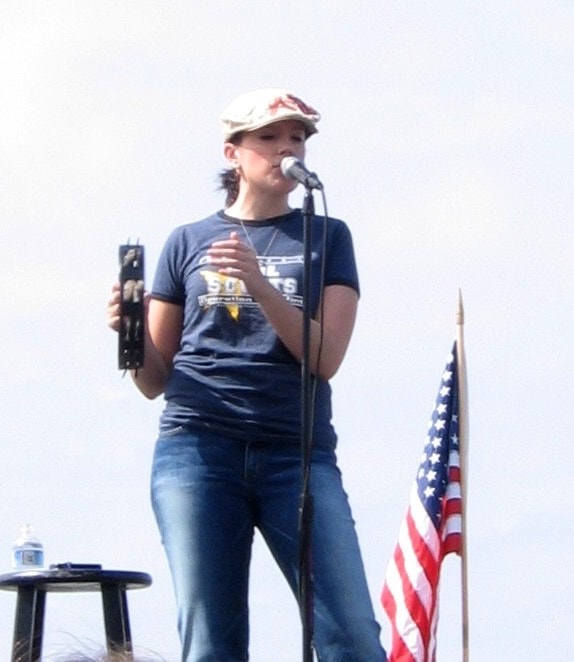 photo source:commons.wikimedia.org
Born in Tennessee and raised in Nashville, it doesn't come as much of a surprise that Jessica Andrews would fall into the world of country and turn into one of its brightest stars.
The Nashville native enjoyed critical success in 2001 with the song "Who I Am." It was a No. 1 hit and the title track for her second studio album, "Who I Am," which went gold in the United States.
Did You Know?
Jessica Andrews was officially engaged to fellow singer-songwriter and director Marcel Chagnon in October 2010. In 2018, she gave birth to her son, Rockwell Francois Chagnon. And with a name like that coupled with two parents that live and breathe music, I have a feeling we can be expecting a debut single from Rockwell in the not-so- distant future.
---
4. Taylor Swift
Age: 17
Born: 12/13/1989
Hometown: West Reading, Pennsylvania
Labels: Republic, Big Machine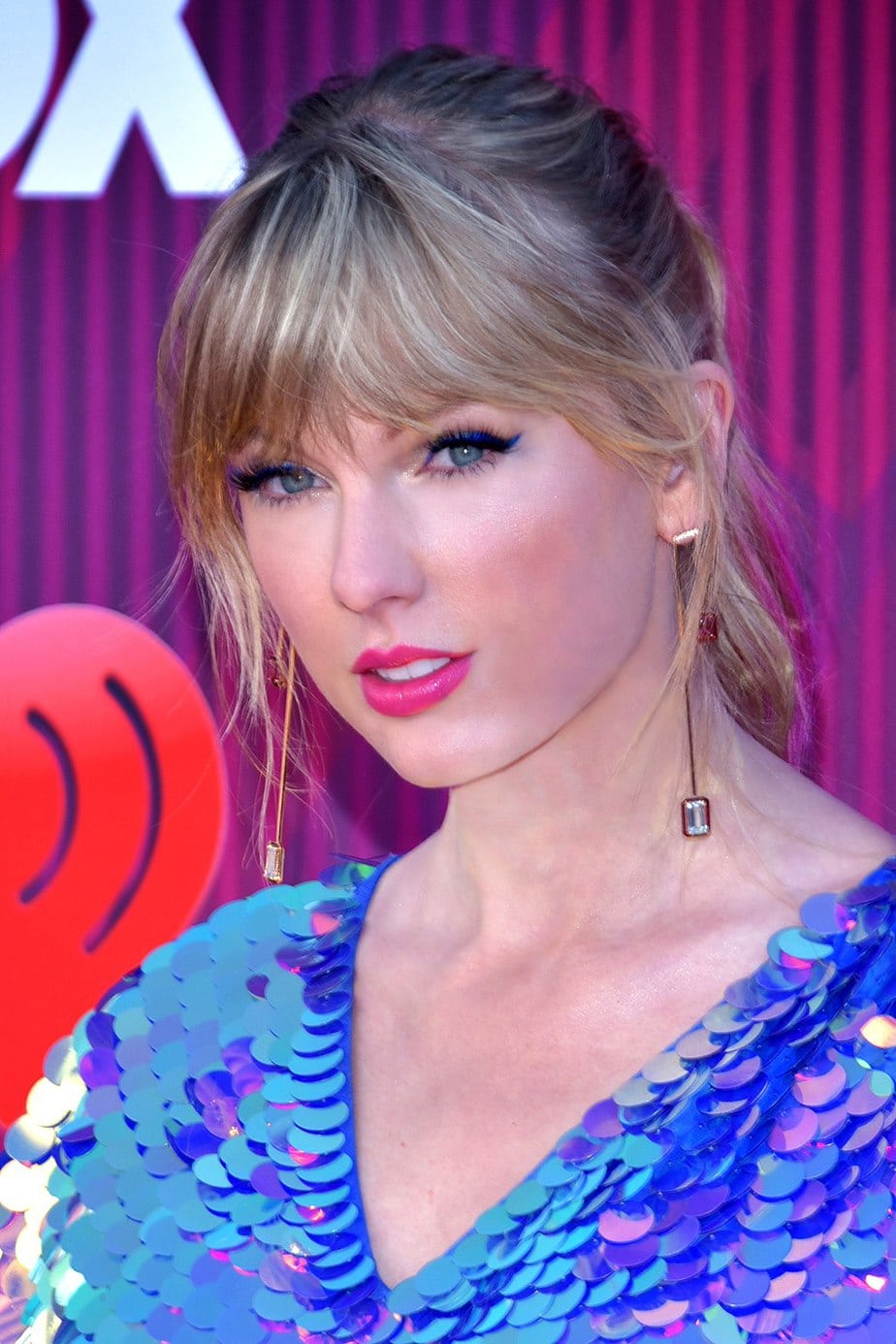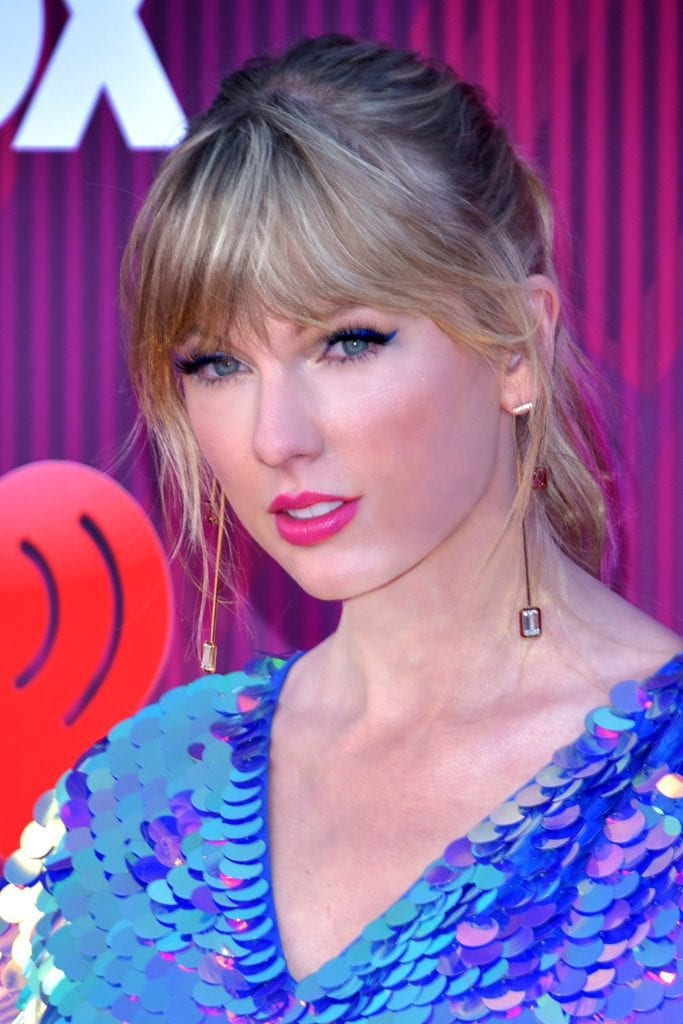 photo source:commons.wikimedia.org
Taylor Swift has been the most recognizable face in country music since the start of the 2010s. Her staying power and relevance in the industry are thanks to her adaptability and ever-evolving musical style. She effortlessly weaves in between genres, releasing hit records and singles that can dovetail the pop and country genre while also having success with standalone records true to only one genre.
She's featured on Rolling Stone's 100 Greatest Songwriters of All Time, has 11 Grammy Awards, an Emmy, 12 Country Music Association Awards, and 34 American Music Awards, to name a few.
Did You Know?
Swift's chart success and fame extended way beyond the United States and reached practically every continent on the globe. Most importantly, it's resonated with fans in the UK and Asia, where country music doesn't often appeal. She's been a trailblazer in reshaping the country music scene for new artists, redefining what's possible with a sound that's admittedly pretty niche or tailored to a specific group.
---
3. LeAnn Rimes
Age: 15
Born: 08/28/1982
Hometown: Jackson, Mississippi
Labels: Curb, RCA, Thirty Tigers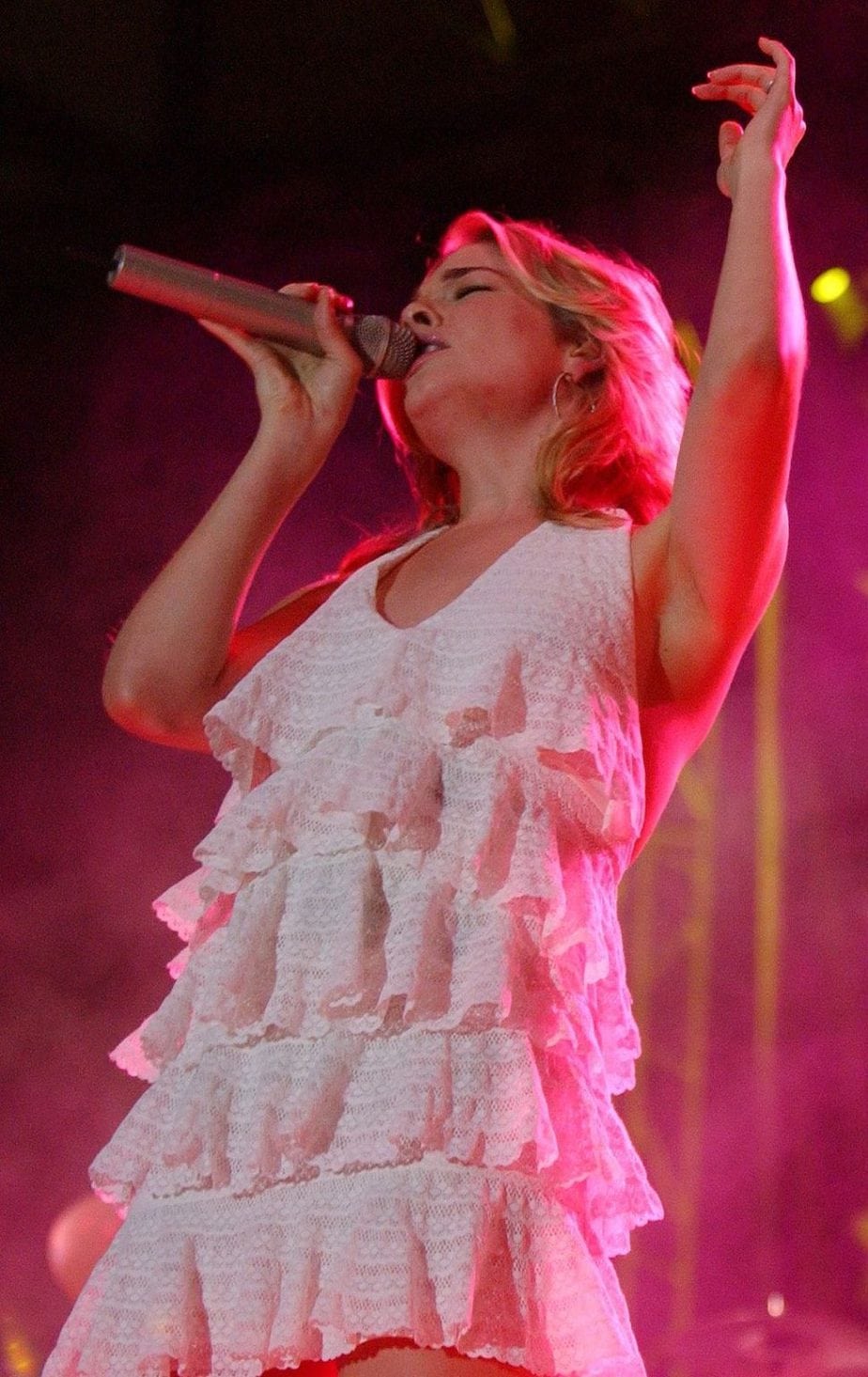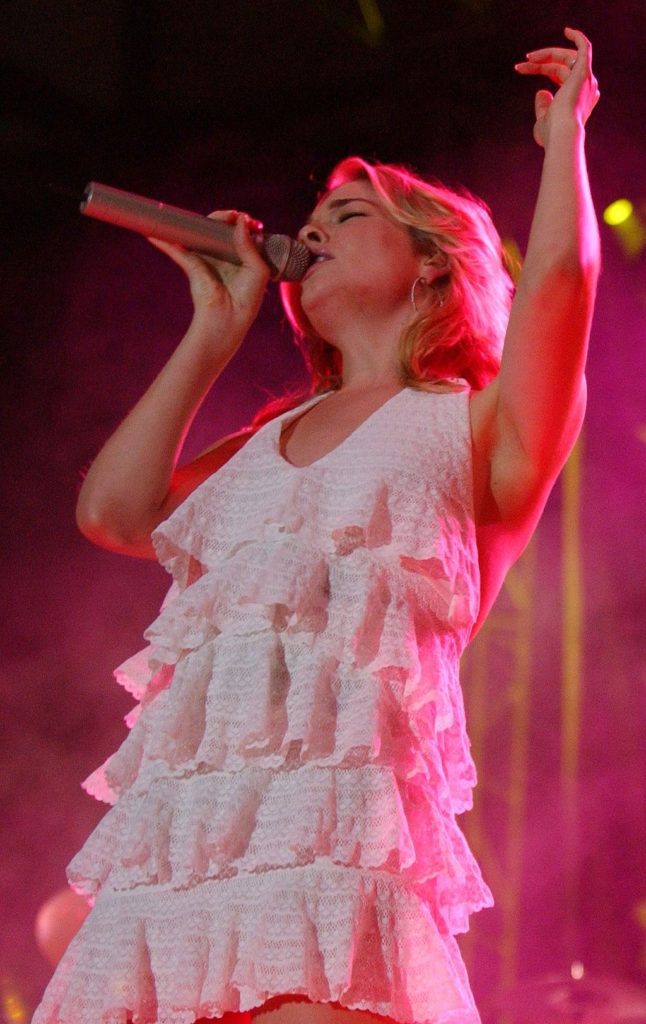 photo source:commons.wikimedia.org
LeAnn Rimes is a multi-talented dynamo. She's a singer, songwriter, actress, and author who shattered expectations with her explosive debut onto the country scene with her album, Blue, which reached No. 1 on the Top Country Albums chart. It went platinum in sales and was certified by the Recording Industry Association of America.
Some of her accolades include two Grammys. Both came in 1997 for New Artist and Best Country Female Vocal Performance, three ACMs, a CMA, 12 Billboard Music Awards, and one American Music Award.
Did You Know?
In May of 2000, Rimes had to file a lawsuit against her father, Wilbur Rimes, and manager, Lyle Walker, after they conspired and took seven million dollars from her in the five years before she filed the suit. They also allegedly took advantage of her label to achieve more financial gain.
---
2. Tanya Tucker
Age: 14
Born: 10/10/1958
Hometown: Seminole, Texas
Labels: Columbia, Capitol Nashville, Liberty Capitol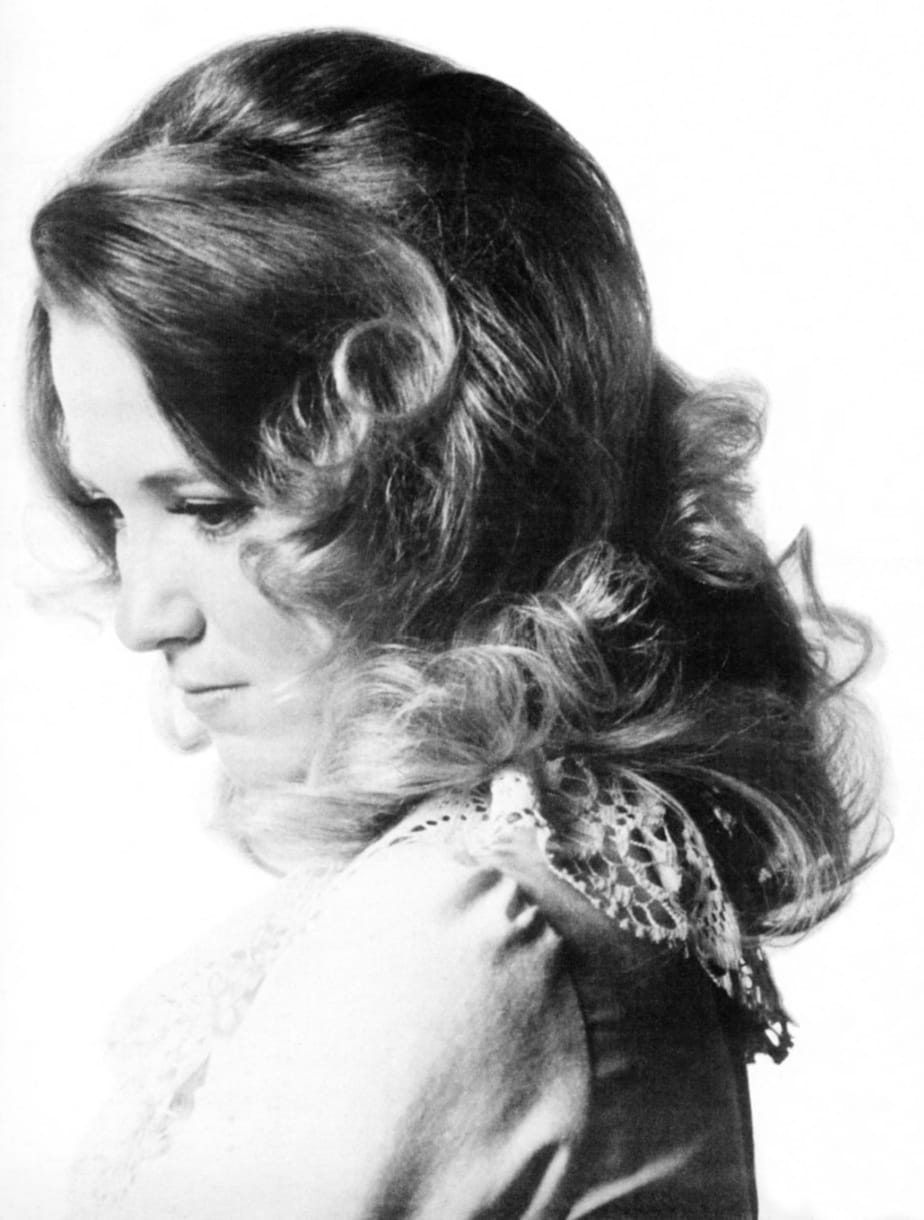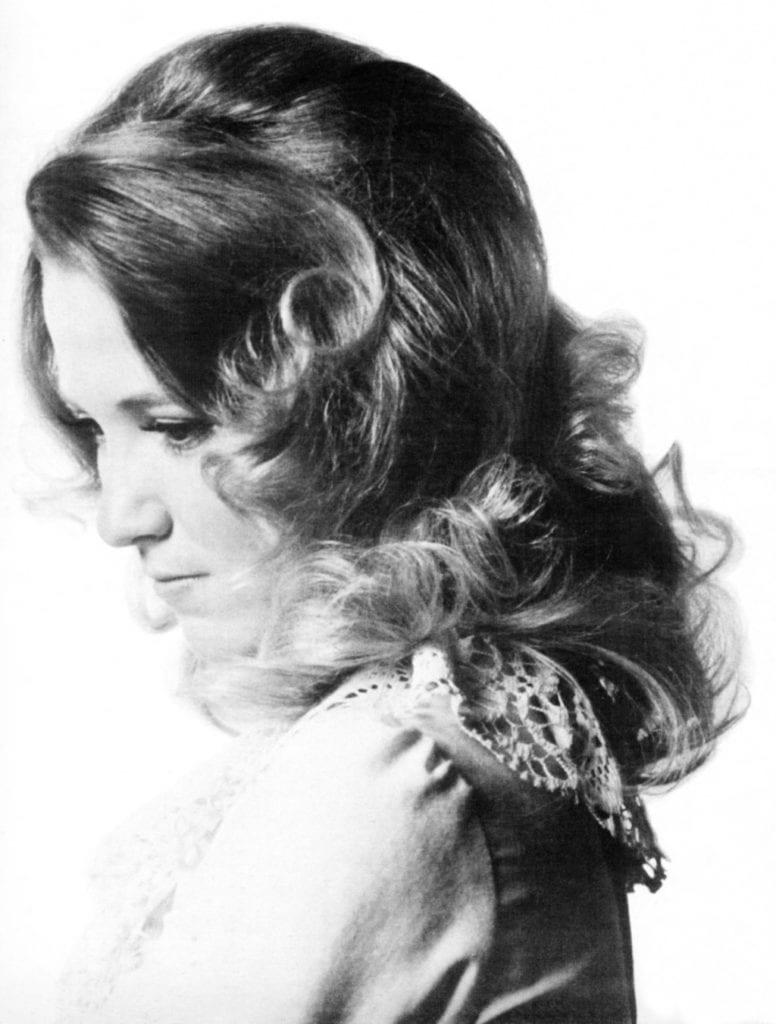 photo source:commons.wikimedia.org
Tanya Tucker has been a resounding success throughout the decades starting since 14-years-old. She's the mastermind behind several successful albums and hit songs like "What's Your Mama's Name?" and "Blood Red and Goin' Down."
In 2019, her album While I'm Livin' won the Grammy for Best Country Album. Her music has proved to be timeless, and she is one of the rare performers that managed to evolve with her audience. The listeners that grew up right along with her as a child star are still here enjoying her music and lining up for her shows to this day to enjoy the new, old, and still the best of Tanya Tucker.
Did You Know?
Tucker published her autobiography in 1997 – Nickel Dreams: My Life.
---
1. Marie Osmond
Age: 14
Born: 10/13/1959
Hometown: Ogden, Utah
Labels: MGM Records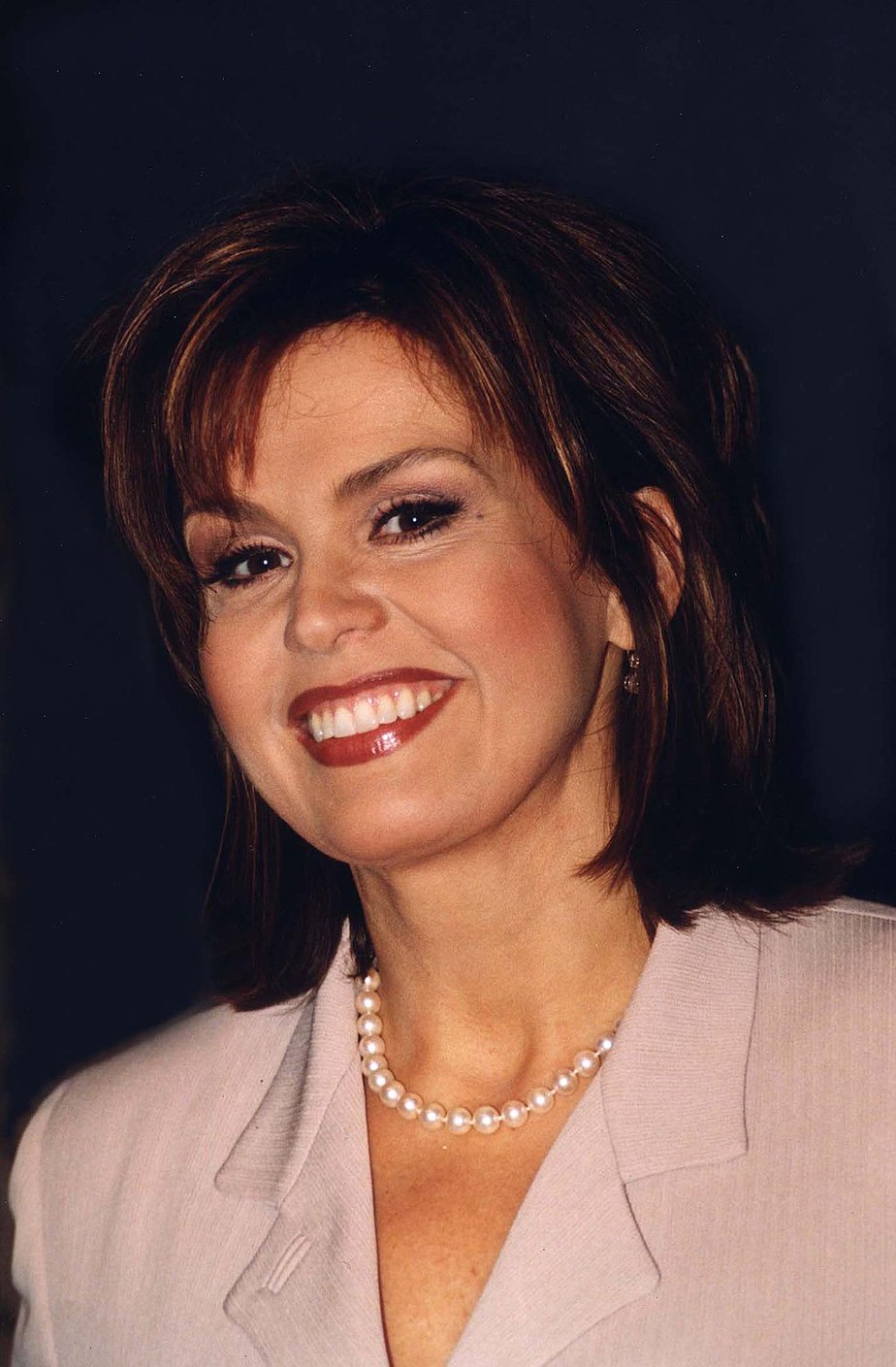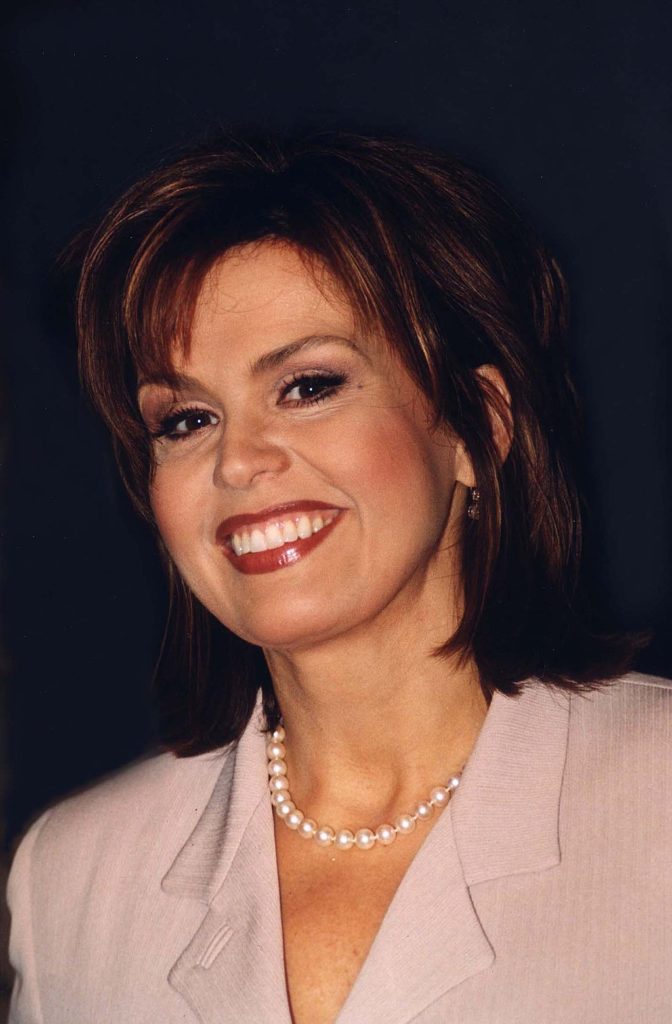 photo source:commons.wikimedia.org
Marie Osmond is the youngest country singer!
Marie Osmond comes from the 9-sibling, musical, and show business family called the Osmonds. She was never officially part of the family group, but that didn't stop her from making her own name and earning her keep as a singer, actress, author, and philanthropist.
Osmond marched to the beat of her own drum as a solo country artist prominent in the 1970s and 1980s country scene. In 1973, she released her first single titled "Paper Roses." It leaped the charts to a No. 1 country hit and Top 5 on the Billboard magazine pop chart.
Did You Know?
In 1975, she and her brother, Donny, hosted a variety show called Donny & Marie. It ran on the ABC network until 1978, where it became The Osmond Family Hour in 1979. Marie knew never to exclude the family when it came to the spotlight!
OTHER POSTS YOU MAY BE INTERESTED IN