China has a very long history, and it's not surprising to find that it also has a lot of old cities. It is a country rich in history and culture, but it also has an impressive number of cities that have existed for centuries.
China's cities are known for their sheer size, but the reason for this isn't just that China has a large population. It's because of the way in which these cities were built: instead of being planned, they grew organically, as the needs of their people demanded.
The history of Chinese civilization is long and complex. Many Chinese cities that have existed for centuries or millennia bear names that recall the magic of their past or whose roots lie in myths and legends. If you're someone who's into this kind of topic, you've come to the right place, as this article will discuss nine of the oldest cities in China.
9. Lijiang
Year Established: 1276
Province: Yunnan
Former Name: Dayan
Literal Meaning: Great ink stab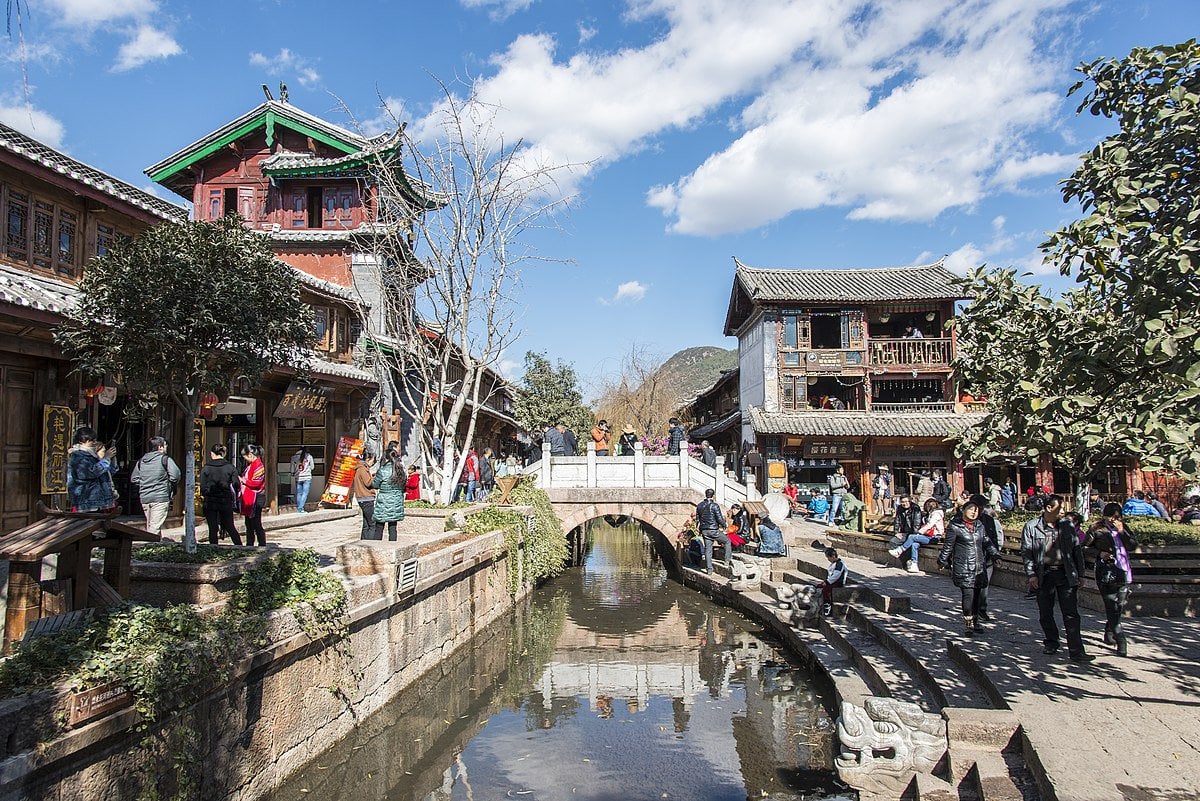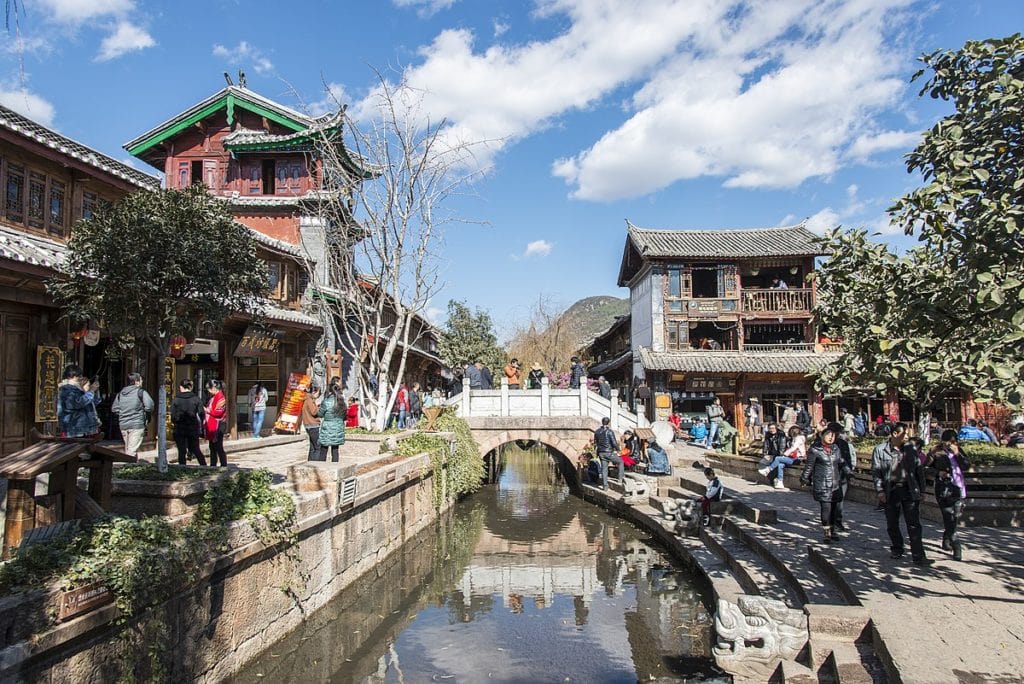 photo source: Wikipedia
According to existing records, Lijiang was designated as such in the year 1276. The Mu family, the local chieftains, used to dominate Lijiang throughout the Ming and Qing dynasties.
The prefecture-level city of Lijiang, which is part of Yunnan Province, is situated between the Jinsha River and the southeastern part of the Qinghai-Tibet Plateau.
Did You Know?
It is a UNESCO World Heritage Site, renowned for containing a variety of historical architectural styles and an intricate, prehistoric water delivery system.
---
8. The Old City of Shanghai
Year Established: 1291
Province: Shanghai Municipality
Former Name: Shen
Literal Meaning: To sink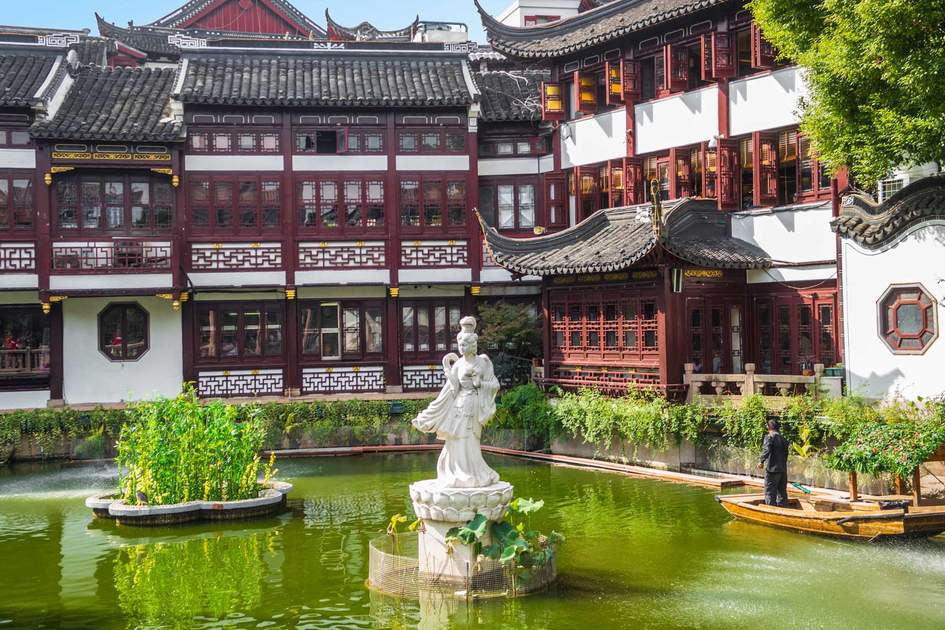 photo source: Insight Guides
Shanghai became a city for the first time in 1291 under the Yuan dynasty, as per official government records (1271–1368).
The restructuring and opening-up processes have boosted Shanghai. Due to Pudong New Area's opening up and development during the 1990s, Shanghai has seen significant historical change in terms of both its economy and society. As well as being a major international hub for trade, banking, and shipping, it is now China's greatest economic hub.
Did You Know?
People from other regions of China are unable to comprehend the dialect used by Shanghai natives, known as Shanghainese.
---
7. Luoyang
Year Established: 605
Province: Henan
Former Name: Henanfu/Henan Prefecture
Literal Meaning: River South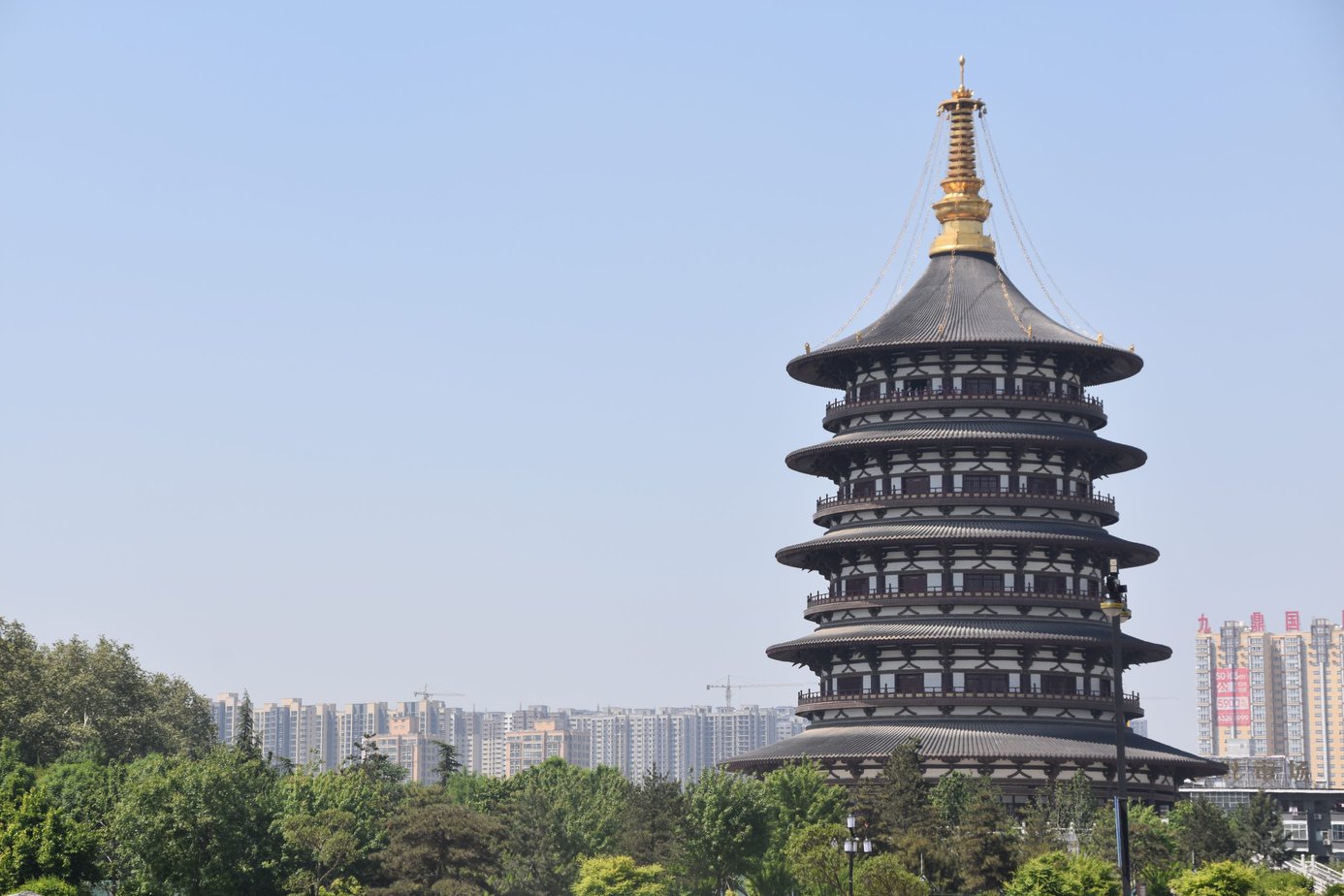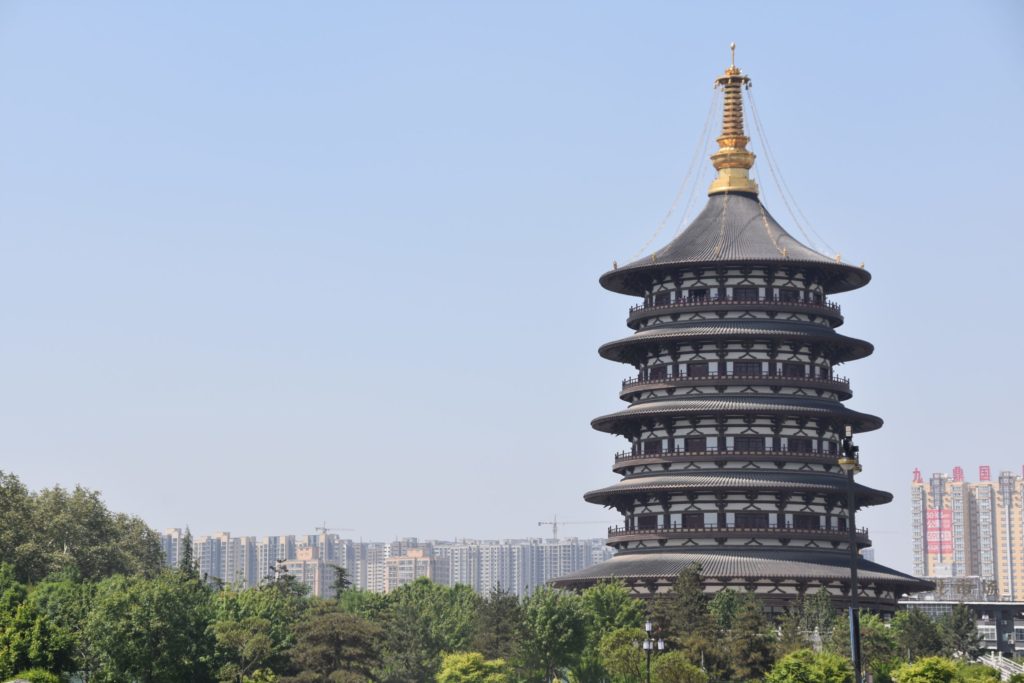 photo source: youngpioneertours.com
The Sui and Tang dynasties (581-618) had their eastern capitals in Luoyang City, which was first constructed in 605 under the Sui Dynasty (581-618). For more than 40 years, the royals of the two dynasties, notably Empress Wu Zetian, resided there. Except for Chang'an City, the eastern capital was subpar.
Did You Know?
The city's conventional layout, which at the time was followed by Japan and Korea, played an important role in the development of Chinese cities.
---
6. Beijing
Year Established: 1045 BC
Province: Hebei
Former Name: Peking
Literal Meaning: Northern capital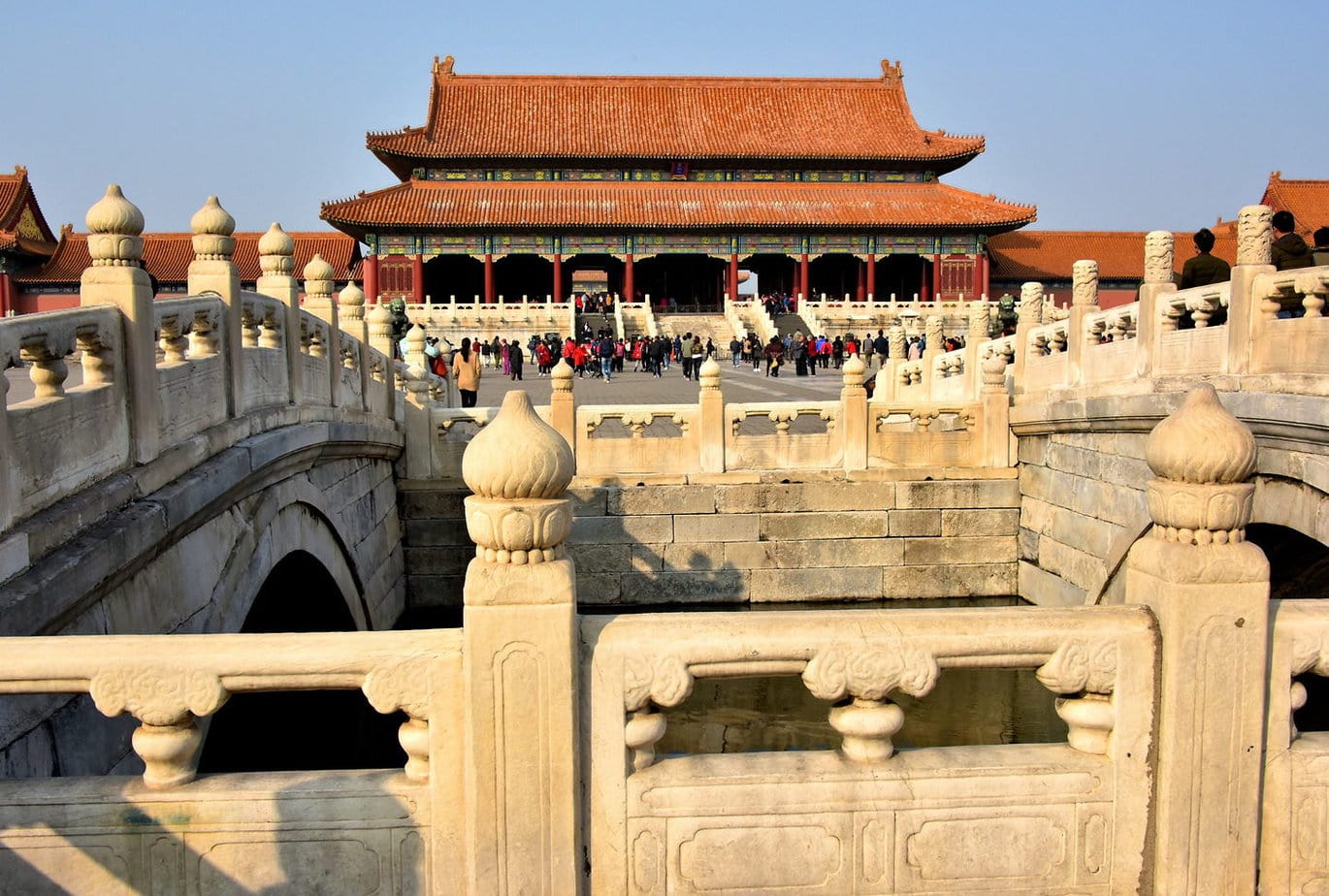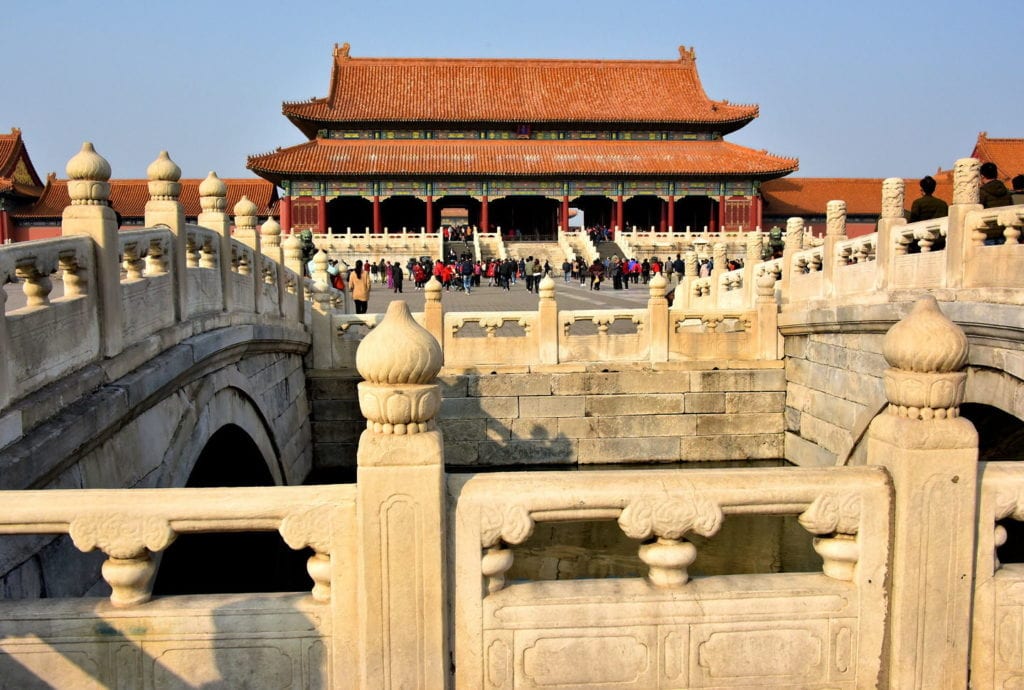 photo source: Encircle Photos
Over 3,000 years of history may be found in Beijing. It had served as the capital of Ji and Yan's ancient empire for centuries before the First Emperor united China in 221 BC. In the first united empires of China, the Qin and Han, it served as a provincial hub. Ancient China's northern frontier was not far from the modern-day city of Beijing, and northern nomadic people regularly crossed the border to invade.
Despite the fact that the dates in Sima Qian's history prior to 841 BC have not yet been conclusively linked to the Gregorian Calendar, the Beijing Government adopts 1045 BC as the official figure for the date of the city's inception.
Did You Know?
Beijing became a capital city six times in different dynasties.
---
5. Pingyao Ancient City
Year Established: 827 BC
Province: Shanxi
Former Name: Pingyao
Literal Meaning: Remote plain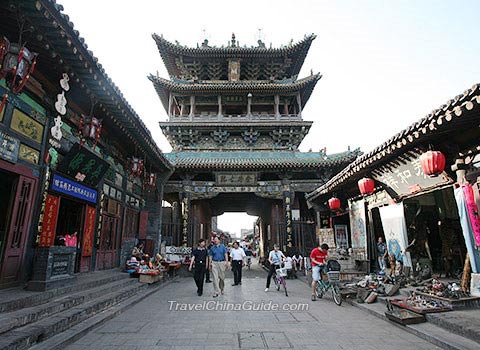 photo source: travelchinaguide.com
About 2700 years ago, during the Xizhou dynasty, the Pingyao ancient town was initially constructed. It is a city that was entirely built with the traditional design principles and planned layout of the Han ethnic group.
The Pingyao City Wall is among the most important historical and cultural landmarks. In 827 B.C., Pingyao's City Wall was initially constructed. All of China's towns started constructing the City Wall in the early Ming Dynasty in an effort to defend themselves against invaders. At the same time, construction of Pingyao's City Wall also began.
Did You Know?
There had been 26 repairs to the historic Pingyao town.
---
4. Nanjing
Year Established: 495 BC
Province: Jiangsu
Former Name: Jianye
Literal Meaning: The sword shines brightly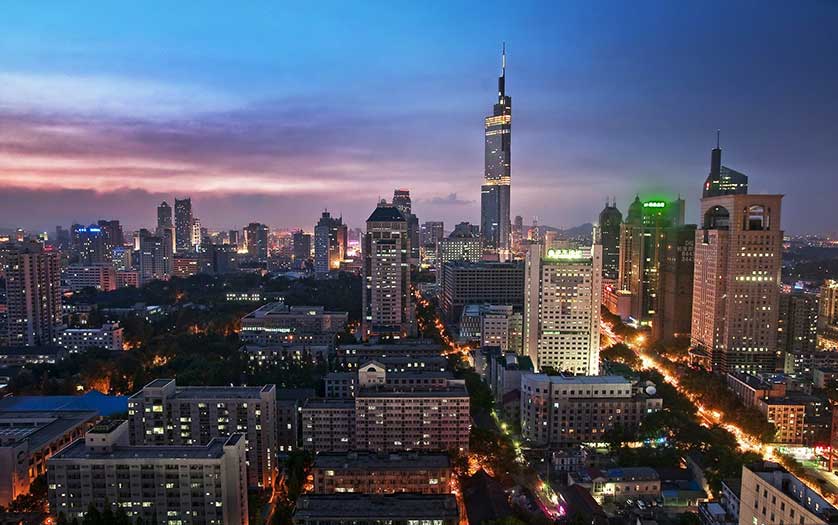 photo source: Beijing Visitor
In eastern China, around 300 kilometers from Shanghai, Nanjing serves as the provincial capital of Jiangsu. As one of the most well-known of the Four Great Ancient Capitals of China (Beijing, Xi'an, Luoyang, and Nanjing), the city is well-known both inside mainland China and abroad.
This ancient city, which also goes by the names "Nanking" or "Nan-ching," is located in the lower reaches of the renowned Yangtze River Delta and mixes both old and contemporary structures.
Did You Know?
The city is filled with parks. The majority are free and well-kept.
---
3. Kaifeng
Year Established: 364 BC
Province: Henan
Former Name: Daliang
Literal Meaning: Varies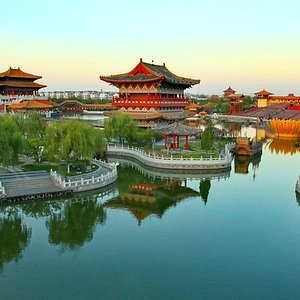 photo source: Trip Advisor
One of China's Great Six Ancient Capitals, Kaifeng is the center of Henan Province and a picturesque ancient city situated along the southern bank of the Yellow River.
When the State of Wei first established Kaifeng in 364 BC under the name "Daliang," the city's lengthy history can be traced back to that time. After being abandoned for a while and going through name changes, Kaifeng eventually became the capital of various dynasties, including the Tang, Jin, Han, Later Zhou of the Five Dynasties, and Song Dynasty.
Did You Know?
Jewish merchants from India settled in Kaifeng City, which is known as the first Chinese city where they landed.
---
2. Guilin
Year Established: 314 BC
Province: Guangxi
Former Name: Kweilin
Literal Meaning: Sweet osmanthus forest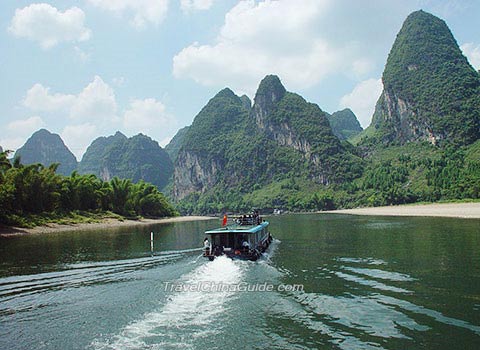 photo source: Travel China Guide
A tiny village on the Lijiang River was the site of the city of Guilin when it was established in the Qin Dynasty in 314 BC.
When it comes to Guilin's human history, communities have been there since 314 BC. These early people were lured to the banks of the Li River. After this initial settlement, some 200 years later, during the Han Dynasty, when Shi An County was founded, the city's formal record began.
Did You Know?
The Zhuang ethnic group predominates in Guilin, which is a part of the Guangxi autonomous area and is home to about a dozen tiny ethnic groups.
---
1. Xi'an
Year Established: 202 BC
Province: Shaanxi
Former Name: Chang'an
Literal Meaning: Perpetual peace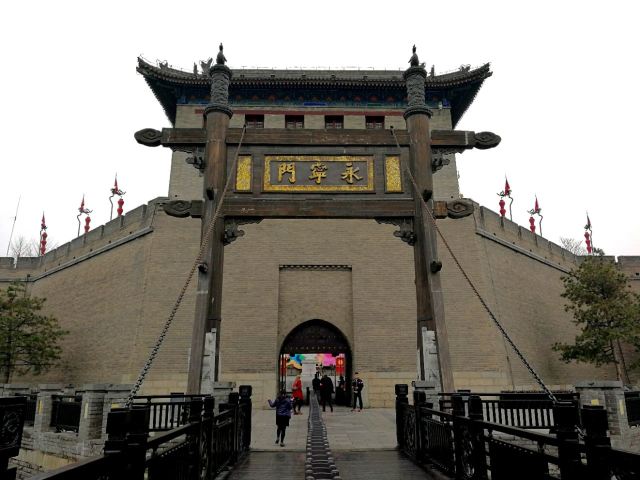 photo source: hey-xian.com
One of the most impressive cities in antiquity was Chang'an Cheng, which was founded in 202 BCE and is the oldest city in China, known today as Xi'an.
Chang'an Cheng served as the capital of the Xi (Western) Han dynasty. It was largely destroyed during Wang Man's uprisings, which followed the Xin interim period of the Han.
With the establishment of the Zhou dynasty in the eleventh century BC, Xi'an rose to prominence as a cultural and political hub of China.
Did You Know?
The Terracotta Warriors of Xi'an are renowned for representing Chinese history across the world.