Distillers have been around for centuries. Many old distilleries are still running because they have been able to adapt to changes in the market and they have had to innovate in order to remain competitive.
Many of these distilleries have been able to do this by finding new demand for their products, such as selling their spirits at farmers' markets or hosting tasting events within the distillery itself. In addition, many of these old distilleries have been able to use the internet as an opportunity for growth.
So, if you're someone who's into wine, you may find the list below of the oldest distilleries in the world and some interesting facts about them.
14. Kasauli Brewery and Distillery
Year Founded: 1855
Founder: Edward Dyer
Country of Origin: India
Still in Business: Yes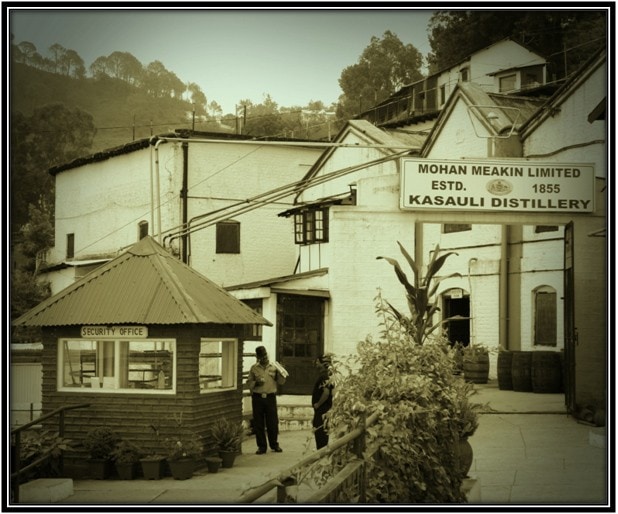 photo source: smacindia.com
India's first single malt whiskey, "Solan No. 1," and Asia's first beer brand, "Lion Beer," were both created by Kasauli Brewery and are still produced today.
Edward Abraham Dyer migrated from England in the late 1820s to establish the first brewery in India at Kasauli in the Himalayas, which was eventually incorporated as Dyer Breweries in 1855.
He took with him brewing and distilling machinery from England and Scotland, which had been transported via sailing ship as far as feasible up the Yamuna and Ganges rivers, before being put onto ox-drawn carts and transported up to the Himalayas along the Grand Trunk Road route to Shimla.
Did You Know?
Mohan Meakin Breweries became the new name of the corporation in 1967.
---
13. La Rojeña Distillery
Year Founded: 1812
Founder: Jose Cuervo
Country of Origin: Mexico
Still in Business: Yes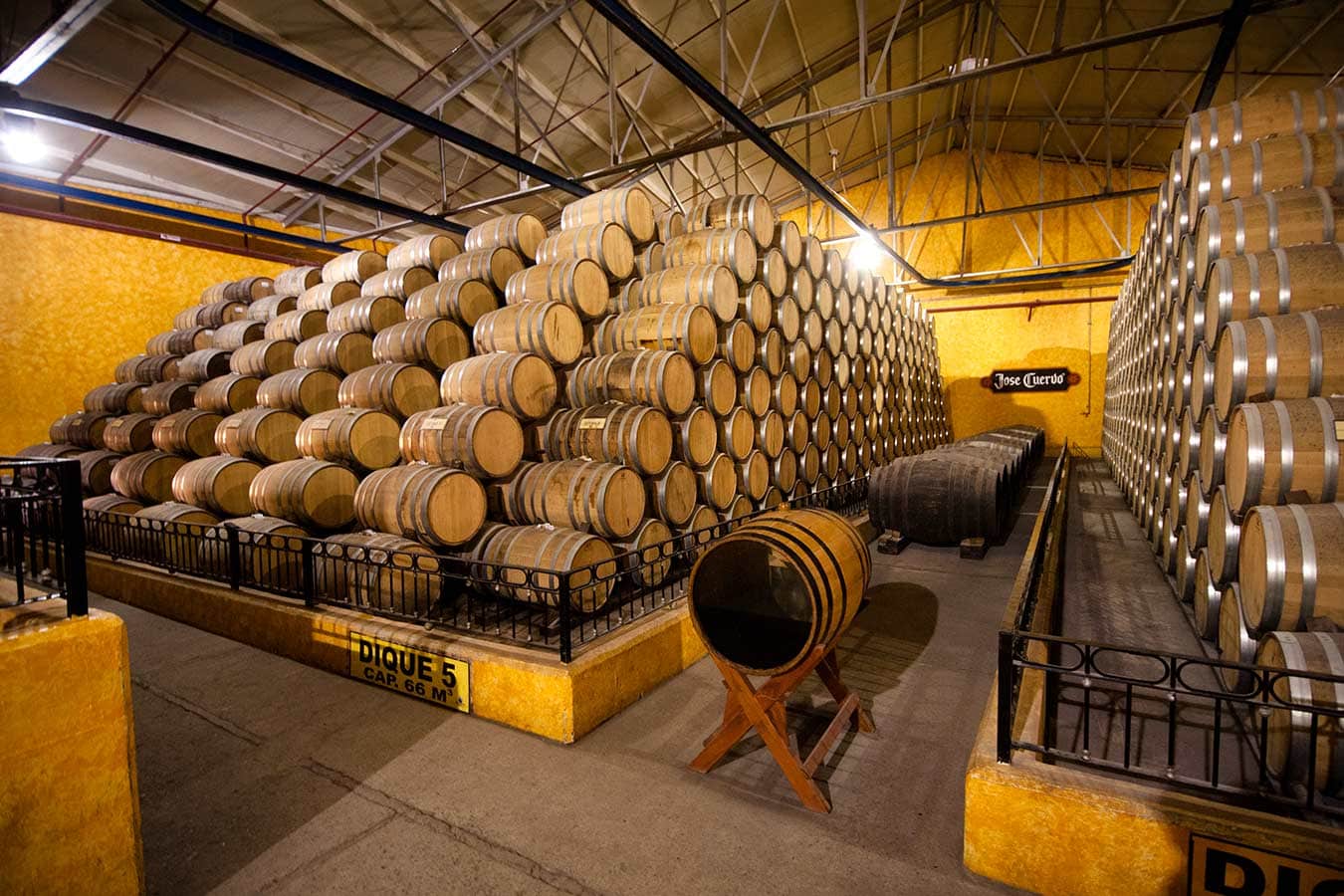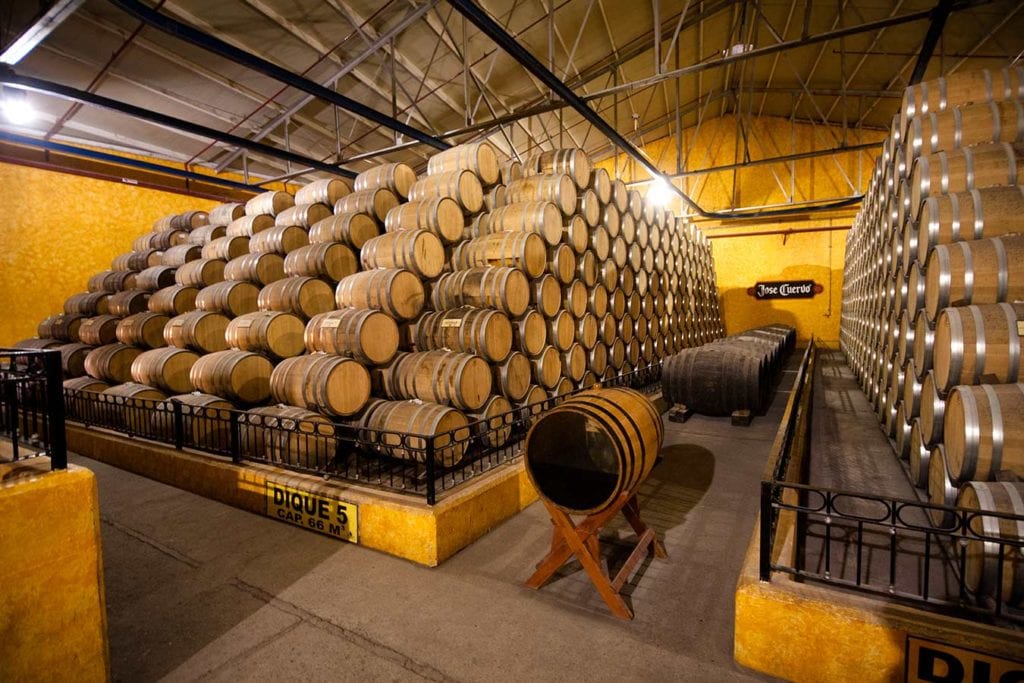 photo source: mundocuervo.com
The La Rojeña distillery in Jalisco, which makes Diageo's Jose Cuervo Tequila, was formally established in 1812 and is the oldest distillery still in operation in Latin America.
However, Don Jose Antonio de Cuervo's son, Jose Maria Guadalupe de Cuervo, first produced Vino Mezcal de Tequila de Jose Cuervo in 1795 after receiving approval from Spanish King Carlos IV to do so.
It began producing tequila using the same formulas and expertise that had been transferred from one generation to the next.
Did You Know?
In order to better fulfill the rising demand for tequila in Mexico and on the other side of the border, Jose Cuervo was the first tequila brand to manufacture tequila separately using bottles.
---
12. Glen Garioch Distillery
Year Founded: 1797
Founder: Thomas Simpson
Country of Origin: Scotland
Still in Business: Yes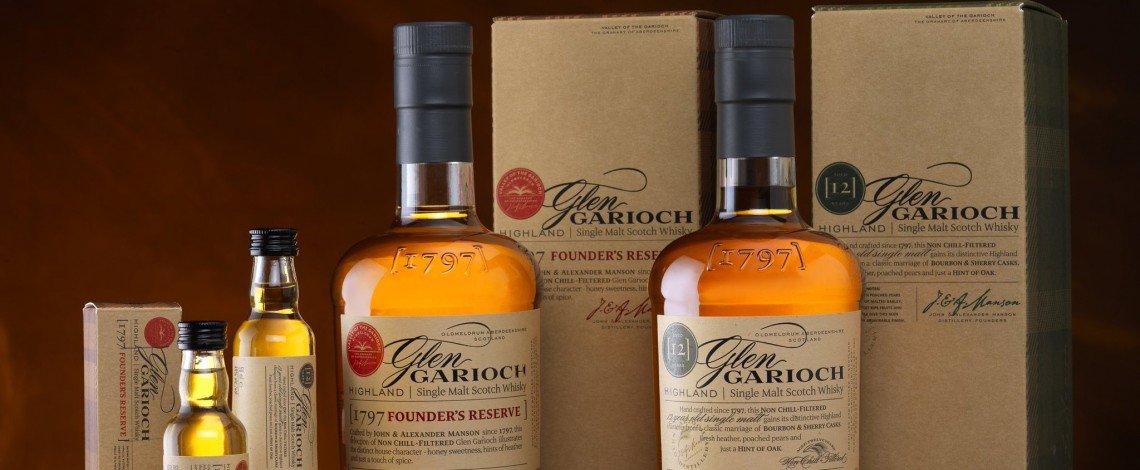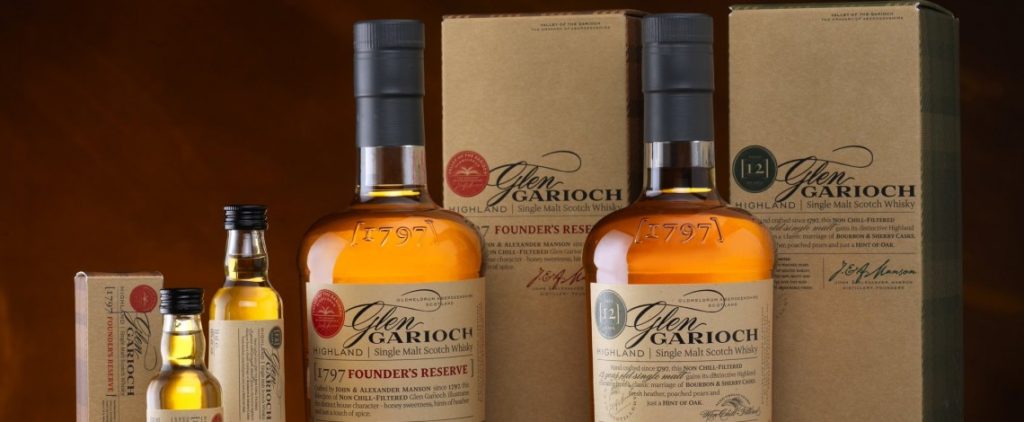 photo source: whiskeyantique.com
Glen Garioch is Scotland's oldest distillery and has been producing whisky since 1797. The distillery sits in Scotland where its initial founder, Thomas Simpson started the distillery. It was in 1837 when John Manson took over the ownership of Glen Garioch. After several ownerships over the years, Glen Garioch stood still as one of the earliest distillers in the world.
Did You Know?
Beam Suntory now owns the distillery.
---
11. Plymouth Gin Distillery
Year Founded: 1793
Founder: Fox & Williamson
Country of Origin: England
Still in Business: Yes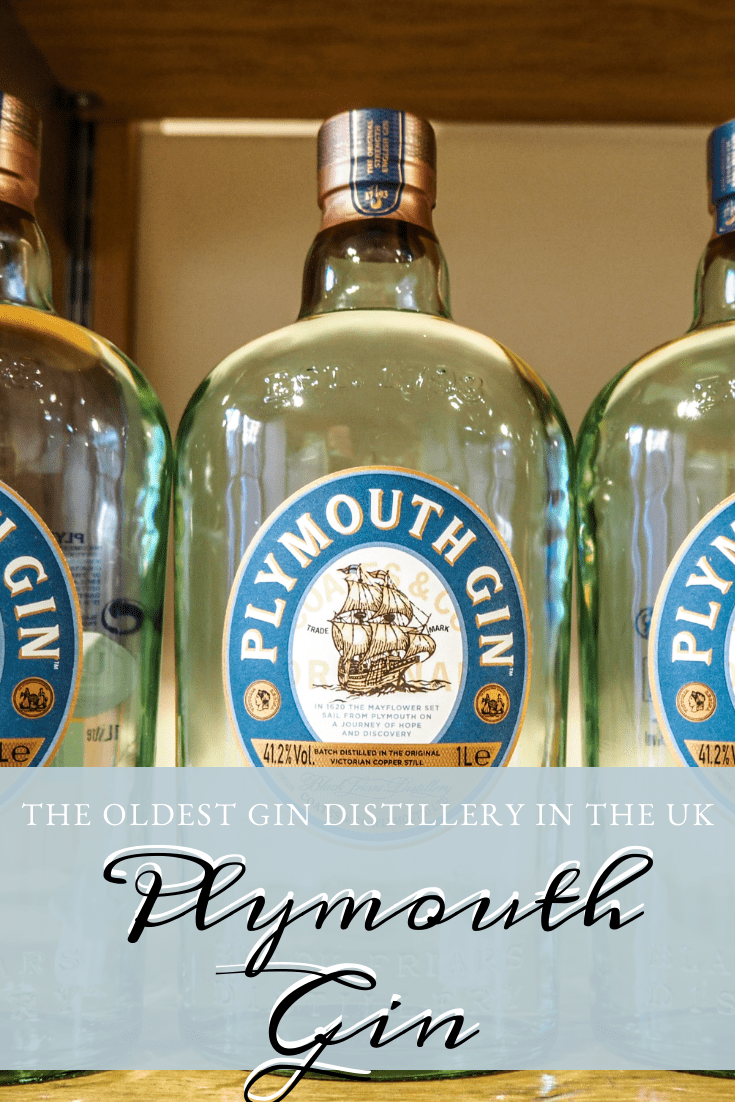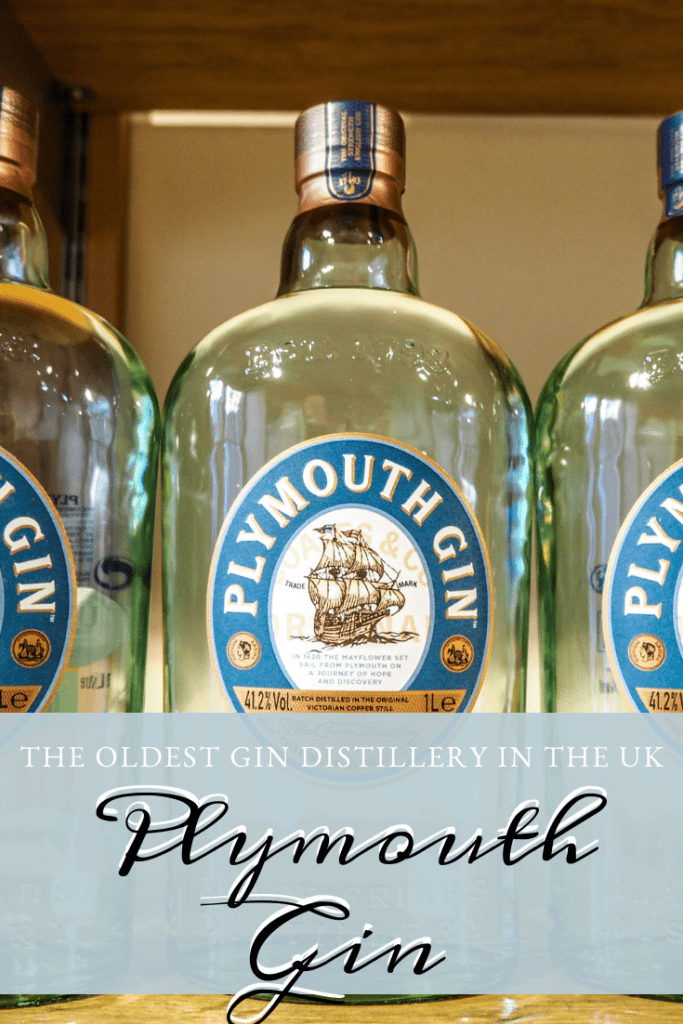 photo source: Hisdoryan
The Dominican Order monastery that was previously located in Plymouth, England, and constructed in 1431 is now home to the Plymouth Gin distillery, formerly known as the Black Friars Distillery.
The structure has a long and tumultuous history prior to becoming a gin distillery. The edifice, which is among the oldest in all of Plymouth, was formerly a monastery before being briefly converted into a debtor's jail.
Did You Know?
In accordance with the legislation, only the municipality of Plymouth may create Plymouth Gin, which is both a real gin brand and a specific type of gin.
---
10. Strathisla Distillery
Year Founded: 1786
Founder: George Taylor and Alexander Milne
Country of Origin: Scotland
Still in Business: Yes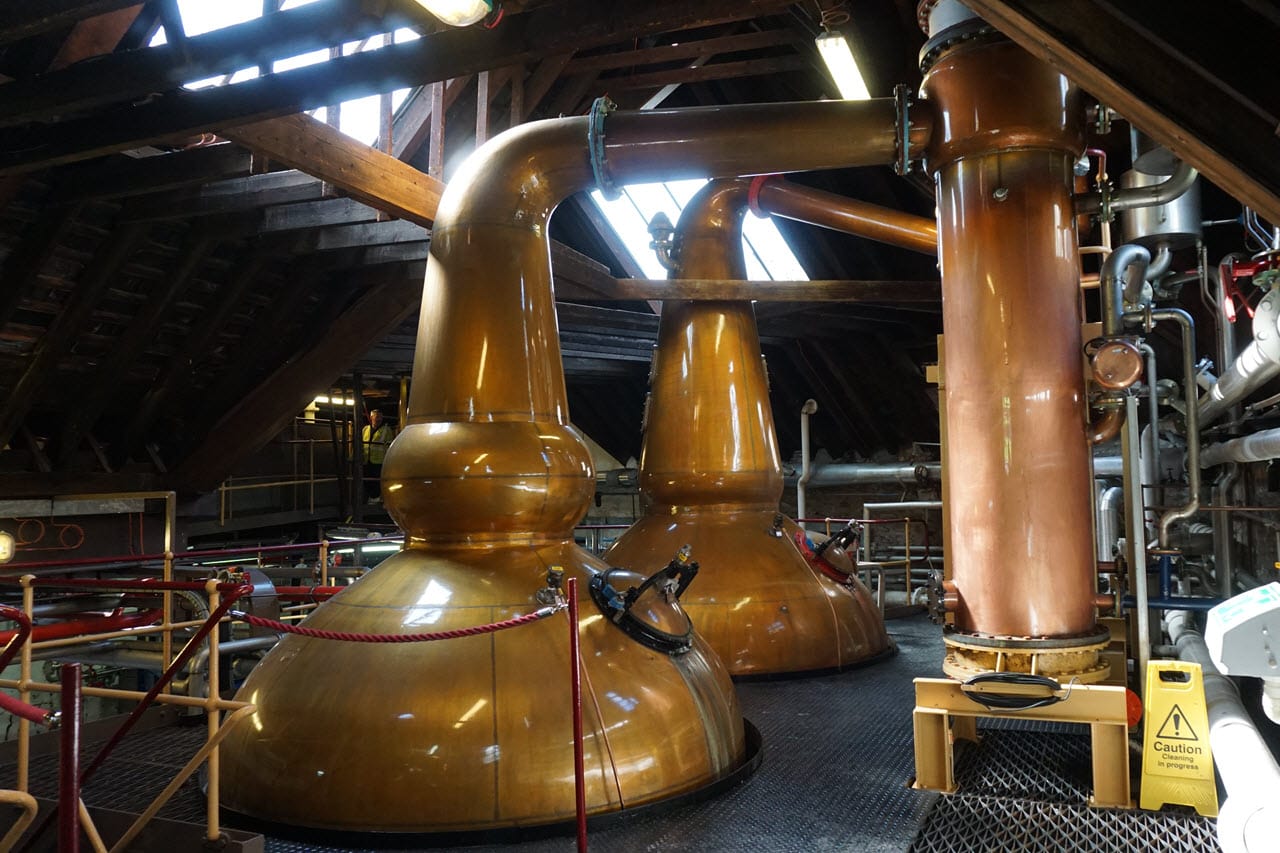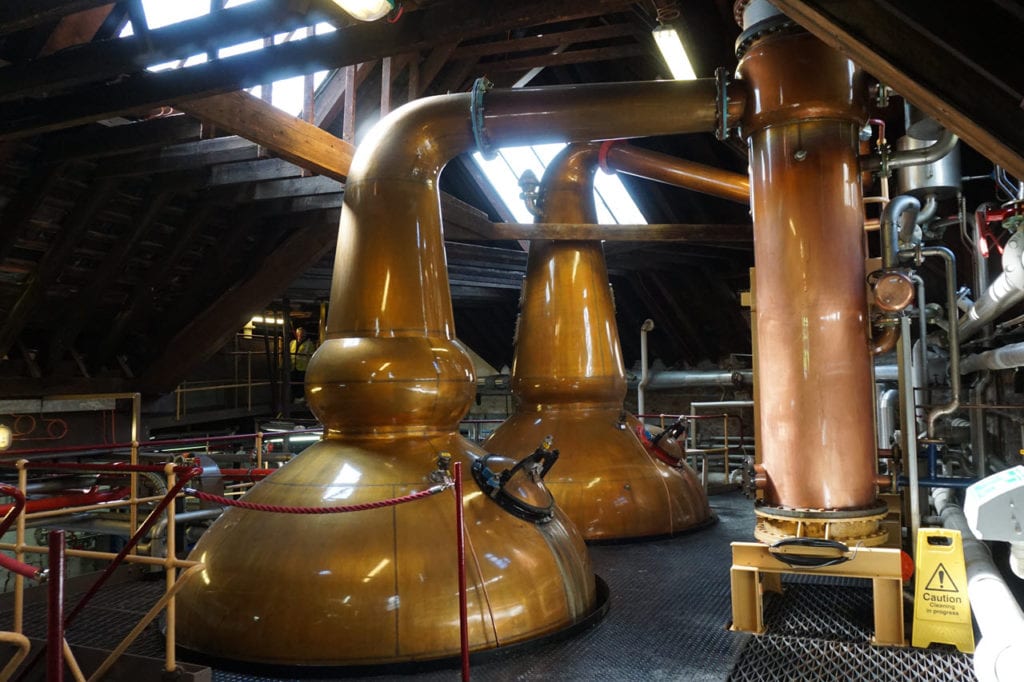 photo source: Whiskey Saga
Milltown/Milton was the name of the place in 1890, although the whiskey produced there was long known as Strathisla,after the river it is situated next to. In 1951, the name of the distillery was changed to Strathisla.
After being bought by Pernod Ricard in 2001, the distillery joined the Chivas Brothers.
Did You Know?
It has recently served as the "home" of Chivas Regal. This popular tourist destination has a legitimate claim to be Scotland's prettiest distillery.
---
9. Laird Distillery
Year Founded: 1780
Founder: Robert Laird
Country of Origin: United States
Still in Business: Yes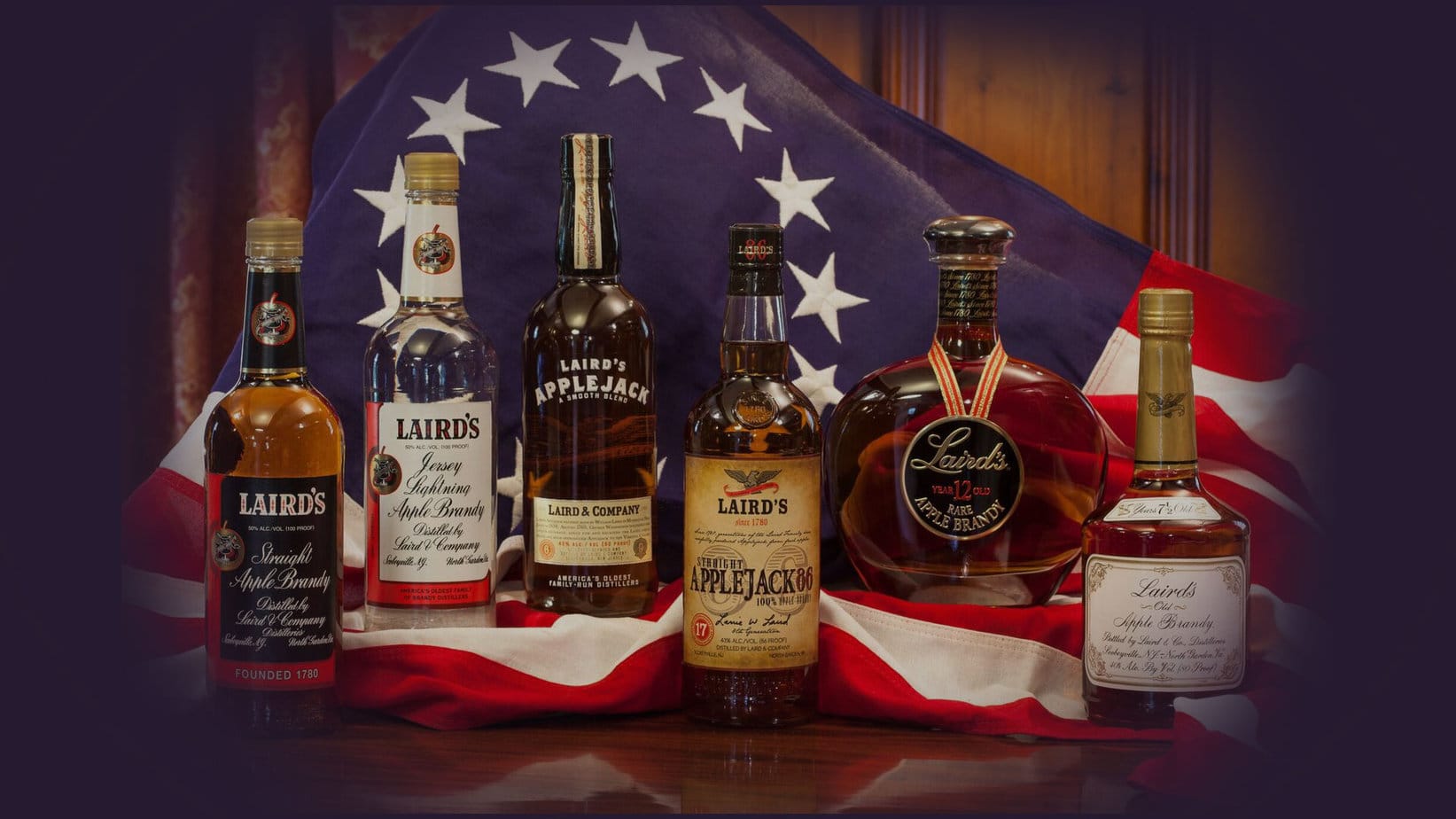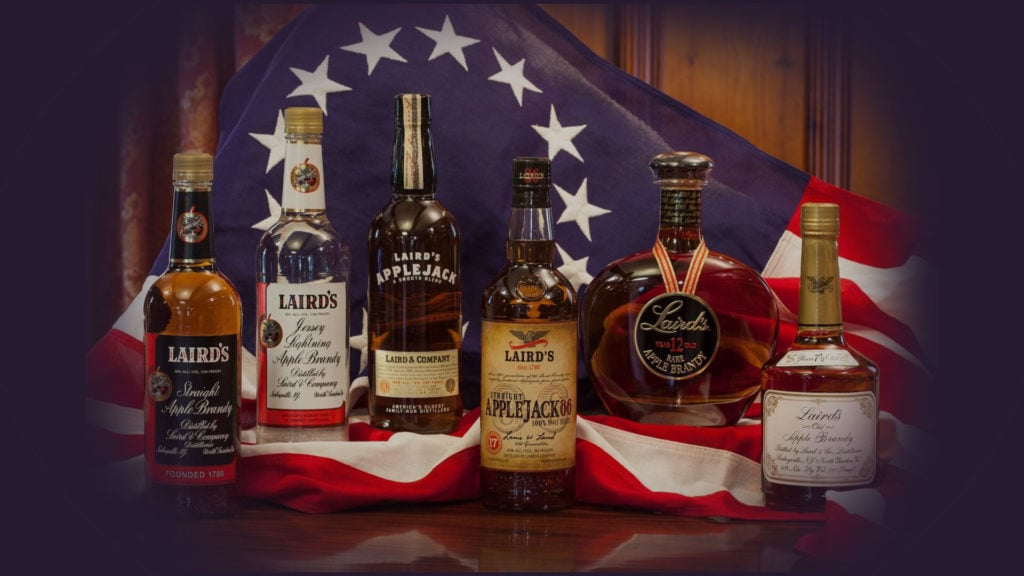 photo source: lairdandcompany.com
Laird's was granted the first distillery license in the newly formed country in 1780, following the American Revolution.
Had the business not been granted a federal liquor license to produce apple brandy for therapeutic purposes, Prohibition may have easily destroyed Laird's, as it did hundreds of other distilleries in the state.
Did You Know?
Laird now offers a variety of pure apple whiskeys that may be matured for up to 12 years. But the product Larrie Laird launched in 1972 that brings in the most money is blended applejack.
---
8. Bowmore Distillery
Year Founded: 1779
Founder: John P. Simson
Country of Origin: Scotland
Still in Business: Yes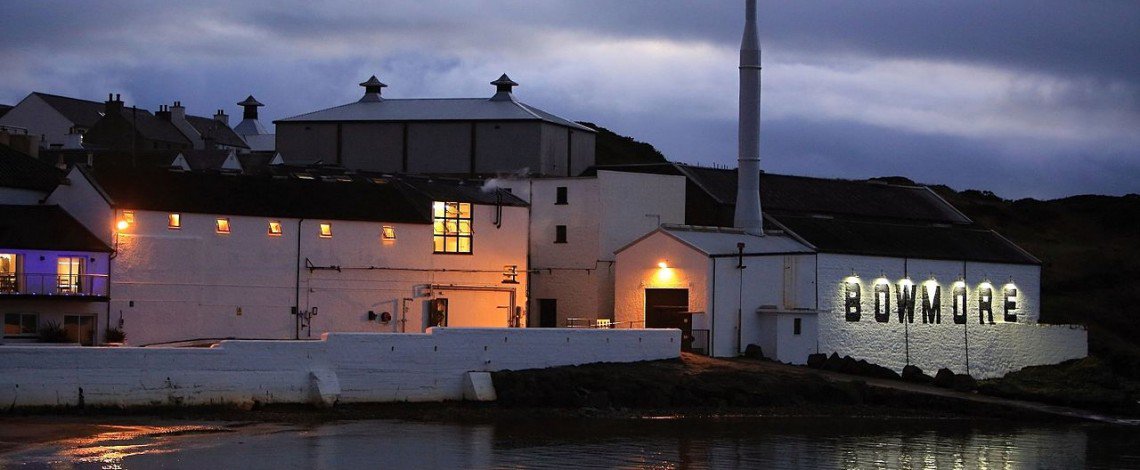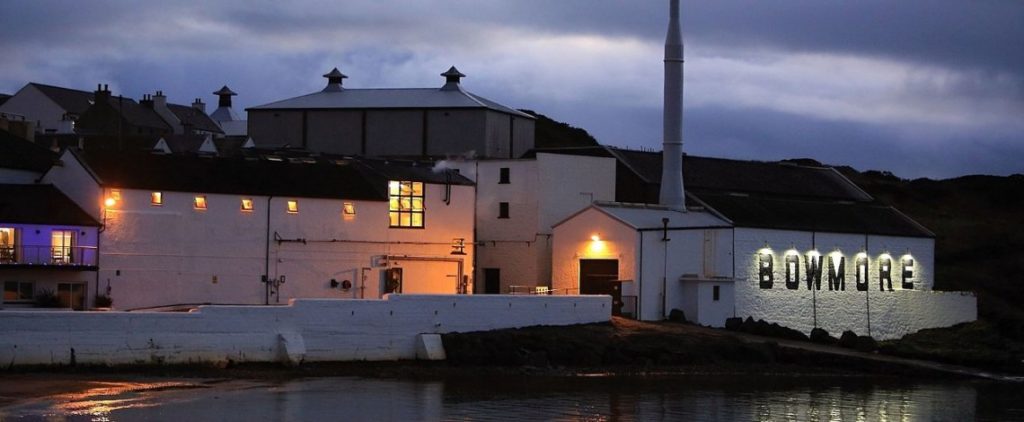 photo source: whiskeyantique.com
Islay's first distillery was founded in 1779 on the southern coast of the Inner Hebrides. A division of Japanese Suntory Holdings, Morrison Bowmore Distillers is the owner of Bowmore's peated single malt. Its No. 1 Vaults are reputed to be Scotland's oldest whiskey maturing building and have a yearly capacity of 2,000,000 liters.
In 1837, brothers William and James Mutter acquired the Simpson family's Bowmore Distillery.
Did You Know?
Before 1980, Queen Elizabeth II had never entered a Scotch whiskey distillery. She started with Bowmore.
---
7. Glenturret Distillery
Year Founded: 1775
Founder: Drummond Family
Country of Origin: Scotland
Still in Business: Yes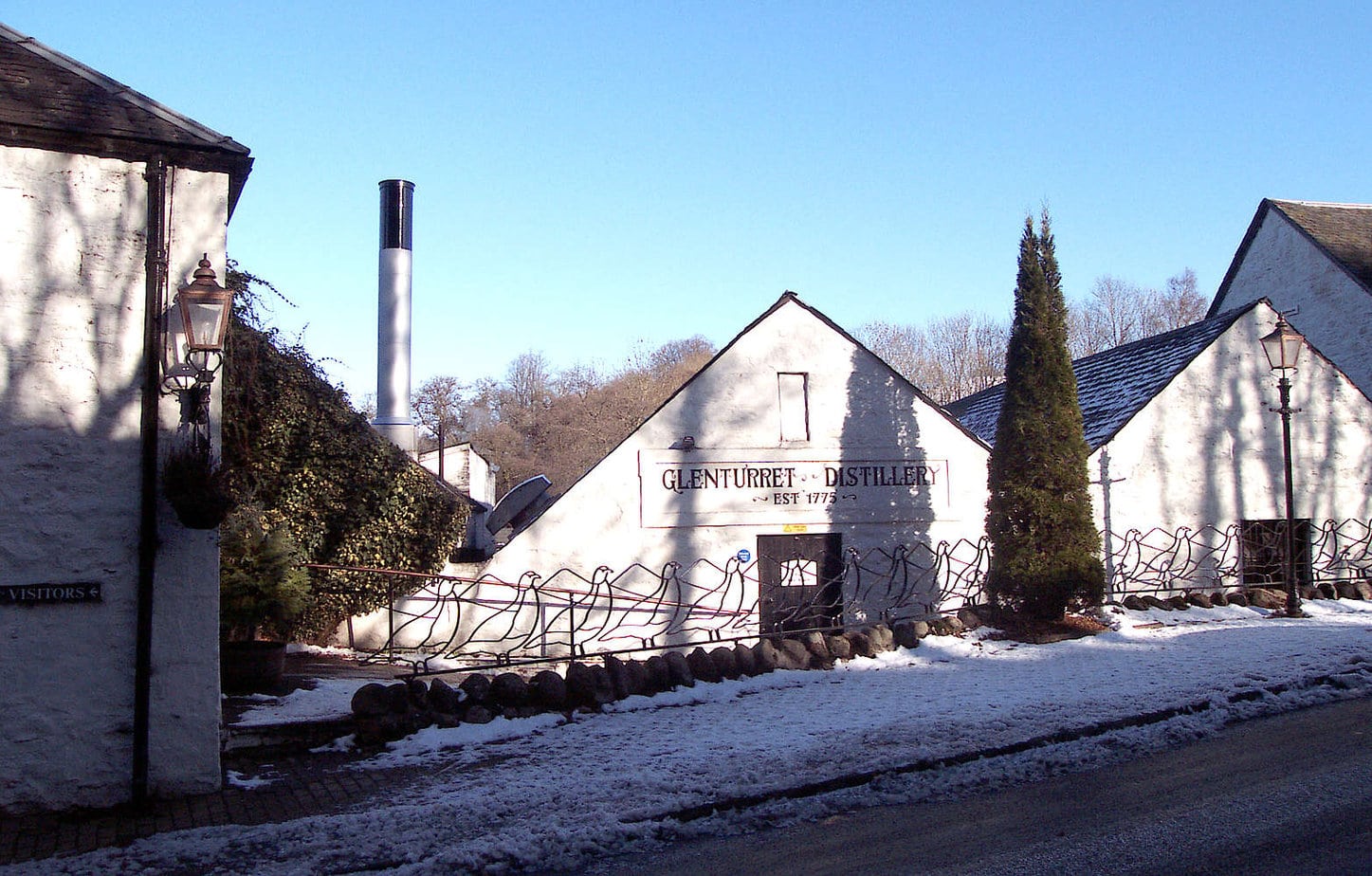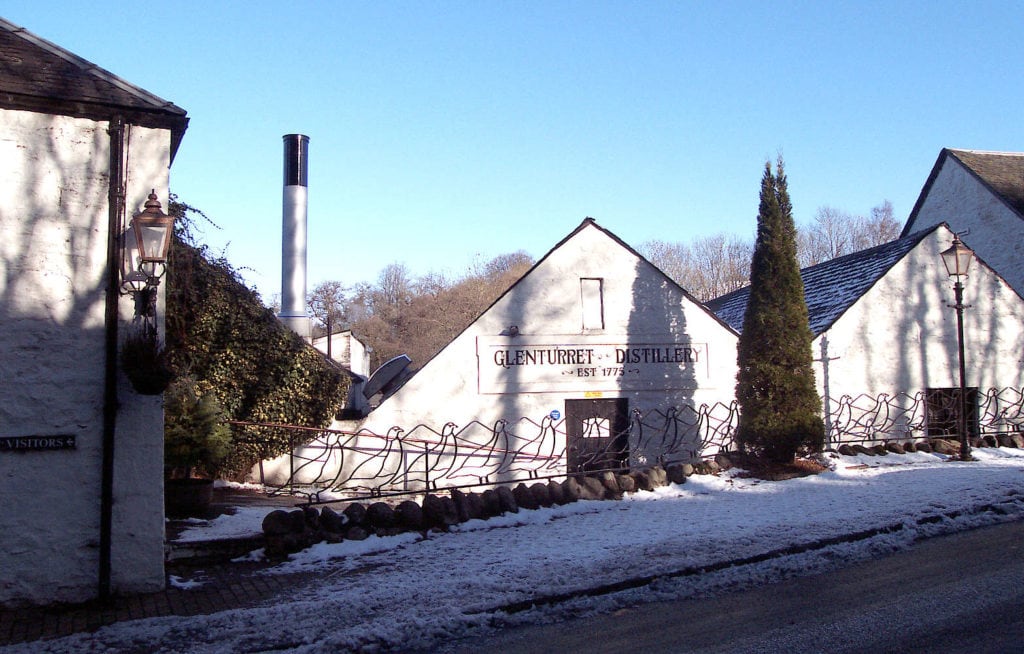 photo source: whisky.com
One of Scotland's oldest distilleries, Glenturret, produces alcohol using stills. Back in 1775, some smugglers were when it all began. The tourist center is so beautiful and well-made that it is sometimes referred to as the "Disney of whisky."
The enterprise became legal in 1818, and John Drummond, who oversaw it, was given a license. At the same location, a second, smaller distillery known as "Glenturret" was built in 1826 but shut down in 1852.
---
6. Buffalo Trace Distillery
Year Founded: 1773
Founder: E.H. Taylor Jr.
Country of Origin: United States
Still in Business: Yes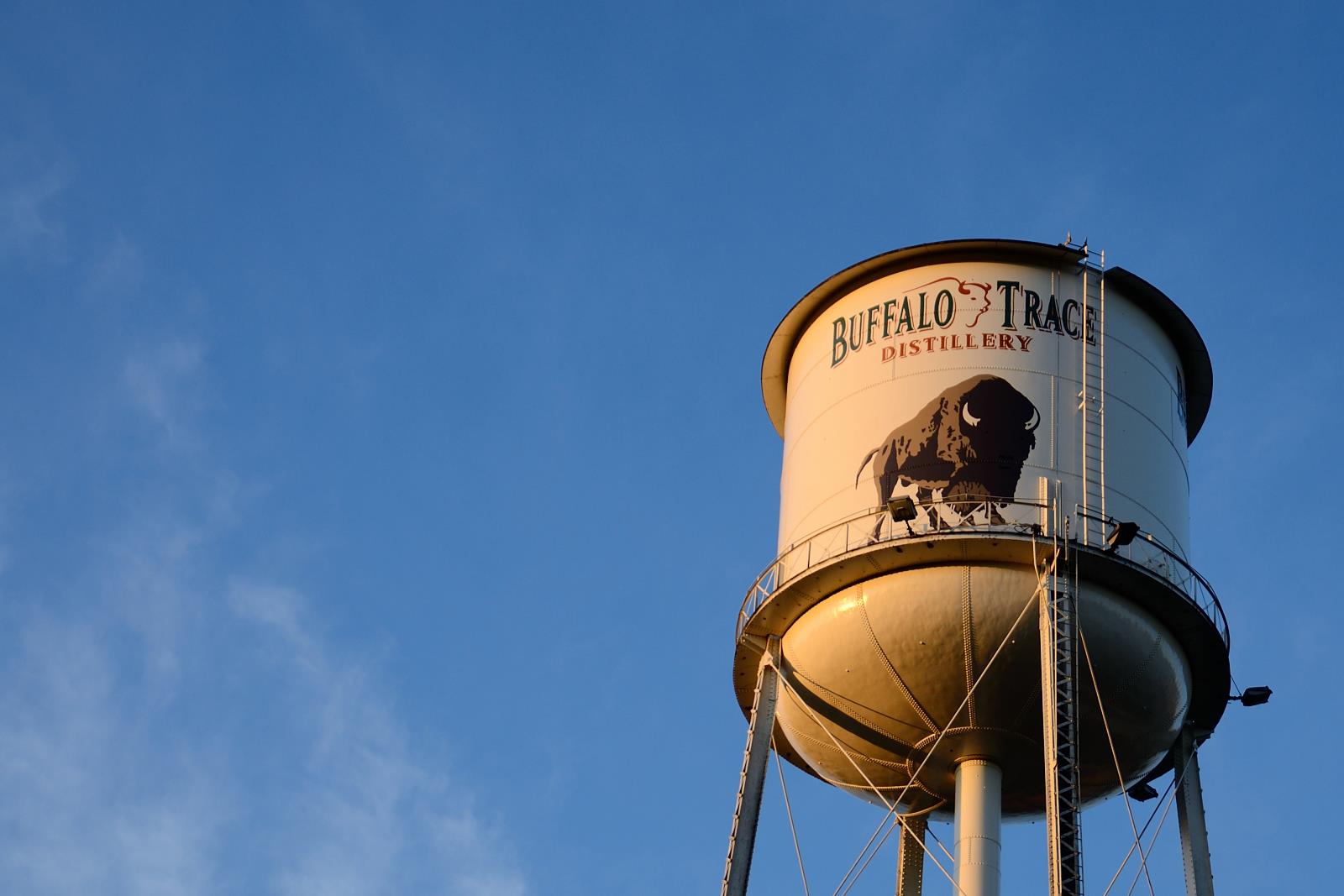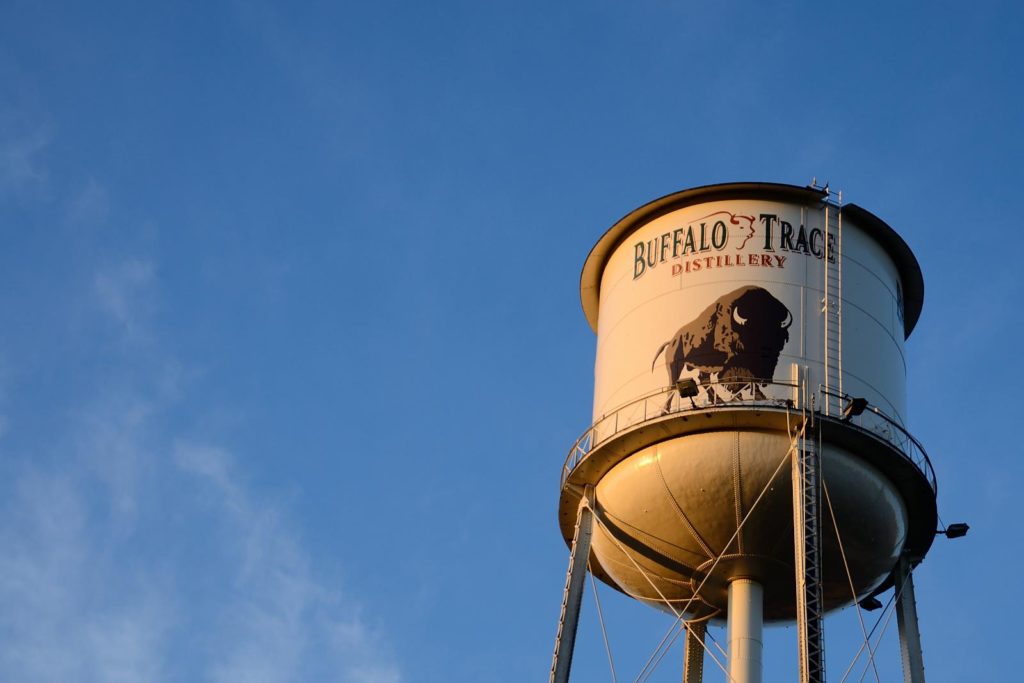 photo source: Wikipedia
The distillery facility is located in Frankfort, the state capital of Kentucky, and extends from the east bank of the city, divided by the Kentucky River. Originally surveyed in 1773, the region where the distillery is located was established as Leestown in 1775.
They changed the distillery's name to Buffalo Trace once the restoration project was finished in 1999, and they launched the newly manufactured Buffalo Trace bourbon as their main brand.
Did You Know?
Buffalo Trace was designated as a National Historic Landmark in 2013.
---
5. Kilbeggan Distillery
Year Founded: 1757
Founder: Matthias McManus
Country of Origin: Republic of Ireland
Still in Business: Yes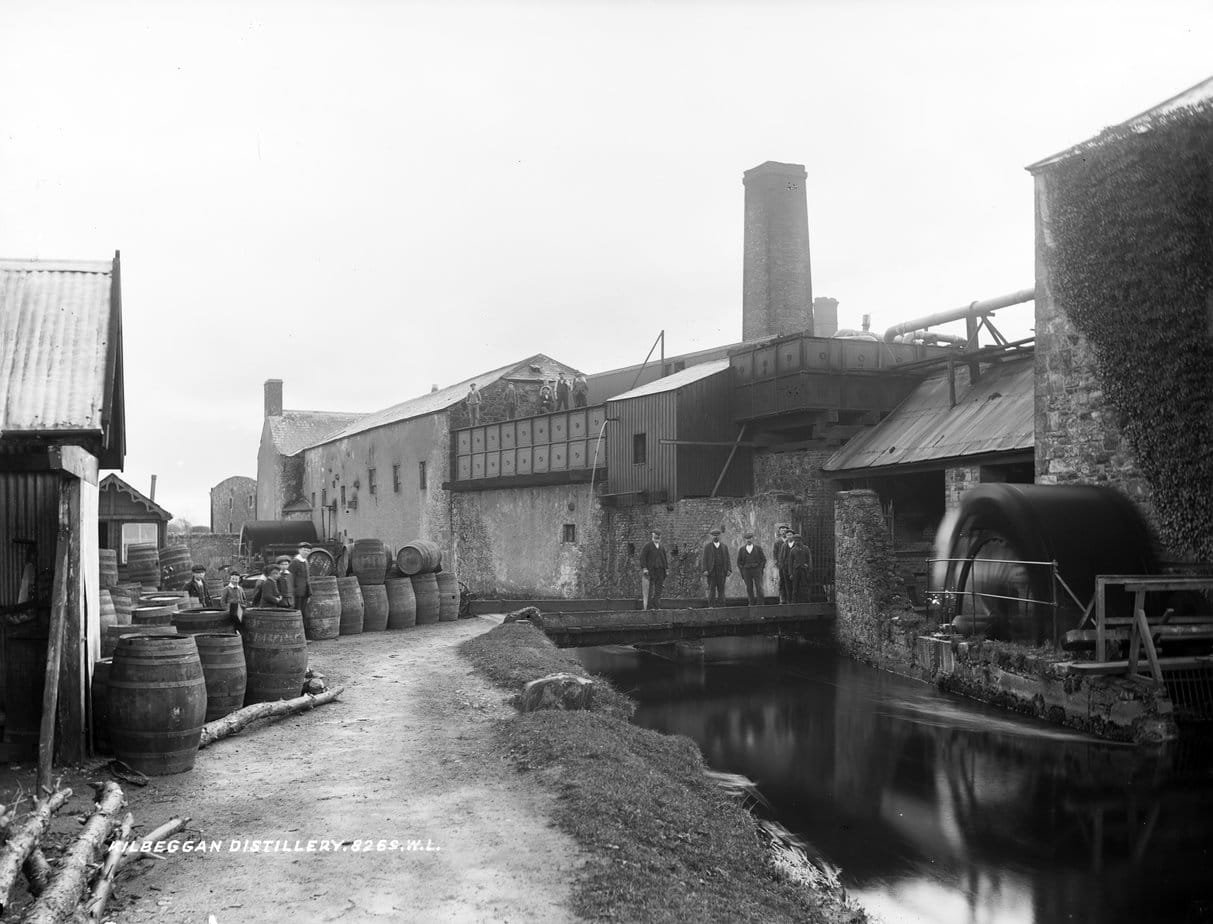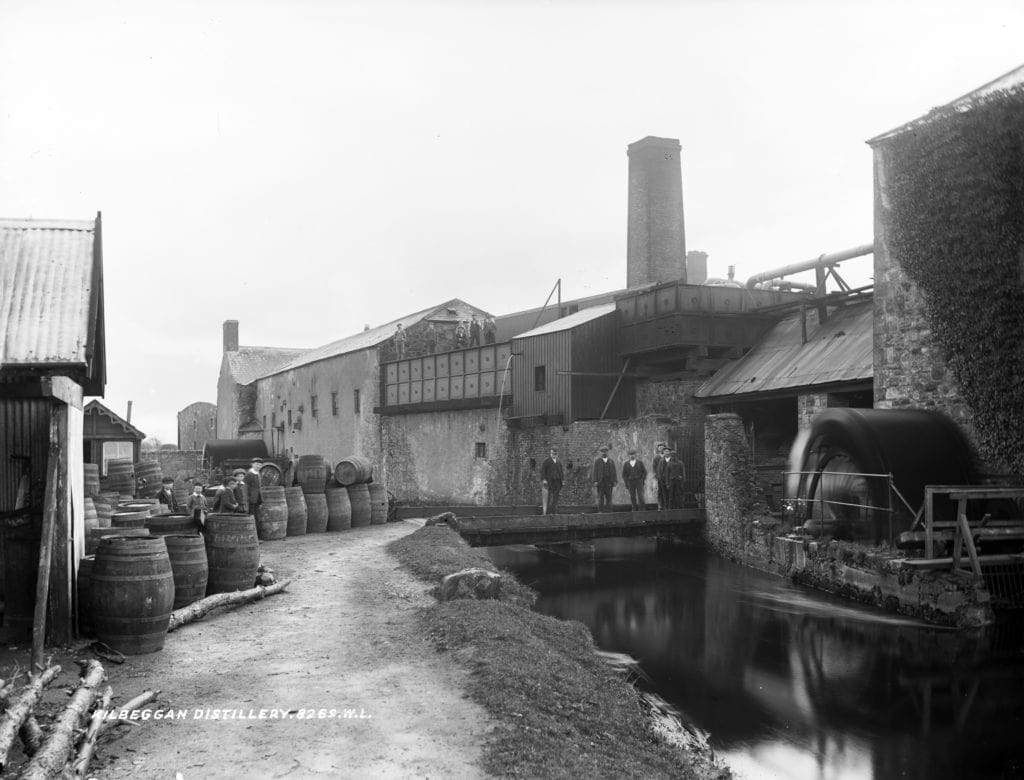 photo source: Wikimedia Commons
The Kilbeggan Distillery was established in 1757 by Matthias McManus. The distillery produced around 6,800 liters of whiskey annually at that time, and the stills had a capacity of roughly 1,000 liters.
Irish distilleries had it tough during the 1930s temperance campaign in Ireland. The Irish people as a whole decided against drinking, which cost the distilleries a lot of business and huge losses.
The distillery was taken over by the Locke family in 1843, which is why the distillery's chimney still has the name "Locke's Distillery."
John Teeling started the Cooley distillery in 1987. In 1988, he purchased Kilbeggan to house the Cooley whiskeys.
Did You Know?
When you visit the Kilbeggan Distillery, there is a contemporary restaurant, a gift store, and a bar where you can sample the distillery's selection.
---
4. Mount Gay Rum Distillery
Year Founded: 1703
Founder: John Sober
Country of Origin: Barbados
Still in Business: Yes


photo source: Mount Gay Rum
Sir John Gay Alleyne, 1st Baronet of Four Hills, is honored by the moniker Mount Gay Rum. He was a dependable companion of John Sober, who in 1747 bought the Mount Gilboa Plantation/Distilleries from William Sandiford. John Sober asked Sir John Gay Alleyne to take over as the company's manager, and he consented.
Rémy Cointreau has been the Mount Gay Distilleries' current primary stakeholder since 1989.
Did You Know?
Over the course of its existence, Mount Gay Distilleries has produced a number of limited edition rums to celebrate their maritime background or mark significant events in Barbados' history.
---
3. Nolet Distillery
Year Founded: 1691
Founder: Joannes Nolet
Country of Origin: Netherlands
Still in Business: Yes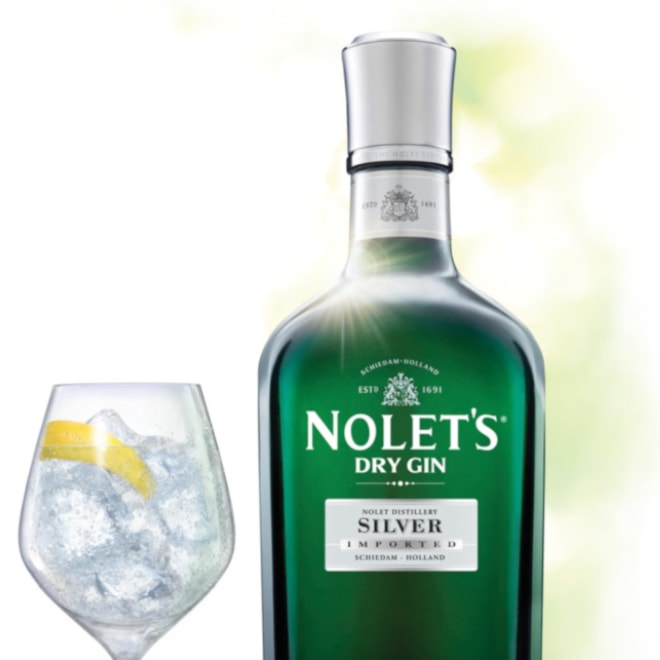 photo source: Difford's Guide
The distillery was inherited by the Nolet family and has been producing vodka, gin, and genever for almost 330 years. These same distinctive recipes have been passed down from generation to generation in a single journal that is now kept in a safe for eleven generations. Traditionally, only one Nolet per generation can possess the key to this safe.
---
2. Old Bushmills
Year Founded: 1608
Founder: Hugh Anderson
Country of Origin: Ireland
Still in Business: No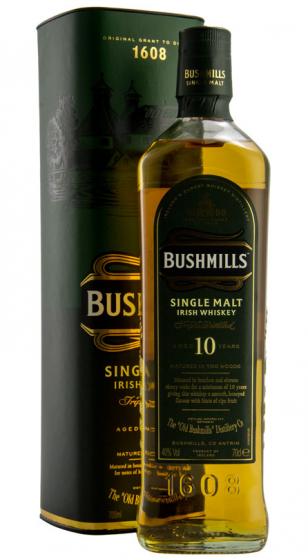 photo source: Fairley's Wines
Even though the Bushmills Old Distillery Company was not established until 1784, Old Bushmills is one of the oldest whiskey makers in the world with its distillation registration approved by King James I.
Its name is derived from the numerous mills along the River Bush, whose water is utilized in the distillation process, including Irish barley.
With the year 1608 written on its bottles, the distillery asserts that it is the oldest permitted distillery still in operation.
The Old Bushmills Distillery is where all of the whiskey that is sold under the Bushmills brand is made.
Did You Know?
Bushmills strives to use only barley whenever possible. The distillery solely produces single malt whiskeys, which are produced by only one distillery and are made completely of barley.
---
1. Lucas Bols Distillery
Year Founded: 1575
Founder: Bulsius Family
Country of Origin: The Netherlands
Still in Business: Yes

photo source: bols.com
The Bulsius family started their distillery in Amsterdam in 1575, which gave birth to Bols, the oldest distillery in the world. The business developed 300 liquor concoctions by the beginning of the eighteenth century and began exporting to all seven continents.
Since then, it has released a variety of tastes into the markets all over the world, including the Bols Genever, which was responsible for the development of cocktail culture in the United States in the 19th century.
Bols is proud of its Bols Genever, a 19th-century-inspired Dutch genever gin with a classically designed bottle.
Did You Know?
Genever is completely its own spirit, despite the fact that some of us refer to it as the malty grandfather of gin. It really has a malty flavor that makes it more akin to whisky than gin.