In 1980, The Buggles released a timeless classic called Video Killed the Radio Star. They read the writing on the wall. We were entering a new age of entertainment and saying goodbye to the past. In 2022, maybe it's time someone made a version 2.0 titled, Twitch Killed the Video Star because the new age of entertainment is well upon us, and there is no looking back.
The internet has given rise to a new breed of celebrity and redefined what it even means. The way we consume entertainment through movies and cable programming on a good old-fashioned TV set is slowly becoming a relic, much like how we look at Walkman cassette players. The live streaming platform, Twitch, is leading the charge as the hub for new entertainers in gaming, ASMR, cooking, day-in-the-life content, and so much more. In one quarter of 2021, over 5 billion hours were spent watching gaming content alone.
There is something for everyone on Twitch, no matter how niche your interests are. Today, let's take a look at some of the youngest Twitch streamers that have established themselves as premier entertainers in the rapidly expanding industry.
8. Ninja
Age: 19
Born: 06/05/1991
Name: Tyler Blevins
Twitch Followers: 17 million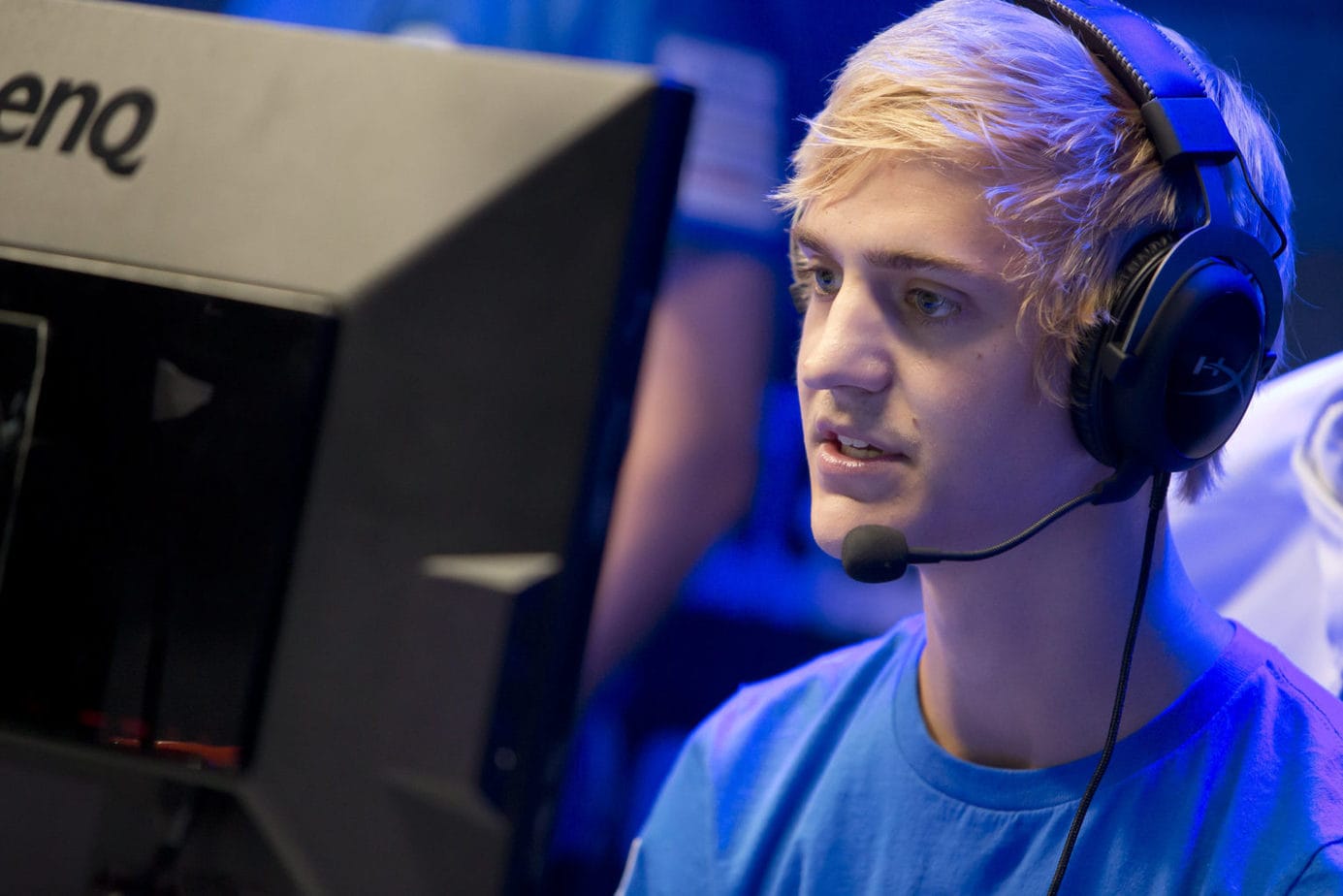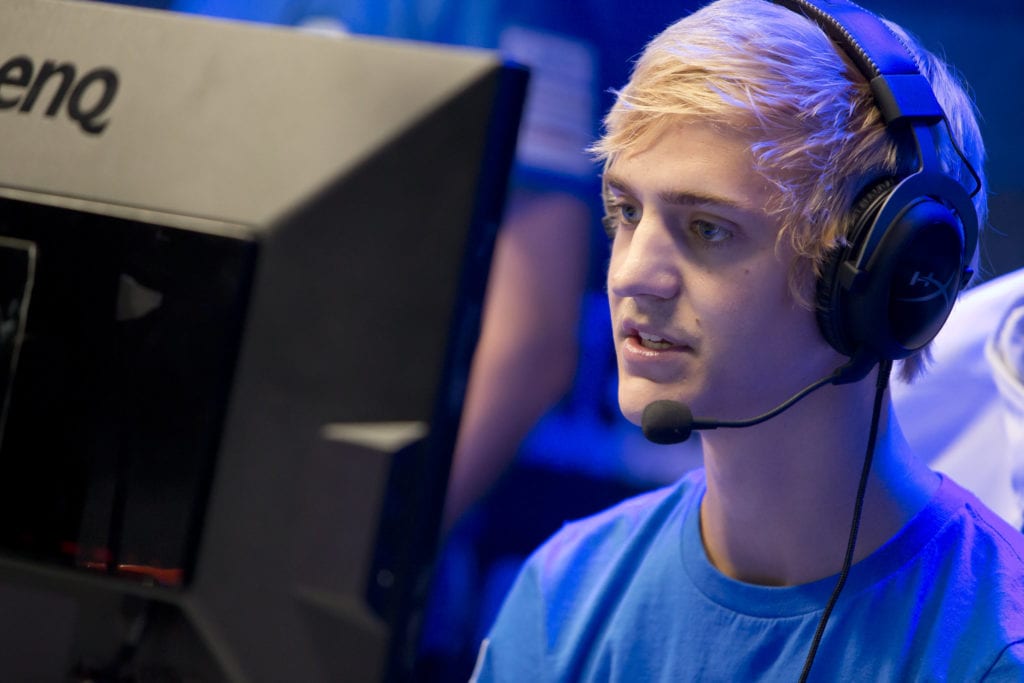 photo source: liquipedia.net
Ninja was at ground zero, playing a role in the initial groundswell in popularity of the intersection between gaming and streaming, thanks to his prolific skills in games like Halo 3. Entering the professional ranks of gaming while using Halo as the vehicle, he played for several premier gaming leagues, most recently finding a home at Luminosity Gaming.
Tyler "Ninja" Blevins is the most popular streamer to grace the Twitch platform. His meteoric rise in popularity coincided with the increasing popularity of the #1 Battle Royale game we all know and sometimes love to hate, Fortnite. If you have young children, nieces, or nephews, there's almost no chance you haven't come across Ninja and his exceptional gaming feats. Credit to him, he is the embodiment of a professional at his craft. Thanks to Fortnite, his follower found grew from 500k in September 2017 to 2 million by March 2018.
Did You Know?
At the E3 gaming event in 2018, Ninja and EDM artist Marshmello won the co-op Fortnite Pro-AM. They won $1 million in prize money, which they each donated to charities of their choice.
---
7. Tfue
Age: 17
Born: 01/02/1998
Name: Turner Tenney
Twitch Followers: 10.9 million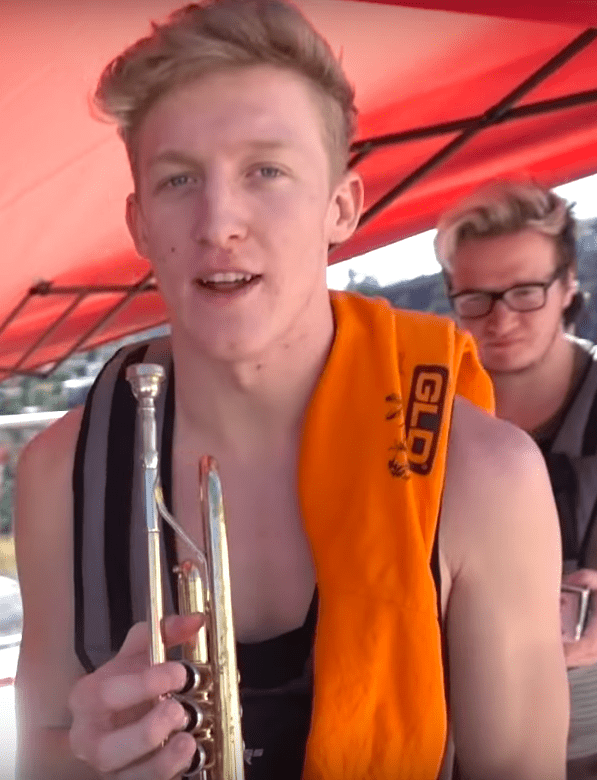 photo source: commons.wikimedia.org
Turner "Tfue" Tenney is a professional esports player and a close second in popularity just behind Ninja. In terms of pure skill, you can debate who you think is the best Fortnite player on the Twitch platform. What we know is Tfue is electrifying to watch, and an hour spent in one of his streams highlights what a huge skill gap there is between a gamer at the professional level and your everyday casual gamer.
Tfue amassed a substantial chunk of his following thanks to Fortnite, much like Ninja. If you've been following his career closely from the beginning, you know he earned popularity for Call of Duty, Destiny, and H1Z1 streams. His gaming prowess earned him a slot in the professional esports organization FaZe Clan.
Did You Know?
FaZe Clan filed a lawsuit against Tfue in 2019, claiming that he violated his contract through inflammatory remarks he made against the company while trying to form a rival esports group. One thing Tfue didn't lack was ambition!
---
6. TSM Slappie
Age: 14
Born: 07/29/2003
Name: Jonah Mills
Twitch Followers: 308k+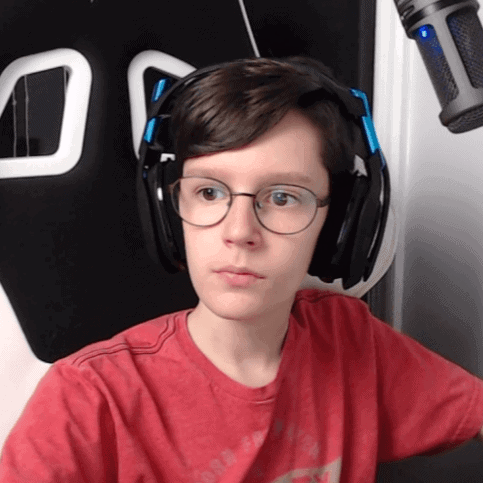 photo source: toptwitchstreamers.com
Jonah Mills, better known as TSM Slappie is an American professional esports gamer who earned fame through his remarkable Fortnite skill. He sharpened his talents much like his role models did – through games like CS:GO and Minecraft.
Slappie has over 300,000 followers on the platform and many more on YouTube, Instagram, and Twitter. Twitch took notice of this young phenom and turned him into an official partner.
Did You Know?
Slappie saw a big jump in viewership when he spent an entire summer focusing solely on Fortnite, defeating other streamers and publishing the videos of his slaughters for everyone to see. His family saw the potential in his little hobby turning into a career and transitioned Jonah to online schooling to satisfy his demanding gaming schedule.
---
5. Ewok
Age: 14
Born: 09/18/2005
Name: Soleil Wheeler
Twitch Followers: 340k+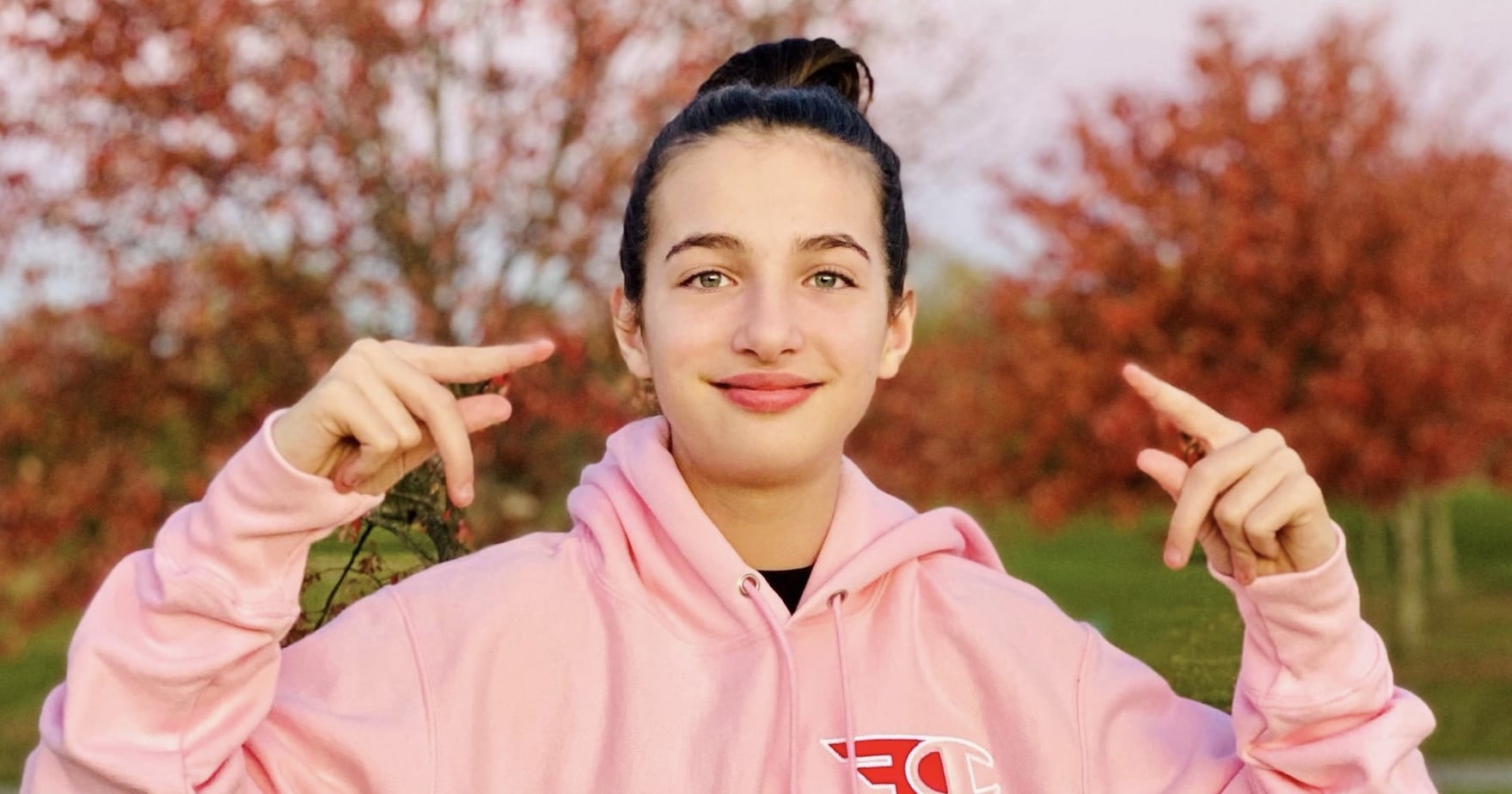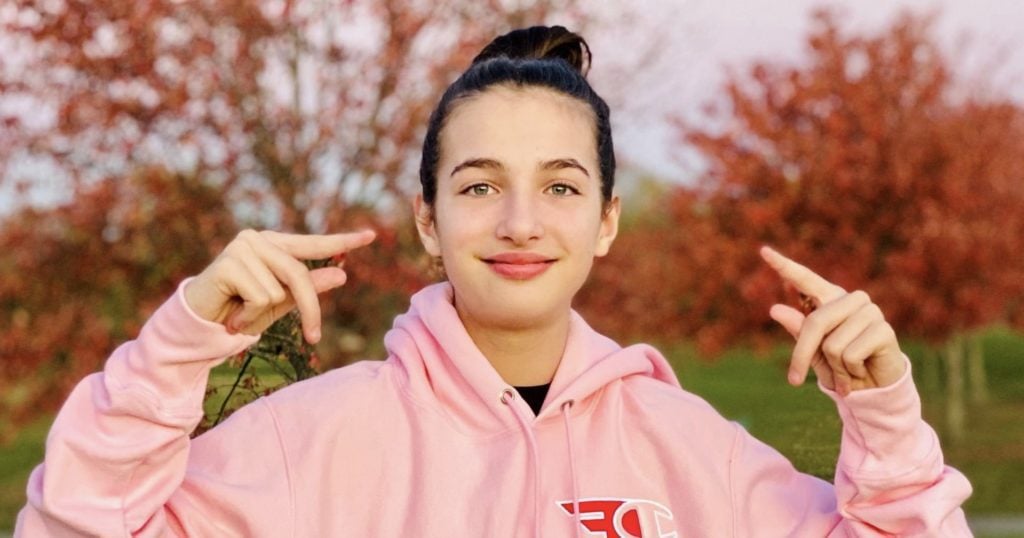 photo source: theloadout.com
Soleil "Ewok" Wheeler was just 14-years-old when she made her Twitch gaming debut. Soleil enjoyed a rise in fan count when the famous streamer TimTheTatman (often accompanied by Ninja) hosted Ewok on his channel.
Ewok is a phenomenal Fortnite player who began playing in 2018. She quickly rose to the top of the food chain and became a Twitch partner in 2019.
Did You Know?
Soleil happens to be deaf, but clearly, that hasn't stopped this exceptional talent. Soleil also came out as trans on National Coming Out Day in 2020, announcing he would now identify as he/him.
---
4. H1ghsky1
Age: 13
Born: 04/01/2007
Name: Patrick Bragaru
Twitch Followers: 751k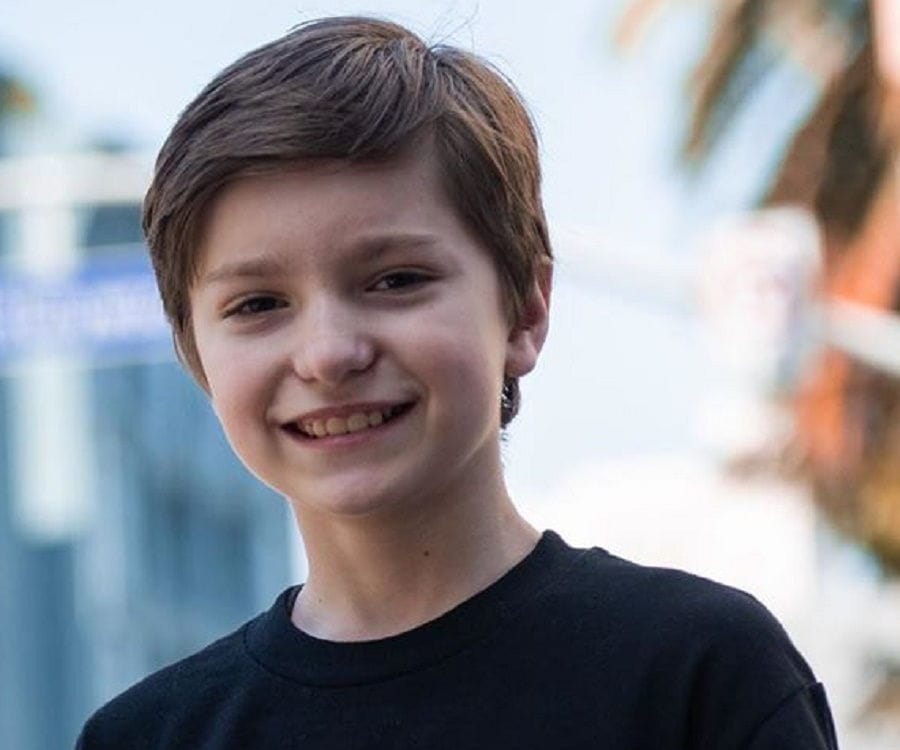 photo source: thefamouspeople.com
Patrick "H1ghsky1" Bragaru made waves in the gaming community for becoming the youngest member of FaZe Clan at 13-years-old. The Romanian-American Twitch streamer earned his gaming stripes as one of the youngest competitive Fortnite competitors.
Patrick's Twitch sports over 750,000 followers that tune in daily to watch him smoke the competition in practically any game.
Did You Know?
Patrick and FaZe clan came under fire for breaking California Labor Code section 1700.36, which states that "no talent agency shall accept any application for employment made by or on behalf of any minor." Soon after joining FaZe clan, it was revealed he faked his age and was a month shy of his 12th birthday.
---
3. Mongraal
Age: 13
Born: 08/13/2004
Name: Kyle Jackson
Twitch Followers: 5.2 million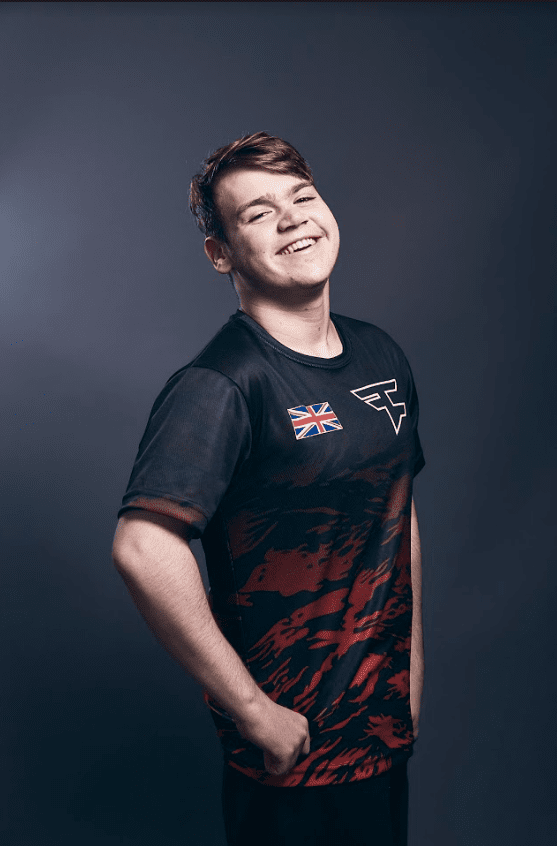 photo source: liquipedia.net
Kyle "Mongraal" Jackson is a U.K gaming phenom and member of FaZe Clan. His Twitch currently flaunts a modest 5+ million subscribers. His entry into gaming was through popular shooters, Halo and Call of Duty. This was the training ground that prepared him to dominate the Battle Royale genre. And that he did.
By 2019, Mongraal placed 13th in a Fortnite Solo World Cup, earning himself $225,000. Not bad for a high school kid! Despite Mongraal dropping out of school at 13 to focus on his career, his parents were supportive. And a $225,000 check was probably a great argument as to why conventional schooling wasn't in their best interest.
Did You Know?
Kyle joined Team Secret in April 2018 but jumped ship to join FaZe Clan in July 2019.
He was featured on BBC as the #1 British Fortnite Player and Youngest Competitive Fortnite Player.
---
2. Sceptic
Age: 9
Born: 04/30/2004
Name: Griffin Spikoski
Twitch Followers: 729k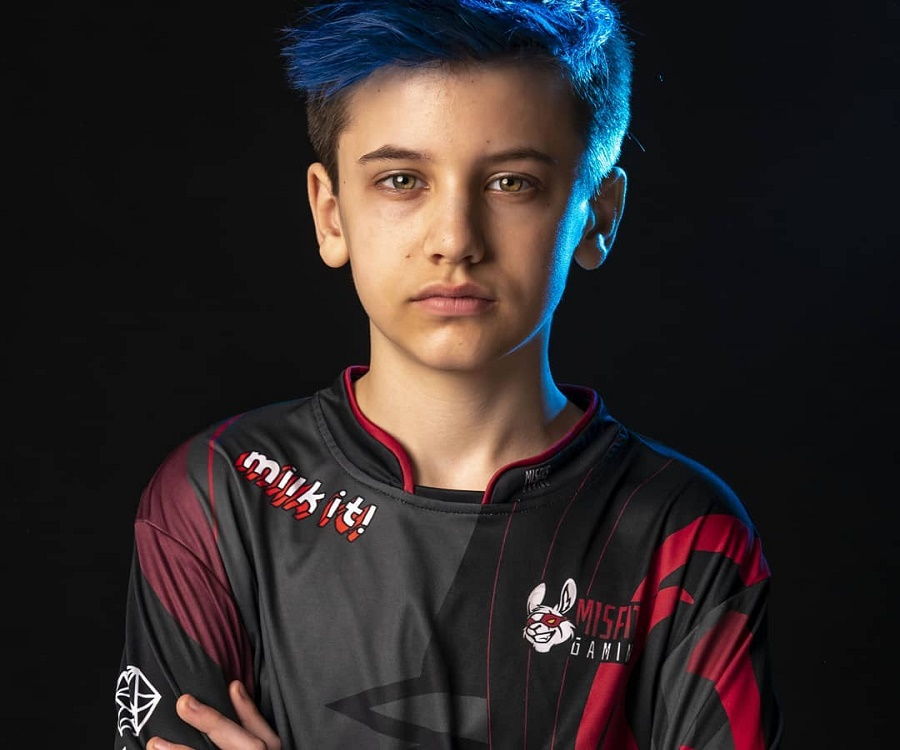 photo source: thefamouspeople.com
Griffin "Sceptic" Spikoski's world turned upside down when in the summer of 2019, he uploaded a YouTube clip of him besting Fortnite and esports legend, Tfue in the Battle Royale game. That clip reached 7.5 million views in it's first few months alone.
Since then, Griffin proved he wasn't a one-hit-wonder and now streams for eight hours a day and has amassed a 720k+ following on Twitch.
Did You Know?
Griffin had to leave public school and opt into online classes to accommodate the demands of a (sometimes) 18-hour-a-day full-time stream schedule.
---
1. RowdyRogan
Age: 5
Born: 08/14/2014
Name: Rogan Drew
Twitch Followers: 86.2k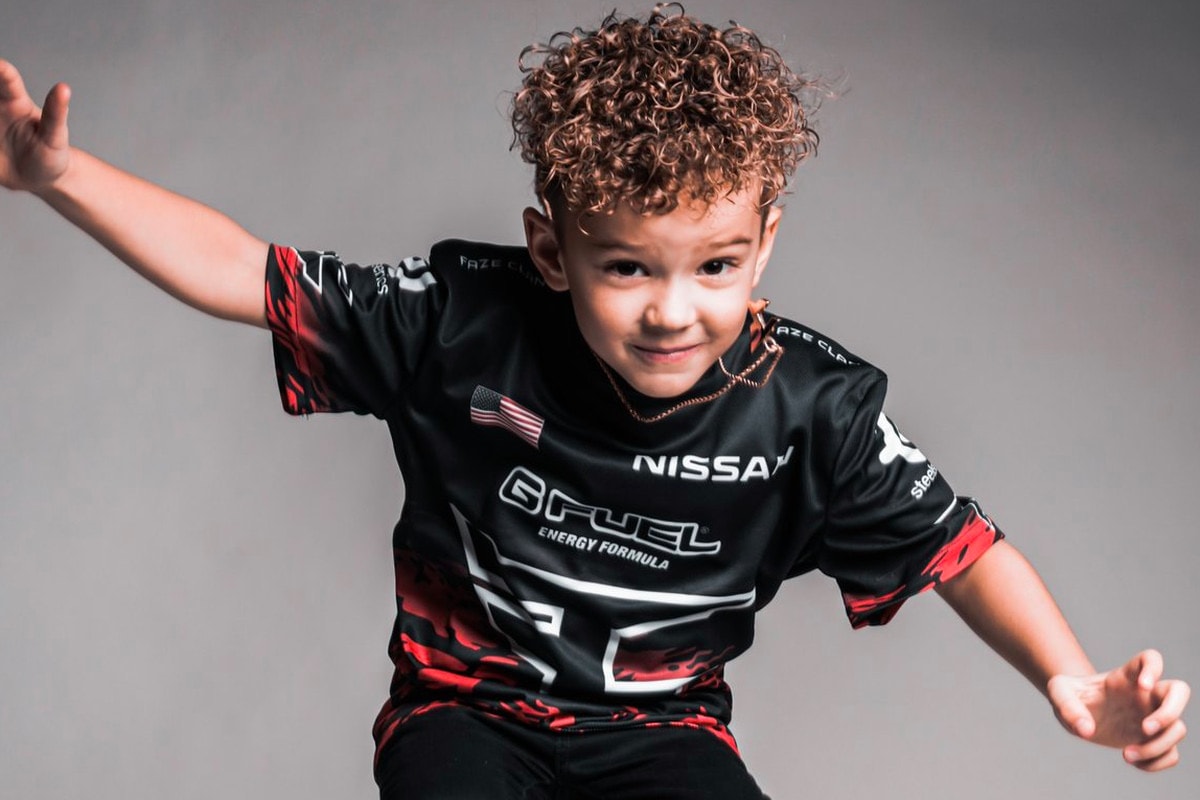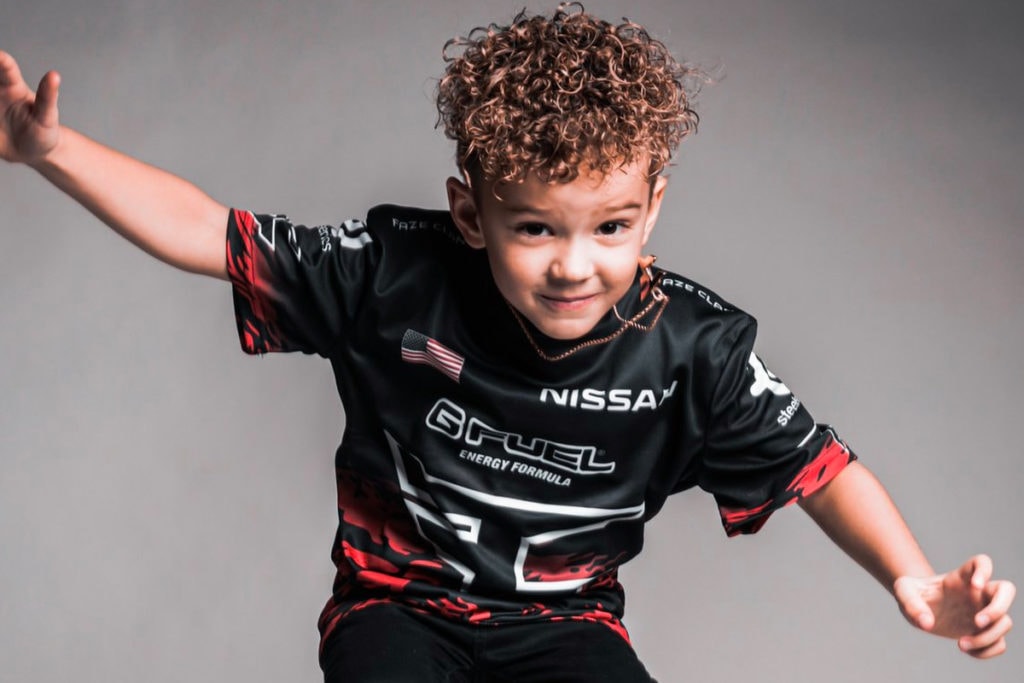 photo source: polygon.com
Rogan "RowdyRogan" Drew is the youngest sponsored streamer on Twitch!
RowdyRogan was just 5-years-old when he and his family embarked on this streaming journey, eager to ride the wave that so many have tried to catch with so few succeeding. Thankfully, for RowdyRogan, he's quite a strong Call of Duty player. Fans subscribe beyond the novelty of a young kid dominating the competition because he has some talent.
According to his Twitter bio, he is the 'World's Youngest Sponsored Player.'
Did You Know?
RowdyRogan is more than just a one-trick pony. He excels with other popular titles like Rocket League and Super Smash Brothers.