What would you do if you won the lottery? Would you buy a humongous mansion on the Italian coastline? Throw the biggest party ever? Or maybe invest all your money for long-term stability?
Whatever option you choose, winning the lottery will surely change your life forever. Unfortunately, the chances are against you as there's only one possibility in 13,983,816 to become a lottery winner. To put this in perspective, the chance of being struck by lightning is 1 in 700,000!
Despite this, every year a few lucky people buy a winning ticket that earns them millions of dollars. While some of them are in the late years of their life, others are extremely young, meaning that the victory will influence their entire lifetime.
In this article, we decided to create a list of the youngest Powerball winners in US history.
5. Manuel Franco (1995)
Age In Which He Won: 24
Money Won: $768.4 Million
US State: Wisconsin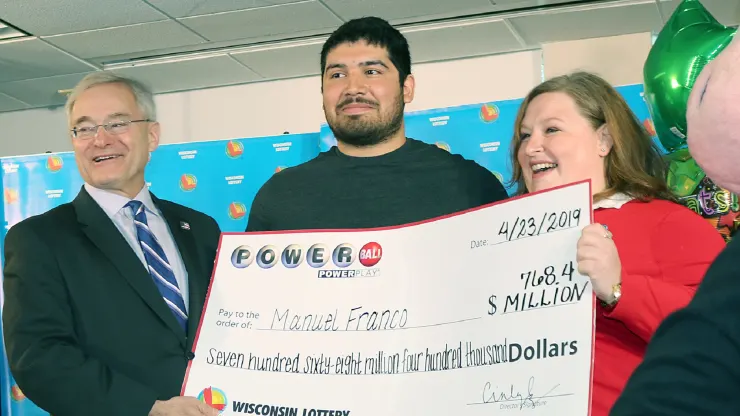 photo source: www.cnbc.com
Manuel Franco won the Powerball jackpot at the age of 24, earning a total of $768.4 million!
He bought the winning ticket on March 27, 2019, at a speedway in New Berlin. On that day, Manuel decided to buy $10 worth of single Powerball tickets and managed to win the jackpot!
This young boy was born in Milwaukee and started to play Powerball on his 18th birthday. According to Manuel, when he realized he had won, he screamed for 5 to 10 minutes straight. The day following his victory, he decided to go to work, but this became his last shift.
Before his victory, Manuel's main worry was to get his bank account to $1,000. Luckily, now he won't have to worry about money anymore.
Manuel decided to opt for a lump sum and received $326 million after paying taxes. He said that despite the victory, he's planning to keep living a normal life while trying to 'help the world' with his money.
Did You Know?
Manuel's victory was the third-largest lottery win in US history.
---
4. Thomas Yi (1998)
Age In Which He Won: 23
Money Won: $235 million
US State: Florida
Thomas Yi is among the youngest Powerball winners of all time as he purchased his ticket when he was only 23.
He got his winning ticket from Publix in Lutz, earning a total of $235 million. But he was not the only one to celebrate. In fact, the shop also received a commission of 95,000 after the victory.
Thomas decided to get his money right away and opted for a lump-sum payment of $160,038,447,27. But he did not let this huge sum completely revolutionize his life. Despite the victory, Thomas announced he would keep studying to pursue a college degree in business or medicine.
Talking about his victory, Thomas Yi declared "Even after matching all six numbers, I was in disbelief and took my ticket to a retailer to have it checked. The clerk at the counter instantly became excited and kept repeating that I had won the $235 million Powerball jackpot."
Did You Know?
Thomas is the 15th Florida Powerball winner since the game started in this state in 2009.
---
3. Farrah Slad (1978)
Age In Which He Won: 21
Money Won: $78.8 million
US State: Minnesota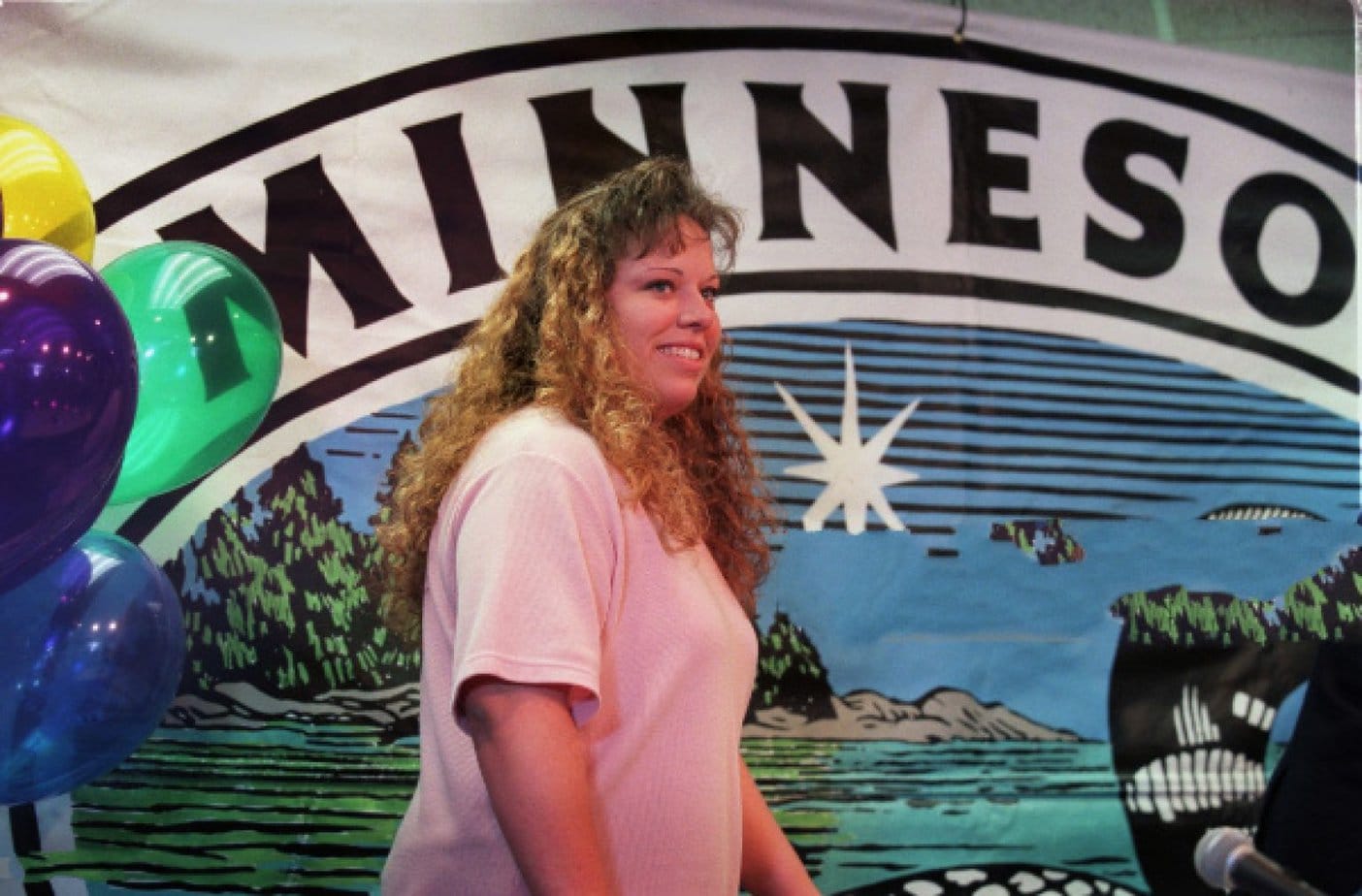 photo source: www.lottery-expert.com
Farrah Slad won her Powerball ticket at the young age of 21.
Originally from Brainerd, Minnesota, she won a prize of $78.8 million! According to Farrah, she was driving back home after a visit to her parents when she decided to stop at the Holiday Station Store in Baxter to fill her gas tank. While there, she chose to purchase $5 worth of Powerball tickets and miraculously won!
She became immediately famous in the media to the point that the Brainerd dispatch was turned into a media center for a few days to allow different media outlets to interview the winner. Some of the television news channels that reached out to Farrah included Sky News of England and the Today show of NBC.
At the time, Farrah was working as a mortgage closer for the company MorNorth Mortgage Corp. After the victory, she soon resigned from her position to enjoy the money while still maintaining a low profile.
Talking about her victory, Farrah declared: "I just want to take some time to sit back and think about it for a little while. I'll buy a new car, but I'm not gonna blow it all"
Did You Know?
Farrah's win was the largest jackpot prize in the history of Minnesota.
---
2. Timothy Schultz (1978)
Age In Which He Won: 21
Money Won: $28 Million
US State: Iowa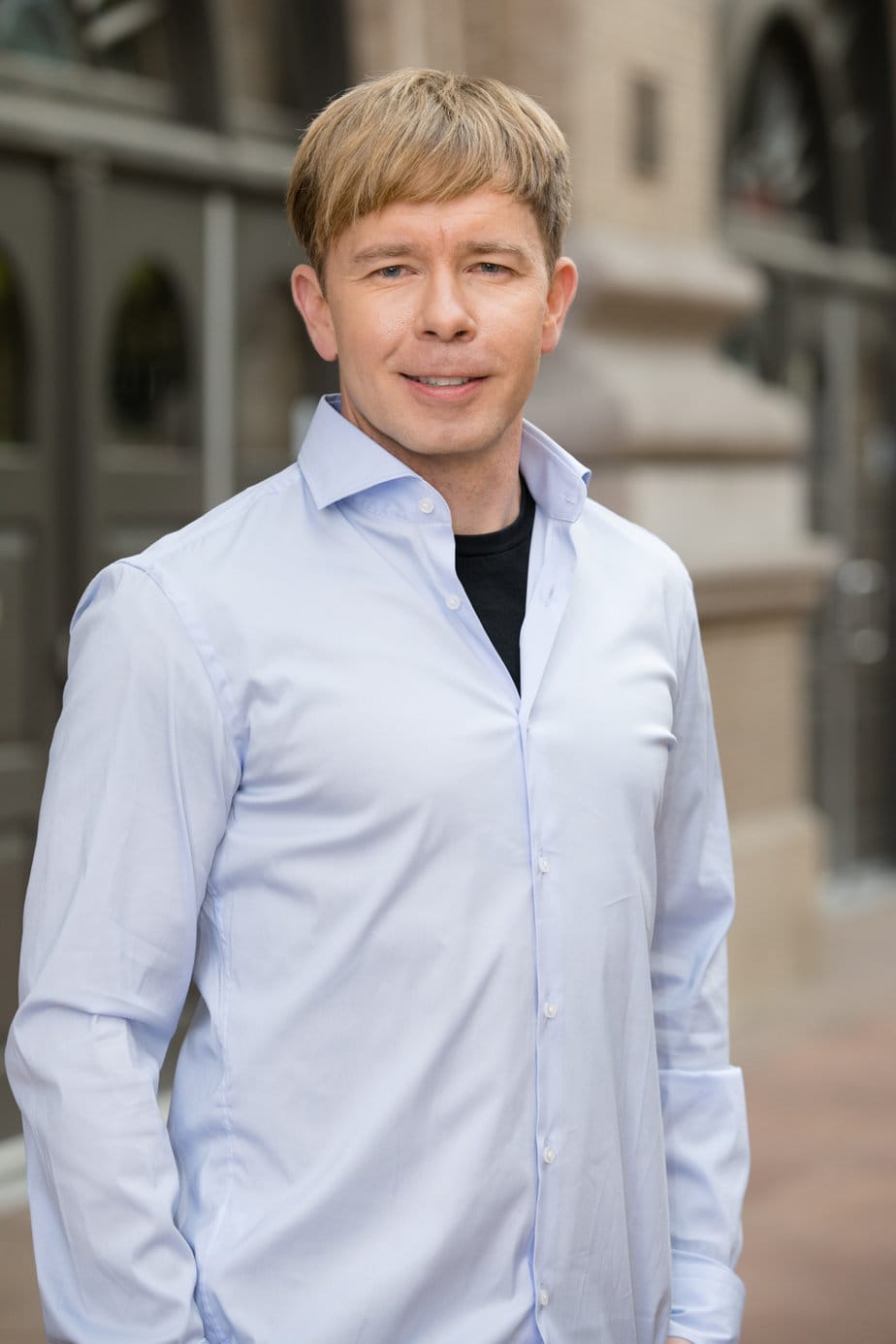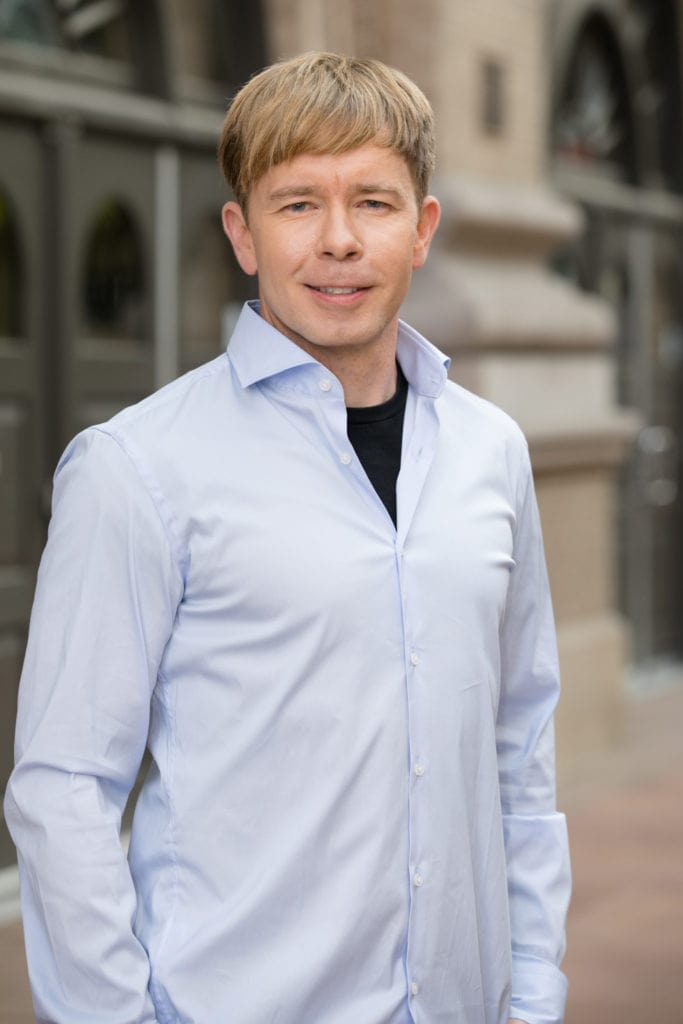 photo source: www.timothy-schultz.com
Timothy Schultz was just 21 years old when he won $15.9 million at the Powerball.
He affirmed that he sold himself a ticket while working at a gas station. Unfortunately, a huge dispute between Timothy and his coworker Sarah Elder began soon after the victory was announced.
In fact, Sarah claimed half ownership of the winning ticket. Lottery officials stated that both Sarah and Timothy put fifty cents when buying the ticket. In addition, both their names were present on the front of the ticket.
However, since in Iowa you need to be at least 21 to play Powerball, the court decided that Timothy was the only legal owner of the ticket. Eventually, Sarah renounced all her claims.
Did You Know?
Timothy wrote a book on how his victory affected his life. While promoting his book, he stated: "The lottery can be a double-edged sword; both sides can be equally sharp. It's drastically changed my relationships and propelled me on an unimaginable, wild journey."
---
1. Jonathan 'Jay' Vargas (1989 – present) and Frederick Walker
Age In Which He Won: 19
Money Won: $35.3 Million
US State: South Carolina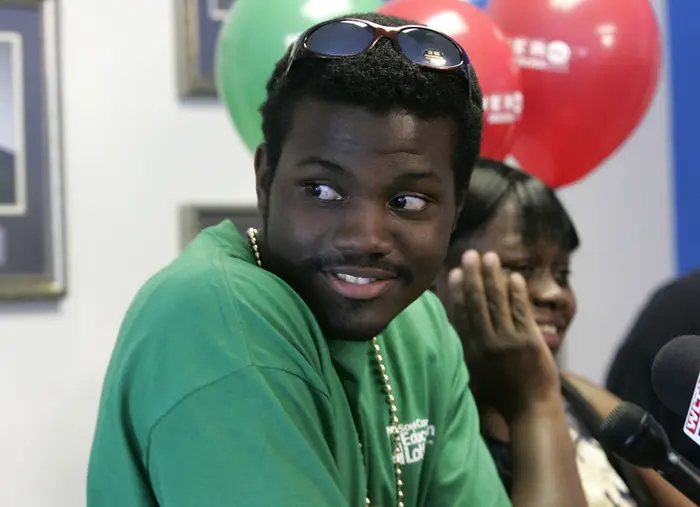 photo source: www.buzzfeed.com
Jonathan 'Jay' Vargas and Frederick Walker are the current youngest Powerball winners as they both won their prize at the age of 19 years old.
Jonathan Vergas won the Powerball in 2008, earning an incredible sum of money, a total of 35.3 million! At the time, he had just finished his studies and was working as a construction builder to support his family, composed of his mother, two sisters, and two brothers. Jonathan was still living with them when he won the Powerball.
According to Jonathan, he decided to buy a Powerball ticket while drinking a bottle of juice at work. He soon noticed that the expiring date of the product coincided with his birthday.
Noticing this coincidence, Jonathan started to think about his age and the ones of his siblings and his mom and wrote them down on a piece of paper. But he was still missing the sixth number, so he decided to opt for 30 for no specific reason. Jonathan bought a ticket soon after and won!
But unfortunately, Jonathan's story is a sad one. At first, he was planning to invest his money wisely, buying his mother a new house and setting up trust funds for his younger siblings, but this plan was eventually put aside.
Instead, he bought himself a mansion and decided to launch an all-female wrestling show which collected a number of bad reviews. The show soon went bankrupt, and so did Jonathan.
Did You Know?
Jonathan's show only broadcasted 13 episodes before being taken down.
Frederick Walker (1997 – present)
Age In Which He Won: 19
Money Won: $2 Million
US State: Florida
Just like Jonathan, Frederick Walker won the Powerball when he was only 19 years old. According to him, this was the first time he played the game. Frederick had just heard that the jackpot was $1.5 billion and decided to try his luck.
According to different reports, Frederick went to the Sav-A-Ton to place his bet when he found an already completed play slip. Not knowing exactly how the game worked, he decided to play the one he just found, winning $2 million!
In fact, all his numbers matched the five white balls' numbers. However, he was not able to hit the jackpot. Nonetheless, his luck doubled when he decided to add 'Power Play', an extra feature which turned his earnings from $1 to $2 million!
Did You Know?
The retailer that sold Frederick his ticket also got a prize of $5,000 for selling a winning ticket.