If you grew up as an enthusiastic gamer in the 2010s, tuned into internet culture and social media, you've probably heard of the gaming troupe, FaZe Clan. Since its humble beginnings in 2010, this group of misfit internet kids with nothing but a handheld camera and a burning love for video games have created one of the most impactful and influential gaming organizations in the world.
With a following of over 340 million loyal supporters and FaZe Clan hopefuls, they've disrupted the gaming industry forever and have played a massive role in the culture and monetization of competitive gaming. FaZe has helped turn what was once an afterthought and waste of time into a viable career option. Much to parents' dismay, it'll be a lot harder for them to ground their kids for pulling video game all-nighters when you can get away with calling it work!
With a league of over 80 people comprised of professional gamers, content creators, athletes, and esports players, the nature of gaming and fan engagement is forever changed. Today, let's look at some of the youngest members that make up this elite gaming unit taking the world by storm.
8. FaZe Jinx
Age: 28
Born: 10/30/1993
Hometown: Ohio
Sign: Scorpio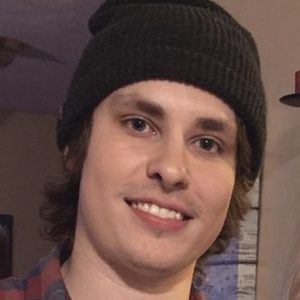 photo source: famousbirthdays.com
FaZe Jinx is a prominent fixture in the Youtube gaming community and a director of FaZe Clan. He became a member of the clan in 2011 when he was 18-years-old. He sports over 380k subscribers on YouTube and over 70k followers on Instagram, thanks to special appearances from his dog Chips.
He can be found playing a range of first-person shooter games, from family-friendly games, like Fortnite to heavy hitters like Battlefield and Call of Duty.
Did You Know?
FaZe Jinx's real name is Eric. Here is his Instagram account, where you can see what it's like in the day-to-day life of a successful gamer in the premier gaming ensemble in the world!
---
7. FaZe Hugz
Age: 26
Born: 11/14/1995
Hometown: England
Sign: Scorpio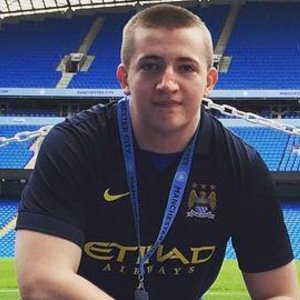 photo source: networthlist.org
FaZe Hugz is the 26-year-old gaming sensation, flaunting well over 190k Youtube subscribers. On top of his usual streaming content, where you can see him dominating the competition in our favorite shooters, he's also gained some traction uploading in-depth tours of his gaming setup.
On his channel, you can also find him vlogging day-in-the-life style content, where he gives a behind-the-scenes look into what it's like shouldering the pressure of having to be at the top of your game as a member of the FaZe Clan.
Did You Know?
His twitter sports over 310k followers and over 190k Instagram followers.
---
6. FaZe Hazz
Age: 25
Born: 12/19/1996
Hometown: New Zealand
Sign: Sagittarius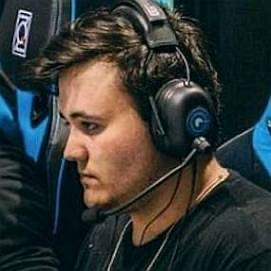 photo source: datingcelebs.com
FaZe Hazz is a director in the FaZe Clan and is known for uploading Call of Duty content to his YouTube channel, which boasts 337k subscribers. He joined the clan in March of 2015 at just 18-years-old.
His Twitch stream is what you could call his bread and butter, with over 30,000 followers on his account, Hazz. The New Zealand native continues to impress aspiring professional gamers with his skills in games like Counter-Strike: Global Offensive and Black Ops 3.
Did You Know?
FaZe Hazz's Instagram, hazzible, has almost 29k followers.
---
5. FaZe Rug
Age: 25
Born: 11/19/1996
Hometown: San Diego
Sign: Scorpio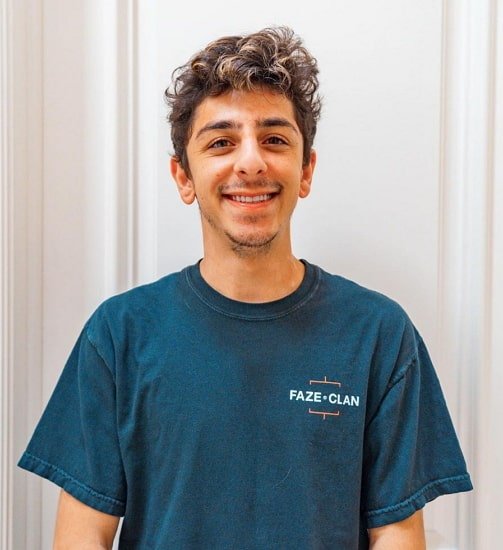 photo source: thewikifeed.com
FaZe Rug is one of the more recognizable faces within the FaZe Clan. He first captured massive internet attention when he joined in on the internet prank craze of the mid-2010s. His YouTube channel now has over 20 million subscribers.
Unlike many other stars from FaZe, fans tune in to see Rug for his pranking and vlogging content rather than his Call of Duty content, which is evidenced by how much better his videos outside of the virtual world do. You can even find him putting his body on the line for our entertainment, taking punches from some of the world's best boxers like Ryan Garcia. If that isn't enough, you can attach an IMDB credit to his name, thanks to his debut in the 2020 feature film Crimson, where he plays himself.
Did You Know?
FaZe Rug's name is Brian Awadis. He's featured his family in a number of his YouTube videos and was previously dating fellow internet celebrity and model Molly Eskam.
You can read article on Youngest CS:GO Pro Players Worldwide by Oldest.org.
---
4. FaZe Ruler
Age: 25
Born: 11/17/1996
Hometown: Netherlands
Sign: Scorpio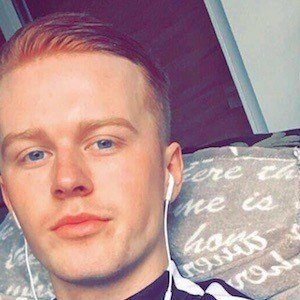 photo source: famousbirthdays.com
FaZe Ruler is another Youtube gamer who became a member of the famous group in May of 2015. He was recruited after winning the FaZe 1 Challenge – a recruitment method opened to the general public designed to scout out the world's best gaming talent.
His most popular uploads involve him playing Call of Duty on his YouTube channel that flaunts over 100k subscribers along with a Twitch account of over 20k subscribers.
Did You Know?
FaZe Ruler's real name is Pierre. His ascent to the top was not instant either. His first YouTube upload came in February 2012.
---
3. FaZe Swan
Age: 24
Born: 02/03/1998
Hometown: Minnesota
Sign: Aquarius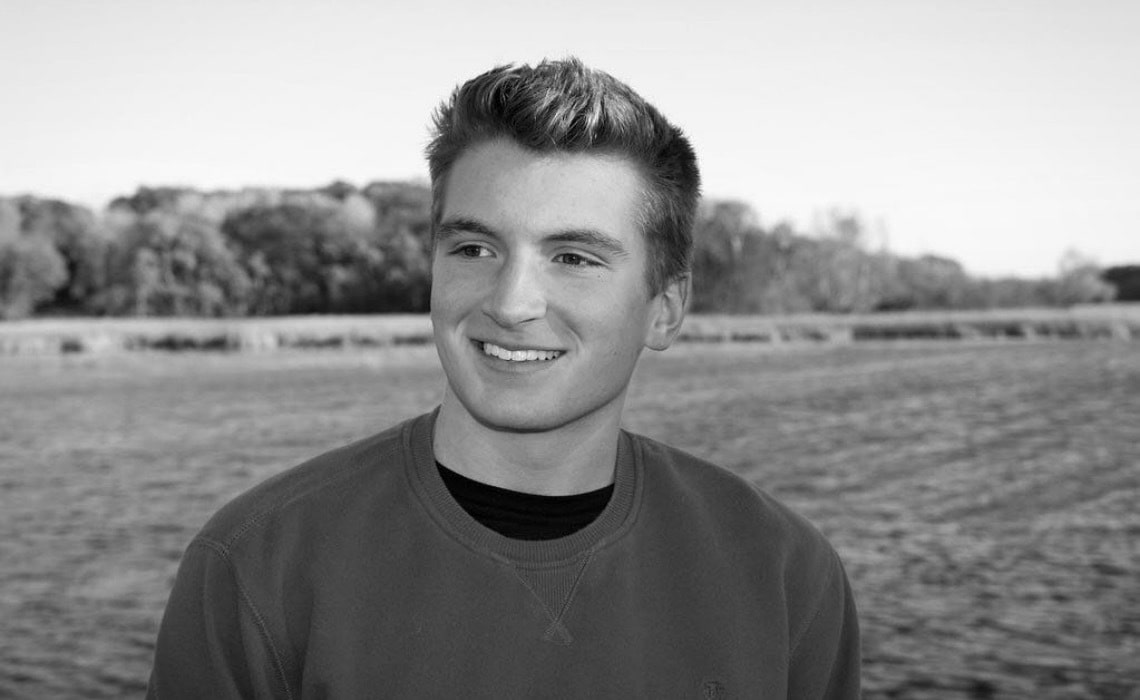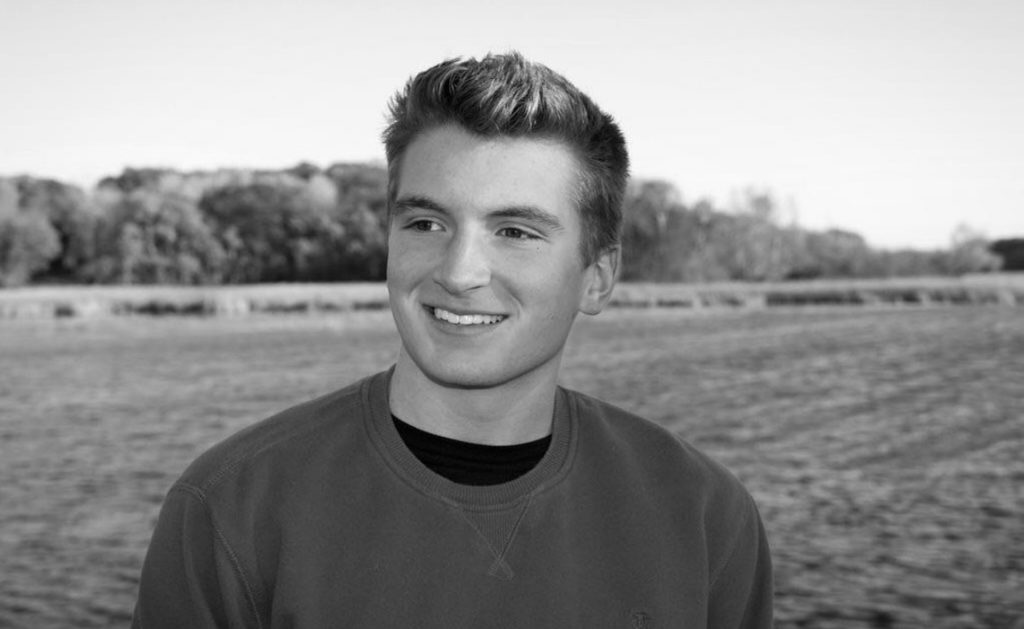 photo source: tubefilter.com
FaZe Swan, also known as Casey Swanson, is a director in the FaZe Clan and infamous for his jaw-dropping, flashy trick shot abilities within Call of Duty. His flourish and entertaining gameplay earned him over 1.2 million subscribers on YouTube, and he is showing no signs of slowing down!
His brother, Tucker, was also a gamer. He's collected just over 30k followers on his YouTube channel, but his last upload was in 2017.
Did You Know?
FaZe Swan has amassed over 460,000 followers on Twitter.
---
2. FaZe Iced
Age: 22
Born: 10/08/1999
Hometown: U.S.
Sign: Libra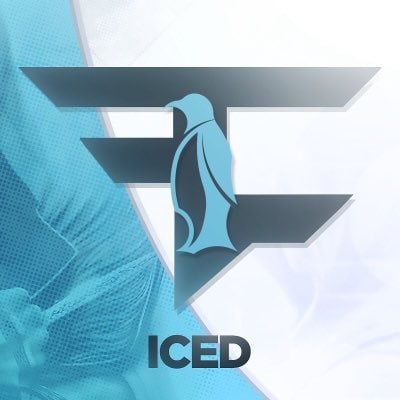 photo source: twitter.com
FaZe Iced is one of the lesser-known members of the FaZe Clan and by no accident. Iced has made it a point to never show his face on his YouTube channel.
He's known for a unique niche within Call of Duty known as "knife killing." It's a stealthy, welcomed contrast to the loud, out in the open run and gun grenade kills that we typically see in the community.
Did You Know?
His YouTube channel houses over 90,000 subscribers. However, he hasn't posted on his channel since April of 2017.
---
1. FaZe H1ghSky1
Age: 14
Born: 04/01/2007
Hometown: Romania
Sign: Aries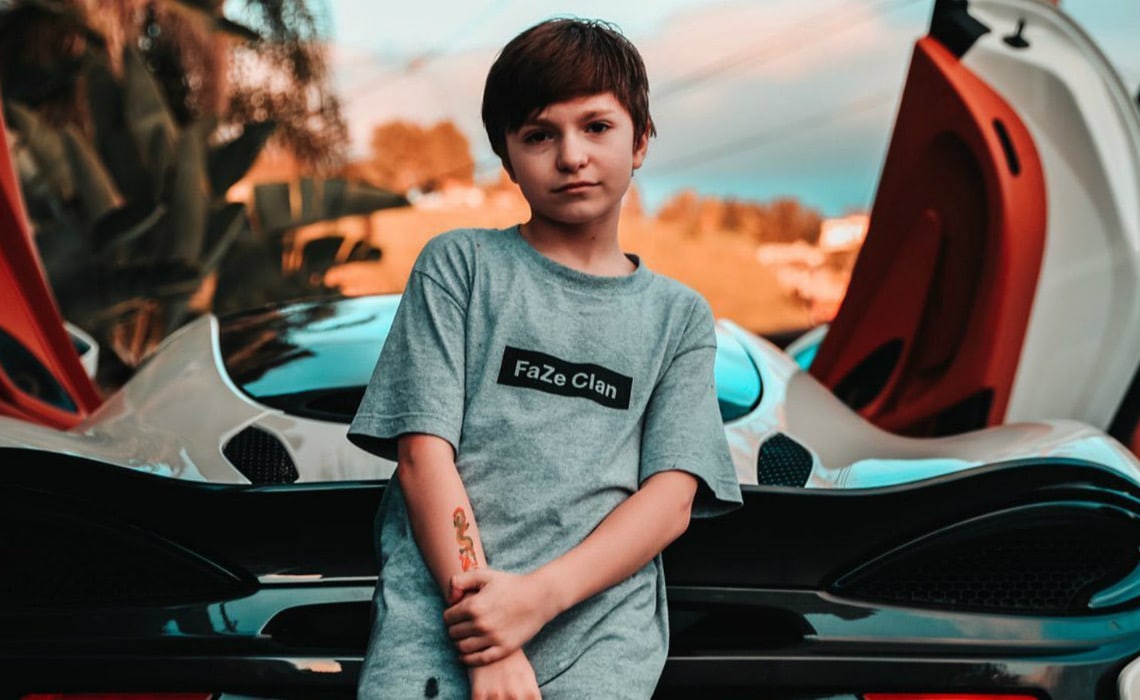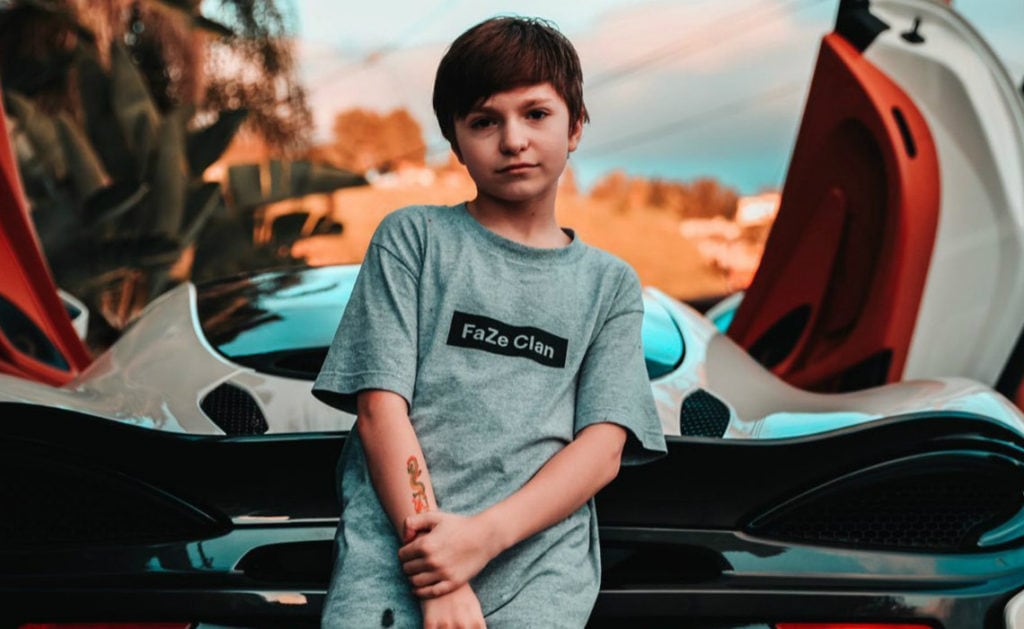 photo source: tubefilter.com
FaZe H1ghSky1 is the youngest member of the FaZe Clan!
Faze H1ghSky1, otherwise known as Patrick, has taken the world of gaming by storm and is a prolific gaming streamer. Under the guidance and watchful eye of the FaZe organization, fans are getting a chance to see this young member cultivate and sharpen his skills every day, reaching new heights in the community while dominating some of the world's best, particularly in Fortnite.
However, a sudden surge in popularity doesn't come without its pitfalls and controversies, of which there was a swirl. FaZe clan came under fire when it was discovered that Patrick had actually become a member of the group at just 11-years-old, breaking the age rules set forth by platforms like Twitch, which have the age limit at 13. His Twitch channel was banned along with his Twitter on June 5, 2019. One day later, he uploaded a video admitting to lying about his age in order to pursue his dreams of becoming a professional gamer. A lawsuit filed by another popular streamer, Tfue, claimed that FaZe illegally signed the young prodigy at 11, which was confirmed.
Did You Know?
FaZe H1ghSky1's parents helped him lie about his age, understanding that professional gaming is a realistic career choice for the blossoming internet star. Because he was so young, his parents were always seen on his streams due to a new YouTube policy that bans any child from streaming without adult supervision. He now has over 2 million subscribers!