The Emmys are placed among the Oscars, Tonys, and Grammys as one of the most prestigious gatherings for entertainers. Like the other celebrations honoring our artists and actors, the Emmys is to recognize the artistic and technical achievements in the world of television. The event is once a year, turning it into something of a super bowl in the world of Hollywood. Taking home an honor from the event, or even just to be nominated, is a sure-fire way to see an upswing in career opportunity and growth. If nothing else, it's a great way to decorate a resume.
Most winners are entertainers who have paid their dues within the industry over a long career in Hollywood. Young actors and actresses often come close with nominations but are never quite able to break the glass ceiling. However, every once in a while comes along an exception.
That's why we'll be looking at some of the youngest entertainers to take home the coveted prize with youth still on their side!
8. Sterling K. Brown
Age: 41
Born: 04/05/1976
Division: This Is Us
Hometown: St. Louis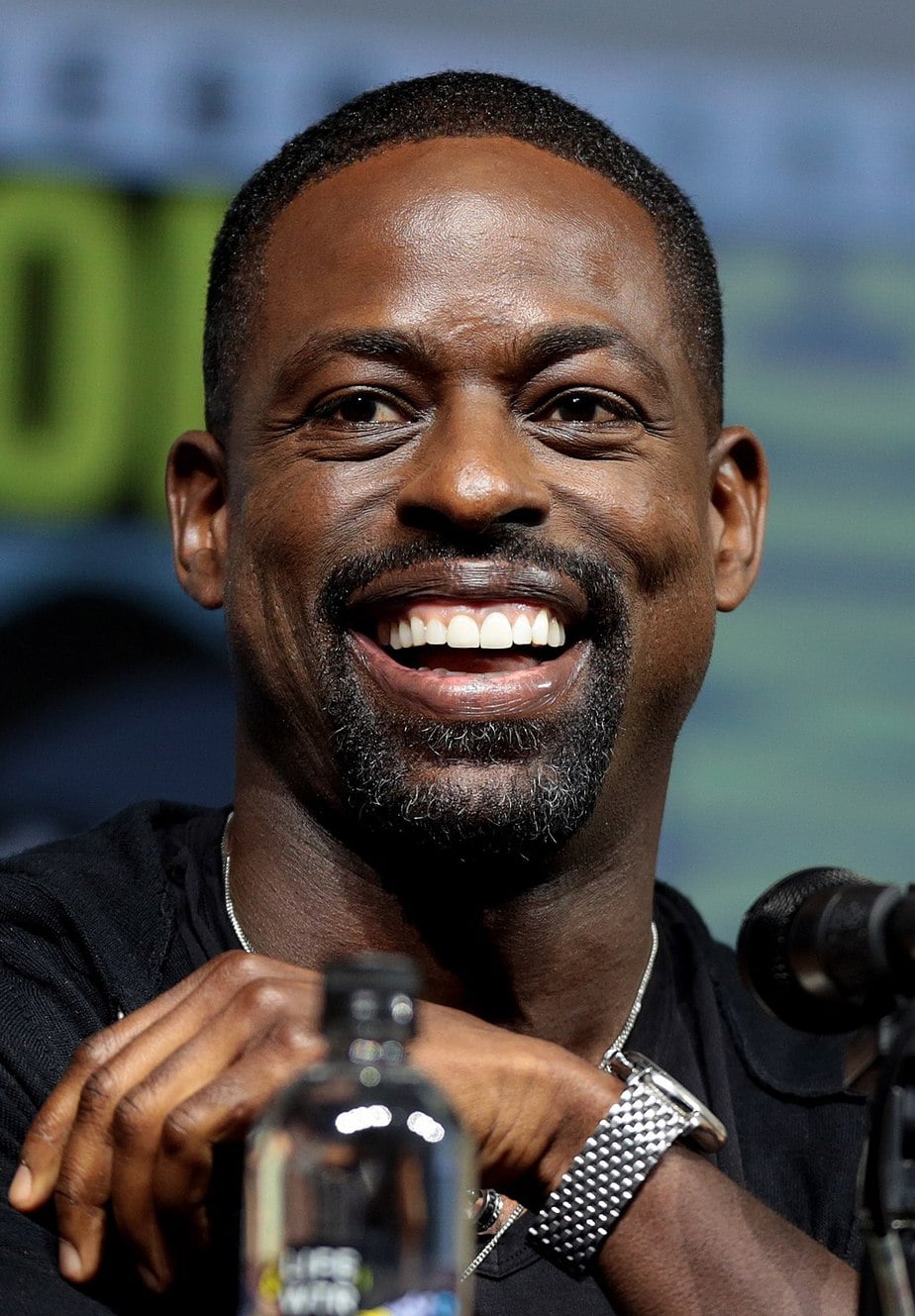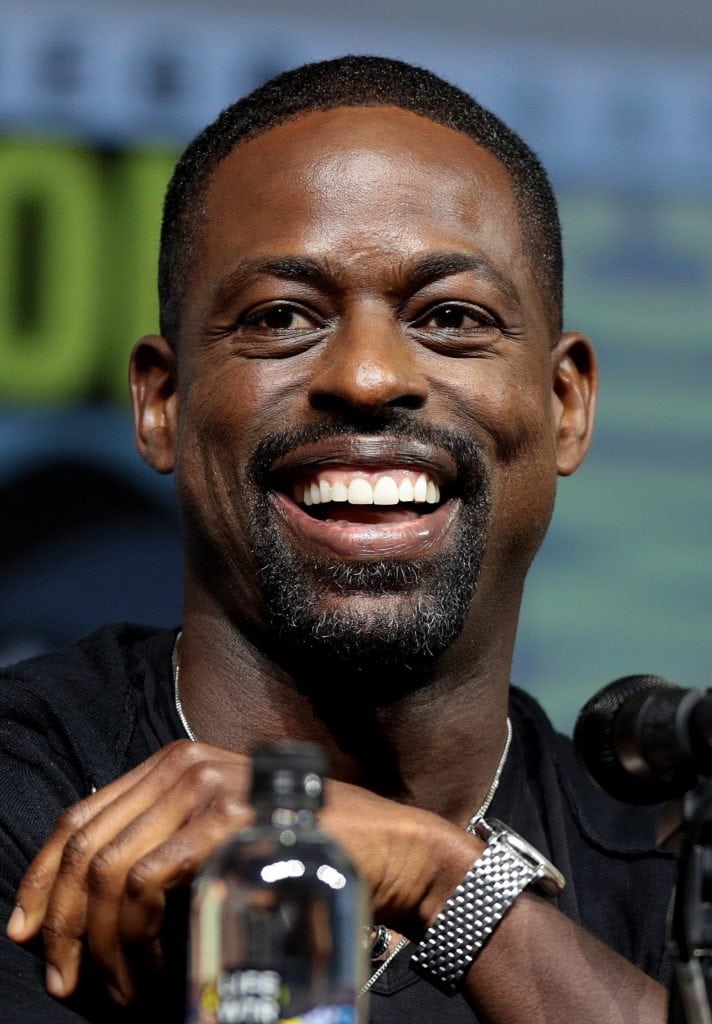 photo source: commons.wikimedia.org
Sterling K. Brown can be found in some highly touted work these days. He's received notoriety through his role as Christopher Darden in the FX limited series, The People v. O.J. Simpson, his supporting role in the mega-hit Marvel film Black Panther, and, as Randall Pearson in This is Us. His appearances in both television shows earned him Primetime Emmy Awards, while This Is Us also carried him to a Golden Globe.
Success didn't come quickly for Sterling. The now 45-year-old took several gigs in the theater circuit and lived the life of a struggling actor, taking work wherever he could find it. He's appeared in supporting roles in shows you may recognize like Boston Legal, ER, and NYPD Blue.
Did You Know?
This Is Us has netted Sterling several awards and paid some serious dividends in the upwards trajectory of his career. And we haven't even mentioned all the things he's been nominated for!
---
7. Tina Fey
Age: 38
Born: 05/18/1970
Division: 30 Rock
Hometown: Pennsylvania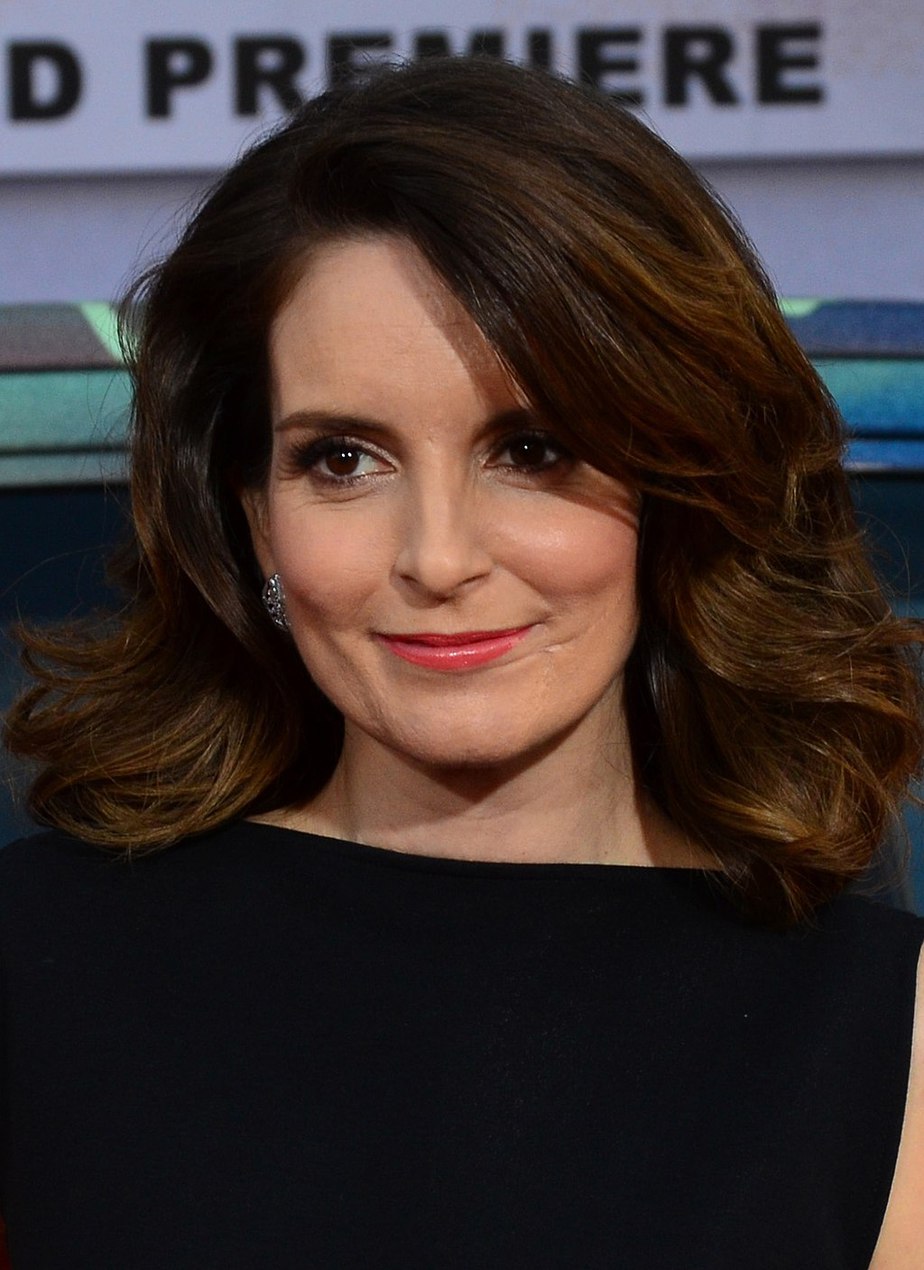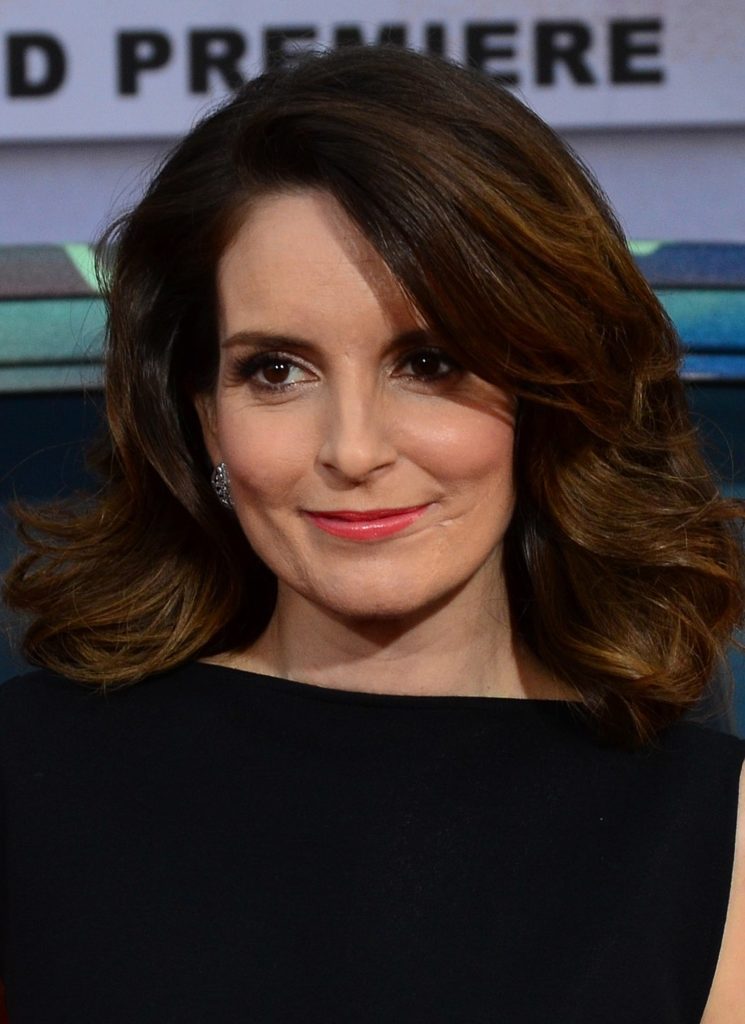 photo source: commons.wikimedia.org
Tina Fey is a true powerhouse of entertainment in Hollywood and an indispensable creative mind in the industry. Many of us know her from her role in the classic coming of age movie, Mean Girls, for which she also wrote the screenplay. She's the owner of several awards. Some include nine Primetime Emmys and three Golden Globe Awards.
She also happens to be the creator of the comedy series 30 rock, which became the vehicle for several of the accolades she's received. Even after listing achievements that could span an entire lifetime, she didn't stop there. Probably unwillingly, she became synonymous with the 2008 vice-presidential candidate, Sarah Palin, after her disturbingly accurate and hysterical portrayal on Saturday Night Live.
Did You Know?
Tina Fey was awarded the Mark Twain Prize for American Humor, making her the youngest to receive it. As if simply winning it wasn't enough.
---
6. Rami Malek
Age: 35
Born: 05/12/1981
Division: Mr. Robot
Hometown: Torrance, California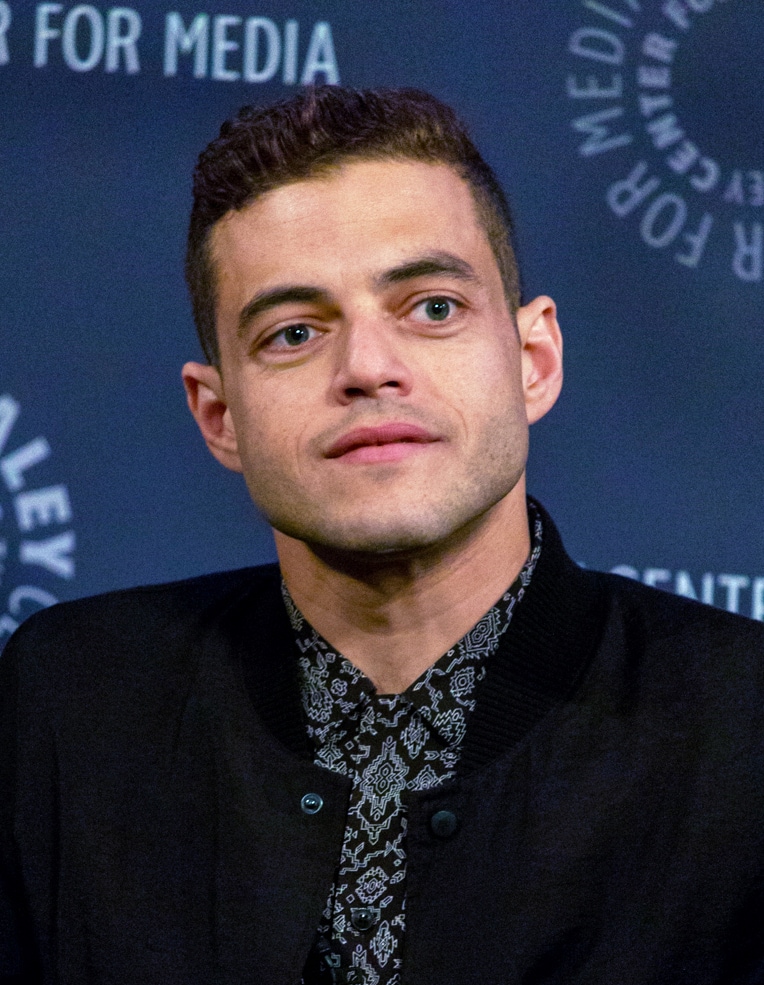 photo source: commons.wikimedia.org
Rami Malek recently portrayed Queen frontman, Freddie Mercury in Bohemian Rhapsody (2018). Now, we could comfortably say that's generated the most attention. Before that, he was everybody's favorite unstable cyber-security engineer and vigilante hacker in the show, Mr. Robot.
Mr. Robot earned the Emmy for Outstanding Lead Actor in a Drama Series in 2016 when he was just 35-years-old. The show was on television from 2015 to 2019.
Did You Know?
Malek is the first actor from Egyptian heritage to win the Academy Award for Best Actor. Unfortunately, despite the enthusiasm that his fans in Egypt met him with, it didn't stop Member of Parliament Mohamed Ismail, from taking exception to the victory. Ismail stated that he was "… trying to spread homosexuality among the youth." He also went on to say he would have been hung if he were in Egypt.
---
5. Helen Hunt
Age: 35
Born: 06/15/1963
Division: Mad About You
Hometown: Culver City, California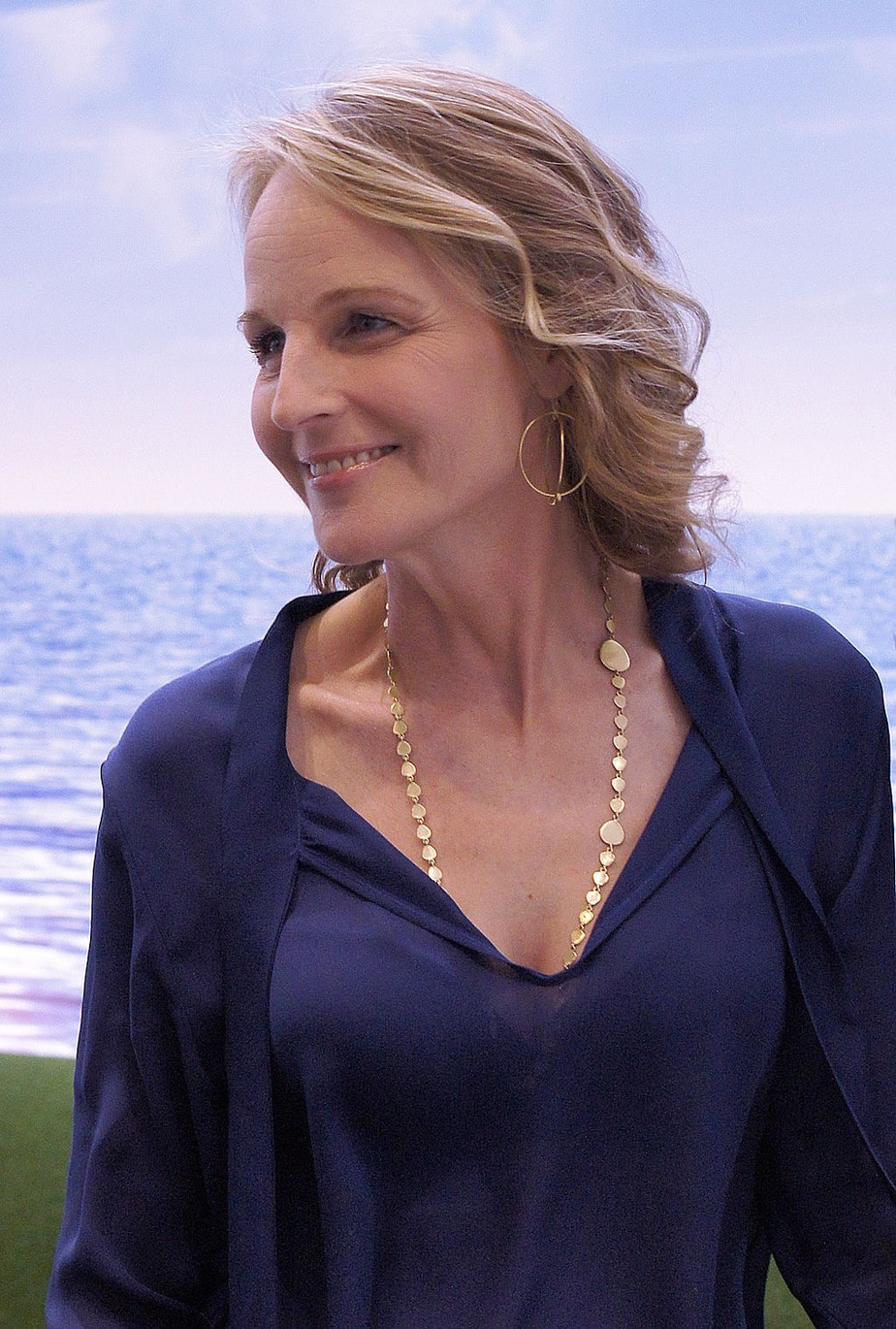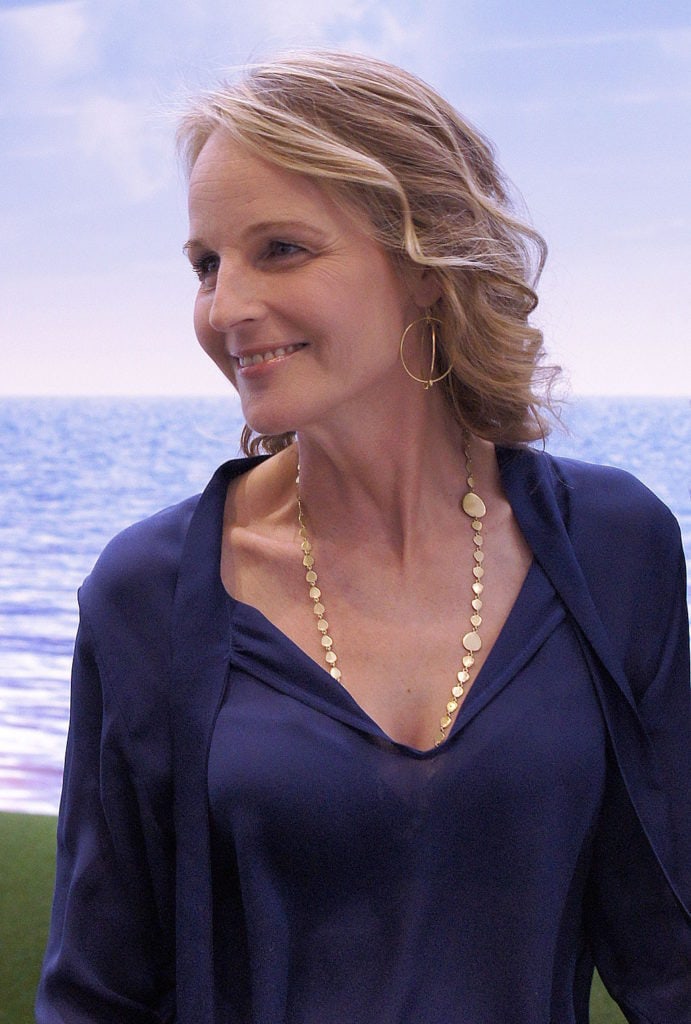 photo source: commons.wikimedia.org
Helen Hunt needs no introduction. She's been a staple in American cinema for decades and only gets better with age. Whether it's her role alongside Tom Hanks in Castaway or Jack Nicholson's reluctant lover in As Good As It Gets, she's deserving of her Academy Award and four Emmy Awards.
Her rise to fame came while portraying Jamie Buchman in the sitcom Mad About You, which aired in 1992. She won the award for Outstanding Lead Actress in a Comedy Series.
Did You Know?
Her role as Carol Connelly in As Good As It Gets (1997) won her the Academy Award for Best Actress.
---
4. Josh O' Connor
Age: 31
Born: 05/20/1990
Division: The Crown
Hometown: Cheltenham, United Kingdom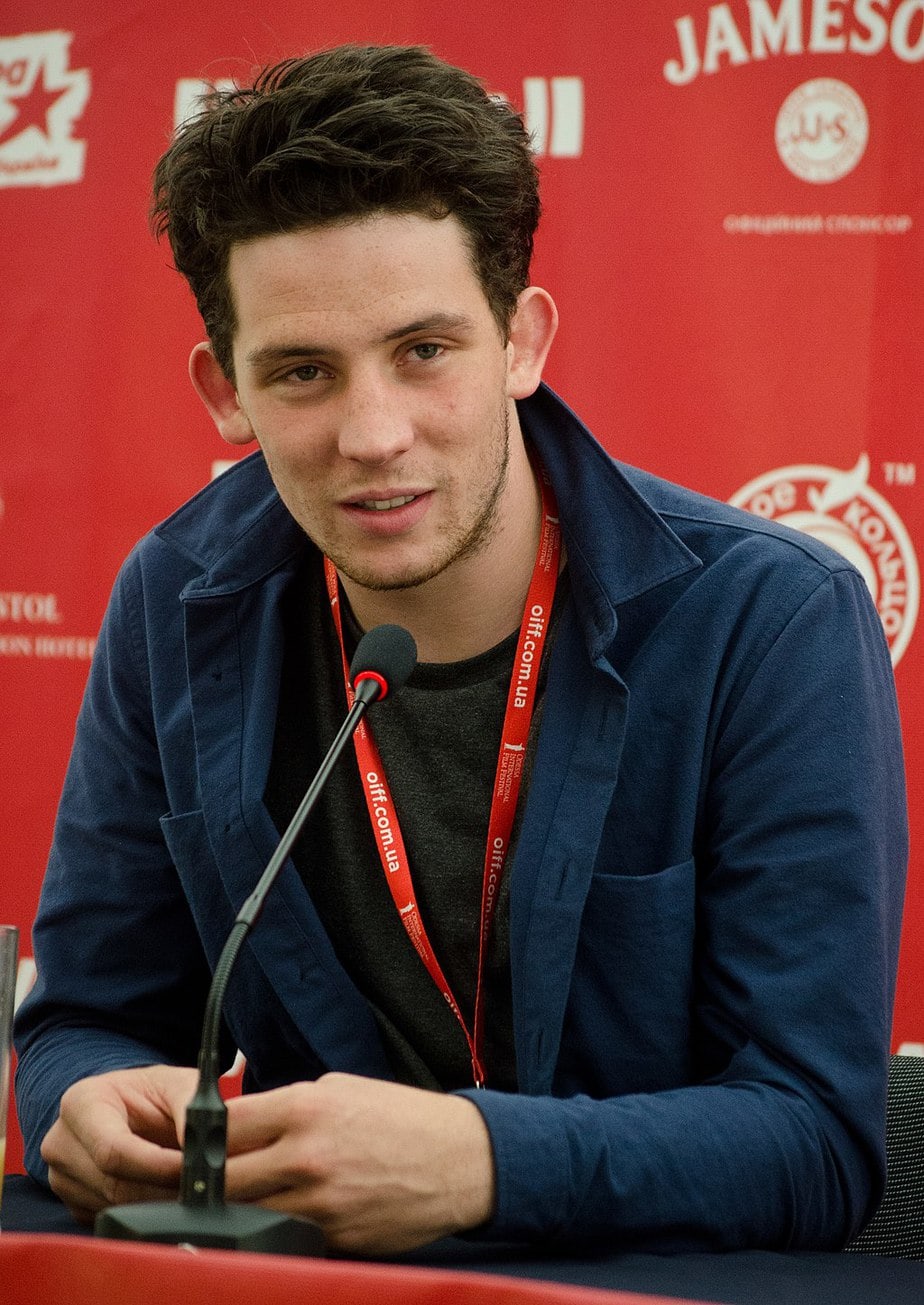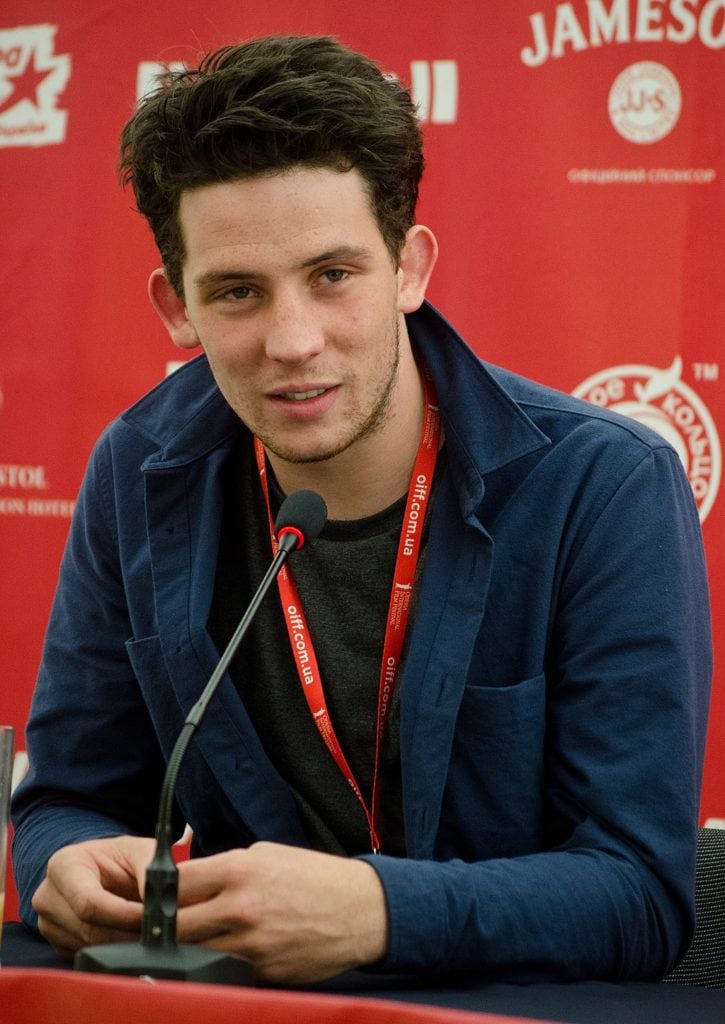 photo source: commons.wikimedia.org
Josh O' Connor stars as young Prince Charles in the Netflix drama The Crown. Critics raved about his performance, which means he is the proud owner of a Primetime Emmy Award for Outstanding Lead Actor in a Drama Series at only 31. He owns the Golden Globe Award for Best Actor for the same show.
O'Connor didn't come aboard the show until season 3, in 2019. It didn't take long for fans and critics to take notice of the young actor's talent. There's no telling where his career will go after the series finale, but we can be near certain he will be one of the promising young stars in Hollywood.
Did You Know?
Josh has been nominated and has been winning awards since 2017 as the best actor and best performer. The list is too vast to name but some of his notable aside from The Crown are his British Academy Television Award for Best Actor and his SAG award, all coming in 2021.
---
3. Zendaya
Age: 24
Born: 09/01/1996
Division: Euphoria
Hometown: Oakland, California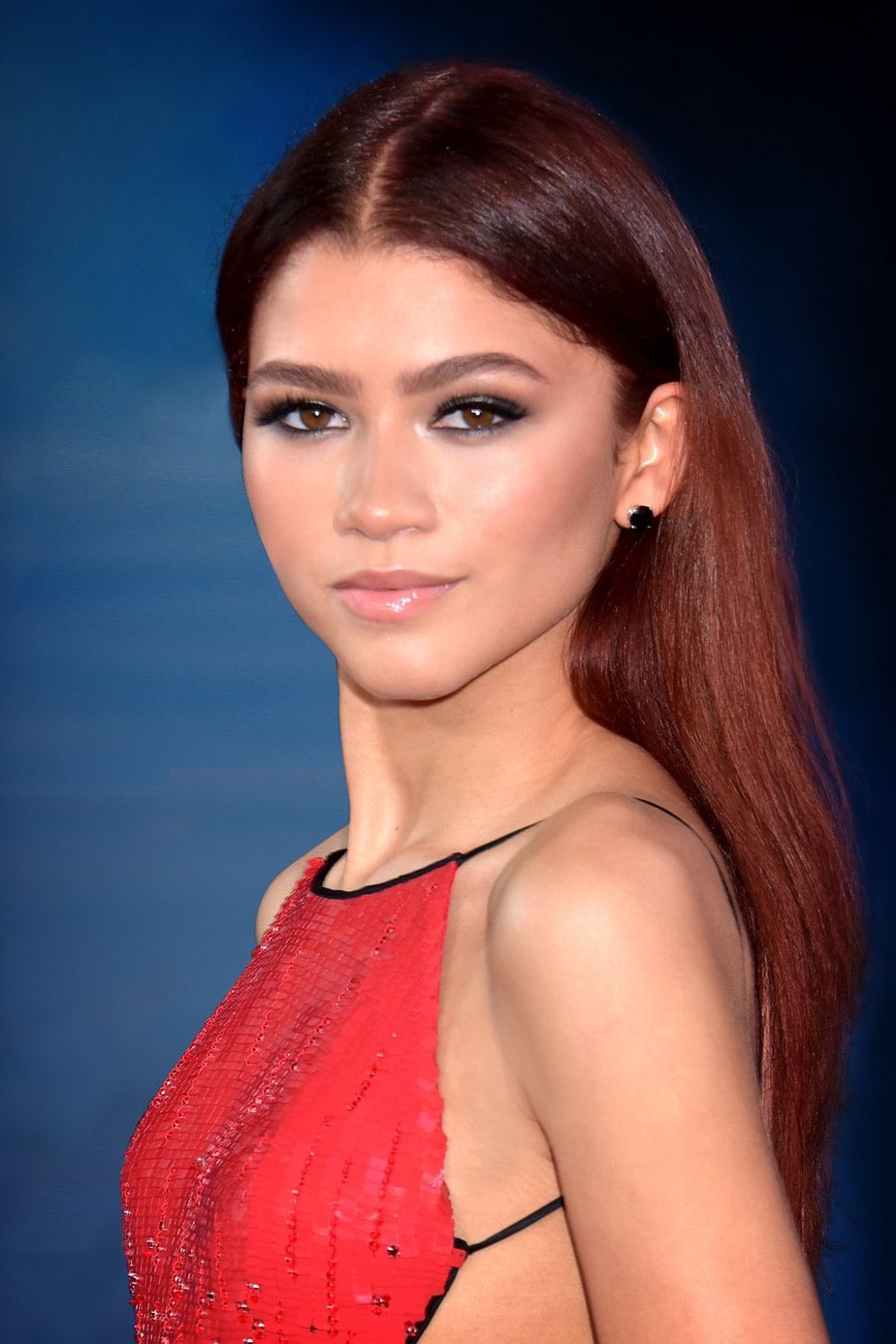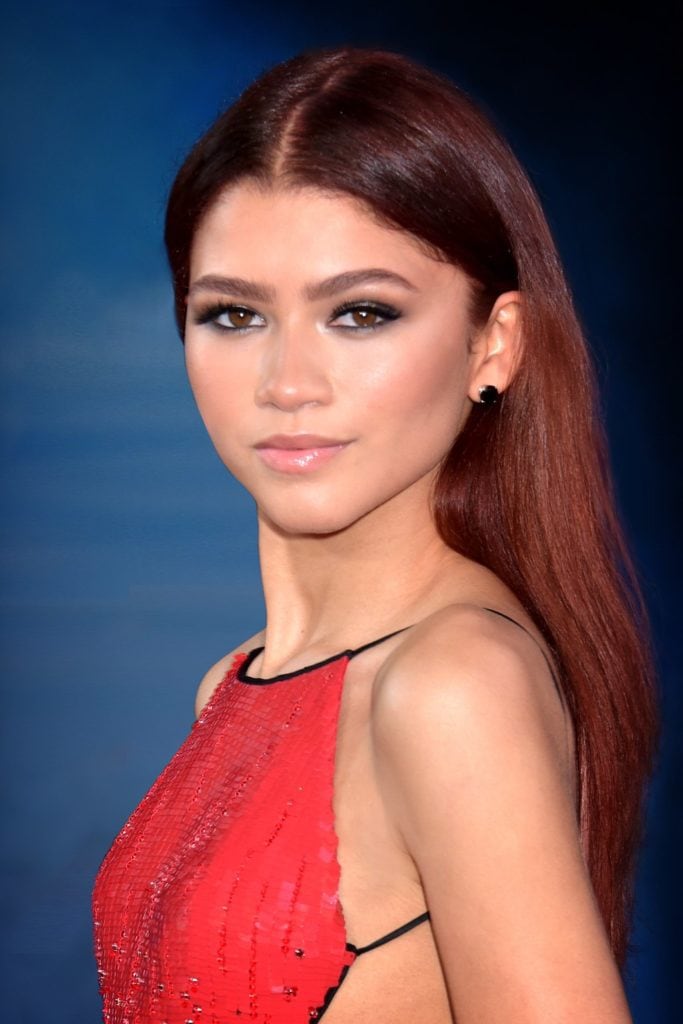 photo source: commons.wikimedia.org
Zendaya has taken the world of entertainment by storm with her recurring role as MJ in the Marvel-led Spiderman trilogy, starring alongside Tom Holland. She started as a child model and backup dancer until her breakthrough role as Rocky Blue on the Disney channel.
The Disney channel is known for manufacturing new stars like Krispy Kreme donuts. Unlike many who come out of the Disney system, Zendaya has staying power thanks to her infectious charm, emotional range, and humor. Her role as the drug- addicted teen, Rue, turned her into the youngest Emmy recipient for Outstanding Lead Actress in a Drama Series.
Did You Know?
The multi-faceted Zendaya also had a career as an R&B/Pop star.
---
2. Kristy McNichol
Age: 15
Born: 09/11/1962
Division: Family
Hometown: Los Angeles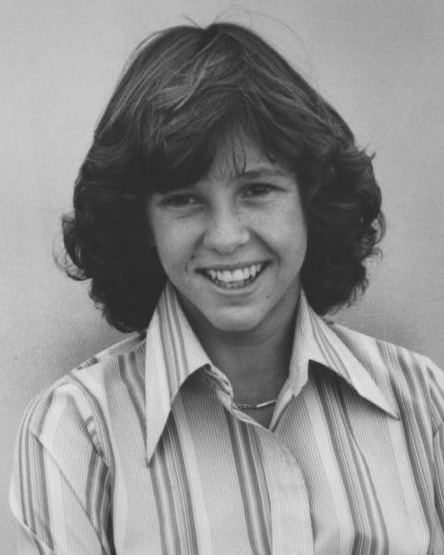 photo source: commons.wikimedia.org
Kristy McNichol was only 15-years-old when she took home the Emmy for Outstanding Continuing Performance by a Supporting Actress in a Drama Series in 1977 for her role as Letitia "Buddy" Lawrence on Family. As one of the biggest teen stars of her era, it probably didn't come as a surprise to her contemporaries.
She proved she wasn't just a one-hit-wonder, winning the same award again at 17.
Did You Know?
She won her first Emmy on the same day as her birthday! Now that's a night to remember.
---
1. Roxana Zal
Age: 14
Born: 11/08/1969
Division: Something About Amelia
Hometown: Malibu, California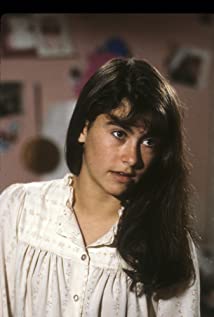 photo source: imdb.com
Roxana Zal is the youngest Emmy winner of all time!
Roxana Zal was just 14-years-old when she won the Primetime Emmy Award for Outstanding Supporting Actress in a Limited Series in 1984, thanks to her well-crafted portrayal of Amelia Bennett in the TV movie Something About Amelia. She's played several supporting roles since her hot start in the business, netting a Golden Globe Award for Best Supporting Actress for the same television movie.
Zal also appeared in Lois & Clark: The New Adventures of Superman, The Pretender, and NCIS.
Did You Know?
Roxana left acting to pursue a career as a fashion designer in the early 2000s. She is the founder of GoldDust Dresses.
OTHER POSTS YOU MAY BE INTERESTED IN