When the first season of Survivor aired in 1997, nobody could predict its global success. This popular television reality competition show has been adapted and produced in more than 25 countries worldwide.
Survivor is one of the most-watched television shows today, and it features a group of contestants in isolated locations, competing for money in different challenges. The castaways need to survive approximately four to five weeks without proper living conditions and provide necessities for themselves through winning challenges and immunity.
Due to the nature of the game, contestants need to be in great physical shape, that sometimes comes with age. The show has no age limit, but most applicants are well in their 20s and 30s.
But, there have been more and more older contestants applying for this Robinson Crusoe experience, and some even won over those half their age.
We want to celebrate the oldest Survivor winners over the years and remind everyone that age is just a number!
9. Marc Rambaud
Winning Age: 43
Version: Koh-Lanta: Johor (France)
Born: N/A
Nationality: French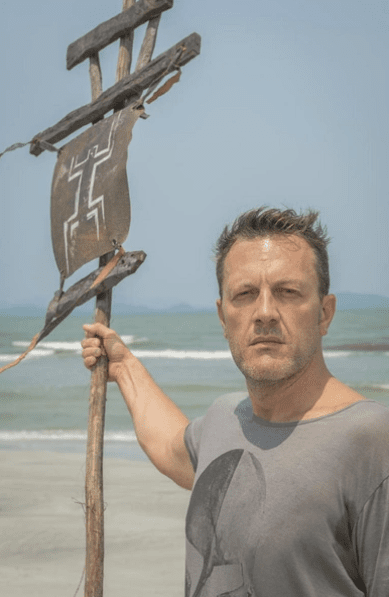 photo source: Survivor Wiki
The Sole Survivor of the Koh-Lanta seventeenth season was Marc Rambaud, an entrepreneur from Maine-et-Loire. Rambaud lasted 40 days in Johor, a Malaysian state in the south, winning 11 challenges. He was a member of the Lankawaï tribe before the two tribes merged after 20 days.
Rambaud was considered one of the strongest castaways, despite being in a weaker tribe. He managed to take control of his challenge wins by forming alliances with some of the stronger candidates from the opposite tribe.
His strategy worked because he managed to win €100,000.
Did You Know?
Koh-Lanta is France's version of Survivor, produced by Adventure Line Productions. The series has 28 seasons so far, the first premiering in 2001. Production had its first hiatus in 2013 following the death of a contestant who suffered several heart attacks during the 13th season.
---
8. GiGi van Schalkwyk
Winning Age: 43
Version: Survivor South Africa: Santa Carolina (South Africa)
Born: August 28, 1967
Nationality: South African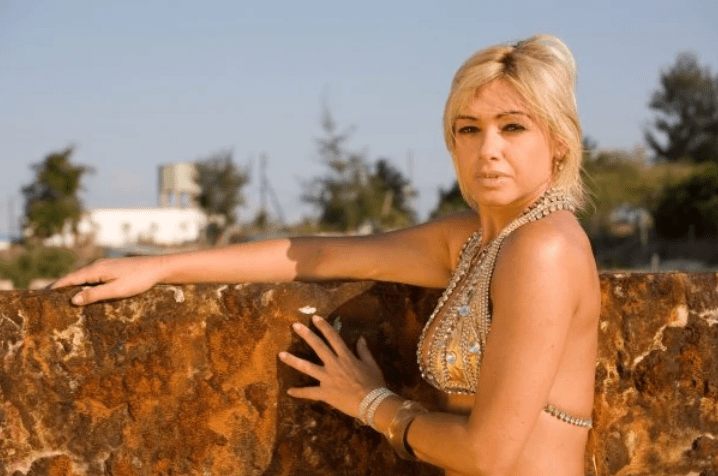 photo source: Survivor Wiki
Pearl "GiGi" van Schalkwyk was the Ultimate Survivor of the third season of the South African Survivor in Santa Carolina. Two 43-year-old contestants competed in the season finale, with GiGi taking the victory in a 6-3 vote, winning 1 million South African rands, or $60,000.
Van Schalkwyk is a businesswoman from Johannesburg, well-known as the owner of an exotic dance club called The Lollipop Lounge. She had won 8 challenges during her season and lasted 27 days. GiGi is also the oldest person to win Survivor South Africa in its nine seasons.
Did You Know?
GiGi van Schalkwyk is a trained actress with a Bachelor of Drama at the University of Stellenbosch. She was trained in ballet, jazz, mime, and piano, and she says her passion for dancing started during her college days.
---
7. Đovani Roso
Winning Age: 46
Version: Survivor: V.I.P. (Israel)
Born: November 17, 1972
Nationality: Croatian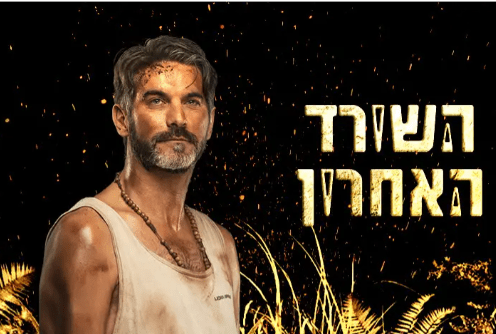 photo source: 24Sata
A former Croatian footballer, Đovani Roso, was the Sole Survivor of the second VIP season of Survivor Israel in the Philippines. Roso won over the previous Survivor winner Naama Kasry in the show's finale. He managed to survive 46 days, switching between both tribes.
Even though Roso is not Israeli, he received an invitation to participate in the VIP season because of his contribution to Israeli football, where he has played professionally since 1996. Roso was named Player of the year twice in 1998 and 2001. He retired in June 2009.
Did You Know?
Đovani Roso wanted to play for the Israeli National Team after getting Israeli citizenship but couldn't because he had already played a year earlier for his birth country at Euro 2004. He lives in Israel with his family, his wife Maya Fishel, and one son.
---
6. Tony Vlachos
Winning Age: 47
Version: Survivor: Winners at War (United States)
Born: September 10, 1973
Nationality: American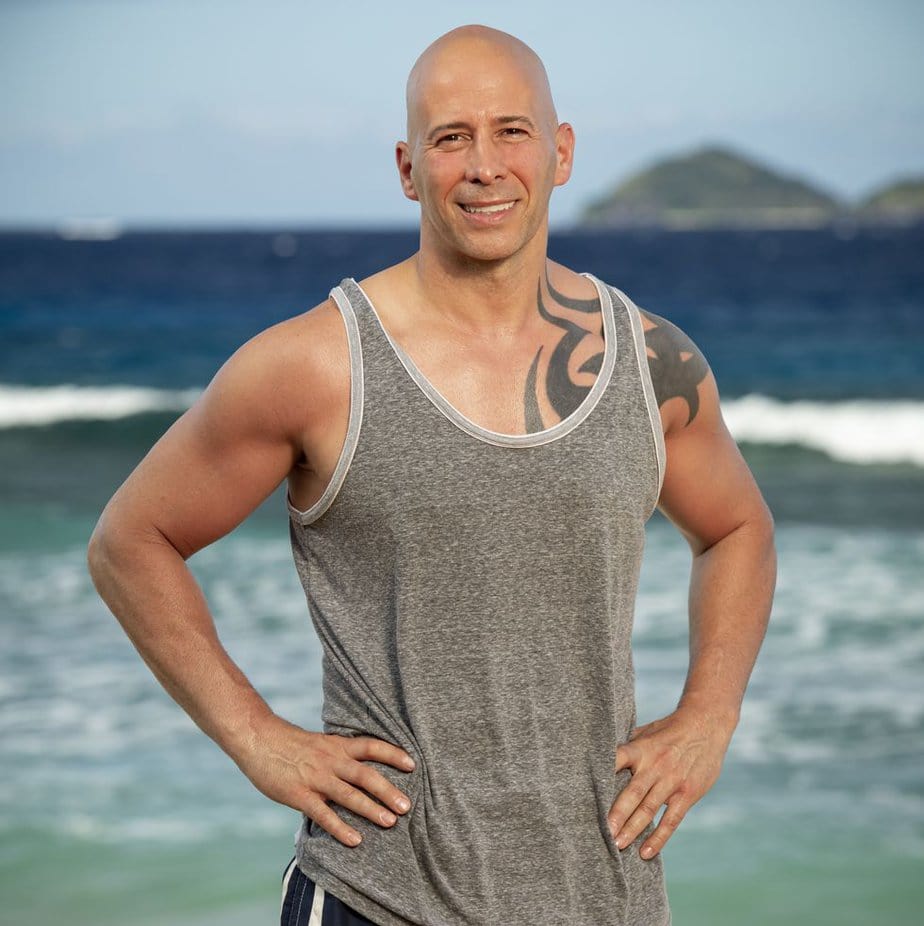 photo source: Men's Health
Tony Vlachos is the second person in the history of Survivor to win two seasons. He was 41 when he won the first season of Survivor: Cagayan, and 47 for his second season, Survivor: Winner at War, where the show celebrated its 20th anniversary with twenty past winners.
Vlachos, a police officer by profession, competed three times, but his second appearance was cut short after being eliminated in the second episode. He is known for his excellent strategy, lots of energy, and dominant gameplay, which earned him two victories and a $2 million prize for the second.
Did You Know?
He was the first man to win the show twice, along with the first woman Sandra Diaz-Twine, who was 36 when she won for the second time in Survivor: Heroes vs. Villains. Vlachos has also won around $3 million across his three seasons, the most money anyone has earned through this show.
---
5. Lory Del Santo
Winning Age: 47
Version: L'isola dei famosi (Italy)
Born: September 28, 1958
Nationality: Italian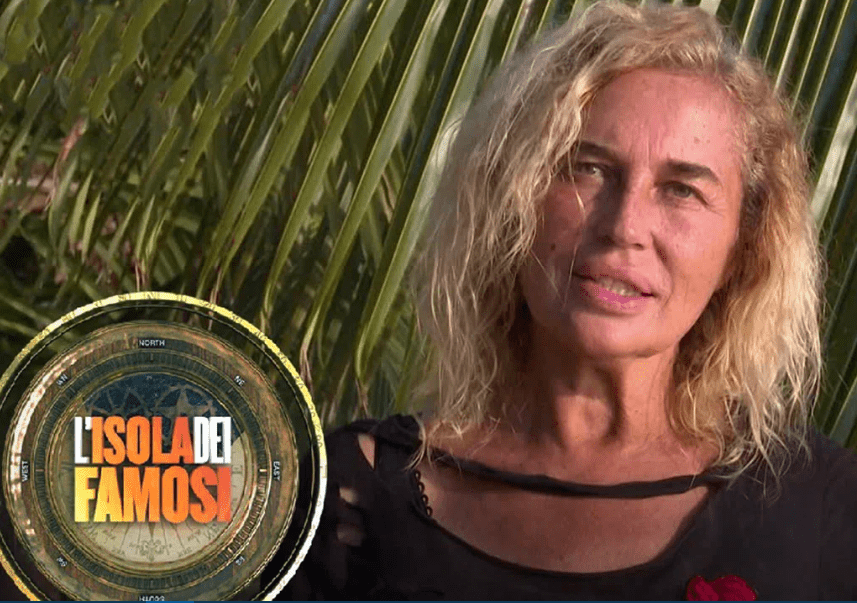 photo source: Biccy
L'isola dei famosi is the Italian Survivor for celebrities and has been airing since 2005. The show has sixteen seasons, and the winner of the third season was actress Lory Del Santo. Lory took the prize of €200,000 in 2005 when she was 47 years old.
After her son passed away, Del Santo took a 20-year break before returning to television as a contestant in L'isola dei famosi, or The Celebrity Island in Italian. Lory survived eight weeks of tough competition in Honduras before winning as the Sole Survivor.
Did You Know?
Lory had an affair with English singer Eric Clapton, giving birth to their son Conor in 1986. Unfortunately, Conor died when he was four years old after falling out an open window on the 53rd floor of a Manhattan apartment. Clapton dedicated "Tears in Heaven" and "My Father's Eyes" to him.
---
4. Maud Bamps
Winning Age: 50
Version: Koh-Lanta: La Guerre des Chefs (France)
Born: September 28, 1958
Nationality: Belgian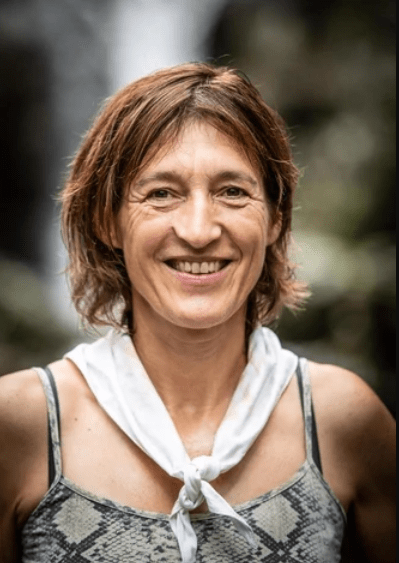 photo source: Survivor Wiki
Alpinist Maud Bamps won the twenty-third season of French Survivor Koh-Lanta in 2018. She is the first Belgian citizen to win Koh-Lanta, and the oldest woman to compete in the La Guerre des Chefs. Bamps is a saleswoman, but she needed money for her passion – mountaineering.
Luckily for her, she won her season against another woman, another first for this show, and won €60,000. She had won 12 challenges and lasted 39 days in both tribes. The filming location for this season was an archipelago Kadavu Group in the south of Fiji.
Did You Know?
The 23rd show was the first season to air after canceling the previous one in May 2018 due to a sexual harassment scandal. One female contestant accused another castaway of sexual assault on the night of the 4th and 5th day of filming. The man was arrested soon after.
---
3. Antoni Matacz
Winning Age: 53
Version: Expedition Robinson (Sweden)
Born: N/A
Nationality: Swedish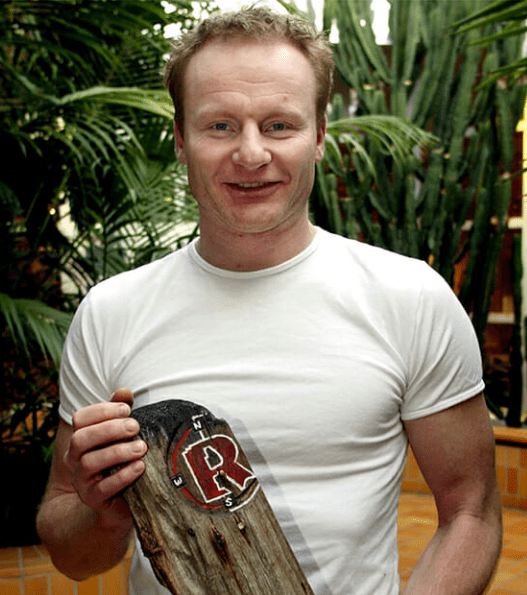 photo source: News Beezer
Antoni Matacz was the Sole Survivor of the sixth season of Swedish Survivor, also known as Expedition Robinson. Sport counselor Matacz had lasted 47 days in Malaysia in a close call voting between him and the runner-up.
Matacz was the crowd pleaser as he showed his humorous, good-natured side, taking home more than just people's hearts. Matacz said how his positive outlook in life came after being diagnosed with a hereditary disease that causes organ failures. Luckily, Antoni has started his necessary organ transplant surgeries.
Did You Know?
Original Survivor was developed in the United Kingdom in 1994, but the Swedish debut in 1997 was the first production to make it to television. An American version started in 2000. Robinson, formerly Expedition Robinson, has 21 seasons so far.
---
2. Bob Crowley
Winning Age: 57
Version: Survivor: Gabon (United States)
Born: February 25, 1951
Nationality: American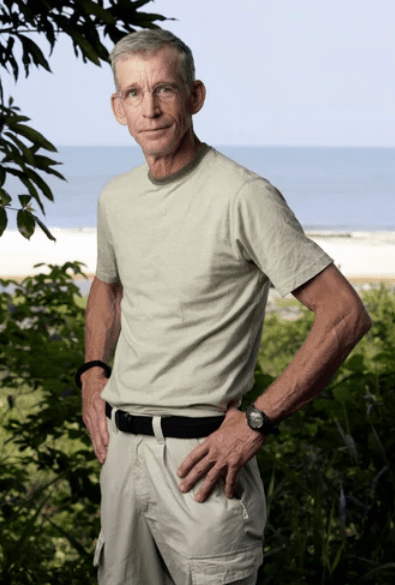 photo source: Survivor Wiki
Robert Bob Crowley was the Sole Survivor of the seventeenth Survivor season, Survivor: Gabon 2008, and the oldest person to win Survivor at 57. He was praised for clever strategies and creating two fake Hidden Immunity Idols, which helped him avoid eliminations.
A physics teacher by profession, Crowley won 14 challenges and lasted 39 days before being awarded $100,000. Fans called him the modern Robinson Crusoe, primarily due to his skills but also his kindhearted nature and interest in archaeology, camping, and journal writing.
Did You Know?
Crowley was a fan favorite castaway, winning the "Spring Player of the Season" award during the Reunion Show. In 2009, he published his autobiography Making Waves: The Stories of Maine's Bob Crowley but was forbidden to write about his experience on the show.
---
1. Shane Gould
Winning Age: 62
Version: Australian Survivor: Champions v Contenders (Australia)
Born: November 23, 1956
Nationality: Australian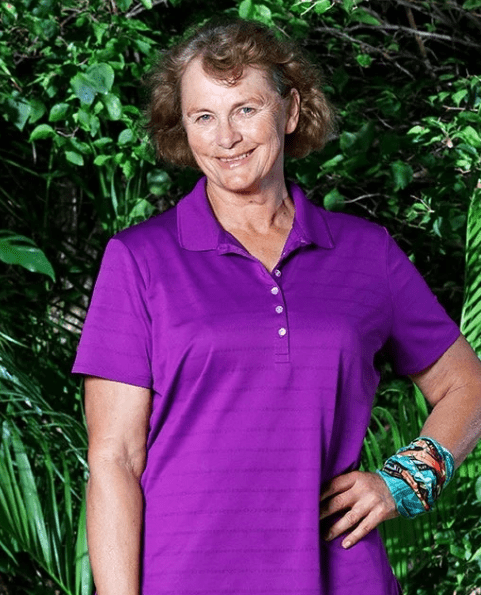 photo source: Survivor Wiki
The oldest Survivor winner is Shane Elizabeth Gould, a winner of the fifth season of Australian Survivor in 2018.
Gould is widely known as a competition swimmer, having won three gold medals, a silver, and a bronze medal at the 1972 Summer Olympic Games.
Gould lasted 50 days, during which she won 17 challenges. She also participated in the Australian Survivor: All-Stars but was eliminated first. Despite her age, Shane was an excellent castaway during the first season, making aggressive strategies from the start before winning 500,000 Australian dollars.
Did You Know?
Shane Gould has more medals than those mentioned, as she was named the Australian of the Year in 1972 and received the order of chivalry or The Most Excellent Order of the British Empire in 1983 for her contribution to the sport.