When it comes to film, winning an Academy Award is seen as the ultimate achievement. Some people wait for years and years for their work to be recognized.
Whether it's their first Oscar or one of several, some talented individuals have gotten Oscars at an age when most people are busy looking after their great-grandchildren!
Do you want to know who the oldest Oscar winners are? Let's take a peek both into the years of classic cinema as well as modern times!
8. Peggy Ashcroft
Age when winning: 77 years, 93 days
Year won: 1984
Oscar category: Best Actress in a Supporting Role
Film: A Passage to India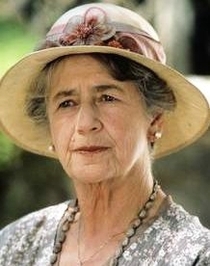 photo source: londonremembers.com
Peggy Ashcroft, officially known as Dame Edith Margaret Emily Ashcroft DBE, was an English actress with a long-standing career in theatre and film.
She played many Shakespeare characters on stage and made her way to the West End just two years into her career. Her first silver screen appearance was The Wandering Jew in 1933.
It was not until 1984 that she received her Oscar for the role of Mrs. Moore in A Passage to India. She passed away at the age of 83 in 1991.
Did you know?
Dame Peggy Ashcroft was always more of a theatre actress and rarely appeared in film.
Over the course of her long career, she'd only acted in less than 15 movies, while her stage career encompasses dozens of portrayals. She has also appeared on television, with her last performance being just a year before her death.
---
7. Don Ameche
Age when winning: 77 years, 297 days
Year won: 1985
Oscar category: Best Actor in a Supporting Role
Film: Cocoon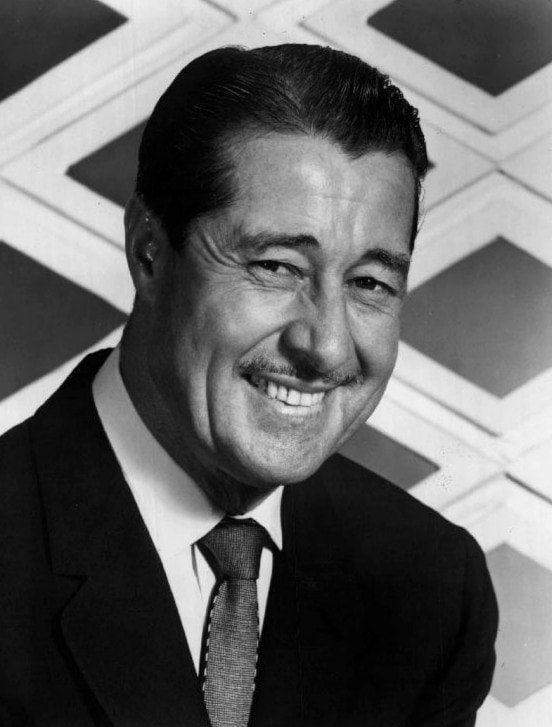 photo source: wikipedia.org
Don Ameche was an American entertainer whose career encompassed vaudeville, comedy, radio, films, television, and theatre.
For years, he starred in dozens of movies, often stealing the spotlight as the leading man. He spent the better part of the 1950s working on Broadway and in television but later returned to films in the 80s.
Ultimately, the role of Art Selwyn in Cocoon is what got him an Oscar in 1985, over 50 years after his career had begun. He passed away in 1993, aged 85.
Did you know?
Don Ameche was born Dominic Felix Amici. He had seven siblings: three brothers and three sisters.
He first started studying law at the University of Wisconsin, but later on, he changed his mind. Reportedly, he found theatre and acting far more interesting and abandoned his law studies in favor of a stage career.
---
6. John Gielgud
Age when winning: 77 years, 349 days
Year won: 1981
Oscar category: Best Actor in a Supporting Role
Film: Arthur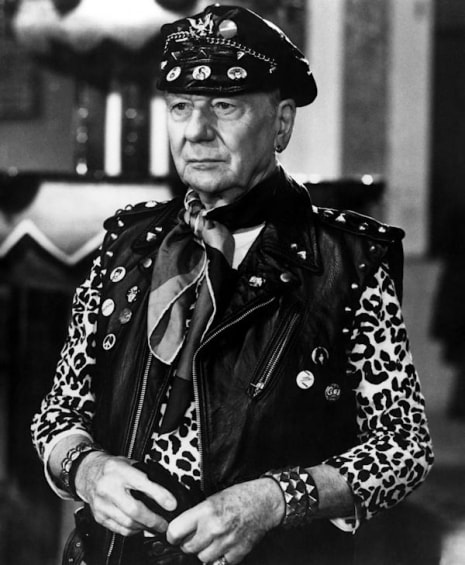 photo source: dangerousminds.net
John Gielgud was an English actor and theatre director. He had a long-standing career in film and theatre that spanned over eight decades. His career was endangered at one point when he was arrested, but the public rallied behind him.
He starred in more than sixty films, including Becket (1964) for which he got his first Oscar nomination, and Arthur (1981), which eventually earned him the award.
Gielgud was knighted in 1953 for his contribution to the arts. He passed away in 2000 at the age of 96.
Did you know?
John Gielgud was the inspiration behind a character from a beloved children's book franchise. J.K. Rowling, the author behind Harry Potter, has stated that she had imagined Albus Dumbledore to be "more as a John Gielgud type, you know, quite elderly and — and quite stately".
---
5. Melvyn Douglas
Age when winning: 79 years, 9 days
Year won: 1979
Oscar category: Best Actor in a Supporting Role
Film: Being There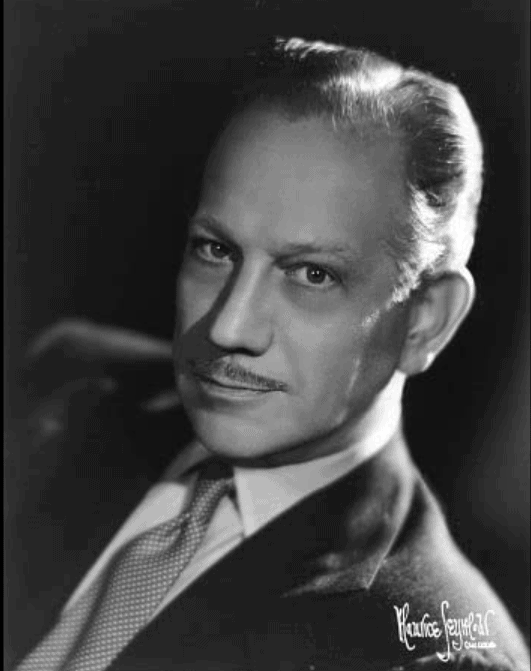 photo source: imdb.com
Melvyn Douglas was an American actor who portrayed some truly iconic characters during the course of his career.
He performed alongside cinema legends such as Greta Garbo in Ninotchka and Two-Faced Woman. He was a two-time Oscar winner and three-time Academy Award nominee.
Douglas was best known as the suave leading man who performed both in film and in theatre. He worked until he passed away in 1981, just one year after his beloved wife of 50 years, Helen Gahagan Douglas.
Did you know?
Melvyn Douglas was one of just nine actors (at the time — the list has now gone up to 24) who won all three of the most important film awards — the Oscar, Emmy, and Tony.
Such an achievement is labeled as the Triple Crowns of Acting. Melvyn didn't just win one Oscar, either — he won two, as well as a Golden Globe, and numerous other awards for his performances.
---
4. George Burns
Age when winning: 80 years, 69 days
Year won: 1975
Oscar category: Best Actor in a Supporting Role
Film: The Sunshine Boys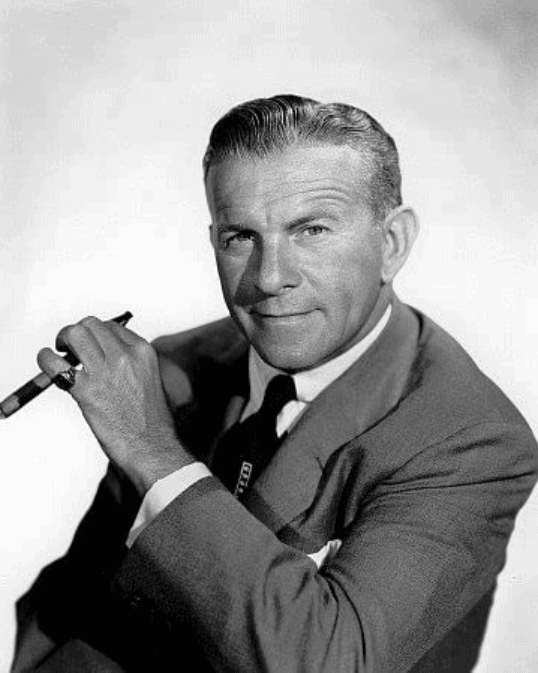 photo source: imdb.com
George Burns was an American actor, comedian, singer, and writer, whose singing career started when he was just seven years old.
His film debut was Lambchops, a short movie produced in 1929. After a few more films, he took a long break from acting in film.
His film career was resurrected when he portrayed Al Lewis in The Sunshine Boys in 1975, earning himself an Academy Award. He continued to work up until a few weeks away from his death in March 1996 at 100 years of age.
Did you know?
George Burns was not the real name of this amazing actor, entertainer, singer, producer, comedian, and writer.
He was born Nathan Birnbaum in a large family in New York City. He was the 9th oldest child out of eleven siblings, and due to his father passing away, he had to work from when he was just seven years old.
---
3. Jessica Tandy
Age when winning: 80 years, 292 days
Year won: 1989
Oscar category: Best Actress in a Leading Role
Film: Driving Miss Daisy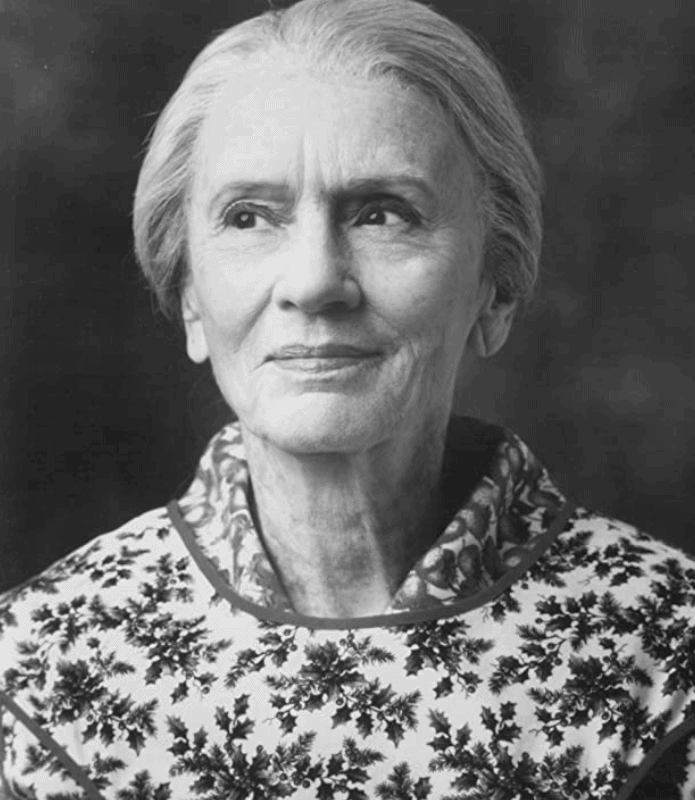 photo source: imdb.com
Jessica Tandy was a British actress. She was the oldest female Oscar winner as well as the third oldest winner overall.
She had a wonderful career that spanned nearly seven decades and continued well into her seventies. Already rather advanced in age, Tandy starred in many films in the 80s, and then went on to get her Oscar at 80 for her role in Driving Miss Daisy.
She continued to play in movies and television up until her death on September 11, 1994.
Did you know?
Jessica Tandy was one of few actresses whose film career was far more successful when she was older.
Hollywood tends to favor the young and the beautiful, but Tandy was only really recognized in film when she was in her seventies. Aside from Driving Miss Daisy, she had a very memorable role in Fried Green Tomatoes, as well as many other movies.
---
2. Christopher Plummer
Age when winning: 82 years, 75 days
Year won: 2010
Oscar category: Best Actor in a Supporting Role
Film: Beginners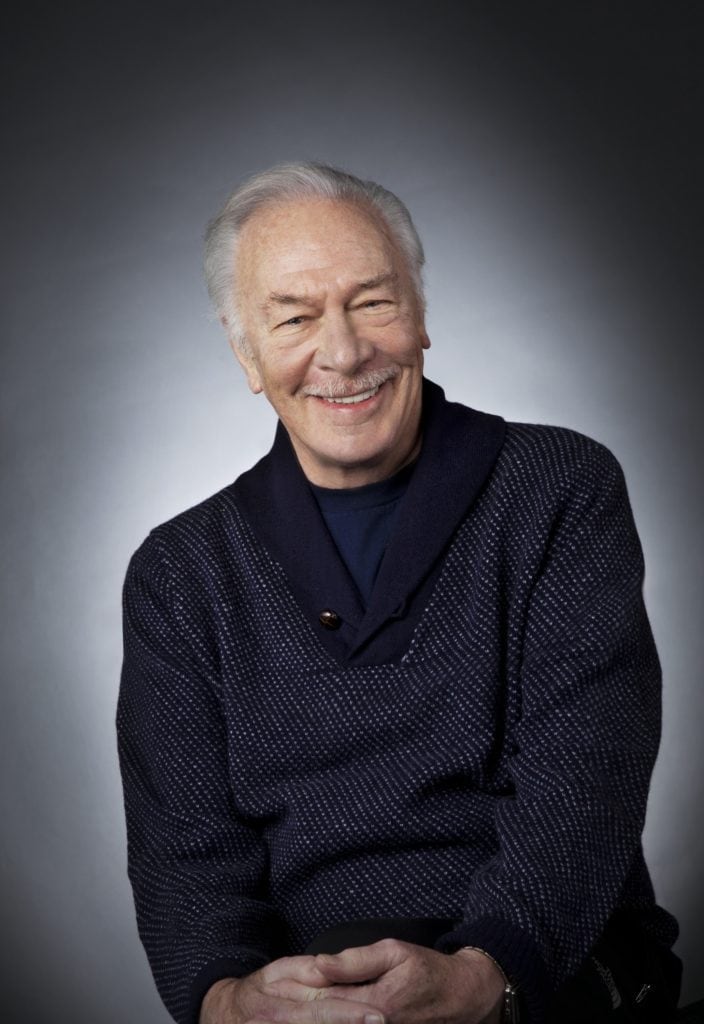 photo source: 7wallpapers.net
Christopher Plummer was a Canadian actor. His seven-decade-long career started on Broadway, where he starred in numerous productions.
One of Plummer's most famous roles was definitely the portrayal of Captain Von Trapp in The Sound of Music (1965). In 2011, his role of Hal Fields in the romantic comedy-drama Beginners was rewarded with an Oscar.
Christopher Plummer passed away on February 5th, 2021, at the age of 91. He continues to be the second oldest Oscar winner to date.
Did you know?
Although The Sound of Music is such a universally beloved movie, Christopher Plummer was not its greatest fan. He has stated numerous times that the only thing he liked about it was working with Julie Andrews.
However, he eventually took back everything he said, stating: "I do respect it, even though I've been very naughty about it over the years."
---
1. Anthony Hopkins
Age when winning: 83 years, 115 days
Year won: 2020
Oscar category: Best Actor in a Leading Role
Film: The Father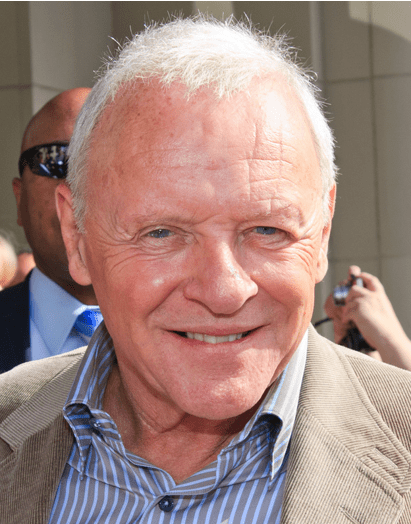 photo source: wikipedia.org
Anthony Hopkins is the oldest Oscar winner of all time. A Welsh actor, he won an Oscar in 2020, at the age of 83, playing an elderly man with dementia in The Father.
Hopkins started working in film in 1967, first starring in a production called A Flea in Her Ear. He went on to star in major movies, such as The Elephant Man in 1980.
In 1991, he assumed the unforgettable role of Hannibal Lecter in The Silence of the Lambs. This earned him his first Oscar for Best Actor in a Leading Role.
Did you know?
Anthony Hopkins was knighted by Queen Elizabeth II in 1993. His formal title was therefore Sir Philip Anthony Hopkins CBE. He was awarded knighthood for his services to the arts.
According to a Chicago Tribune news article describing the event, Hopkins said: "I didn't expect this and I hope I don't sound falsely modest but I am very honored, I can't quite take it in."
Unfortunately, Hopkins had to renounce his knighthood upon becoming an American citizen in 2000.
OTHER POSTS YOU MAY BE INTERESTED IN