Toys were one of the first things that children would play with, and they were also an important part of many other aspects of life. Toys also help children learn how to interact with others socially. Additionally, toys taught children about physics—or at least helped them understand gravity!
To many kids, toys are considered a way to escape reality. Although this may not be the case, most of us have played with a certain toy at one point or another in our lives. Even if they did just serve that purpose, it doesn't change the fact that they're still fun to play with.
With that said, below is a list of some of the oldest toys in America which you might find interesting.
11. Baby Alive
Year Invented: 1973
Inventor/Manufacturer: Kenner
Type of Toy: Doll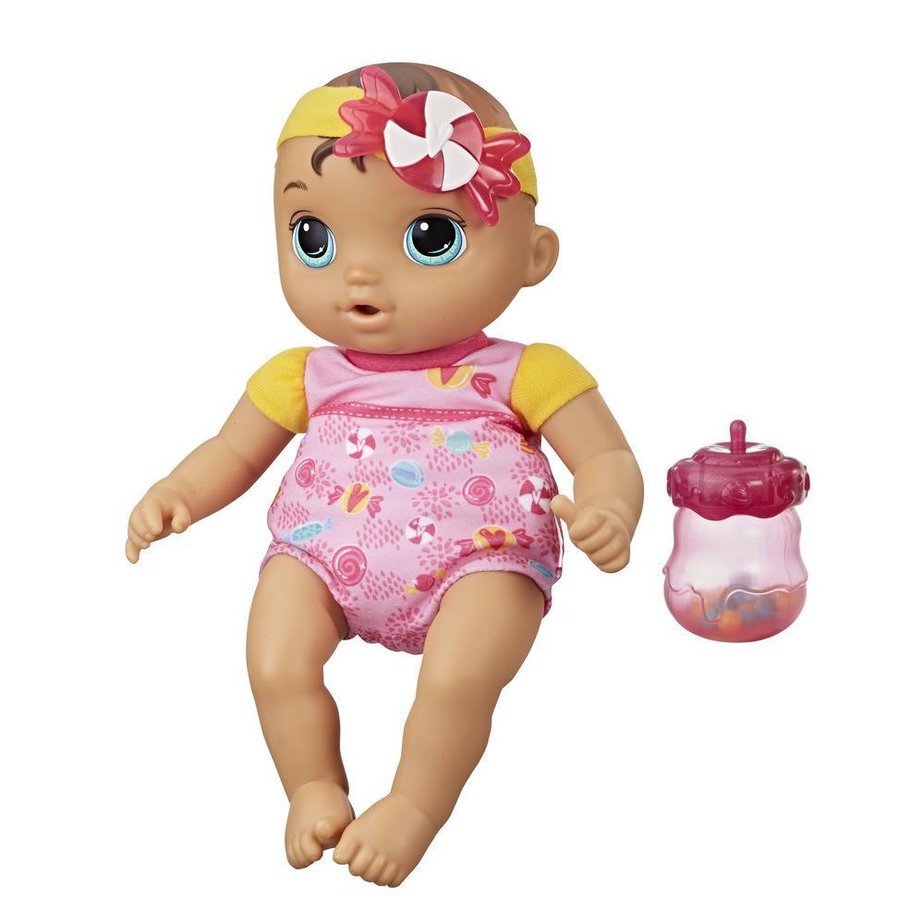 photo source: Hasbro
Kenner originally released the Baby Alive doll in 1973. It had a bottle, nappies, and a feeding spoon, and could be fed food packets diluted with water. A lever on its back would be pressed to make it eat the meal once the spoon was placed in its mouth.
Food would pass through the doll and end up as plastic trash in her diaper. The doll was purposefully created to mimic the difficulties of providing for a newborn.
Did You Know?
Baby Alive became well-known in the early 1980s, selling up to one million dollars annually.
---
10. NERF Ball
Year Invented: 1970
Inventor/Manufacturer: Parker Brothers
Type of Toy: Foam-based Weaponry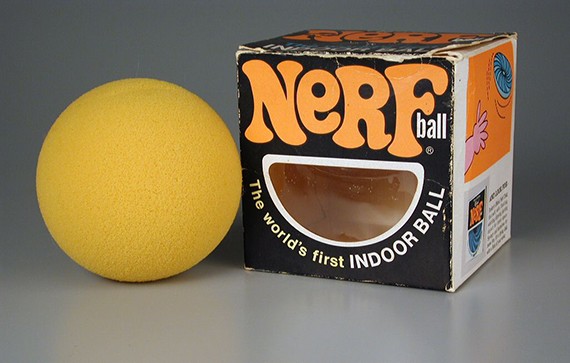 photo source: Strong Museum of Play
Reyn Guyer approached American toy maker Parker Brothers with his idea for an indoor football game, and the company responded by introducing the NERF ball as the "world's first official indoor ball."
The ball impressed the Parker Brothers, even though they had little interest in the sport. Guyer had created a 4-inch (10-cm) polyurethane foam ball that was squishy and unbreakable, making it ideal for indoor usage.
Parker Brothers found promise in this and chose to sell the ball as a "Nerf ball" in 1970, making it the first indoor ball ever made.
Did You Know?
People can access a sizable warehouse facility where they may test several NERF prototypes in settings where people would generally play with NERF blasters.
---
9. Barbie's Dream House
Year Invented: 1962
Inventor/Manufacturer: Mattel
Type of Toy: Dreamhouse Toy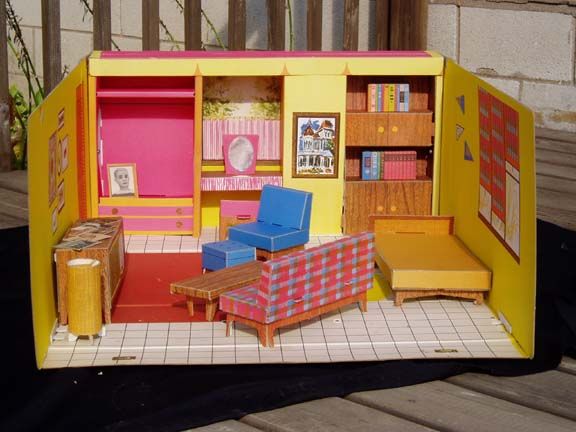 photo source: Pinterest
Mattel's initial Barbie's Dream House release was a cardboard foldout that was modest yet stylish, but it was nothing in comparison to what was about to happen. The teenage queen eventually received a castle in 1962.
The initial concept incorporated minimalist furnishings and hues drawn from nature, as well as Mad Men-esque styling. By the 1970s, Barbie was acclimating to adulthood: this three-story house even featured an elevator. Numerous vibrant hues and girly designs were prominent in the decor, which was quite playful.
Did You Know?
A ringing phone, a functioning doorbell, and a lit fireplace were all included in Barbie's Dream House in the 1990s.
---
8. Bubbletoon
Year Invented: 1960
Inventor/Manufacturer: Arthur Fulton
Type of Toy: Bubble Solution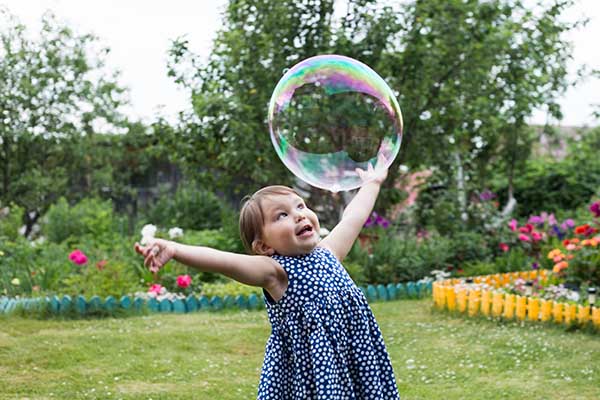 photo source: cmosc.org
The first patent for a flexible loop bubble toy was given to creator Arthur Fulton in 1960. His toy featured a long rod with a loop that looked like a ribbon.
This made it possible to compress the loop before inserting it into a tiny bubble solution container. The loop could then be opened and a big bubble produced. "Bubbleloon" is how Arthur named his well-liked large bubble toy.
---
7. Frisbee
Year Invented: 1957
Inventor/Manufacturer: Walter Frederick Morrison
Type of Toy: Gliding Toy or Sporting Item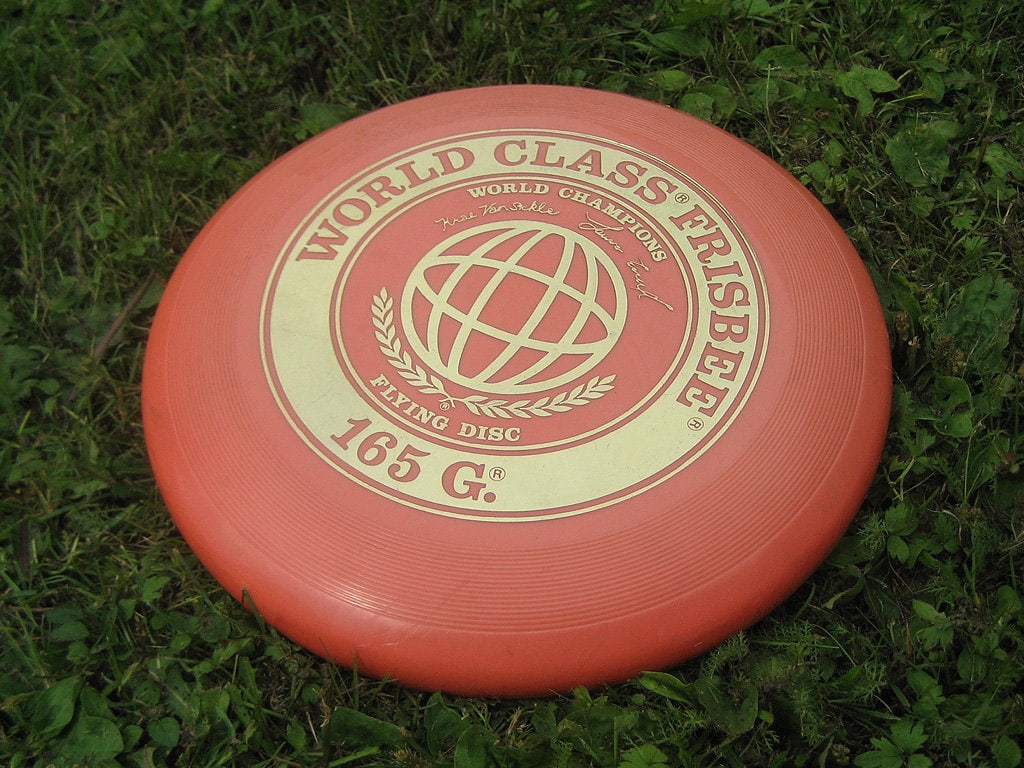 photo source: Wikipedia
A plastic version of the disc, dubbed the "Flying Saucer," was created in 1948 by Walter Frederick Morrison and his business partner Warren Franscioni. It had improved flight performance over the tin pie plates. The "Pluto Platter," which Morrison created in 1955 after severing ties with Franscioni, was purchased by the brand-new toy firm, Wham-O.
The maker of popular toys like the Hula-Hoop, Super Ball, and Water Wiggle, Wham-O, changed the name of the toy to the Frisbee disc a year after its initial debut in 1958, mistaking the name of the illustrious pie firm in the process.
In order to stabilize flight, Ed Headrick, a corporate designer, added a ring of raised ridges to the disc's surface that he named "the Rings" in December 1967.
Did You Know?
There are no umpires in the self-officiating game of frisbee. When a foul is missed, players are required to be truthful and accept responsibility.
---
6. Magic 8 Ball
Year Invented: 1954
Inventor/Manufacturer: Albert C. Carter & Abe Bookman
Type of Toy: Novelty Toy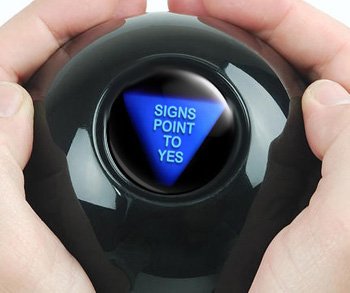 photo source: makeschool.org
In Cincinnati during the 1940s, a lady by the name of Mary Carter made a career as a clairvoyant. She created a tool that she would use with her customers—a container that contained a little chalk slate. She would shake the container, then open it to show the customer the response to their query written on the slate.
Albert Carter recognized a market for his ideas. Using a straightforward molasses-filled cylinder and two dice with answers inscribed on each side, he improved the design so that it could be used by anybody. The cylinders have clear edges on both sides. One of the dice would float to the top when it was shaken and turned upside down, exposing a randomly chosen face or response.
Did You Know?
The Syco-Seer was the original name of the Magic 8 Ball.
---
5. Sock Monkey
Year Invented: 1932
Inventor/Manufacturer: John Nelson
Type of Toy: Stuffed Toy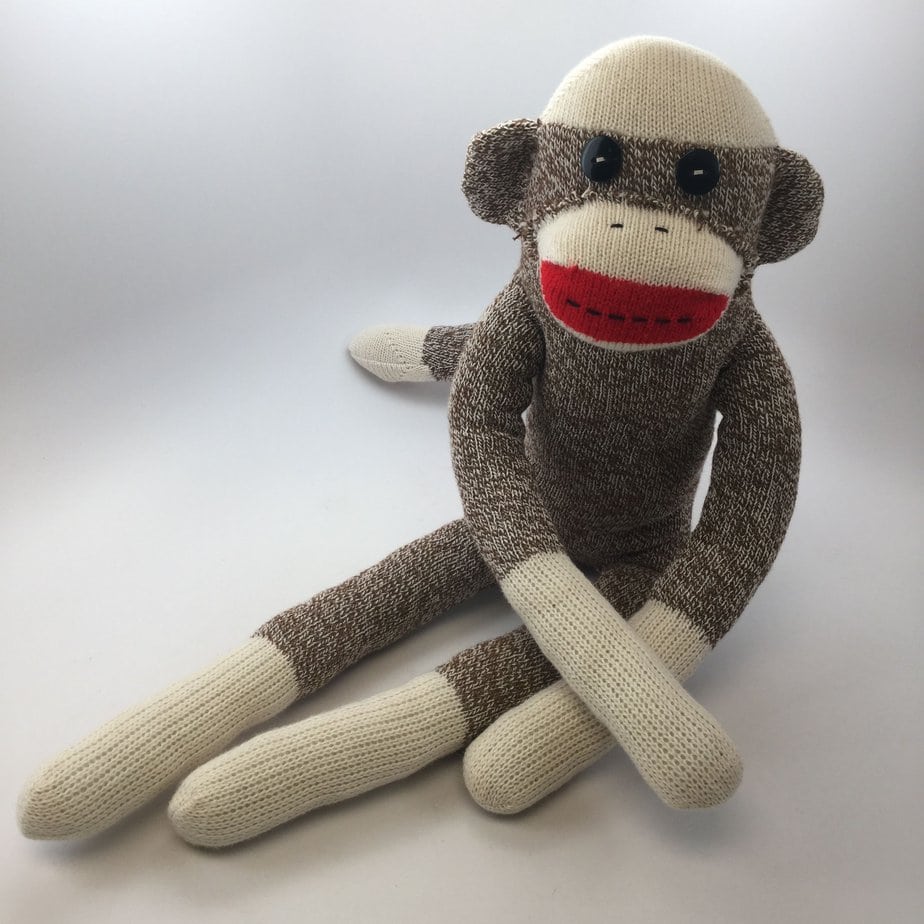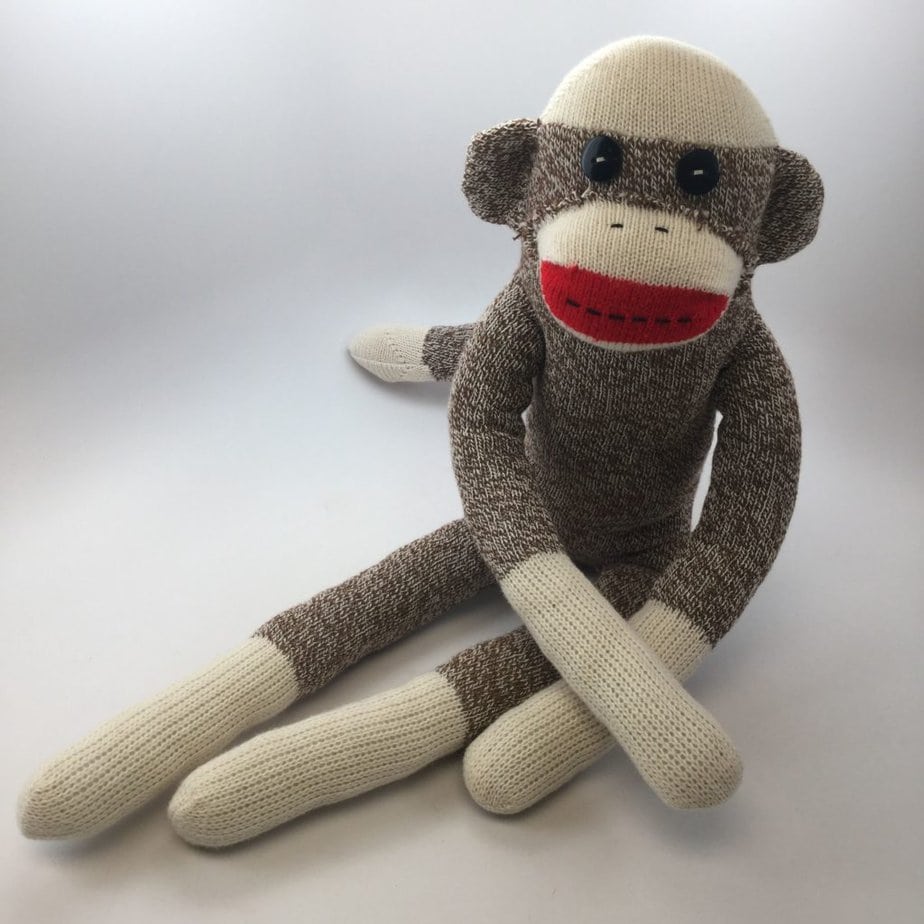 photo source: Pinterest
Originally hand-sewn, sock monkeys are a cross between kitsch and folk art. When money was hard to come by during the Great Depression, they gained favor since children's stuffed animals could be made out of old Rockford socks.
After learning that its socks were being used to create plush monkeys, Nelson Knitting Company started the procedure to patent the sock monkey toy. The company included the sock monkey doll design in each package of Red Heel socks after receiving the patent in 1955.
Did You Know?
Each set of Rockford Red Heel Socks sold by Nelson now comes with Sock Monkey instructions.
---
4. Play-Doh
Year Invented: 1930
Inventor/Manufacturer: Joe McVicker
Type of Toy: Modeling Compound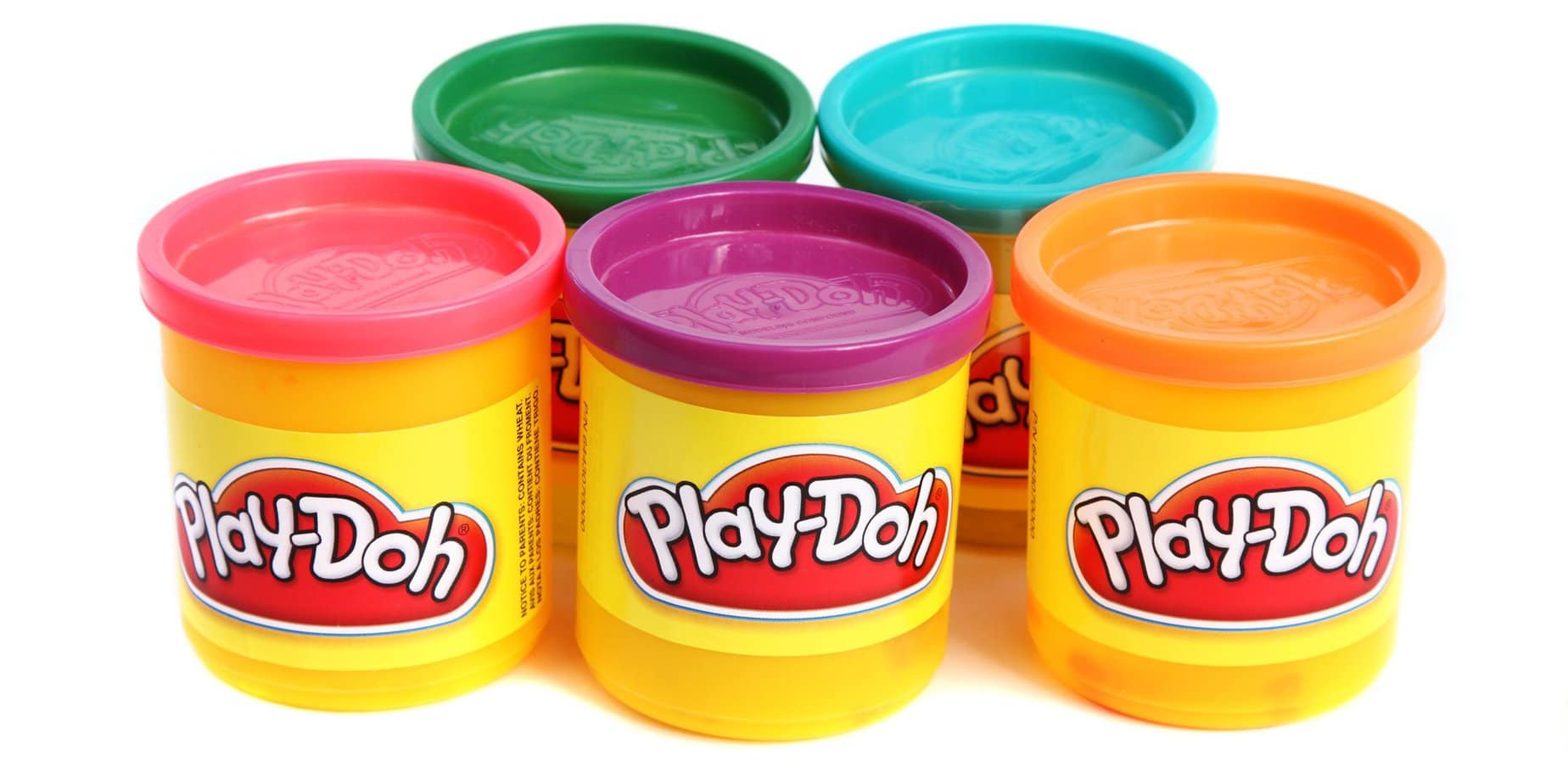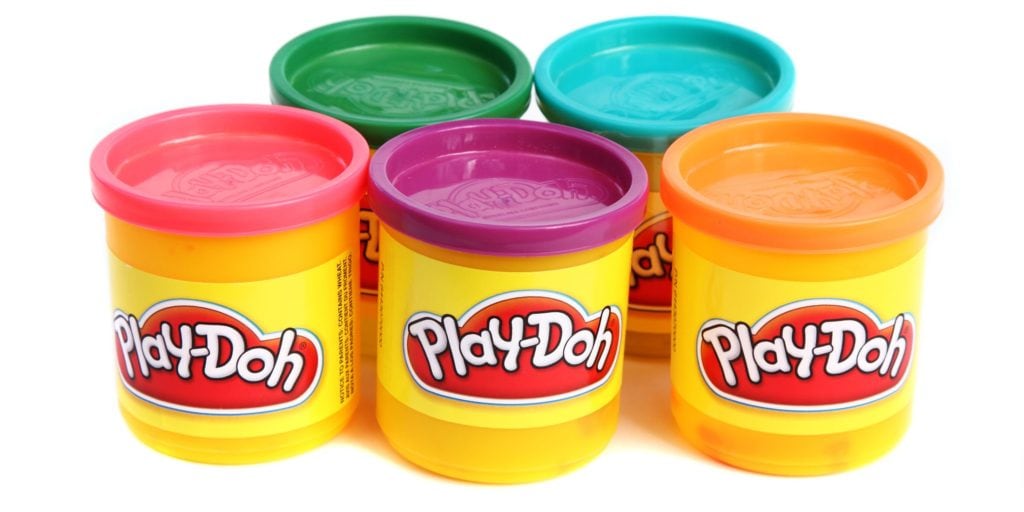 photo source: Good Housekeeping
When his sister-in-law read an article on how wallpaper cleaner may be used for modeling projects, Joseph McVicker was working to turn around a wallpaper cleaning faltering business. Children who adored shaping the nontoxic material into various forms were used in tests conducted by his sister-in-law Kay Zufall, a nursery school instructor.
She informed McVicker of her find and even proposed a new moniker: Play-Doh.This accidental creation, which is now owned by Hasbro, has blossomed into a global phenomenon that serves as a chance for children to express their creativity and have fun.
Did You Know?
The main ingredients of the non-toxic dough are water, salt, and wheat. Dairy and peanuts are not included either.
---
3. Stuffed Mickey Mouse
Year Invented: 1928
Inventor/Manufacturer: Charlotte Clark
Type of Toy: Stuffed Toy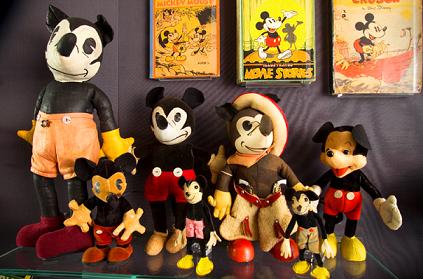 photo source: waltdisney.org
The first Mickey Mouse doll was created by Charlotte Clark in her Los Angeles home two years after Mickey Mouse made his cinematic debut. Mrs. Clark was granted permission to sell her plush animals under license at Los Angeles retail establishments.
Walt Disney established the mouse's plush resemblance in response to his audience's desire for products. Disney collaborated with a number of other manufacturers to produce officially licensed plush toys featuring Mickey Mouse and his friends, but the 1947 agreement with the Gund Manufacturing Company may be the most well-known.
Did You Know?
In order to utilize it as the basis for her doll design, Charlotte requested her then 16-year-old nephew and promising young artist, Bob Clampett, to create designs of Mickey Mouse.
---
2. Joy Buzzer
Year Invented: 1928
Inventor/Manufacturer: Soren S. Adams
Type of Toy: Joke Toy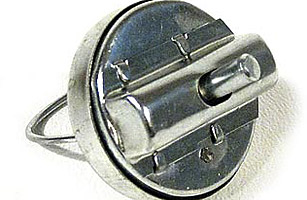 photo source: content.time.com
The joy buzzer is a prank item that is worn on the prankster's palm and is made out of a little metal disc with a tightly wound spring inside of it.
In 1928, Soren Sorensen Adams invented the joy buzzer. It was fashioned after a different device called "The Zapper," which resembled the pleasure buzzer but featured a less potent buzz and a button with a sharp tip that could cut someone whose hand was shaken.
Did You Know?
The buzzer just makes a loud vibrating noise that is loud enough to "shock," rather than really delivering an electric current.
---
1. Radio Flier
Year Invented: 1917
Inventor/Manufacturer: Antonio Pasin
Type of Toy: Wagon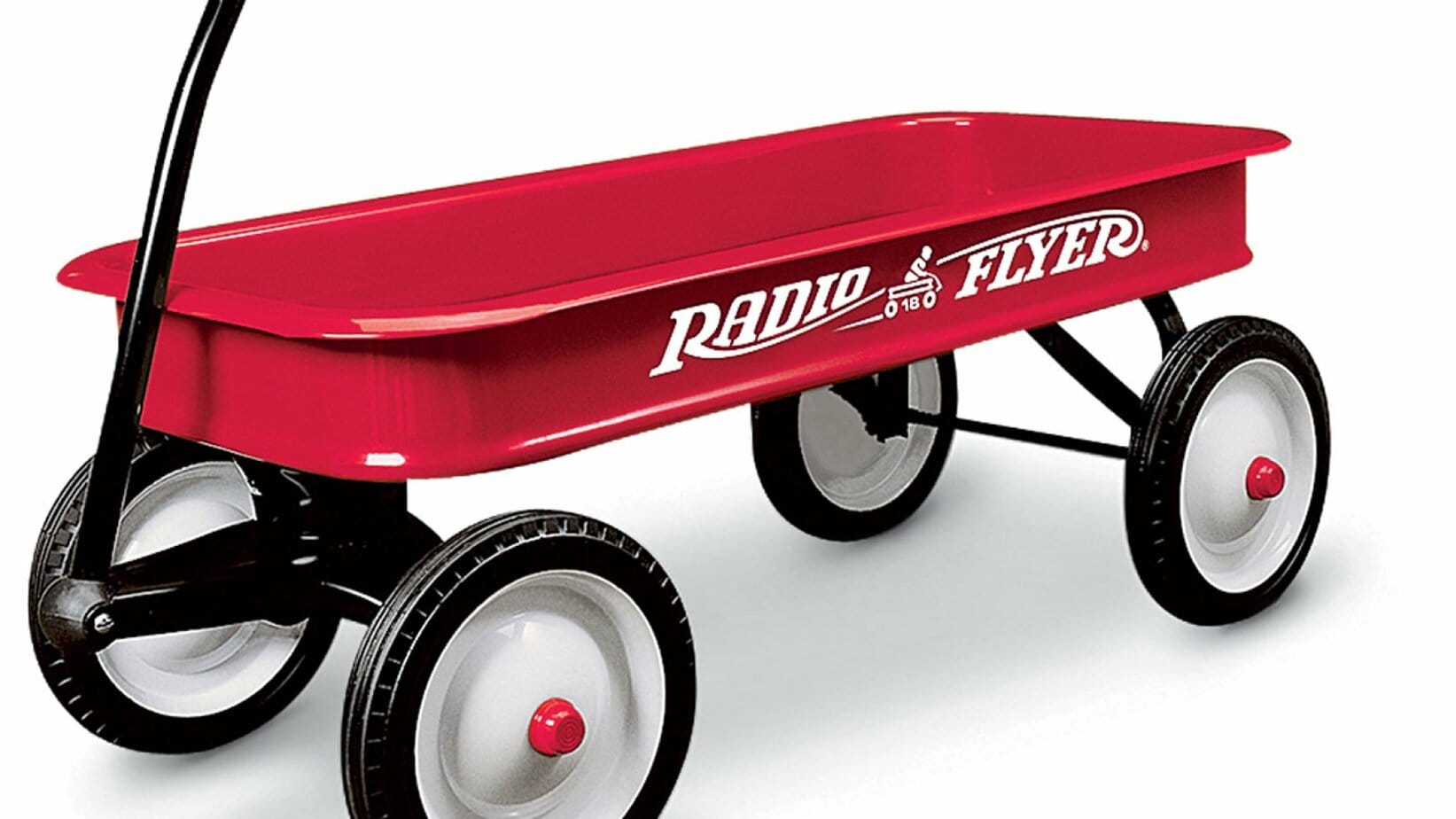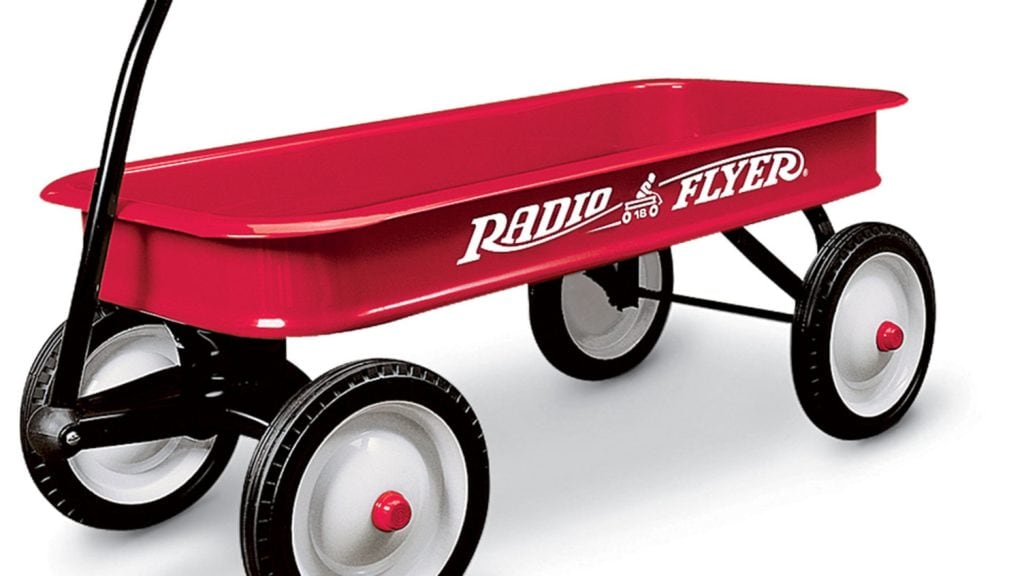 photo source: Inc. Magazine
At the beginning of the 20th century, Antonio Pasin was one of the numerous European immigrants to America. Skilled in carpentry, Pasin traveled to Chicago and started constructing miniature red wagons from pressed metal. One of his inventions, the Radio Flier, is the oldest toy made in the US.
Antonio's company then expanded by hiring numerous people by 1923. The Liberty Coaster Company was their new name. High-quality, reasonably priced wagons were made by the Liberty Coaster Line, which subsequently evolved into the Radio Line and Radio Flier.
Did You Know?
After 100 years of invention and ingenuity, Radio Flier now offers clients the chance to design their own unique, personalized wagons, trikes, and scooters.