Bar culture is a concept surrounding the notion of alcoholic beverages, bars, and the role they play in society. It's a big part of American culture and has been for over 100 years.
Texas isn't just known for its cowboys, sunsets, and rodeos. In fact, there are a few establishments that have been around since the 1800s.One of its most underrated contributions to culture is the bar. Texas bars are some of the best in the country and have a wide variety of destinations for everyone.
It is known for its many bars because of its large population and the fact that it has a lot of different cultures. The state's population is diverse, and it has a lot of different ethnicities and cultures.
Texas has many different types of people who are from different countries and have lived in areas all over the world, which makes it easy for them to come together and enjoy their time at a bar.
If you're a tourist and looking for the oldest bars in Texas, you've come to the right place. From beer joints to saloons to honky tonks, we'll give you statewide knowledge of which are the oldest bars in Texas.
8. Stan's Blue Note
Year established: 1952
Owner: Mike McRae
Location: 2908 Greenville Ave, Dallas, TX 75206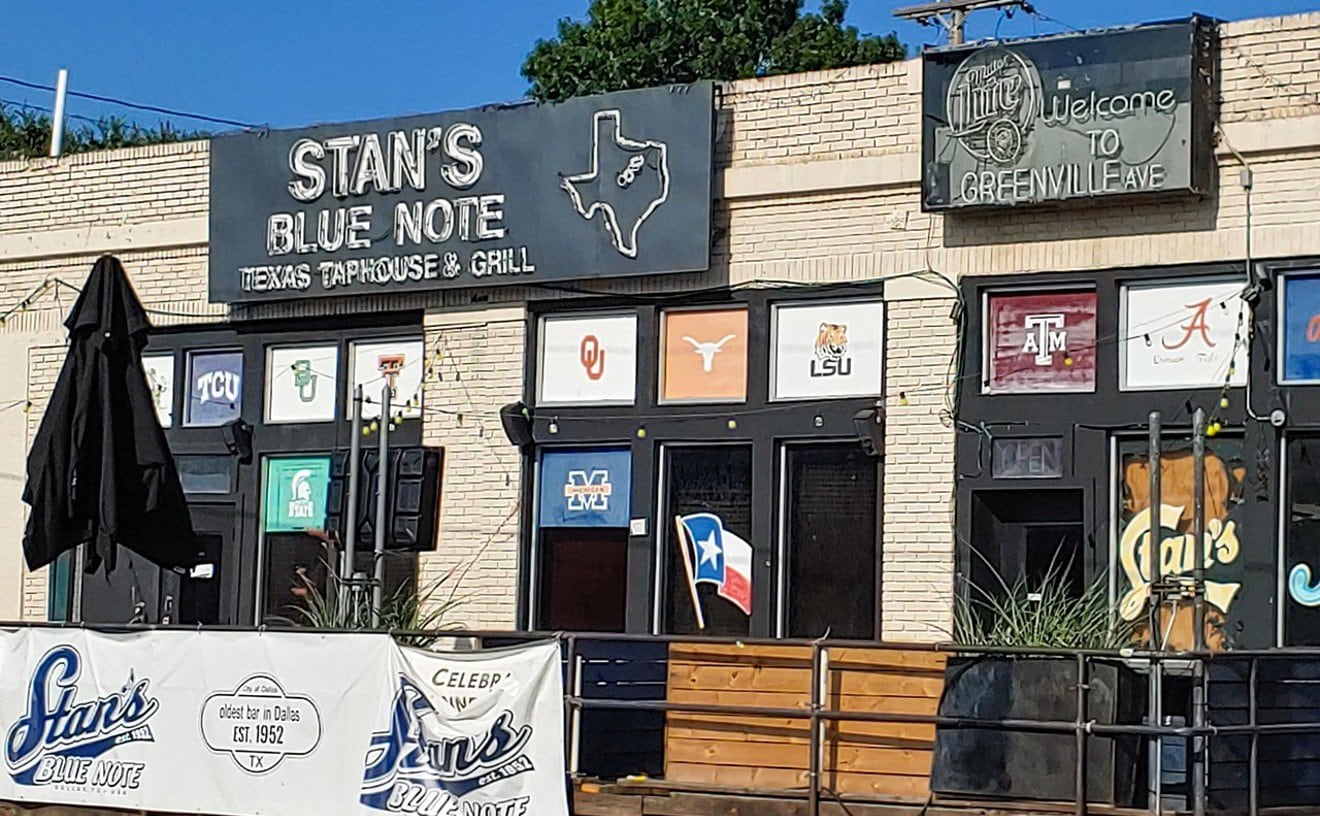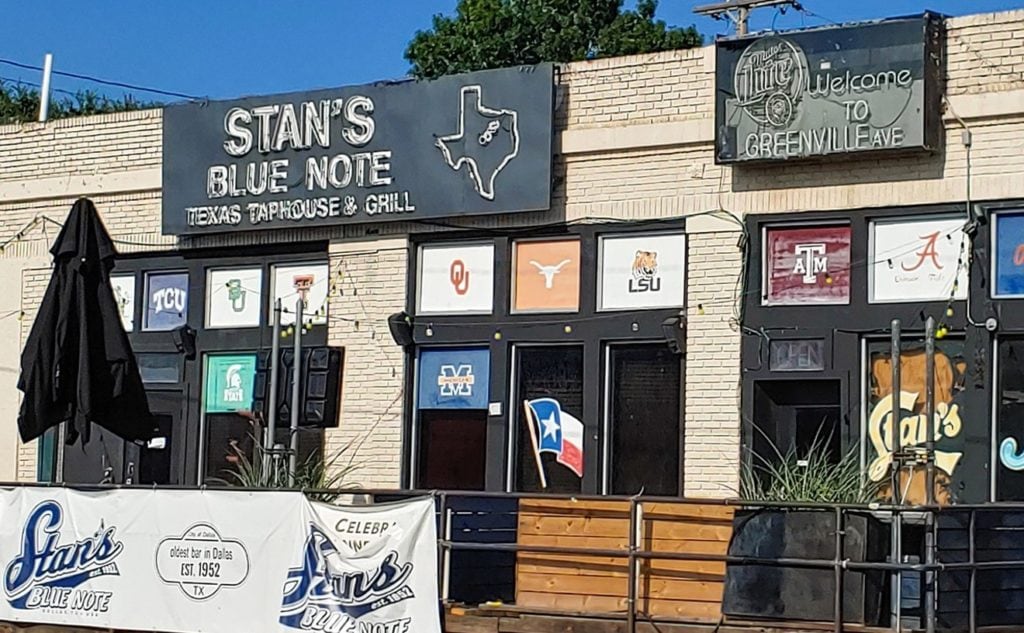 photo source: dallasobserver.com
Stan's is established as a sports pub, but when it first opened, it was the neighborhood's go-to spot for live music. E.E. Stanley bought the property on Greenville Avenue and built the pub so his band could constantly play deep blues and swinging jazz.
Dorothy Shipley later bought the property from Stanley. She ruled the bar with an iron grip, wearing cowboy boots and a beehive hairdo. She didn't allow cursing, and customers knew not to cross her.
Today, Stan's Blue Note is owned by Mike McRae, in which it went under renovation and remodeling to improve its aesthetic beauty.
Did You Know?
Stan's Blue Note hosts a Trivia Night every Friday.
---
7. La Carafe
Year established: 1950
Owner: Carolyn Wenglar
Location: 813 Congress St, Houston, TX 77002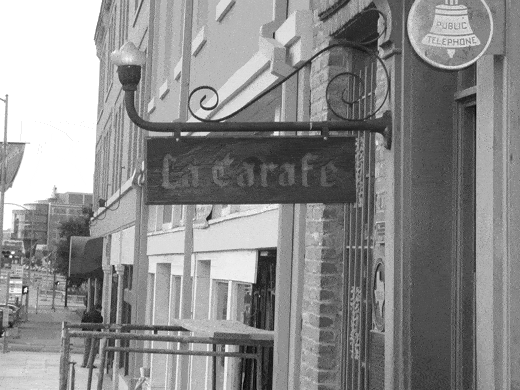 photo source: owlnet.rice.edu
The La Carafe Bar started as the Kennedy Bakery in 1860. The building was developed by John Kennedy after numerous fires and the Civil War.
The current structure was turned into a bar in the 1950s. Businessman William V. Berry subsequently bought the home, renaming it "La Carafe," and decorated the walls with ornately framed portraits and paintings from his trips that still hang today.
The La Carafe bar is the perfect place to enjoy a drink with friends or co-workers. They have a large selection of beers, liquors, and wines, so you can find whatever you're looking for.
Did You Know?
Anyone who enters La Carafe may see the steel beam that, despite being prominently hidden behind the stairway, appears to be supporting the roof and the walls as well.
---
6. Riley's Tavern
Year established: 1933
Owner: J.C. Riley
Location: 8894 FM 1102 in Hunter, Texas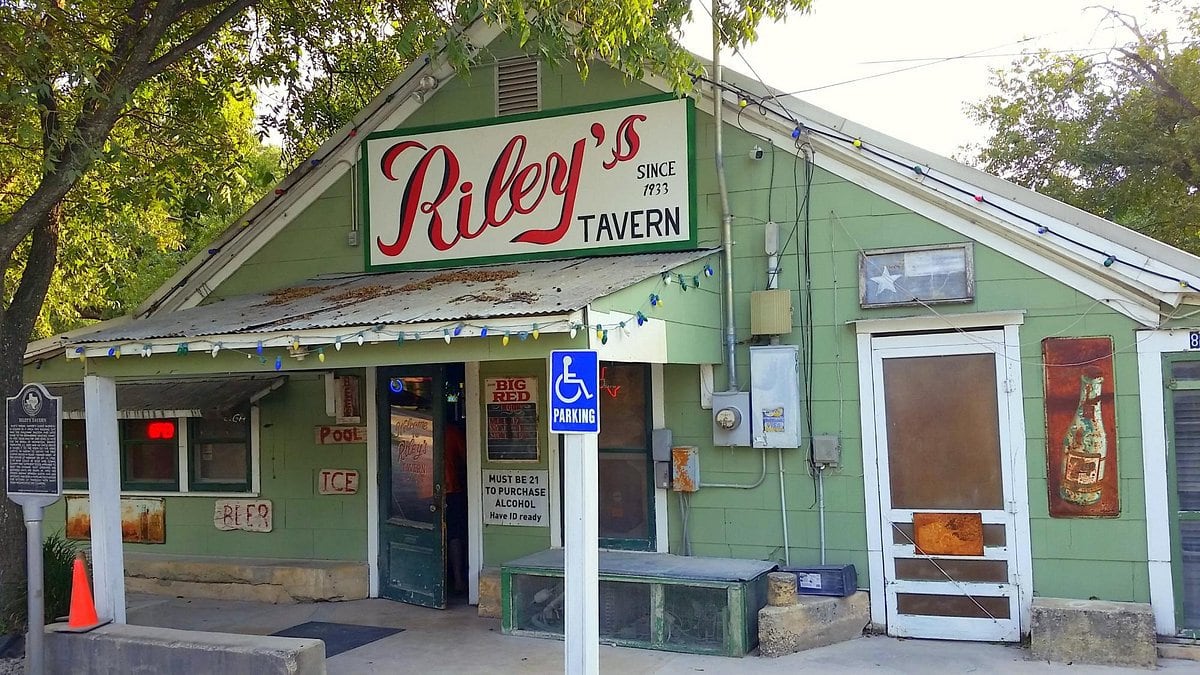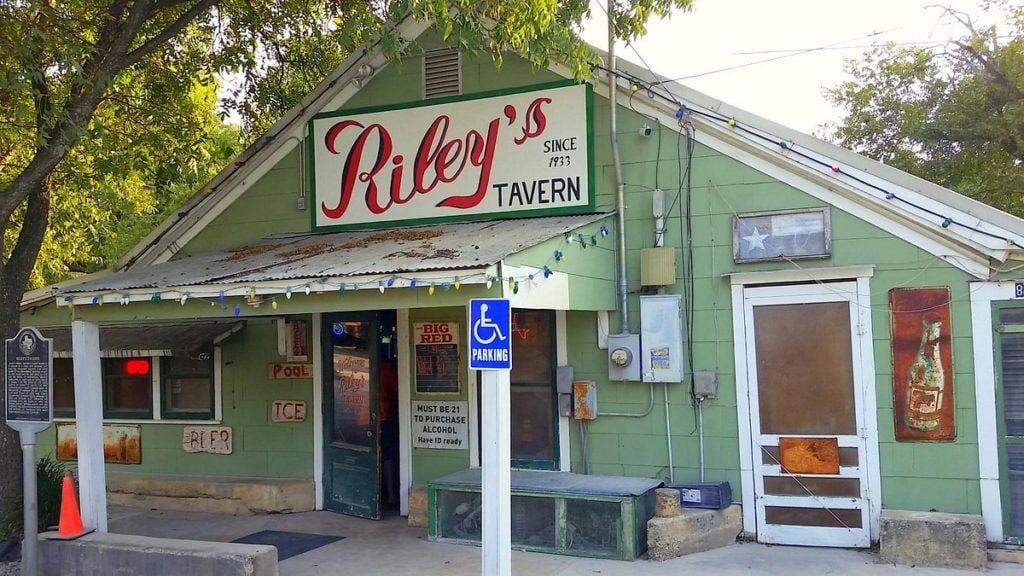 photo source: Trip Advisor
Riley's Tavern is a quintessential Texan dive bar. It's been around for decades and has had a number of different owners over the years. The only thing you can expect is an authentic dive bar experience—and that is exactly what you get.
The bar itself is located in Hunter, Texas, but it serves as a favorite venue for people all across the state.
The mid-1800s building where Riley's Tavern is located was once home to the Galloway Saloon. Riley's Tavern continues to be a highly popular gathering spot for both residents and tourists alike since it often hosts live music.
Did You Know?
This became the first institution in Texas to acquire a drinking license after Prohibition.
---
5. Devil's Backbone Tavern
Year established: 1932
Owner: Anheuser-Busch InBev
Location: 4041 Ranch Road 32 in Comal County, Texas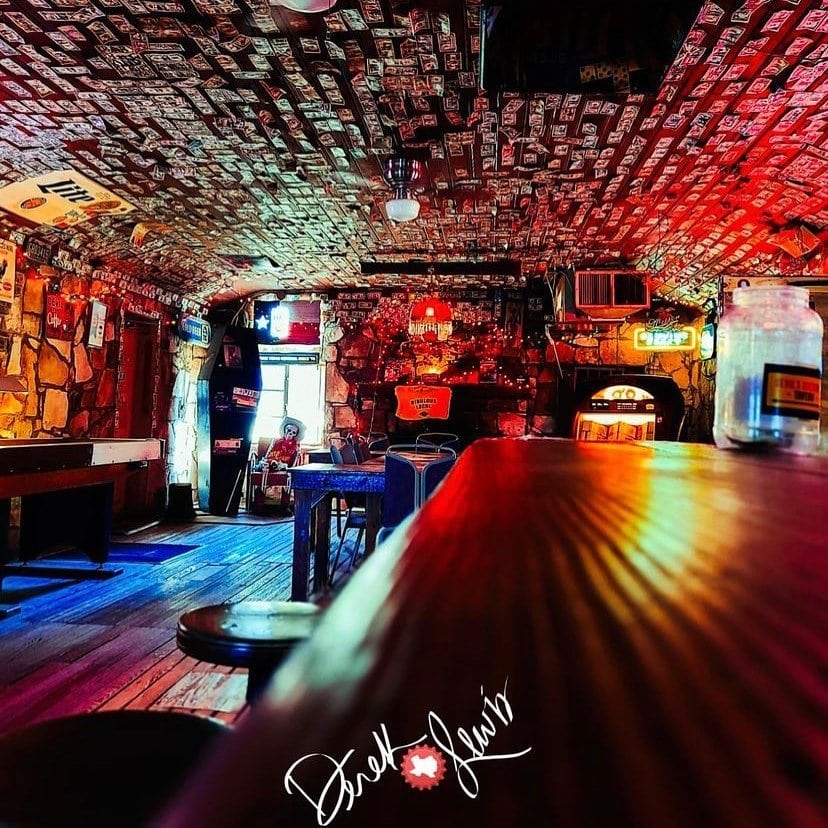 photo source: devilsbackbonetavern.com
The Devil's Backbone Tavern is an award-winning pub in Texas. As a restaurant, it has been serving up great food and drink since it first opened its doors in 1932. It's known for having some of the best wings in the city and for its selection of craft beer.
As a bar, the Devil's Backbone Tavern has multiple rooms to choose from, including a dining area and a stage for live music performances.
Both the history of Devil's Backbone and Devil's Backbone Tavern include numerous ghost stories. The most well-known of these tales is about a woman screaming out to her husband while carrying a baby down the street.
On the Devil's Backbone, some people even assert that they saw the entirety of a Civil War combat. Others claim that the restaurant is haunted, and several customers have reported seeing ghostly visitors there.
Did You Know?
Along with its many live music performances, Devil's Backbone Tavern is well-known for its allegedly haunted past.
---
4. West Alabama Ice House
Year established: 1928
Owner: Pete Markantonis
Location: 1919 W Alabama St, Houston, TX 77098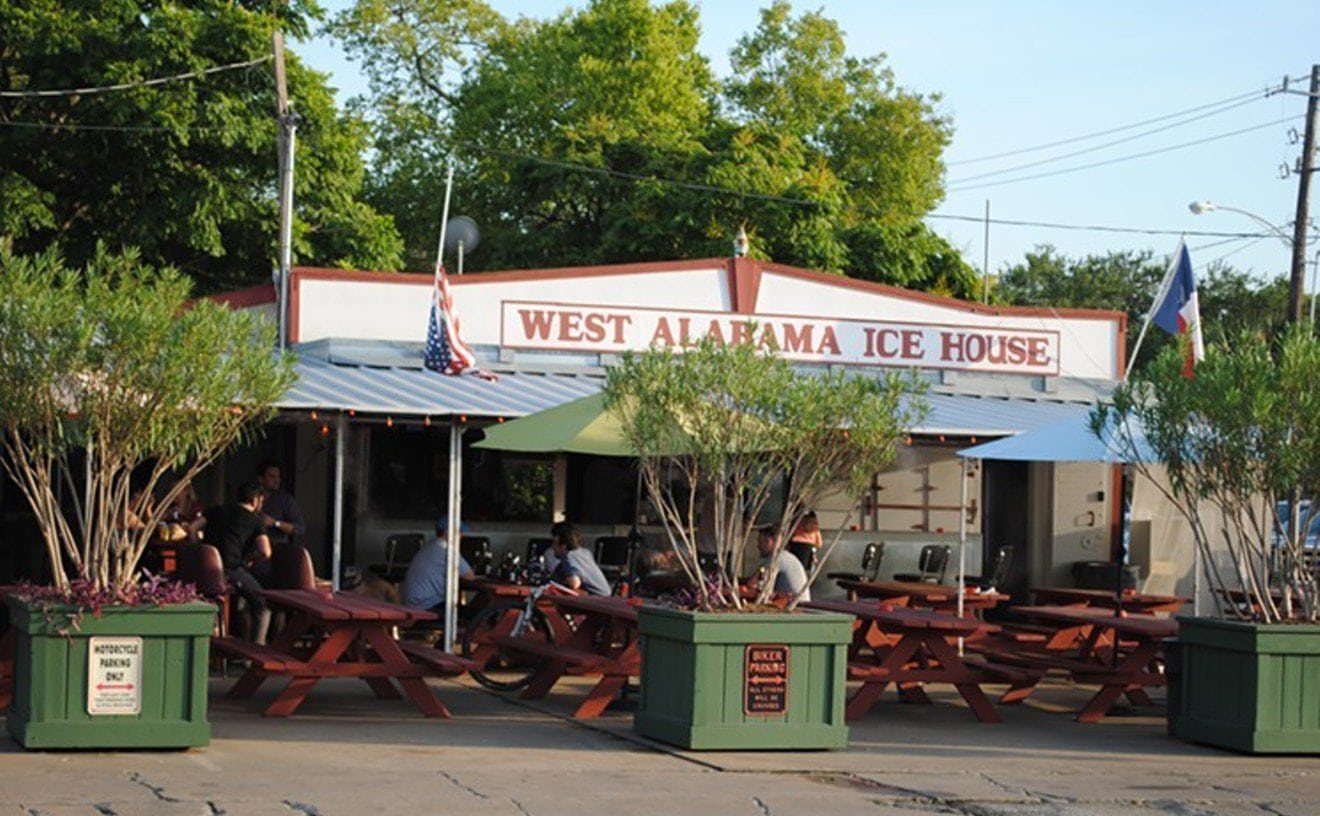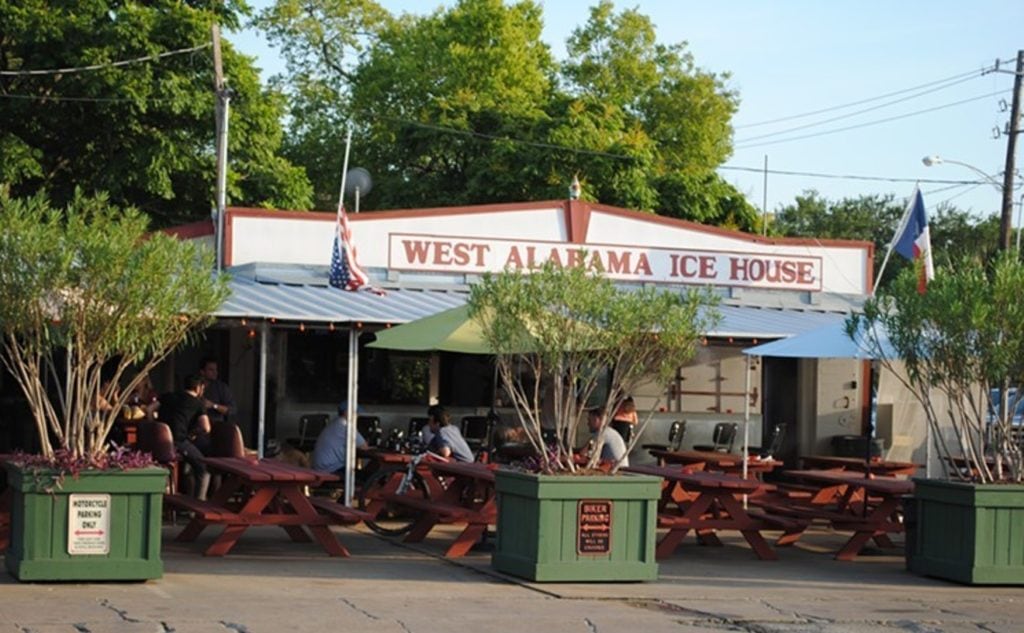 photo source: houstonpress.com
West Alabama Ice House in Texas is a business that has been serving ice and ice blocks in their hometown of Houston, Texas since the 1920s. They have evolved from one of the most popular ice shops in the area into a place of ice-cold beers. The West Alabama Ice House in Texas is now a family-friendly bar and grill.
They have a variety of food options, including burgers, sandwiches, salads, and more. West Alabama Ice House Bar in Texas is a great place to go if you're looking for a place to hang out with friends and have a good time. The bar offers several different types of drinks, including beer, wine, and mixed drinks.
Did You Know?
On weekends, motorbikes frequently surround the Ice House as groups of college students consume cheap beer in buckets and engage in games of cornhole or wallhooky ring toss in the back.
---
3. Menger Bar and Hotel
Year established: 1887
Owner: William Menger
Location: 300 E Crockett St, San Antonio, TX 78205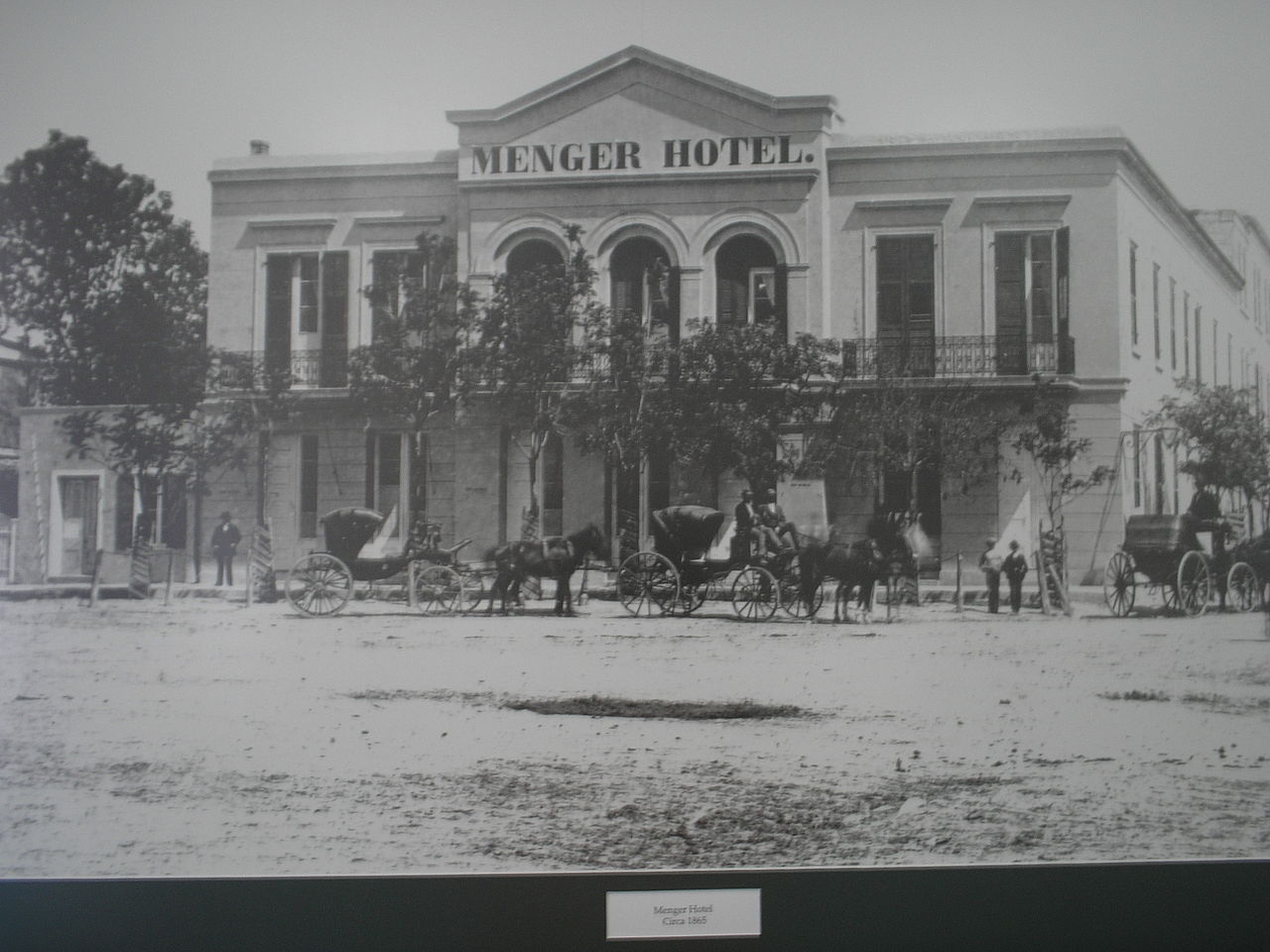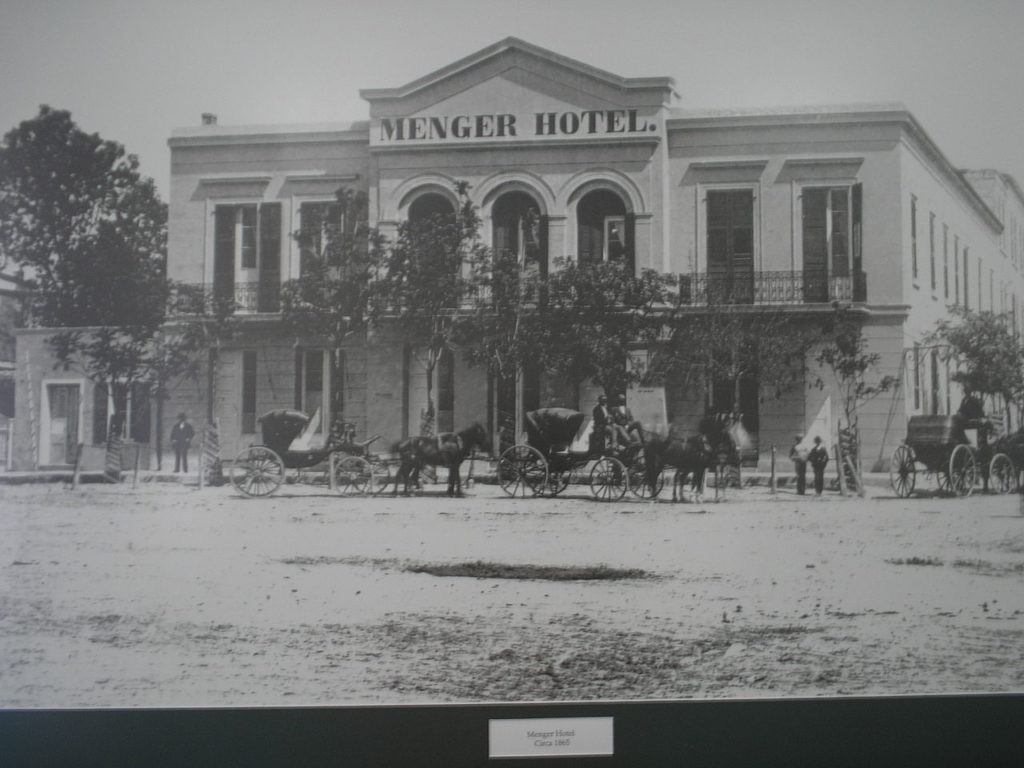 photo source: tshaonline.org
Menger Bar is a lively and fun place with great drinks and good food. The bar itself is located in the heart of downtown San Antonio, so it has a big patio where people can sit and relax while they're drinking their favorite drink.
The bar was founded in 1887 by William Menger, who was a German immigrant to Texas. It has been in business ever since its establishment, which held historic events like former President Roosevelt's recruitment of the Rough Riders, the world's most well-known volunteer unit in history.
Menger Bar is known for its great cocktails, which are made from top-quality ingredients. They have a wide selection of drinks that you can choose from, including mojitos, margaritas, martinis, etc.
Did You Know?
The design of the bar highlights how lavish Victorian interior design was.
---
2. Scoot Inn
Year established: 1871
Owner: C3 Presents
Location: 1308 E 4th St Austin, TX 78702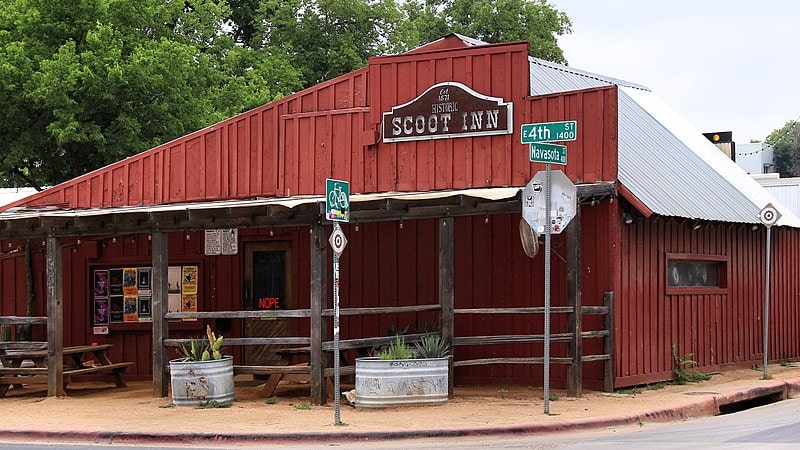 photo source: Wikimedia
The Scoot Inn is one of the most popular bars in Texas. It is known for its large selection of brews as well as its delicious food. The bar is located in a historic building and offers guests a fun atmosphere to enjoy their drinks in.
The pub has the fourth-oldest liquor license in Austin, and its current exterior dates from 1889. It also offers live music every Wednesday, so you can always expect something fun and exciting when you come here.
The bar has plenty of seating options for everyone—you can sit at the bar itself or find a table in the dining area, which features lots of charm and character. If you're looking for somewhere to unwind after work or just want to catch up with friends over some drinks, this is your spot!
Did You Know?
When it first opened, it was a grocery store for people arriving on the just constructed railroad.
---
1. Scholz Garten
Year established: 1866
Owner: August Scholz
Location: 1607 San Jacinto Boulevard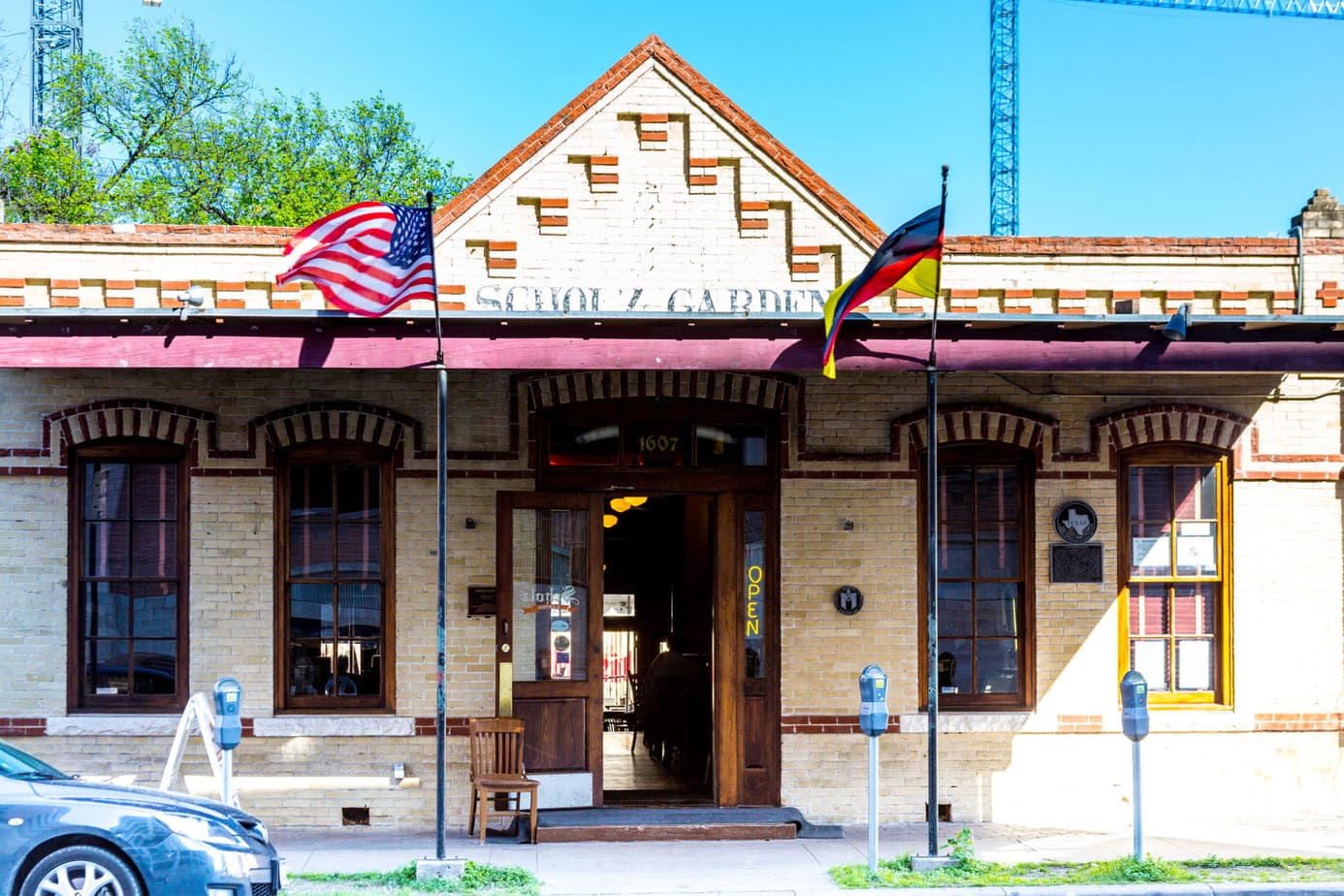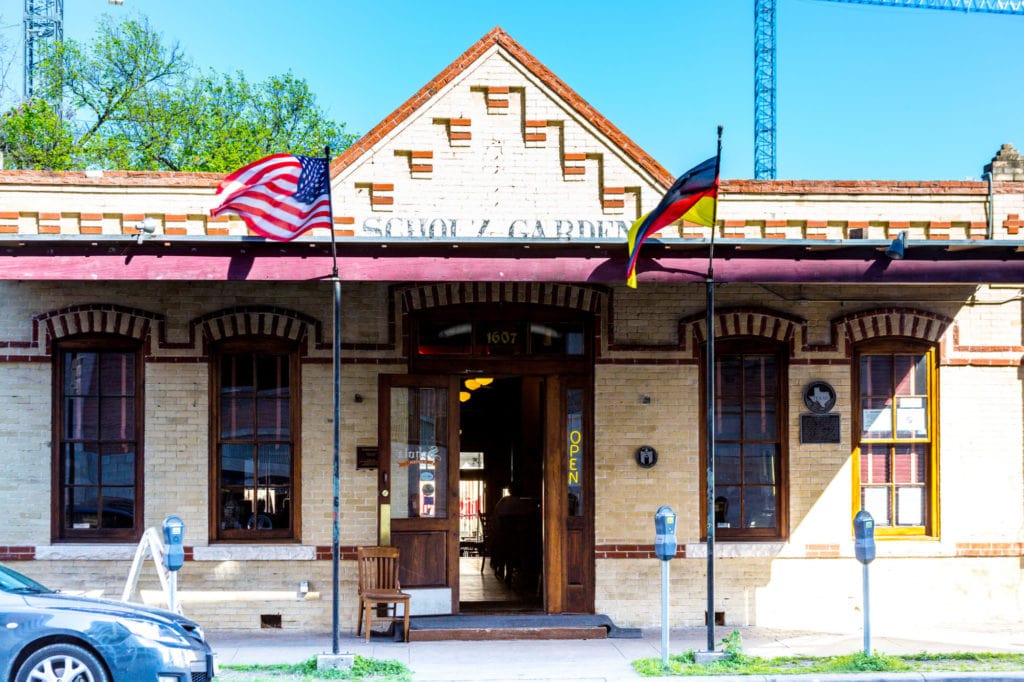 photo source: austin.towers.net
Also known as Scholz's Garden, Sholz's Hall, and sometimes referred to simply as Scholz's, Scholz Garten is one of Texas' oldest continuously functioning bars. It was founded by August Scholz, a German immigrant, who bought the property at 1607 San Jacinto Boulevard in 1862 and established a boarding house there.
Scholz Garten Bar in Texas is a great place to have a drink. They have a wide variety of drinks, including beer, wine, and mixed drinks. There are also lots of choices when it comes to food, including nachos and burgers.
Did You Know?
The German "continental Sunday" tradition of social beer drinking and musical entertainment gave rise to the Scholz Garten Sunday concerts, which became venues for leisure that the general public could access and attend.