A workforce is a machine that never sleeps. It is well-oiled, restless, impatient, and expects results at all times without exception. At its core, it's how we keep the wheels spinning on this human experiment of ours. Countries form on the backs of the workforce. At times it is unfair and others, spiritually fulfilling. It's the one human constant alongside death and taxes. Unfortunately, employers with nothing but profits in mind who are hellbent on lining their pockets no matter the human toll will exploit the worker. It's all too common, and it's been a human rights issue since our very beginning. Without provisions to protect them, there are children thrown into the horrors of child labor at an age so young it might as well be since birth.
However, in our developed worlds, we have safeguards in place to protect the backbone of our countries. It's certainly not perfect, and employees are exploited in discrete ways other than just physical, but as with human beings in general, it's all a work in progress.
Today, join me as we take a look at the youngest legal working ages across the globe.
8. Japan
Age: 15
Capital: Tokyo
Population: 125.8 million
Prime Minister: Fumio Kishida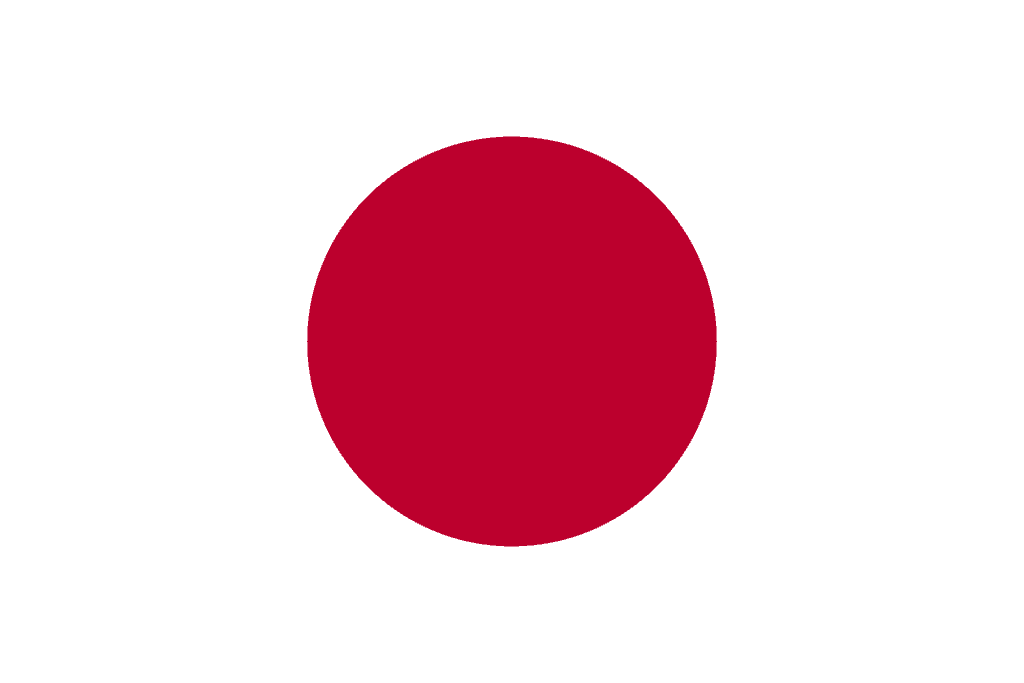 photo source: commons.wikimedia.org
Japan is a beautiful and serene island country in East Asia. With a population of roughly 125 million people according to a formal count taken in 2020, they were the eleventh-most populated country in the world. It's small but one of the densest and most urbanized.
For both males and females, the minimum legal working age is 15-years-old. Strict guidelines are in place to avoid any risk of violating rights. A full-time student can work at 15, but a day cannot exceed eight hours. A six-hour workday warrants a 45-minute break, while an eight-hour day earns a one-hour break.
Did You Know?
Japan is a unitary state, which means the central government is the foremost authority. They are a constitutional monarchy, and the power of the Emperor is strictly ceremonial while the Prime Minister holds legislated power.
---
7. Brazil
Age: 14
Capital: Brasilia
Population: 212.8 million
Prime Minister: Jair Bolsonaro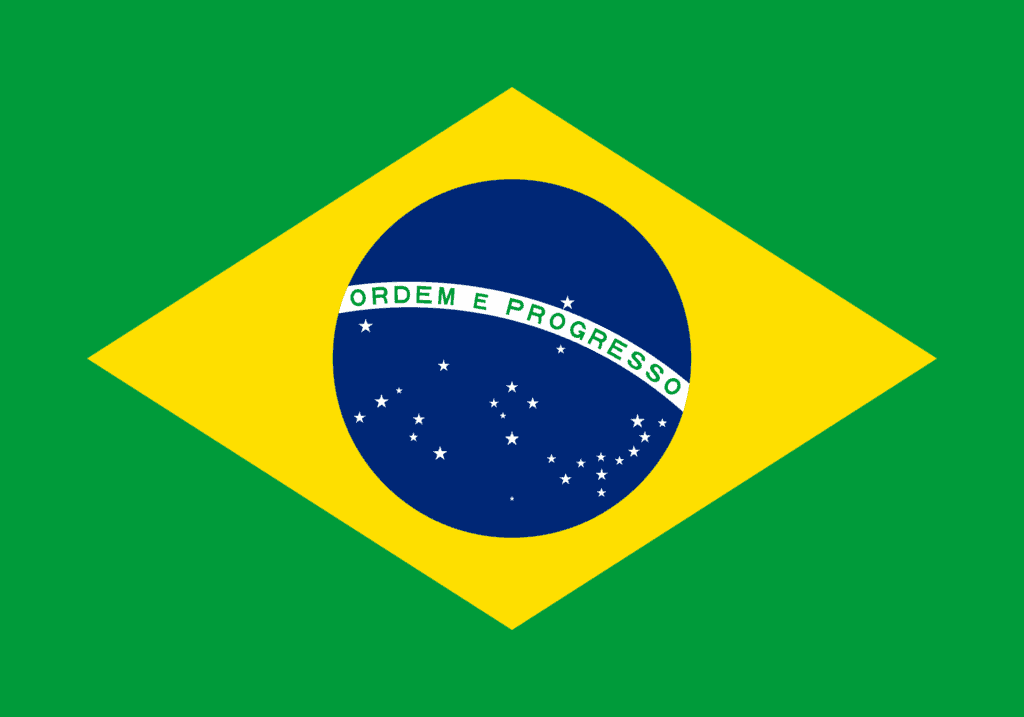 photo source: commons.wikimedia.org
Brazil is the largest country in South and Latin America, with a population of over 210 million and land spanning over 3.2 million square miles. It's the largest country to use Portuguese as the official language and home to a melting pot of cultural and ethnic diversity.
In Brazil, the minimum age you can start work is 14-years-old. For most, minors under 16 cannot work. However, if you are in an apprenticeship, you can work at 14. Given that Brazil remains one of the most dangerous countries, no minors can work at night.
Did You Know?
Brazil is considered an upper-middle-class income economy by the World Bank. However, because of governmental corruption, lower and some middle-class earners live a very difficult life.
---
6. Argentina
Age: 14
Capital: Buenos Aires
Population: 45.38 million
Prime Minister: Alberto Fernández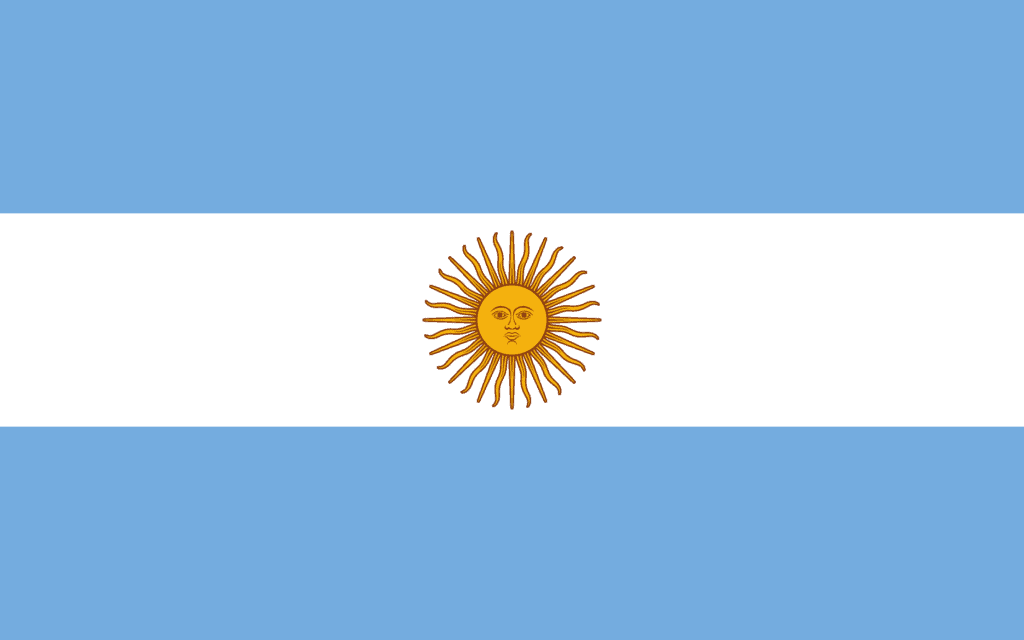 photo source: commons.wikimedia.org
Argentina resides in the southern half of South America. They are the largest Spanish-speaking nation, spanning nearly 1.1 million square miles. Only Brazil is a larger country in South America. At one point, they were the seventh wealthiest nation, but these days they come in at 71st among the rest of the world. They are a developing country, reeling from the Great Depression of the 1930s, and still pulling themselves back into a place of prosperity.
The youngest working age is 14-years-old but with a strict set of guidelines. Anyone under 18 isn't allowed to partake in hazardous work. If you're between 14 and 16, living in Argentina, don't expect to work more than three hours per day and 15 hours per week. And this is only allowed if you are under your parent's or legal guardian's supervision.
Did You Know?
The earliest recorded presence of humans in Argentina dates back to the Paleolithic period, also known as the Old Stone Age.
---
5. United States
Age: 14
Capital: Washington D.C.
Population: 329.5 million
Prime Minister: Joe Biden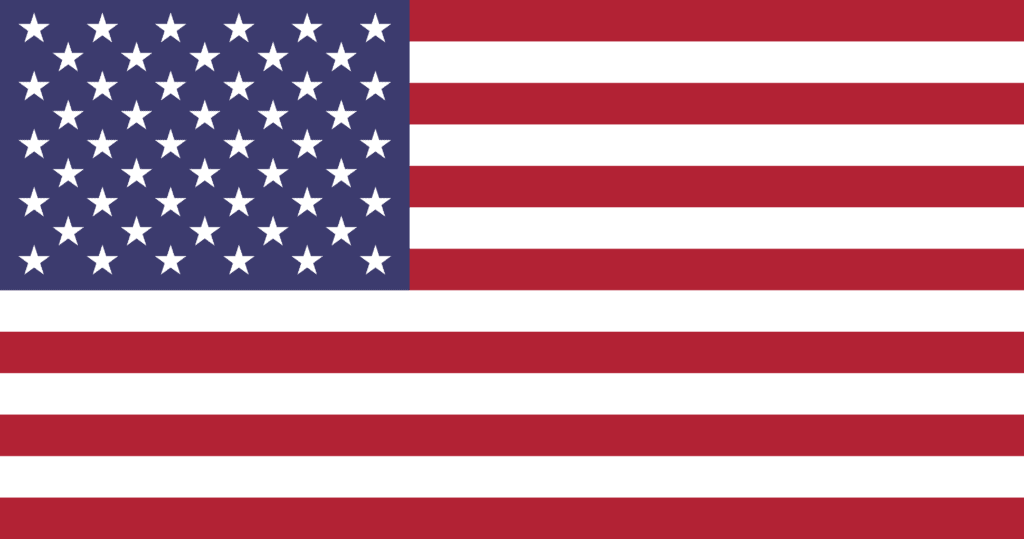 photo source: commons.wikimedia.org
The United States of America is 50 states that blanket North America. At almost 3.8 million square miles, it's one of the largest countries by geographic area. With Hawaii joining as a member of the U.S in 1959, America is so vast that it extends its reach into the North Pacific Ocean.
Because of the massive size of the super-powered nation, laws vary from state to state when it comes to legal working ages. On a federal level, the youngest working-age is 14-years-old if employed by a party that's not family and only in particular occupations.
Did You Know?
Technically, there is no age limit for American youth so long as they're working in jobs that you can include into a "chore" category. Examples include newspaper deliveries, babysitting, or run-of-the-mill chores in the home. If you fall into that category, we hope you're getting an allowance!
Visit our article on the Youngest people to become lawyers in history.
---
4. Canada
Age: 13
Capital: Ottawa
Population: 38.01 million
Prime Minister: Justin Trudeau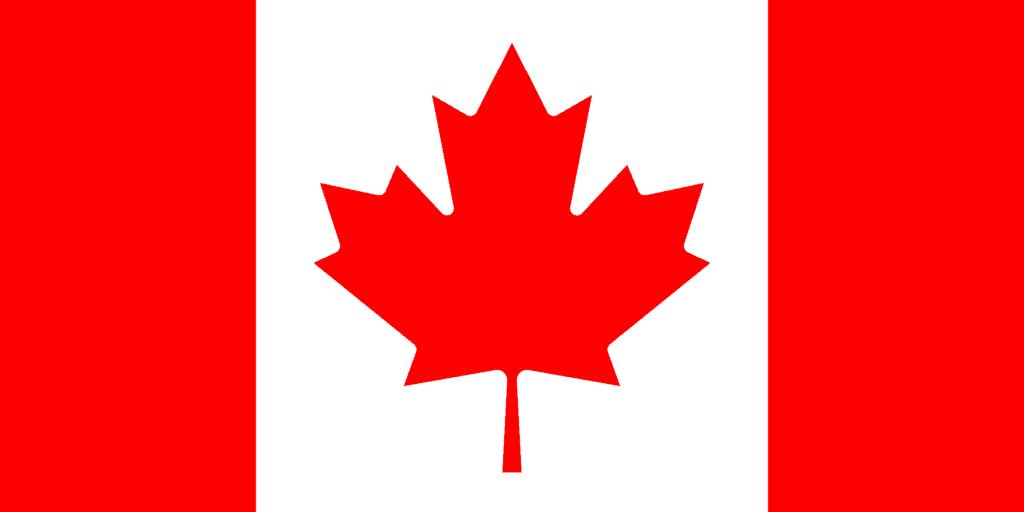 photo source: commons.wikimedia.org
Canada is a friendly neighbor north of the United States. They extend from the Atlantic to the Pacific and even into the Arctic Ocean, thanks to their vast 3.85 million square mile reach. It makes them the second-largest country by total area.
The minimum legal working age is 13, but only in certain parts of Canada. Laws prohibit anything beyond part-time and a full-time job is allowed at 18. Federal law also requires students to stay in school full-time until they're 16.
Did You Know?
Canada is a well-developed nation with the 24th highest income globally and 16th highest ranking in the Human Development Index.
---
3. Australia
Age: 13
Capital: Canberra
Population: 25.69 million
Prime Minister: Scott Morrison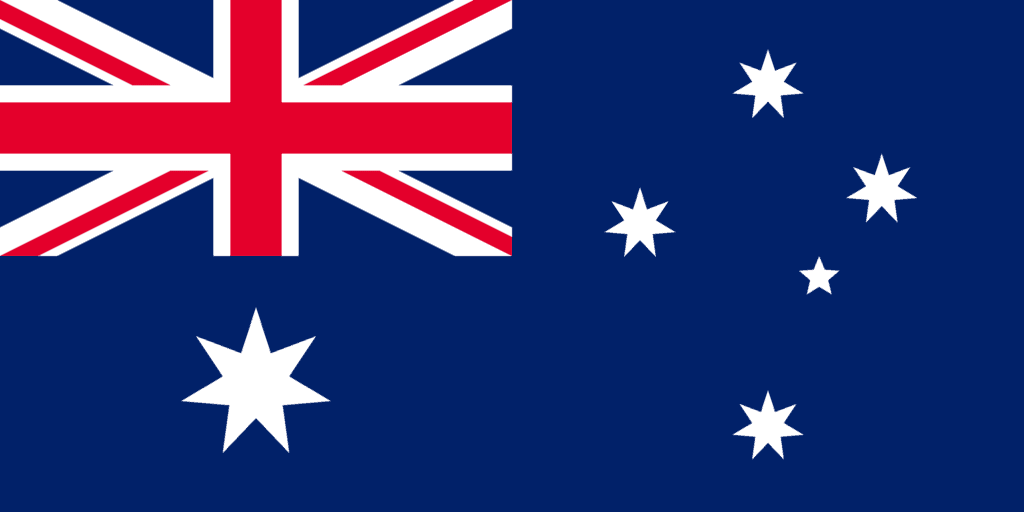 photo source: commons.wikimedia.org
Australia is the beautiful sovereign country abundant in some of the world's most fascinating (and dangerous) exotic wildlife. They are the largest country by total land and the sixth-largest country.
The minimum working age for the Aussie youth is 13-years-old. Like with every country listed, there are strict laws in place. Varying by territory, Queensland and Victoria permit the delivery of newspapers at 13 but not for entertainment industries.
Did You Know?
Politically, Australia is a federal parliamentary constitutional monarchy. Say that five times fast! The population of nearly 26 million demands the land down under be divided into six states and ten territories.
---
2. Nigeria
Age: 12
Capital: Abuja
Population: 206.1 million
Prime Minister: Muhammadu Buhari

photo source: commons.wikimedia.org
Nigeria is located in West Africa and is the most populated country in Africa. Its history is an extensive and rich one. It's been home to indigenous pre-colonial states and kingdoms dating back to the 15th century BC. It's culturally as diverse as any, with over 250 ethnic groups that speak 500 different languages!
The legal working age for Nigerian children is 12-years-old. A child under 12 can't be employed in any capacity except for a family venture.
Did You Know?
Nigeria is the second-largest movie producer worldwide, with around 50 movies per week filmed and financed there. They've been nicknamed 'Nollywood' due to their prolific production output.
---
1. Bolivia
Age: 10
Capital: Sucre
Population: 11.67 million
Prime Minister: Luis Arce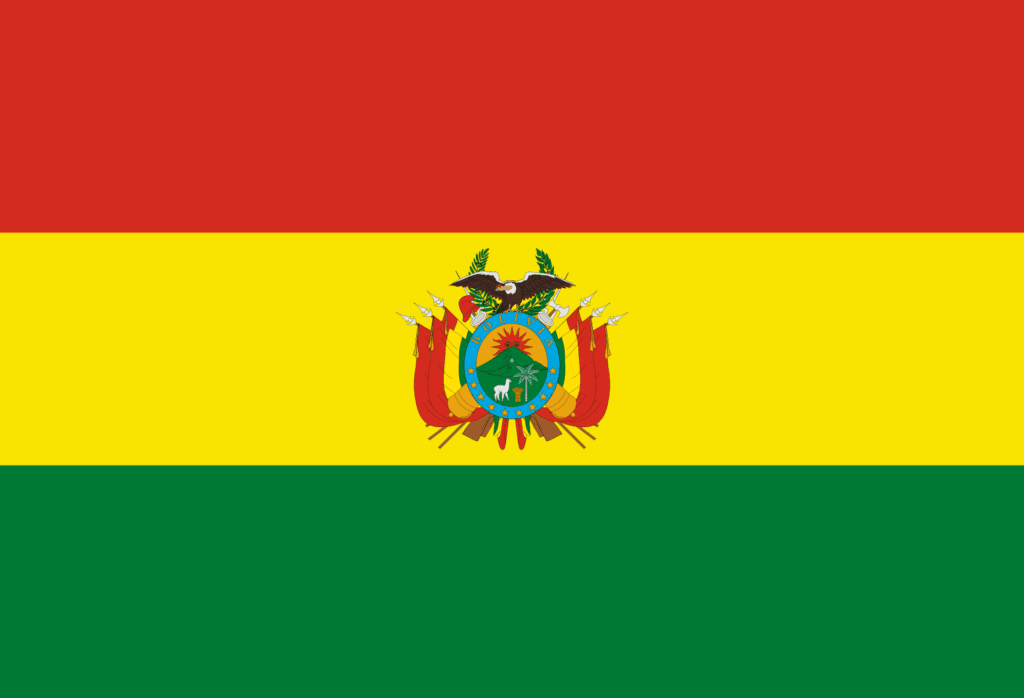 photo source: commons.wikimedia.org
Bolivia is the country with the youngest legal working age!
Bolivia is located in western-central South America and is a unitary state divided into nine departments. 11 million multiethnic people reside here. Some of these include Europeans, Asians, Africans, and Amerindians.
At 10-years-old, Bolivian children can work for themselves and their families. At 12, they're allowed to work for others outside of their parent's supervision. The law understandably garnered some controversy when it passed in 2014. Because these children are so young, the government has had a hard time implementing the rules while protecting children from the exploitation sure to come.
Did You Know?
There are 37 officially recognized languages in Bolivia.