Germany's oldest universities have a long history. Some of them have existed since the times of the German Mittelalter, others were founded in the Age of Enlightenment or on a modern basis in the 19th century. The oldest colleges are well known for their high academic standards and reputation as research institutions.
Germany is one of the oldest societies in Europe that can boast of having one of the oldest universities in it. Like all old universities, there are plenty of stories associated with it.
This article will explore ten of the oldest universities in Germany and some interesting facts about them.
10. Friedrich Schiller University, Jena
Year Established: 1558
Place/Location: Jena, Thuringia, Germany
Founder: John Frederick I, Elector of Saxony
Student Population: Over 23,000 students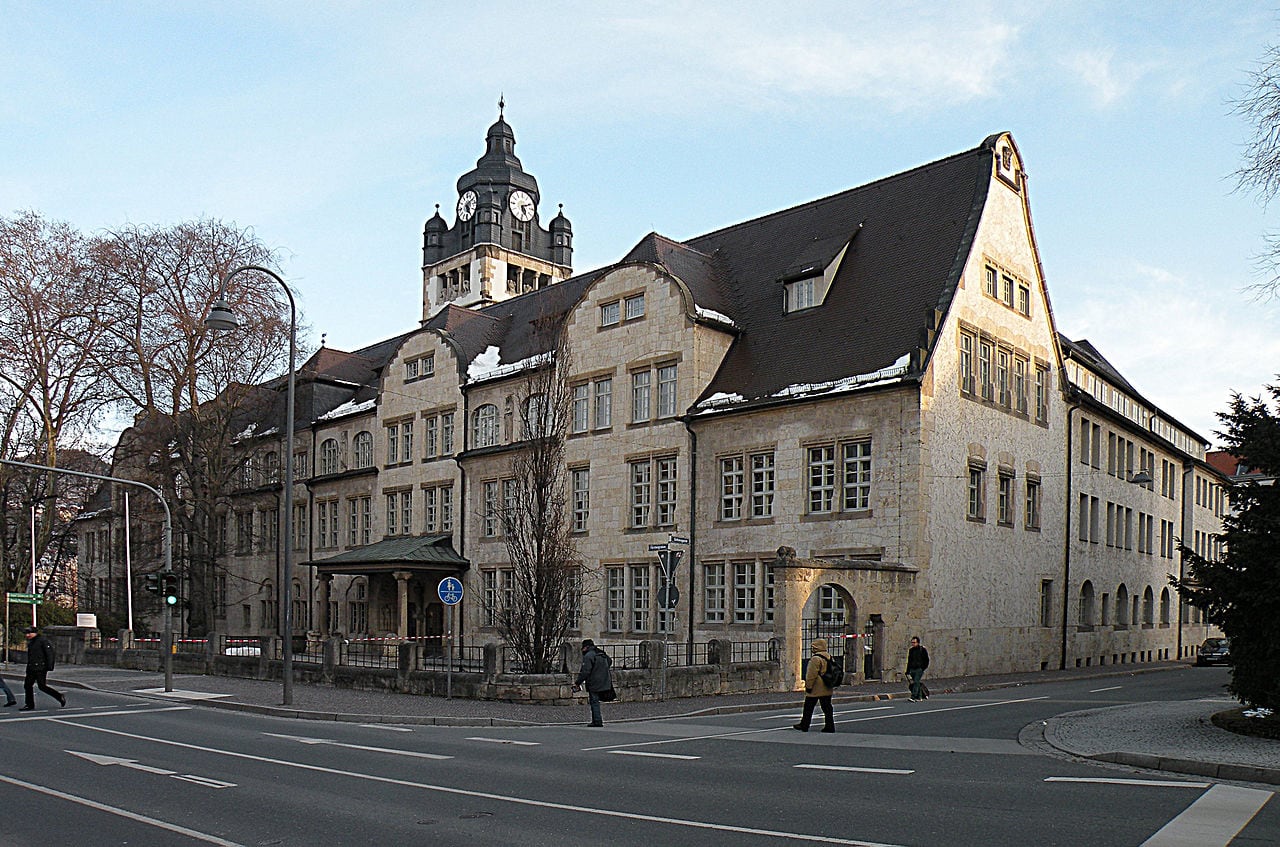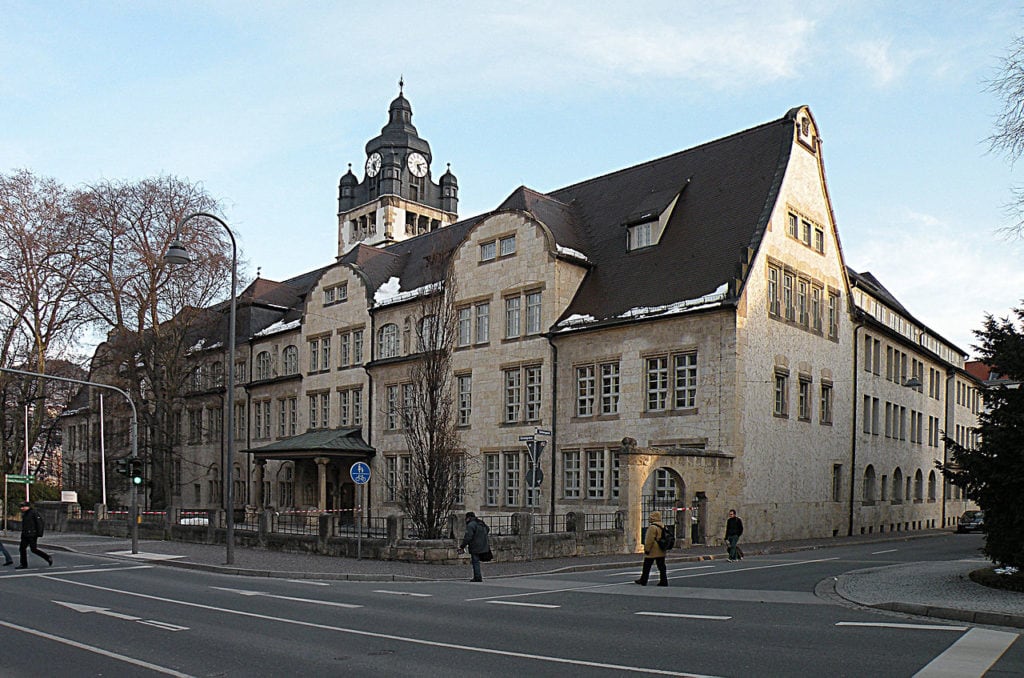 photo source: wikimedia.org
Friedrich Schiller University Jena is one of the oldest universities in Germany. It was founded in 1558 as an academic grammar school by John Frederick I, Elector of Saxony. It is named after the German poet and dramatist Friedrich Schiller and is located in Jena, Thuringia, Germany.
The university currently has about 23,000 students enrolled and offers bachelor's degrees in more than 100 programs. The university also offers master's degrees and doctoral programs. The main campus is located in the city center of Jena.
At the university, the restrictions placed on academic freedom could not be felt more strongly. Due to this, academics and students joined forces to protest in 1989. The Friedrich Schiller University Jena has made significant reforms since then.
Did You Know?
A historical detention chamber and well-known cartoons by Swiss artist Martin Disteli have both been preserved by the institution.
---
9. Philipps-Universität Marburg
Year Established: 1527
Place/Location: Hesse, Germany
Founder: Landgrave Philipp
Student Population: Over 22,000 students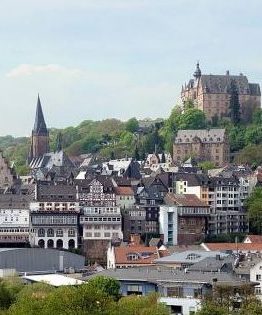 photo source: uni-foundation.eu
Philipps-Universität Marburg in Germany was founded in 1527, making it one of the oldest universities in Europe. The university was named after Landgrave Philipp, who later became a Protestant reformer.
It is now known for its programs in medicine, law, business administration, and economics. In addition to having top-notch academics, Marburg also hosts an impressive number of cultural events, including opera performances and theater productions.
Did You Know?
Philipps-Universität Marburg claims to be the oldest Protestant university and began its service with 90 students and 10 professors for theology, law, philosophy, and medicine faculties.
---
8. Martin Luther University, Halle-Wittenberg
Year Established: 1502
Place/Location: 06108 Halle (Saale), Germany
Founder: Frederick III, Elector of Saxony
Student Population: 20,885 students (2019)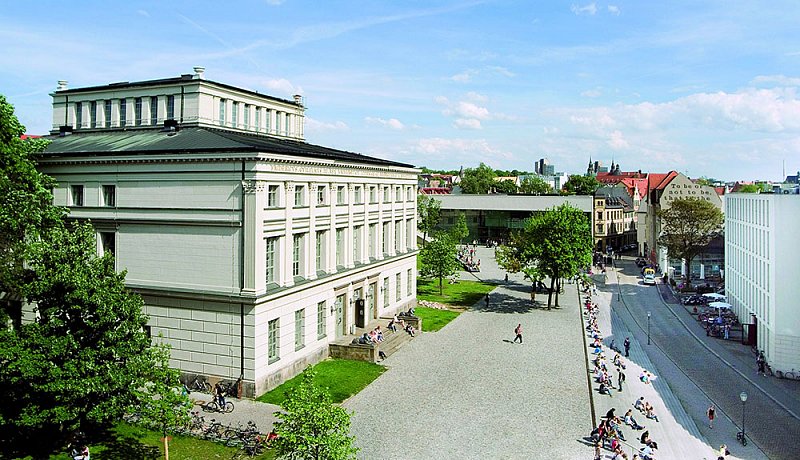 photo source: uni-halle.de
Martin Luther University, Halle-Wittenberg in Germany, is one of the oldest universities in Europe. It was founded in 1502 by the Elector Frederick III, who hoped to create a center of learning that would rival those at the universities of his day and provide a solid foundation for national unity.
The university has been through many incarnations over its history, but it has never lost its focus on education and scholarship. Today, it offers an array of undergraduate, graduate, and doctoral degrees in the humanities and social sciences.
Did You Know?
The University of Wittenberg merged with Friedrichs University Halle (1694), creating what is today known as Martin Luther University Halle-Wittenberg.
---
7. University of Tübingen
Year Established: 1477
Place/Location: Geschwister-Scholl-Platz, 72074 Tübingen, Germany
Founder: Count Eberhard the Bearded
Student Population: Over 20,000 students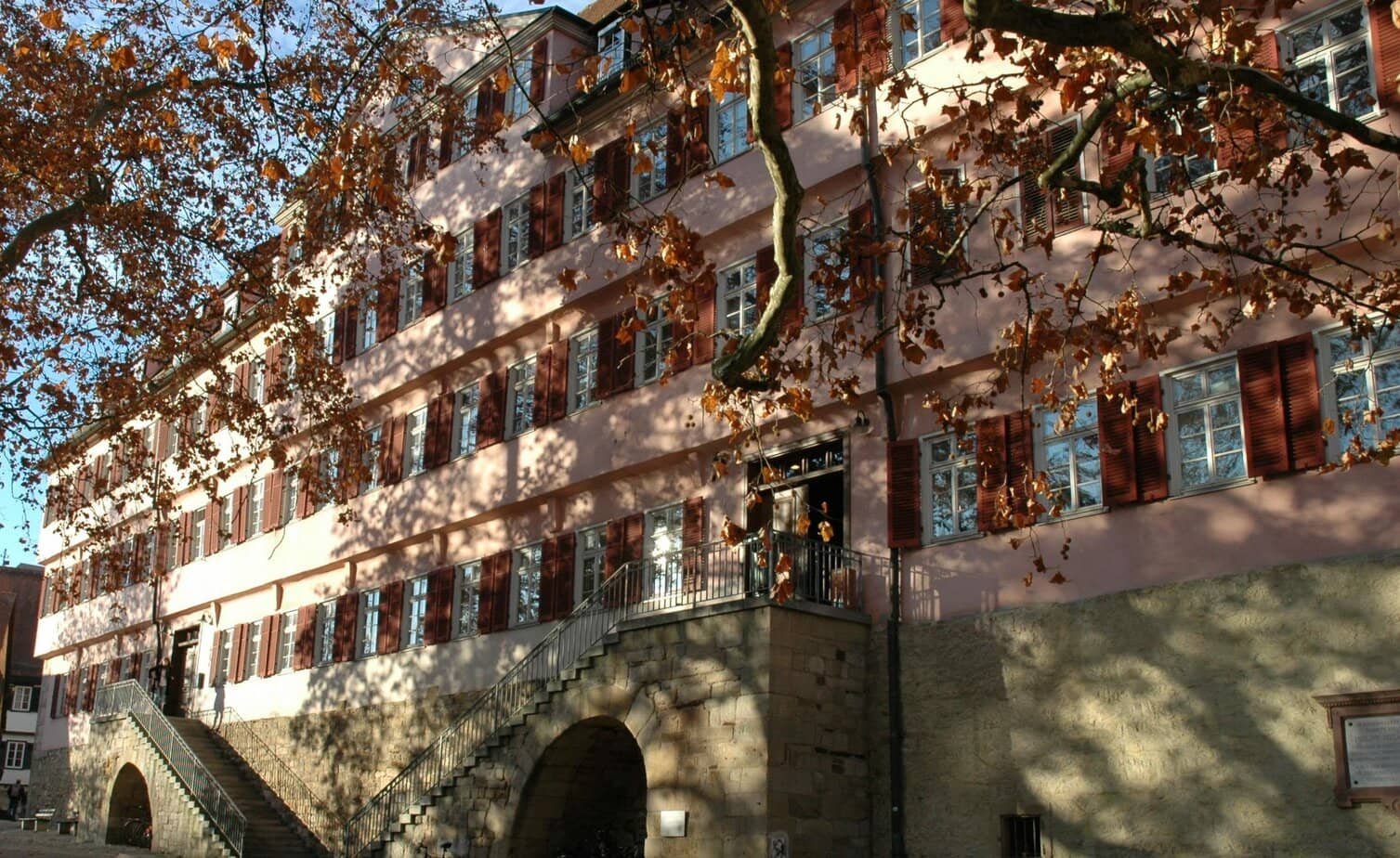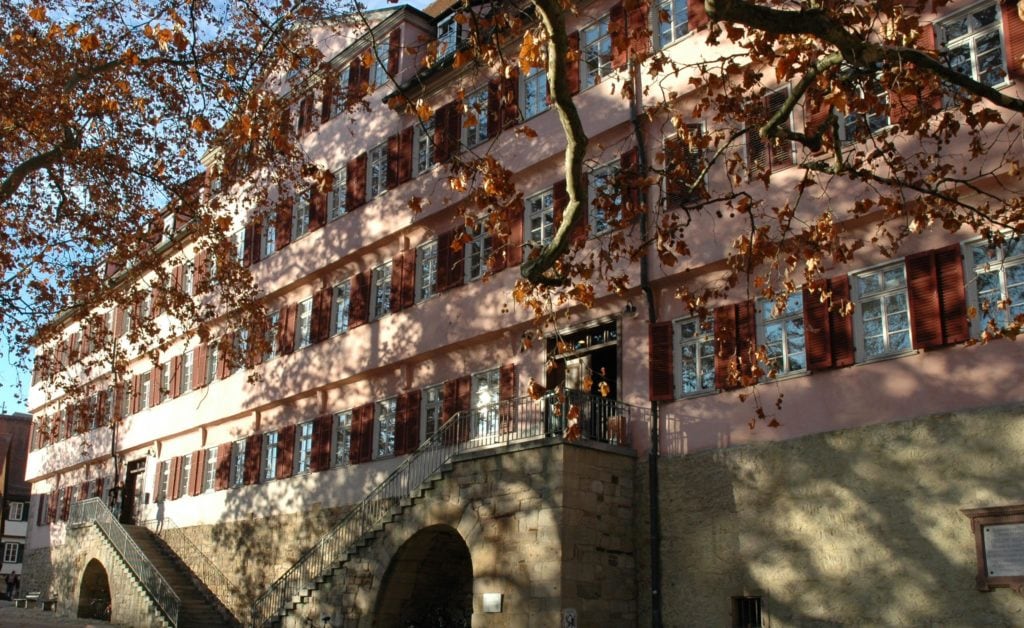 photo source: uni-tuebingen.de
The University of Tubingen was established in 1477 and is renowned for its research in law, medicine, and many other fields, with artificial intelligence being the most recent. Instead of having a single campus, the university is dispersed around the city and is one of Germany's "five classical university cities."
The institution is recognized as one of the top eleven German excellence universities.
Did You Know?
It was recognized as a top research and educational institution by the German federal government's recent "Excellence Initiative."
---
6. LMU Munich
Year Established: 1472
Place/Location: Munich , Bavaria , Germany
Founder: Duke Ludwig IX of Bavaria-Landshut
Student Population: Over 43,000 students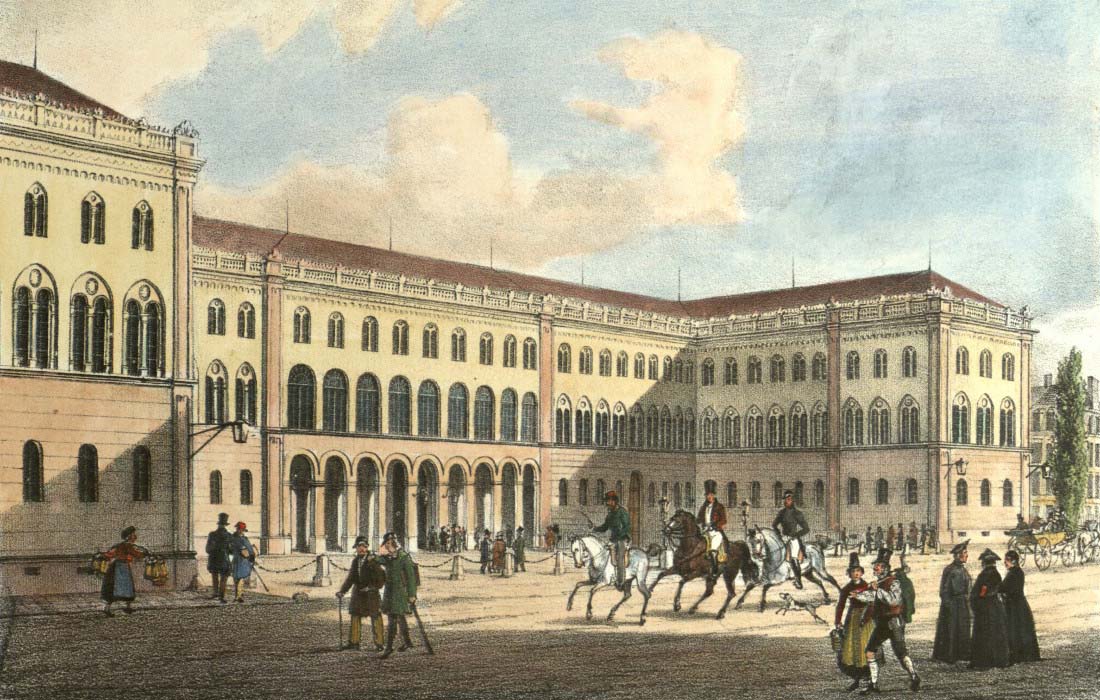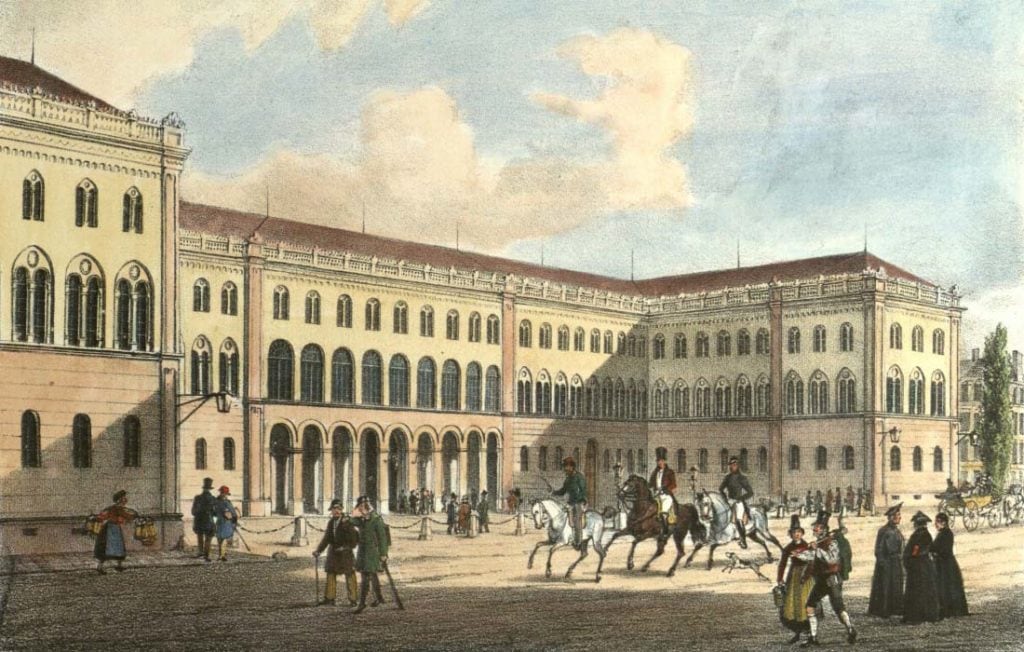 photo source: lmu.de
After receiving a papal brief from Pius II, Ludwig IX (the Wealthy) of Bavaria-Landshut founded the first university in Ingolstadt, in the Altbayern region of Bavaria. Although the institution had already welcomed its first students in March 1472, the official opening took place on June 26.
A large number of distinguished guests, including the Duke himself and the opening ceremony's keynote speaker, Dr. Martin Mair, a knowledgeable counselor, were present.
Did You Know?
LMU Munich was Bavaria's first ever university.
---
5. University of Freiburg
Year Established: 1457
Place/Location: Fahnenbergplatz, 79085 Freiburg im Breisgau, Germany
Founder: Archduke Albrecht of Austria
Student Population: Over 24,000 students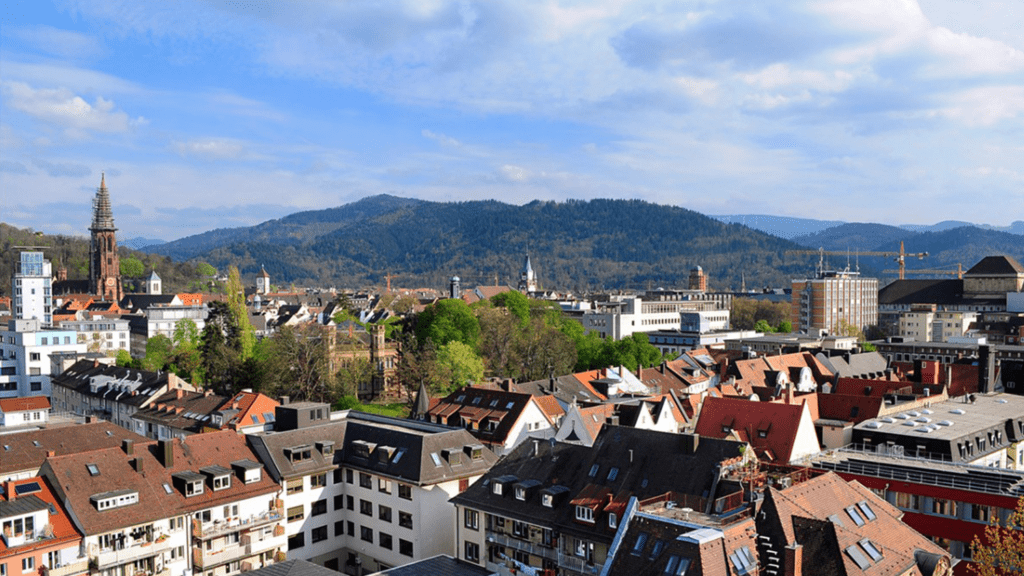 photo source: global.ncsu.edu
The University of Freiburg is one of the oldest universities in Germany. It was founded in 1457 on the initiative of Archduke Albrecht of Austria, who wished to establish a university in Freiburg. The university was closed during World War II, but it reopened after several reconstructions and has remained relatively unchanged since then.
The university is known for its scientific research and teaching excellence, especially in the fields of medicine, engineering, economics, and law, psychology, medicine; medicine and medicine/psychology, natural sciences, humanities; and social sciences.
Did You Know?
The University has its own museum, named Uniseum, documenting the history and roots of Freiburg University.
---
4. University of Greifswald
Year Established: 1456
Place/Location: Domstraße 11, 17489 Greifswald, Germany
Founder: Heinrich Rubenow
Student Population: Over 11.000 students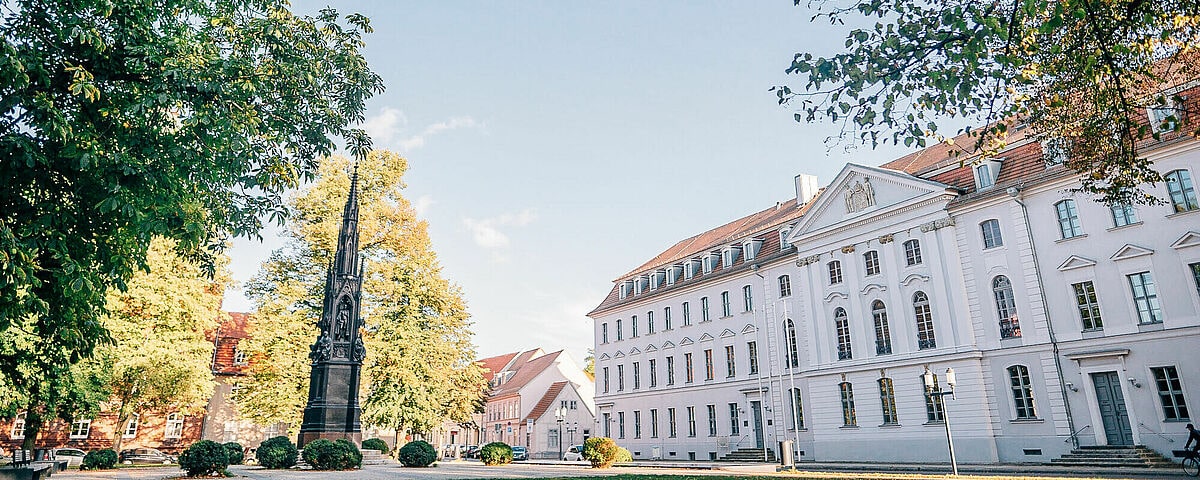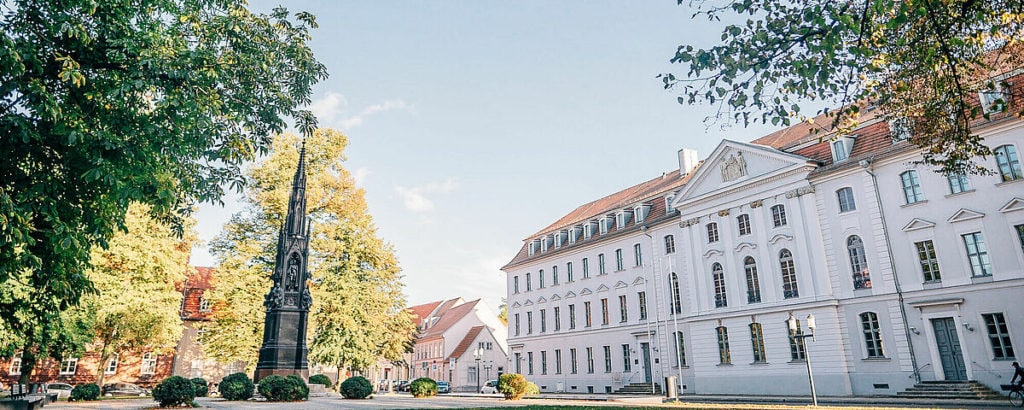 photo source: uni-greifswald.de
On October 17, 1456, Duke Wartislaw IX of Pomerania-Wolgast ceremoniously inaugurated the University of Greifswald with papal authority. Heinrich Rubenow, the mayor of Greifswald, took the initiative and provided extensive funding, which is much to thank for the sovereign's establishment.
Despite the terror of the Nazi revolutionists to threaten academic authorities, the university stood tall and peaceful.
Did You Know?
Women were first admitted to this university in 1908.
---
3. University of Rostock
Year Established: 1419
Place/Location: 18051 Rostock, Germany
Founder: Pope Martin V
Student Population: about 14,000 (2014)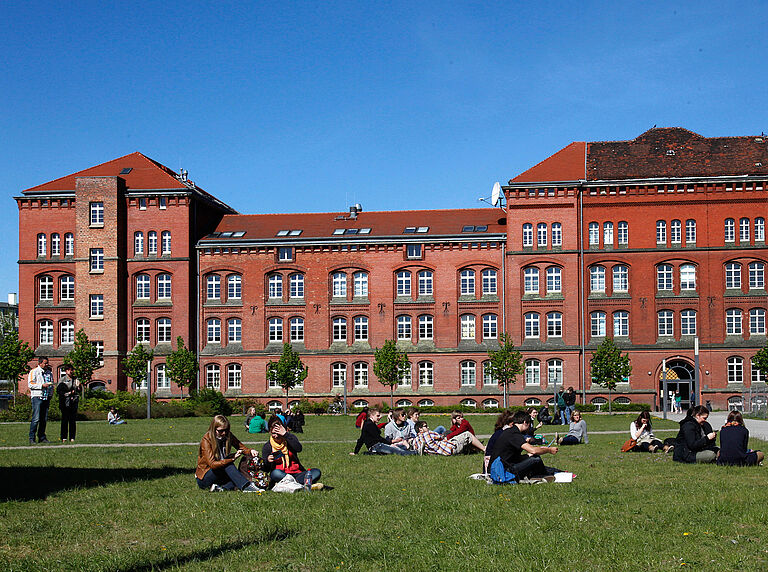 photo source: uni-rostock.de
During the Holy Roman era, in 1419, the University of Rostock was established as a public institution of higher learning. The university is the oldest in the Baltic Sea region. The university provides multidisciplinary programs in a number of fields, including medicine, the life sciences, the humanities, and others.
It is a member of the European University Association.
The University of Rostock has experienced substantial organizational and content changes over the past several years as a result of a cross-faculty, interdisciplinary approach to addressing upcoming social concerns in an inventive and competitive manner.
---
2. Leipzig University
Year Established: 1409
Place/Location: Leipzig, Germany
Founder: Frederick I, Elector of Saxony
Student Population: Over 30,000 students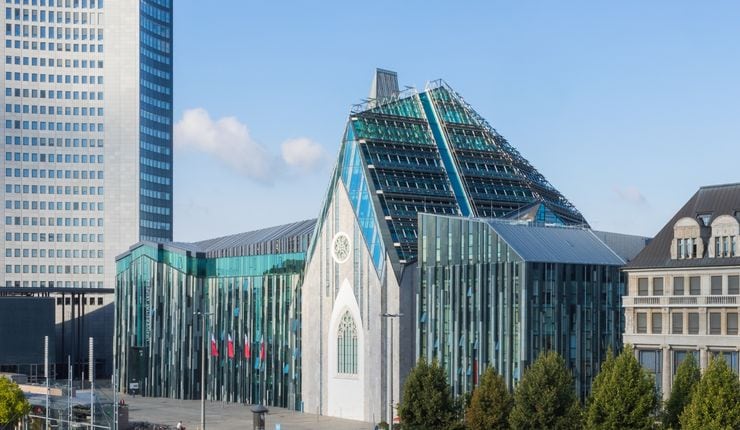 photo source: uni-leipzig.de
Leipzig University was founded in 1409 by Frederick the Wise, Elector of Saxony. The university has been a center of learning for hundreds of years, and was one of the most important universities in Germany during the 19th century.
The university was established as one of the first centers for teaching science, law, and philosophy. A large number of students at Leipzig University were trained as lawyers, which contributed to its prominence in Germany. The university has also produced many notable scientists who have made significant contributions to their fields, such as Johannes Kepler (astronomy).
In addition to being a center for education, Leipzig University was also home to many artists and musicians, including Johann Sebastian Bach (composer).
Did You Know?
The University is known for its three museums, namely: Museum of Musical Instruments, the Museum of Classical Antiques, and the Museum of Ancient Egypt.
---
1. Heidelberg University
Year Established: 1386
Place/Location: Grabengasse 1, 69117 Heidelberg, Germany
Founder: Rupert I
Student Population: Over 29,000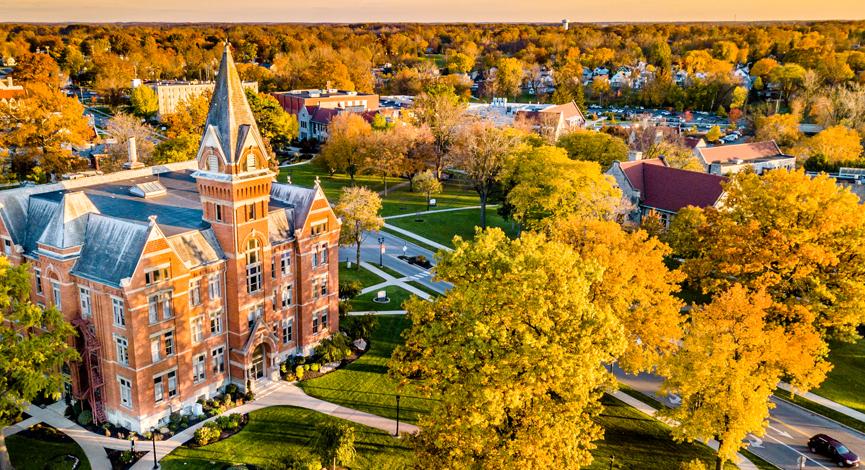 photo source: heidelberg.edu
Among all the universities founded in Germany, Heidelberg University is considered the oldest. When it was founded in 1386 as Heidelberg College, there were only five students registered, but at the end of the first year, 149 names were on the roster.
In order to better accurately reflect the academic offerings of the school, the name was changed to Heidelberg University in 2009. Since the North Central Accrediting Association of Colleges and Secondary Schools was established in 1913, Heidelberg has maintained uninterrupted accreditation.
Heidelberg provides opportunities for both professional development and a solid liberal arts education. The college's programming and curriculum have a strong emphasis on research, professional development, and leadership.
Heidelberg is also one of Germany's most prestigious universities and has produced many famous alumni, including Nobel Prize winner James Franck (1917).
Did You Know?
Heidelberg University's mascot is named Siggy.