In America, the population is increasing rapidly. There are more consumers looking for a variety of goods, services, and experiences to purchase. This has led to a rise in retail businesses being opened by entrepreneurs. These businesses range from big-box retailers to clothing stores and eateries.
The oldest retailers in the United States that still exist today have been around since before George Washington was born, and some of them are still going strong today. Most of these are some of the most established brands in America, but despite their age, they have managed to keep their reputation as leaders among other retailers too.
If you're someone who wants to explore the history of the retail industry in the US, this article will take you on a trip down memory lane as we focus on the oldest retailers in the US.
10. JPMorgan Chase
Year Founded: 1799
Industry: Financial Services
Founders: Aaron Burr, Balthazar P. Melick, John Pierpont Morgan, John Thompson
Still Operating: Yes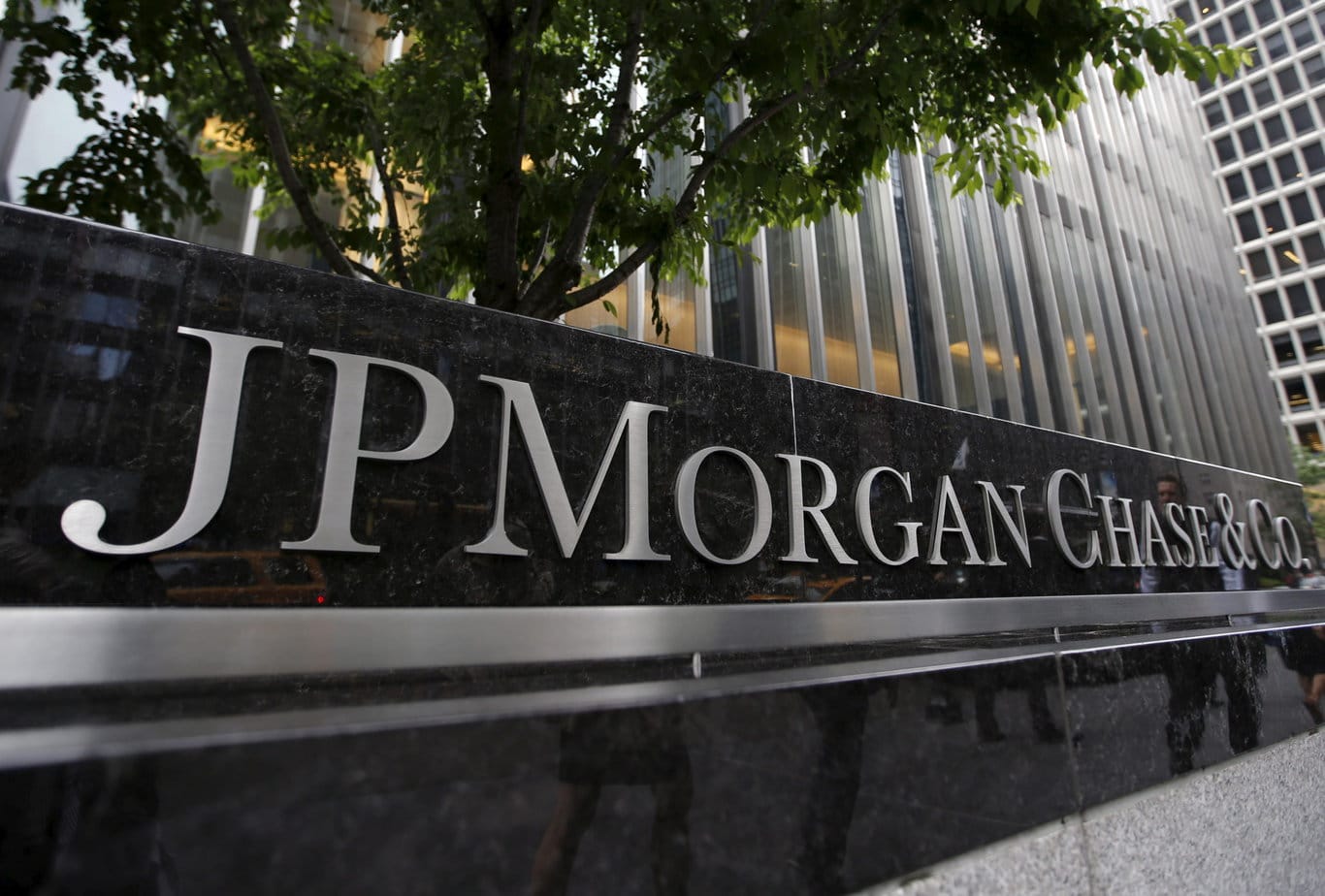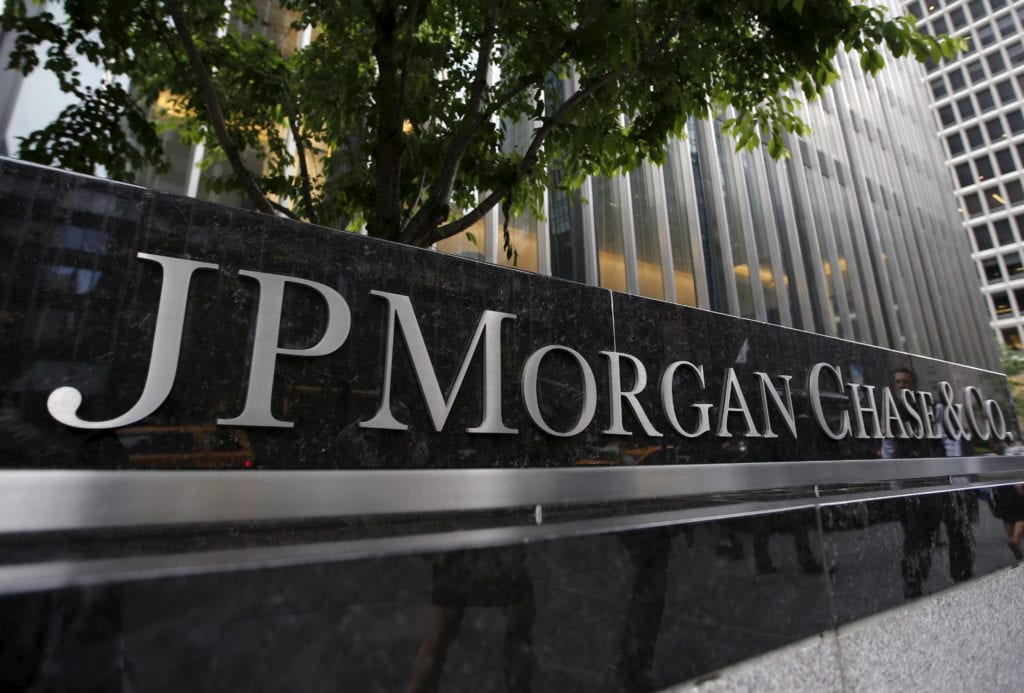 photo source: Reuters
JPMorgan Chase is one of the largest financial services conglomerates in the world. The company traces its roots back to 1799.
The Manhattan Company, JPMorgan Chase's earliest predecessor company, is given a charter by the New York State government to supply "clean and wholesome" drinking water to the growing city.
The Bank of The Manhattan Company opened for business five months after Hamilton's Bank of New York, becoming the city's second commercial bank.
After several mergers and arrangements, the company is now known as JPMorgan Chase.
Did You Know?
JPMorgan Chase runs both a commercial and investment bank.
---
9. Jim Beam
Year Founded: 1795
Industry: Beverage Manufacturing
Founders: Jacob Beam
Still Operating: Yes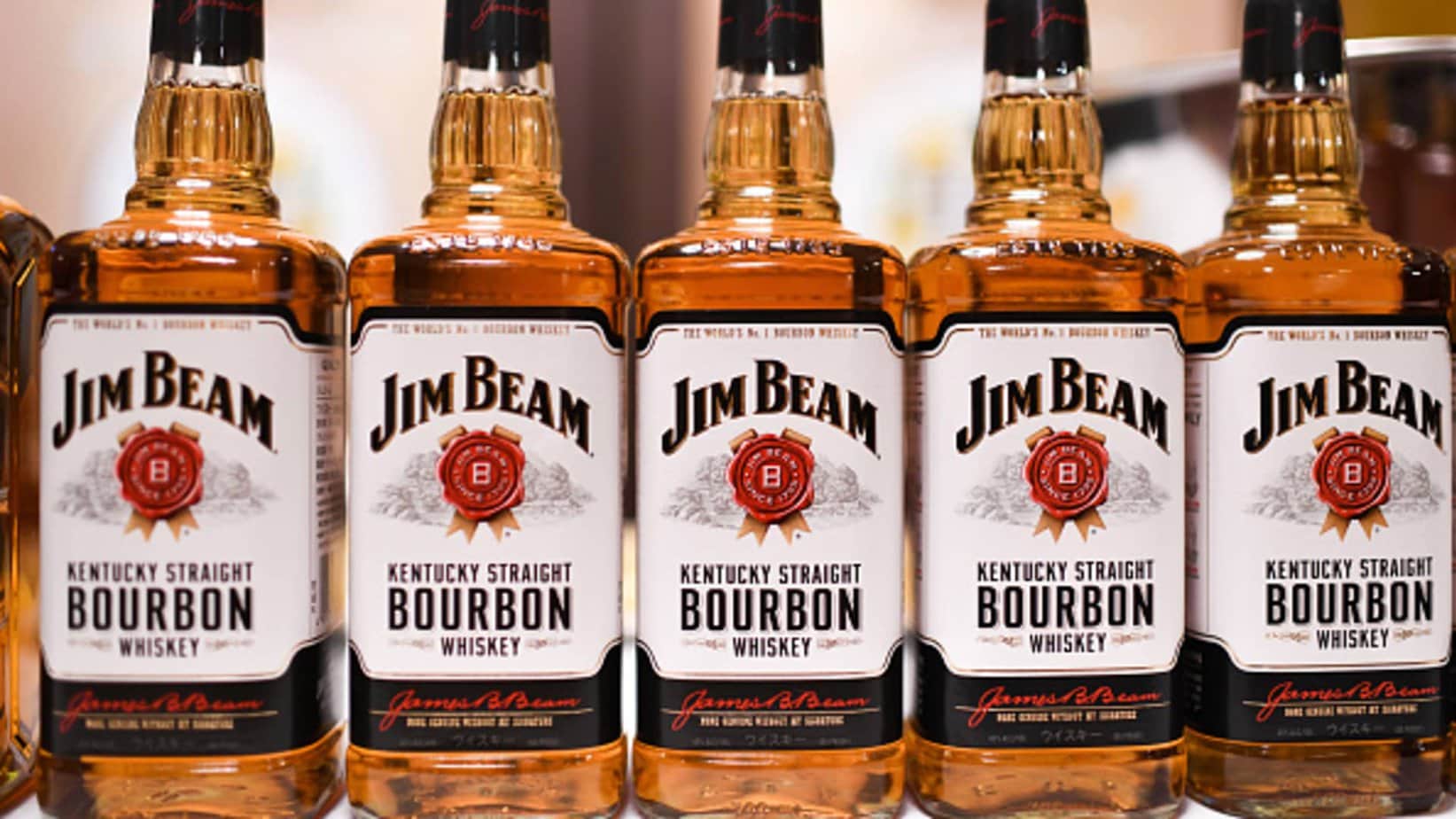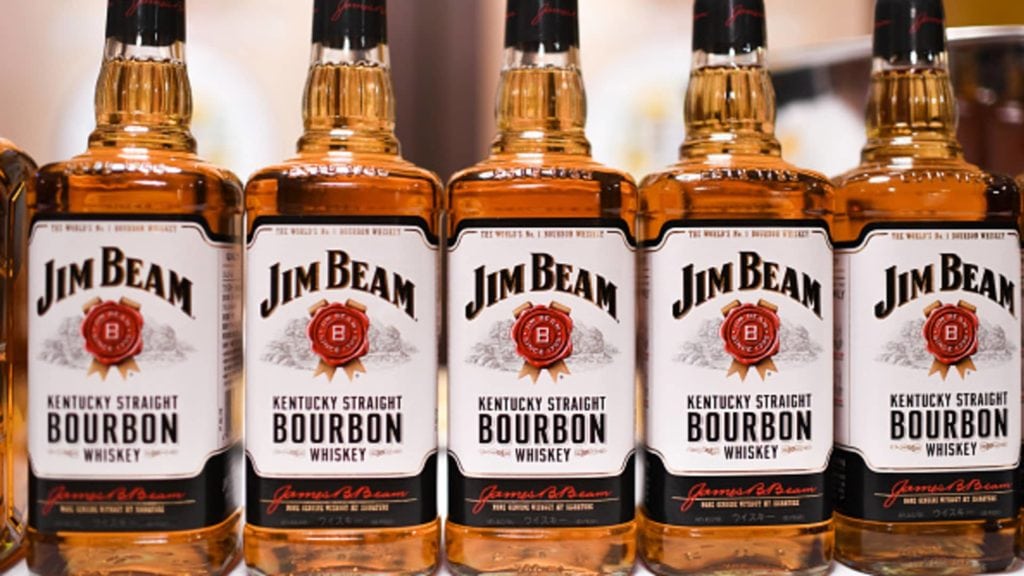 photo source: CNBC
When its inventor, Jacob Beam, a German immigrant's son, began marketing his father's corn-whiskey concoction, Jim Beam's success story really got going. Old Jake Beam's first barrel sale in 1795 was a significant turning point for the current top-ranked whiskey.
The largest domestically held liquor business in the US is Jim Beam Brands Co., a division of American Brands, Inc. With more than five million cases shipped in 1994, its eponymous brand, Jim Beam, has been the best-selling bourbon in the world. It continues to be the single largest contributor to Jim Beam Brands' yearly sales of around $1.27 billion.
Jim Beam Brands continues to be among the fastest-growing and most successful brands in the industry despite years of a decrease in domestic consumption of distilled spirits.
Did You Know?
In 2014, Suntory Holdings, the corporation behind Japan's first whiskey, acquired the business.
---
8. Dixon Ticonderoga
Year Founded: 1794
Industry: Industrial Products
Founders: Joseph Dixon
Still Operating: Yes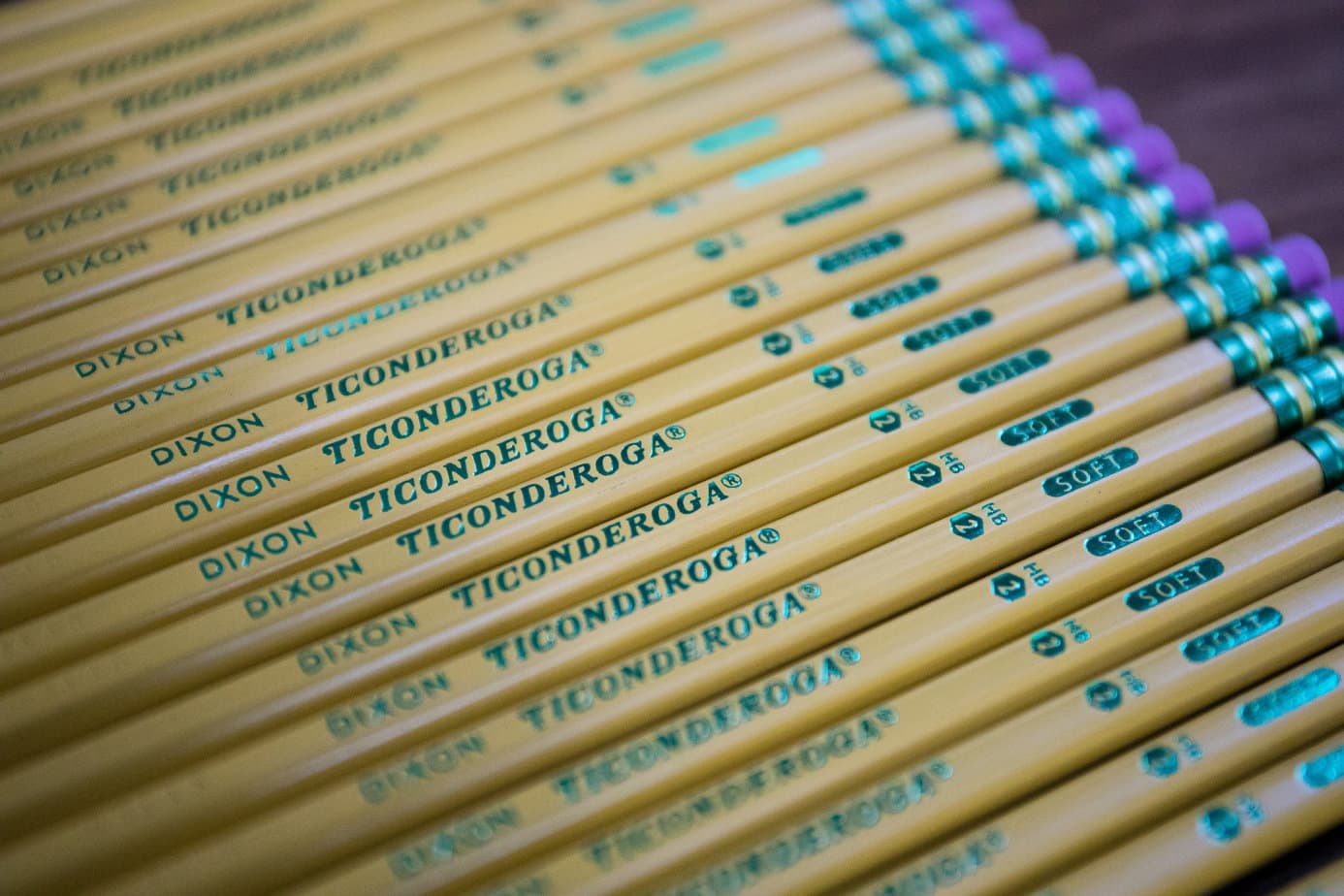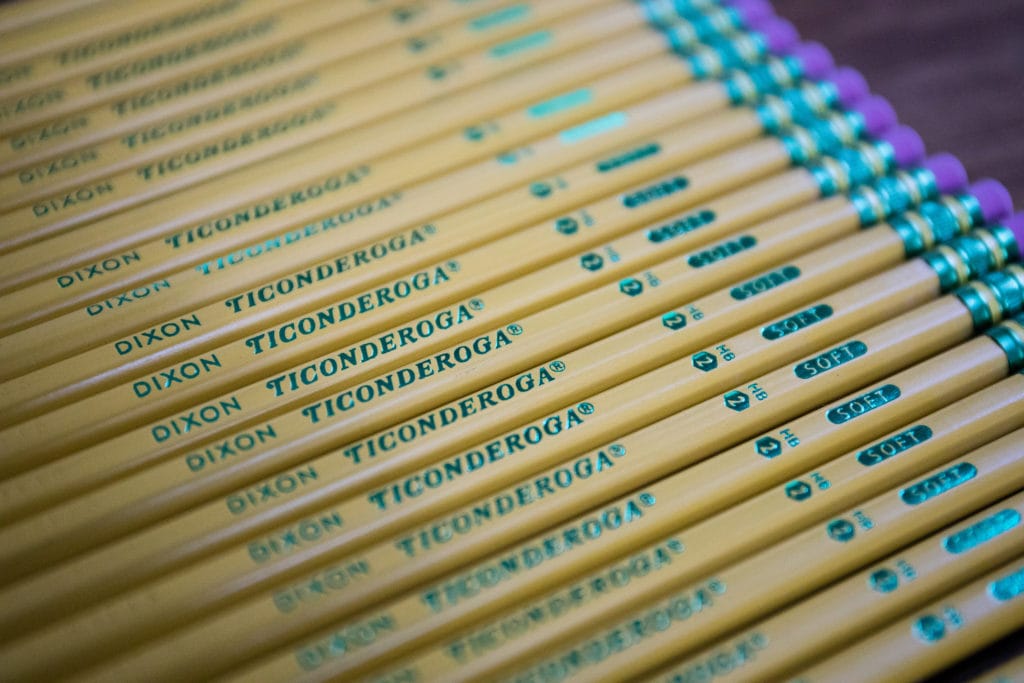 photo source: The Washington Post
Joseph Dixon, a fascinating thinker with a strong sense of enterprise, was the son of a ship captain. On his father's sailing ships, he had fun experimenting with different ways to use the graphite.
He formed it into strips and cooked it in his mother's oven after combining the mineral with clay and water. The initial Dixon pencil was made when he pressed the mixture into grooved cedar wood.
The company's first products were pencils and other writing instruments. Dixon then expanded its product line to include pens and other office supplies.
Did You Know?
Dixon Ticonderoga is the oldest U.S. pencil maker continuously producing pencils today.
---
7. Cigna
Year Founded: 1792
Industry: Healthcare and Insurance
Founders: Insurance Company of North America, Connecticut General Life Insurance Company
Still Operating: Yes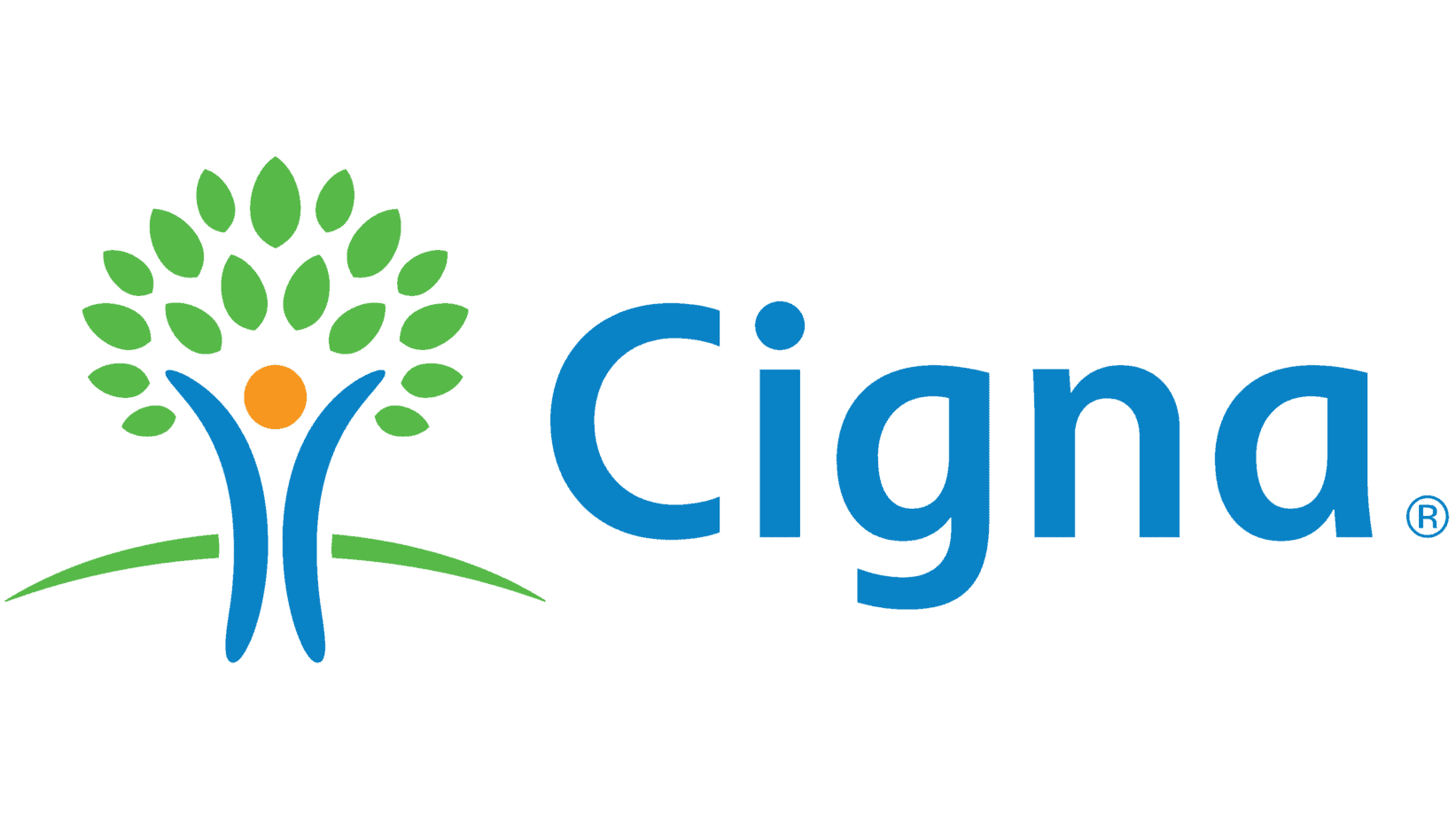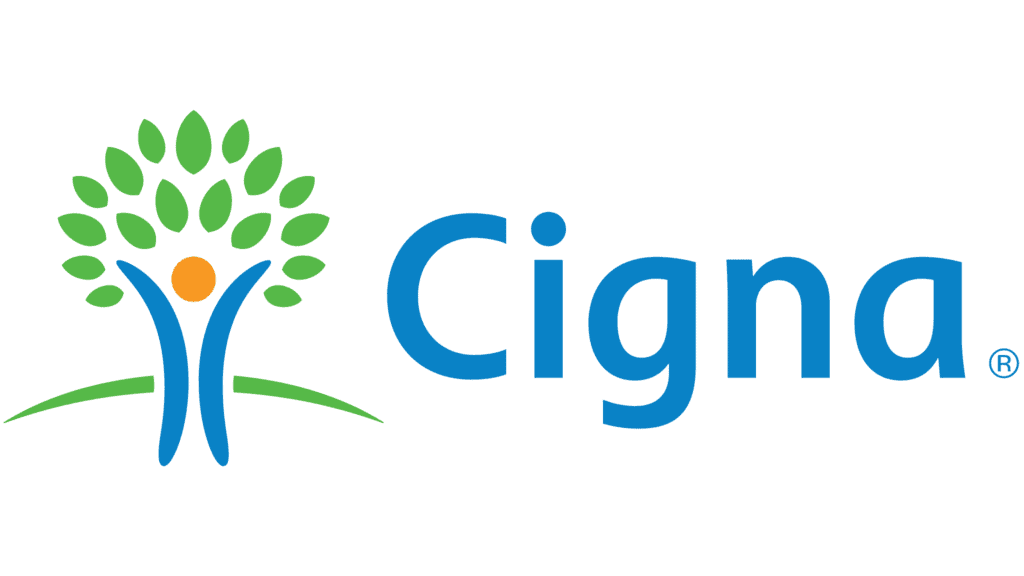 photo source: 1000 Logos
After many gatherings in Independence Hall in Philadelphia, a group of distinguished individuals founded the Insurance Company of North America (INA) in 1792. INA is still the oldest shareholder insurer and the first marine insurance provider in the nation.
Cigna is a global American insurance and managed healthcare organization with headquarters in Bloomfield, Connecticut. The majority of the goods and services provided by its insurance businesses, including medical, dental, disability, life, and accident insurance, are provided by employers and other organizations.
---
6. King Arthur Baking Co.
Year Founded: 1790
Industry: Food
Founders: Henry Wood.
Still Operating: Yes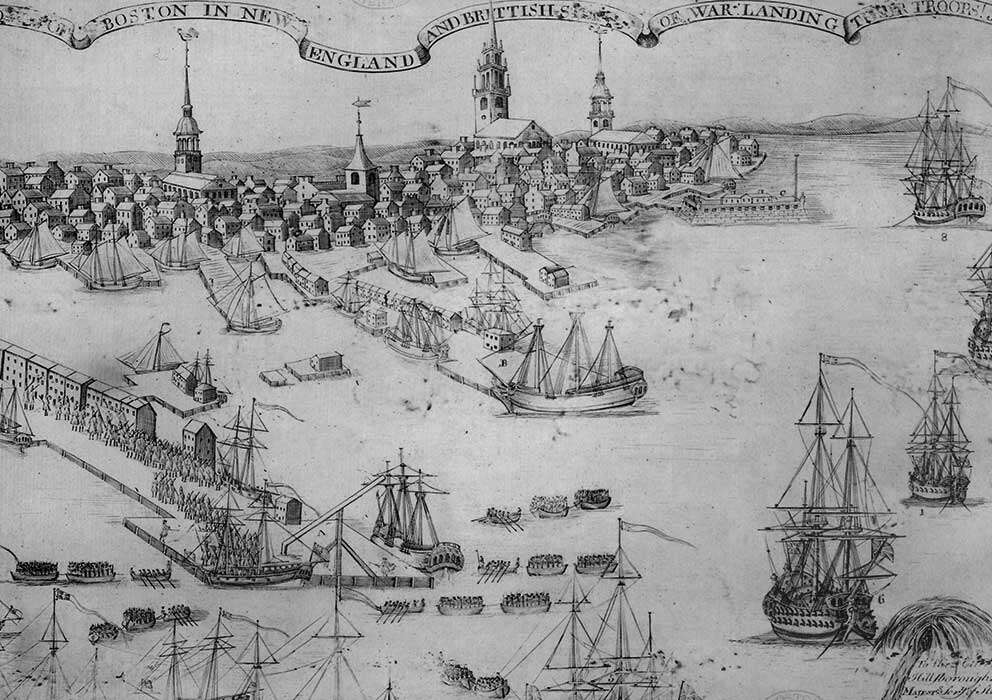 photo source: King Arthur Baking
The history of the King Arthur Baking Company is lengthy and illustrious, going almost all the way back to the American Revolution. The King Arthur Baking Company has been giving cooks quality flour since 1790.
At Boston's Long Wharf, Henry Wood established his company and started importing flour from England. The first flour firm in the nascent United States and the first food company in New England was Henry Wood & Company, the direct grandfather of the King Arthur Baking Company.
Did You Know?
The brand's dedication to baking is celebrated with the new logo, which depicts a wheat crown.
---
5. Ames
Year Founded: 1774
Industry: Landscaping Tools
Founders: Captain John Ames
Still Operating: Yes

photo source: The Ames Companies
Captain John Ames started creating the first shovels in America in 1774, which is when the AMES tale begins.
An entirely owned company of Griffon Corporation, Ames True Temper is an international company with its headquarters in Camp Hill, Pennsylvania, in the United States. Producing non-powered lawn and garden goods is Ames True Temper's area of expertise.
They create 85% of the wheelbarrows used in the United States and Canada, which together generate 1.7 million wheelbarrows annually at their manufacturing facility in Harrisburg, Pennsylvania. Since 1876, the Harrisburg facility has been continuously running.
Did You Know?
Ames is one of the oldest still-operating organizations in the United States, having marked its 200th birthday in 1974.
---
4. Crane Stationery
Year Founded: 1770
Industry: Paper
Founders: Stephen Crane
Still Operating: Yes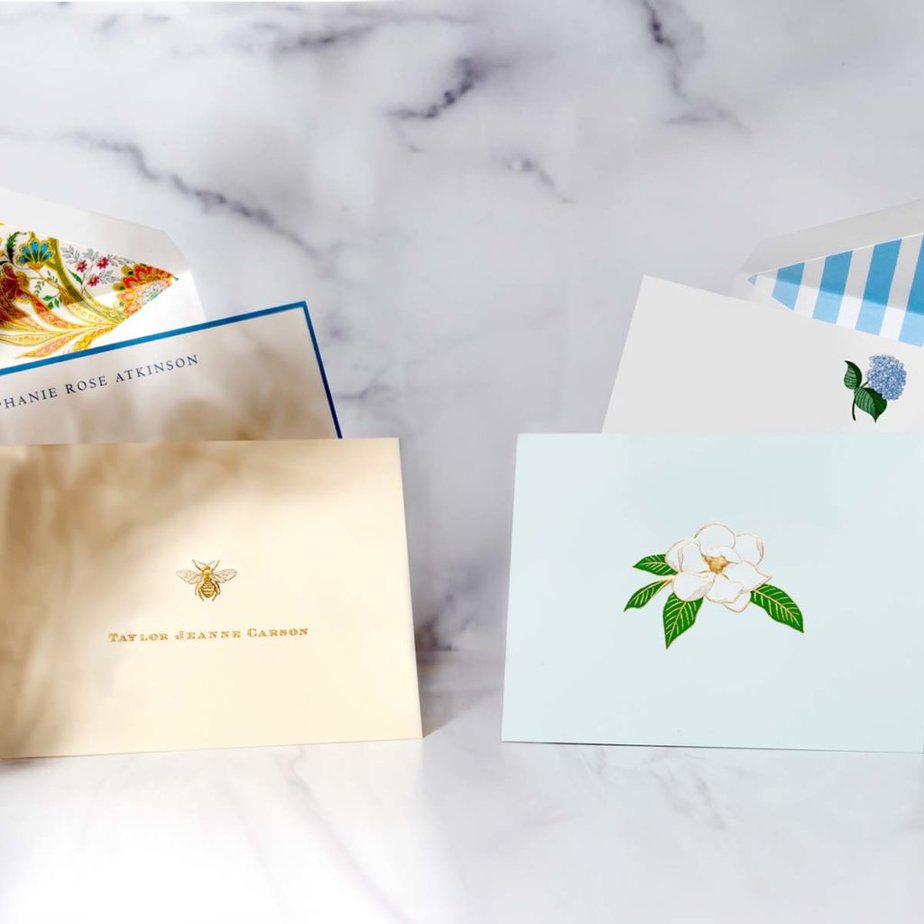 photo source: crane.com
Stephen Crane was the first member of the Crane family to be involved in the paper business. He acquired his first mill, "The Liberty Paper Mill," in 1770. Paul Revere, an engraver who produced the first paper currency for the American Colonies, purchased currency-style paper from Stephen Crane.
In 1801, Zenas Crane, Stephen's son, formally founded Crane & Co., marking the start of the Crane you know today.
Crane started out as a manufacturer of banknote paper before producing money for local and regional banks and eventually the federal government of the United States. Crane is distinguished for its cutting-edge printing technique that prevents imitations.
Did You Know?
The Crane Currency company's headquarters are situated at its industrial facility in Dalton, Massachusetts.
---
3. Baker's Chocolate
Year Founded: 1765
Industry: Food
Founders: Dr. James Baker
Still Operating: Yes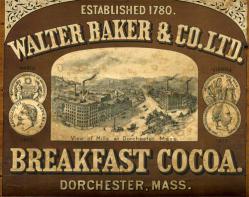 photo source: Dorchester Reporter
In the Lower Mills neighborhood of Dorchester, Massachusetts, John Hannon and the American physician Dr. James Baker began importing beans and making chocolate in 1764.
The Hannon Chocolate Company was founded when Baker purchased the business from Hannon's widow in 1780 after the latter failed to come back from a 1779 sailing trip to the West Indies to buy cocoa beans. His initial creation was a cake made of chocolate that could be used to sweeten other beverages made of chocolate.
Up until Edmund Baker, the son of James Baker, took over the family firm and improved output with a cutting-edge mill in 1804, sales were primarily within the Northeastern region of the United States.
Did You Know?
The brand was first known as "Hannon's Best Chocolate."
---
2. The Hartford Courant
Year Founded: 1764
Industry: Multimedia
Founders: Thomas Green
Still Operating: Yes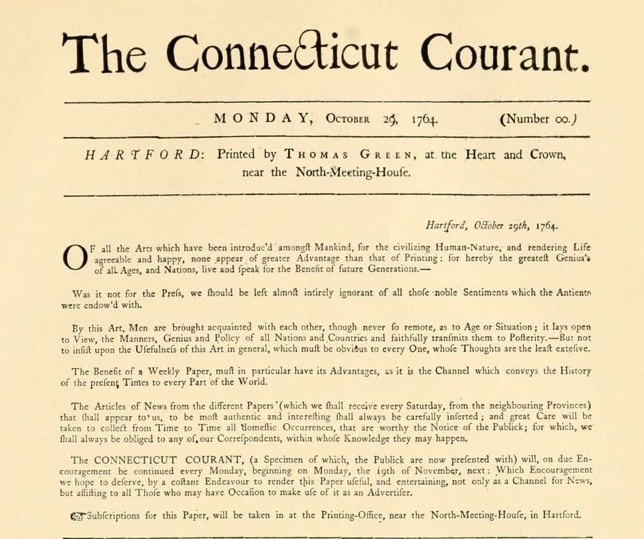 photo source: connecticuthistory.org
The Hartford Courant, which started as a weekly edition in 1764 and changed to a daily in 1837, is the nation's oldest continuously published city newspaper.
On October 29, 1764, the Connecticut Courant, a weekly publication, launched. The Courant became a daily in 1837. It was purchased by the Times Mirror Company in 1979. . In 2014, The Courant and several Tribune print holdings were separated from the station and given to a new corporate company, Tribune Publishing.
Alden Global Capital, which runs its media businesses through Digital First Media, and Tribune Publishing reached an agreement in May 2021 for the latter to purchase the former. On May 25, 2021, the deal was completed.
Did You Know?
The newspaper was formerly known as the "Connecticut Courant."
---
1. Caswell-Massey
Year Founded: 1752
Industry: Cosmetics
Founders: William Hunter
Still Operating: Yes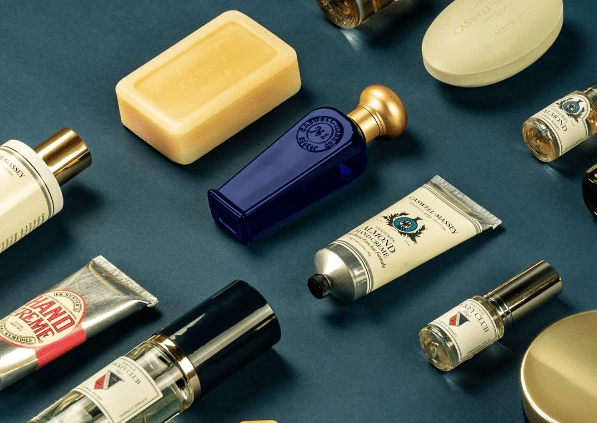 photo source: cosmeticsdesign.com
The earliest fragrance and personal care products firm in America was Caswell-Massey, which was established in 1752, making it the oldest retailer in the US.
Doctor William Hunter, a Scottish-born American, founded Caswell Massey as a pharmacy in Newport, Rhode Island, in the beginning.
The store's original focus was on supplying medication for midwives when it was still known as Dr. Hunters' Dispensary. The orange soda, which people drank to tame the bitterness of the pharmacy's medications was created by Dr. Hunter and is well renowned for that accomplishment.
Did You Know?
In 1824, when John Quincy Adams became president, he brought Number Six Cologne back to the White House.