The Labrador Retriever is perhaps "the" breed of all breeds when one thinks about a dog. Originally hailing from the region of Newfoundland, Canada, the Labrador was born as a crossbreed of the its larger relative, the Newfoundland, and smaller water dogs. The resulting breed was the perfect size for retrieving fish for those at sea, and also built for the water with waterproof coats and webbed paws, making them excellent swimmers.
Today, the Labrador is best-known simply as man's best friend. They are the #1 American breed according to the American Kennel Club (AKC), and among the most popular of dog types.
We all wish our dogs could live forever, so this list will cover the eight oldest (known) Labrador retrievers that currently exist.
8. Buccleuch Avon
Year born: 1885
Currently living?: No
Current age (or age at death): Est. 10 years
Location: Great Britain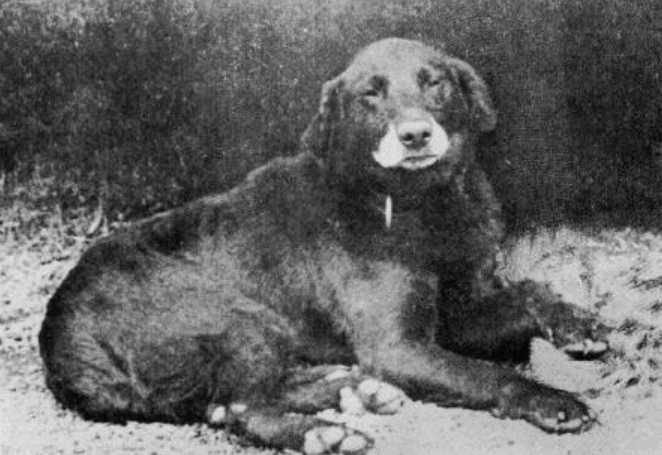 photo source: retrieverman.net
This Labrador Retriever may not have been the oldest to have ever lived, but he was among the first of his kind!
Buccleuch Avon is the ancestor of all chocolate Labs, and is believed to be where the Labrador breed originated. Bred by the Fifth Duke of Buccleuch and the 3rd Earl of Malmesbury, the two men shared the goal of saving the Newfoundland, which over the years had begun to die out after being bred with long-haired dogs, setters, and water spaniels.
The resulting early Labrador litter, known as "liver puppies," were produced by Avon, pictured above.
Did you know?
Despite the fact that the Labrador breed does not hail from this geographical area, the term "Labrador" refers to a region of Canada, much like the name for Newfoundland dogs. Labrador and Newfoundland are a Canadian province, though it was known simply as Newfoundland until 2001.
---
7. Jake
Year born: 1995
Currently living?: No
Current age (or age at death): 12
Location: Utah, USA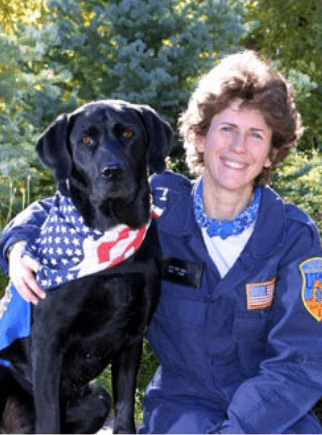 photo source: Wikipedia
Jake was a black Lab that resided in the U.S., serving as a search and rescue dog during major American disasters, such as the September 11 attacks and Hurricane Katrina. His career spanned nearly a decade before he developed cancer in 2006.
Jake's owner, Mary Flood, found him when he was just 10 months old. At the time, he had been abandoned, and had a broken leg and dislocated hip. Flood is a member of the U.S. Task Force, and trained Jake to become a federal certified rescue animal.
Jake passed away at 12 years old from a rare blood cancer. He was euthanized in July, 2007.
Did you know?
There may have been a correlation between Jake's cancer and his rescue missions at Ground Zero. Other owners of rescue animals claimed that their dogs suffered from similar health conditions, which they believe was a result of exposure to the Ground Zero air following the attack.
---
6. Fidel
Year born: 2003
Currently living?: No
Current age (or age at death): 13
Location: Bruges, Belgium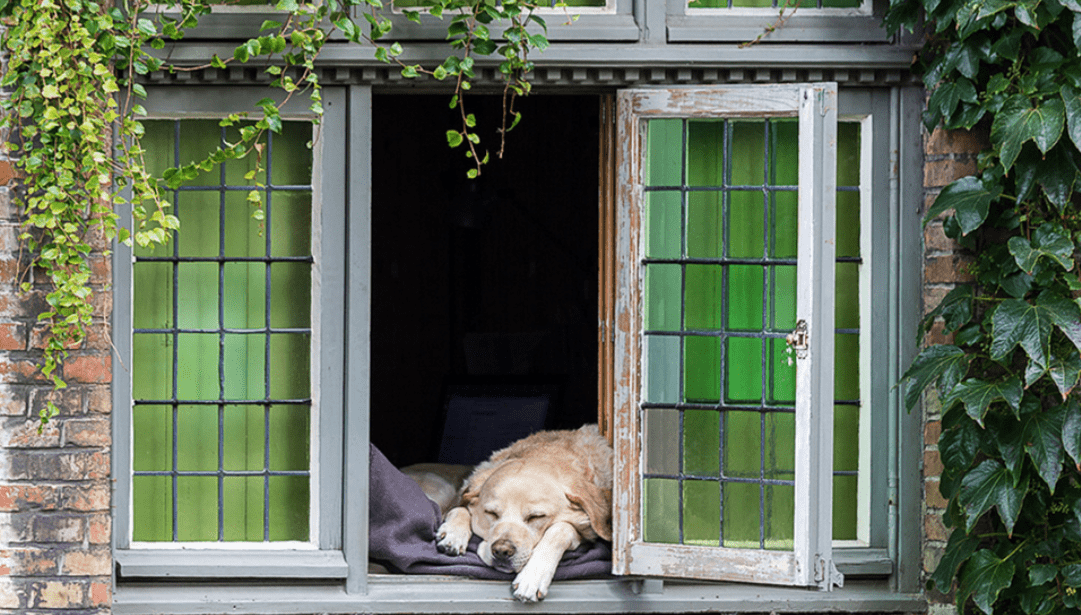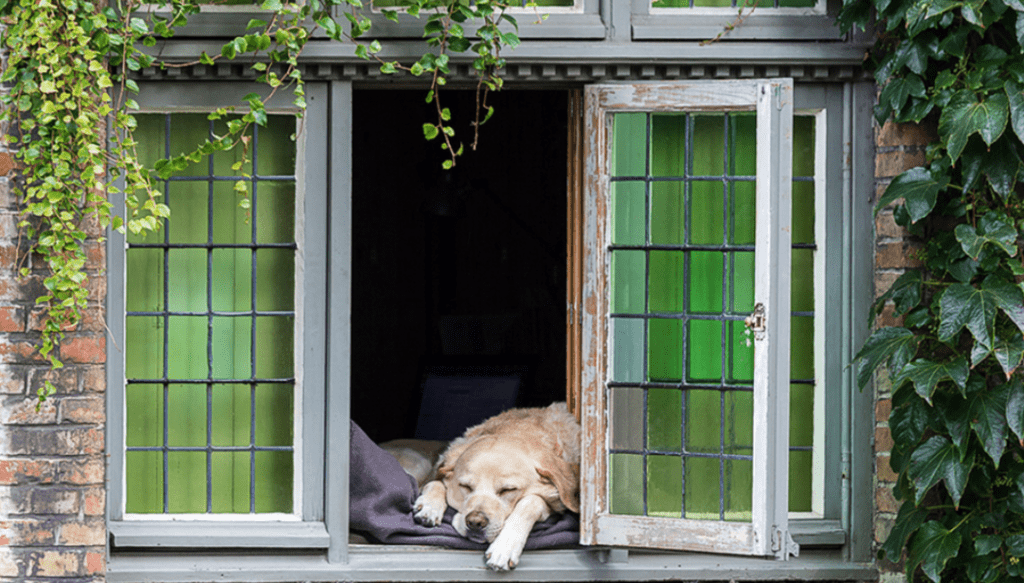 photo source: townandcountrymag.com
Fidel—Fidele in French—was a Belgian Labrador Retriever who lived at the Cote Canal Bed & Breakfast in Bruges. He was a famous dog, even making a cameo appearance in the 2008 movie, In Bruges, at exactly 1:47 in this trailer.
Fidel lived a happy life at the Bruges bed and breakfast, spending most of his days napping and looking out the window pictured above. He became ill when he was 12 years old, and passed away around the age of 13 in 2016.
…The Cote Canal Bed & Breakfast—and its famous window—haven't been the same since!
Did you know?
Fidel was dubbed "the most photographed dog in Bruges" due to his fondness of the B&B window, which overlooks a canal that many tourists leisurely explore by boat. Upon Fidel's death, visitors from all over the world began sharing their photos of the dog online in his memory.
---
5. Sadie
Year born: 1996
Currently living?: No
Current age (or age at death): 13
Location: Great Britain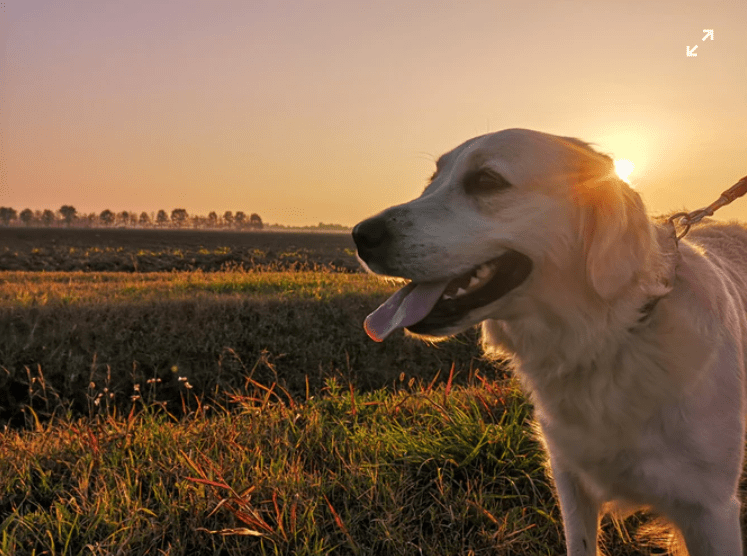 photo source: unsplash.com
Sadie was a 13-year-old pooch when she passed away. A recipient of the Dickin Medal (which honors service animals), Sadie was awarded this honor for detecting an explosive device outside of the U.N. Headquarters in Kabul in 2005.
But Sadie's involvement went beyond her service in Afghanistan. This was a dog whose career spanned Bosnia, Iraq, and Germany; she was part of the 102 Military Working Dog Support Unit of the Royal Army Veterinary Corps (RVAC). Sadie saw more action throughout her career than some people ever do!
After receiving the Dickin Medal, Sadie finally retired. She passed away in 2019 from natural causes.
Did you know?
The Dickin Medal is said to be the animal equivalent of the Victoria Cross, which is awarded for valor "in the presence of the enemy" to members of the British Armed Forces. The Dickin Medal recognizes gallantry and devotion among rescue and military animals.
---
4. Endal
Year born: 1995
Currently living?: No
Current age (or age at death): 14
Location: Great Britain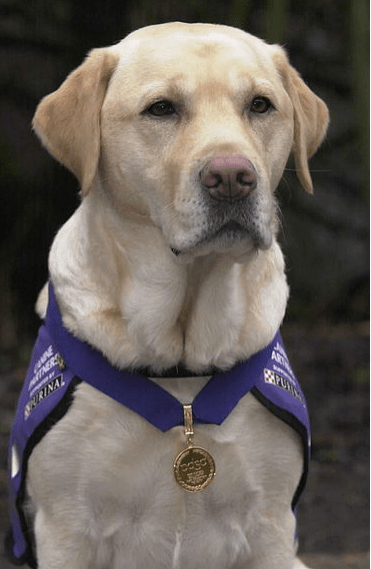 photo source: Wikipedia
Endal was one of the most famous Labrador Retrievers and service animals during his lifetime, which spanned from 1995-2009.
Despite having had a debilitating joint condition, Endal was a dedicated and effective service dog, and was designated "the most decorated dog in the world" by the time he passed away. His honors consisted of "Dog of the Millennium" as well as the PDSA Gold Medal for Animal Gallantry and Devotion to Duty—the highest honor an animal can achieve.
Endal was the service dog for former Royal Navy Chief Petty Officer Allen Parton. Unfortunately, he was put down in 2009 after suffering a stroke and ongoing arthritis.
Did you know?
As a service dog, Endal was extremely intelligent—so much so that he could understand and respond to over one hundred different instructions and signed commands. Among his abilities were retrieving items from supermarket shelves, operating buttons and switches, and loading and emptying a washing machine!
---
3. August ("Augie")
Year born: 2000
Currently living?: Yes
Current age (or age at death): 20
Location: Oakland, Tennessee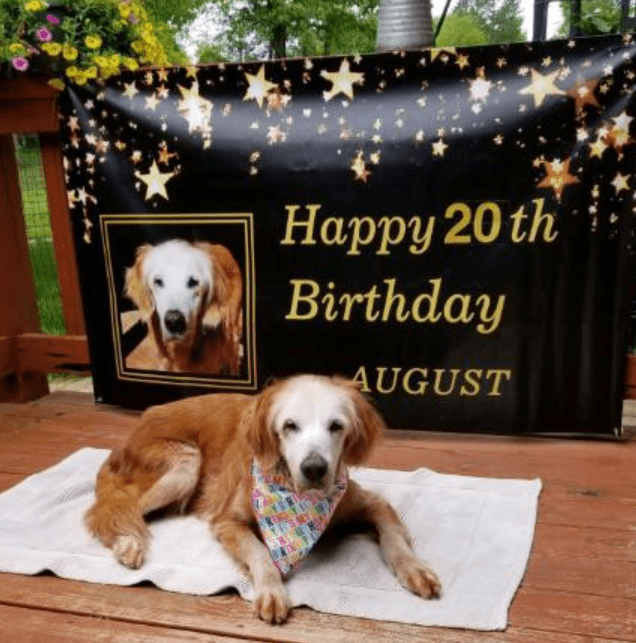 photo source: CNN.com
We're breaking the rules here and deviating from the "Labrador" theme—August ("Auggie"), the Golden Retriever, deserves the recognition!
August just celebrated her 20th birthday at his home in Oakland, Tennessee. She has lived happily with the Hetterscheidt family since she was 14 years old, after being rehomed twice.
As special birthday treats, August received all of her favorite foods: blueberries, bread, and pasta, as well as a dog-friendly carrot cake. Her birthday is a historic event in the world of Golden Retrievers.
Did you know?
The average age/life span of most Golden Retrievers is just 10-12 years, with some of the oldest Goldens living until 17 or 18 years old. August's age is undoubtedly groundbreaking for her breed!
---
2. Adjutant
Year born: 1936
Currently living?: No
Current age (or age at death): 27 years, 3 months
Location: Lincolnshire, UK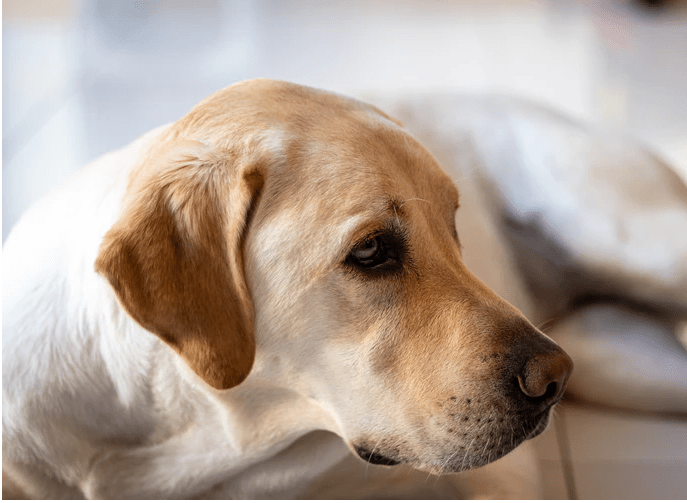 photo source: unsplash.com
Unfortunately, there isn't much information available on Adjutant, but we do know that he was one of the oldest Labrador Retrievers to ever live. He was born in 1936, and lived in the Lincolnshire region of England throughout his life as a gamekeeper's dog. 27 years later, he passed away from old age.
Because there are no actual photos of Adjutant, the above picture is a placeholder for the pup, who was reportedly a black Lab.
Did you know?
Adjutant was allegedly the 7th oldest known dog in history, spanning breed and geographical area, though other sources claim he is the 5th oldest dog ever on record.
---
1. Bella
Year born: Unknown
Currently living?: No
Current age (or age at death): Est. 29 years
Location: Lincolnshire, UK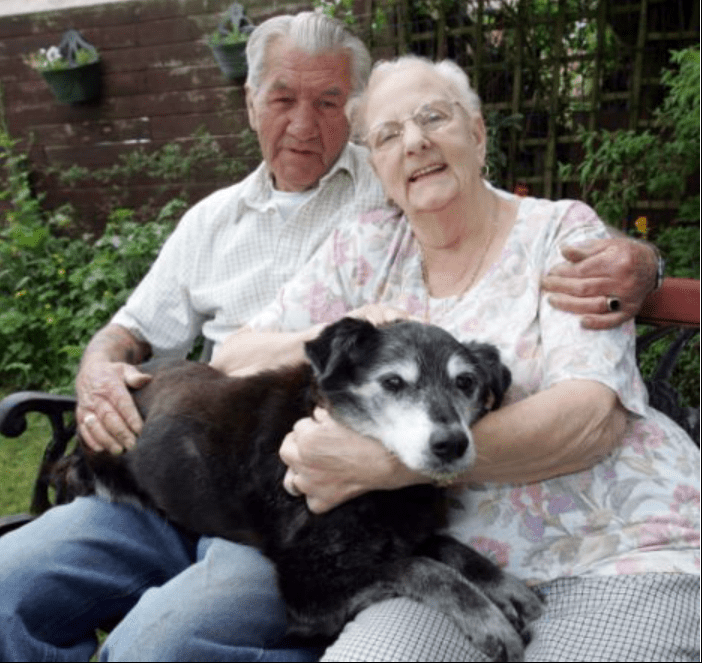 photo source: dailymail.co.uk
Bella was the oldest Labrador Retriever to have ever lived. At 29 years old, she broke every existing record of other Labradors, as well as other dogs, who lived to an old age.
Bella lived in Derbyshire, England, for 26 years with David Richardson and his partner, Daisy. She was adopted at 3 years old from the RSPCA in 1982, and lived with the couple until her death in 2008.
Did you know?
Before Bella, the record for the oldest dog to have ever lived was set by a dog named Butch, who lived until 28 years old and was recorded by Guinness World Records.
Officially, the oldest ever dog to have lived was an Australian Cattle Dog named Bluey, who lived until the age of 30. She did not make the Guinness Book of World Records because her owner lost her paperwork, rendering her ineligible for the title.
OTHER POSTS YOU MAY BE INTERESTED IN